To let

Return to Listings

View images
1/7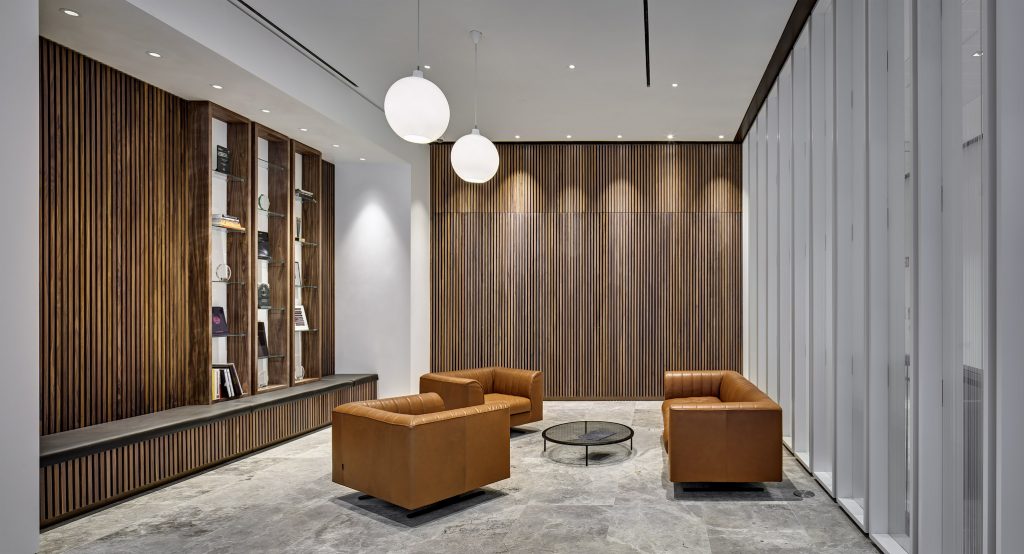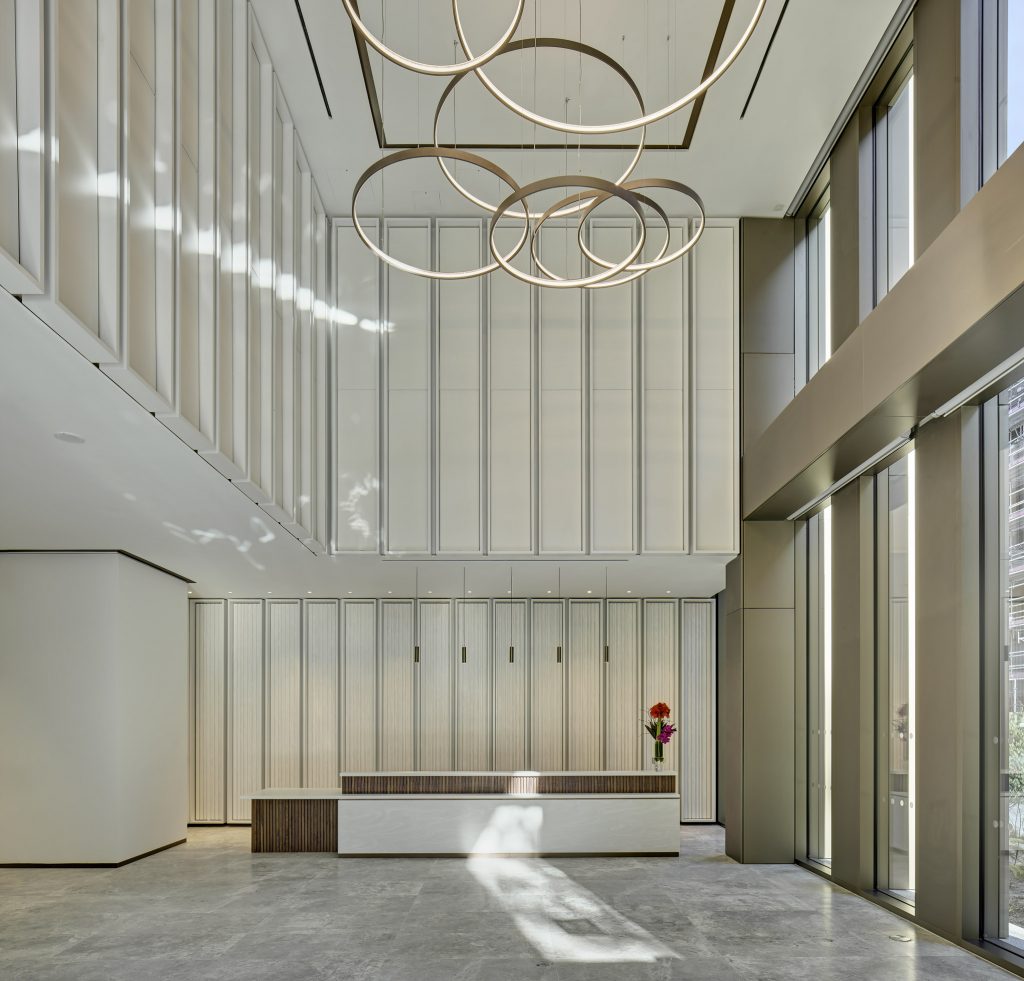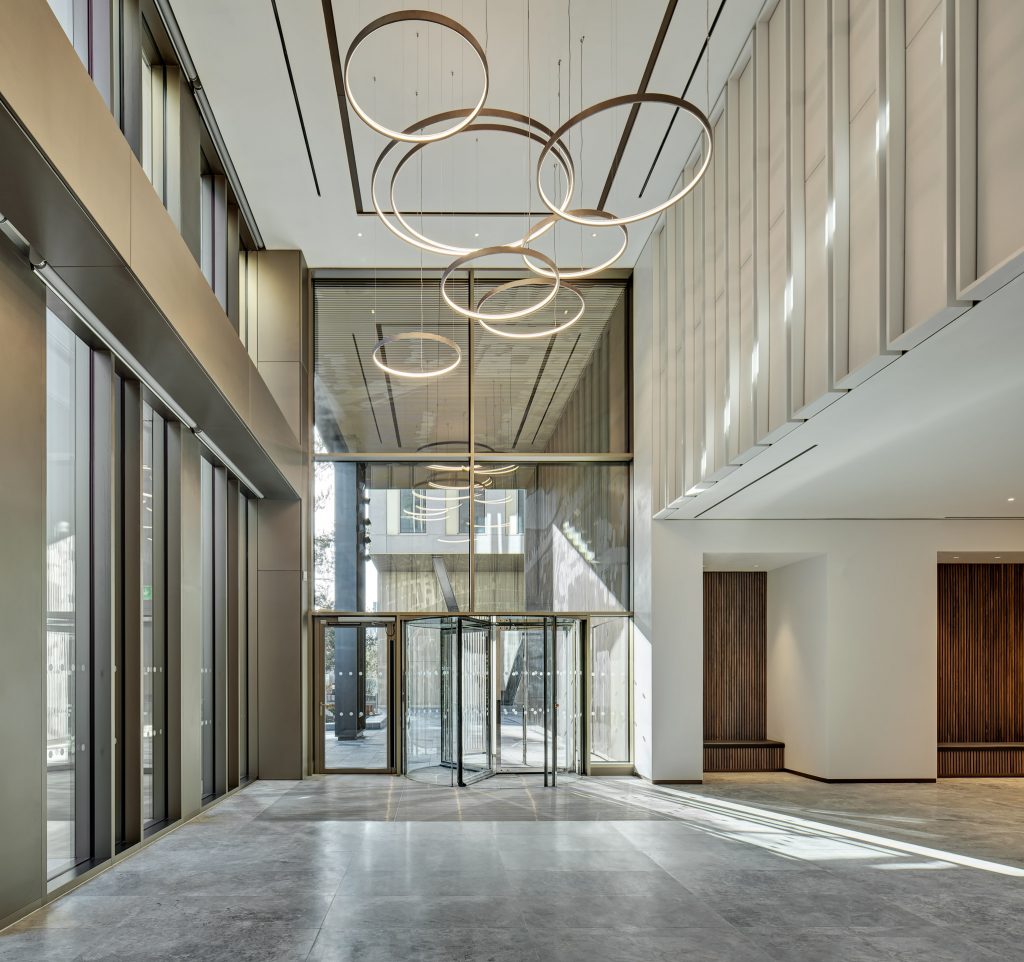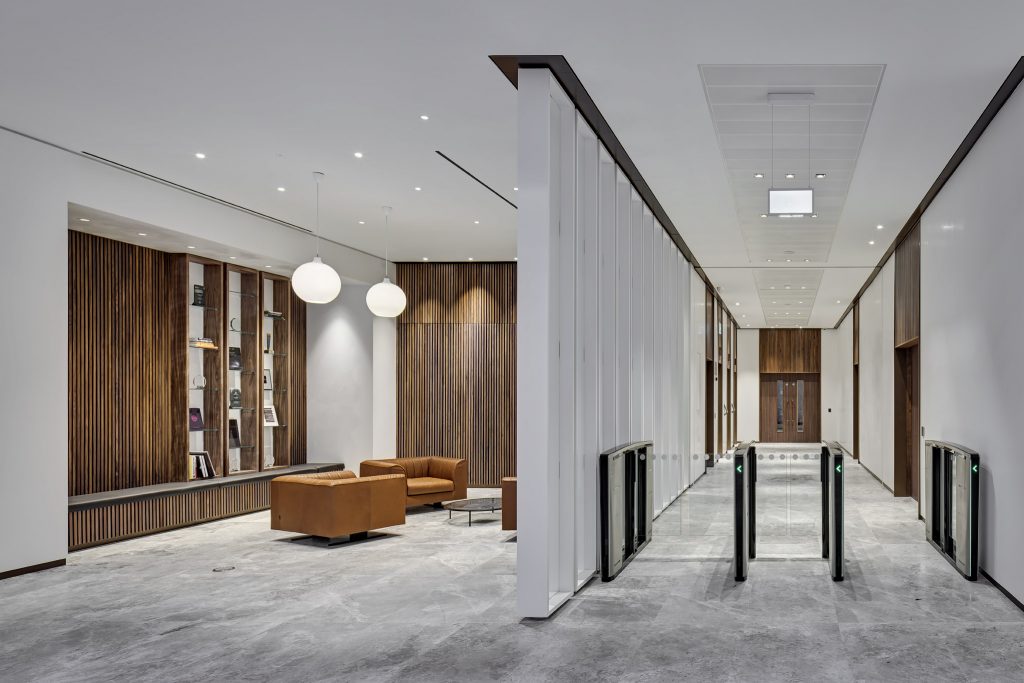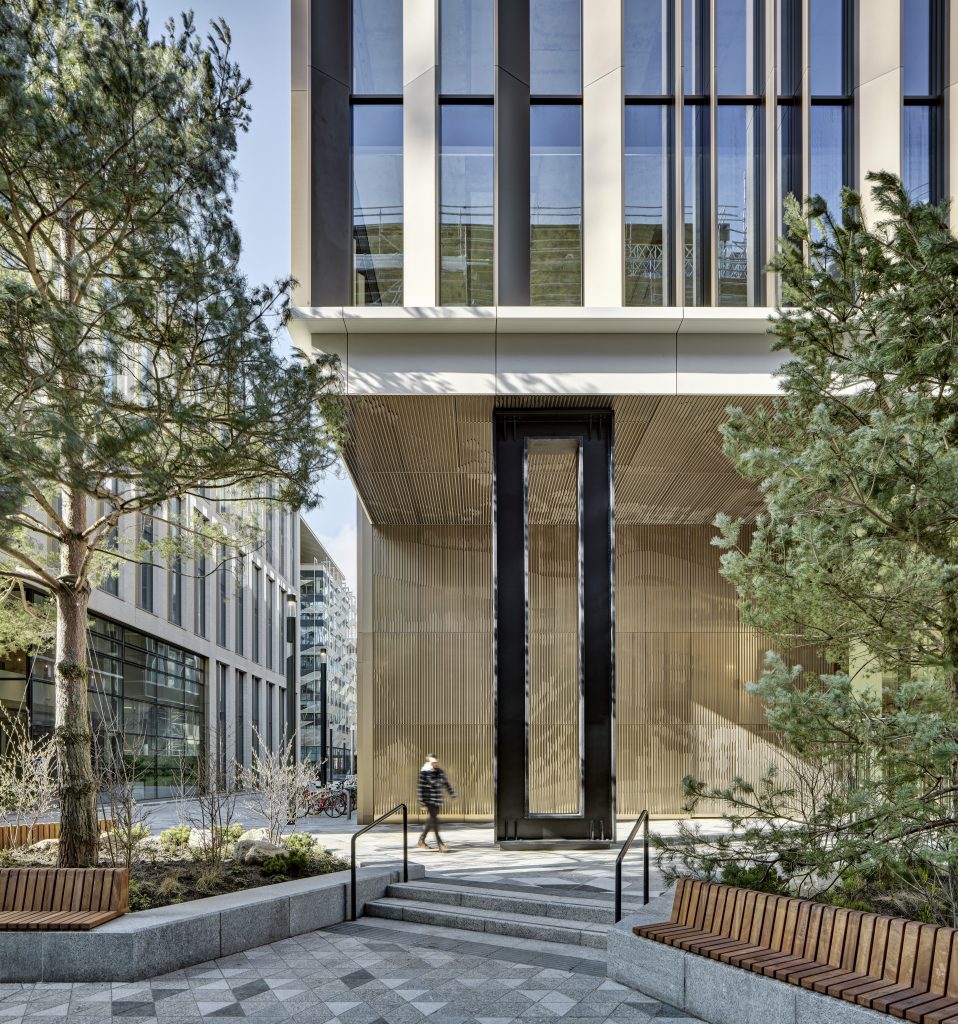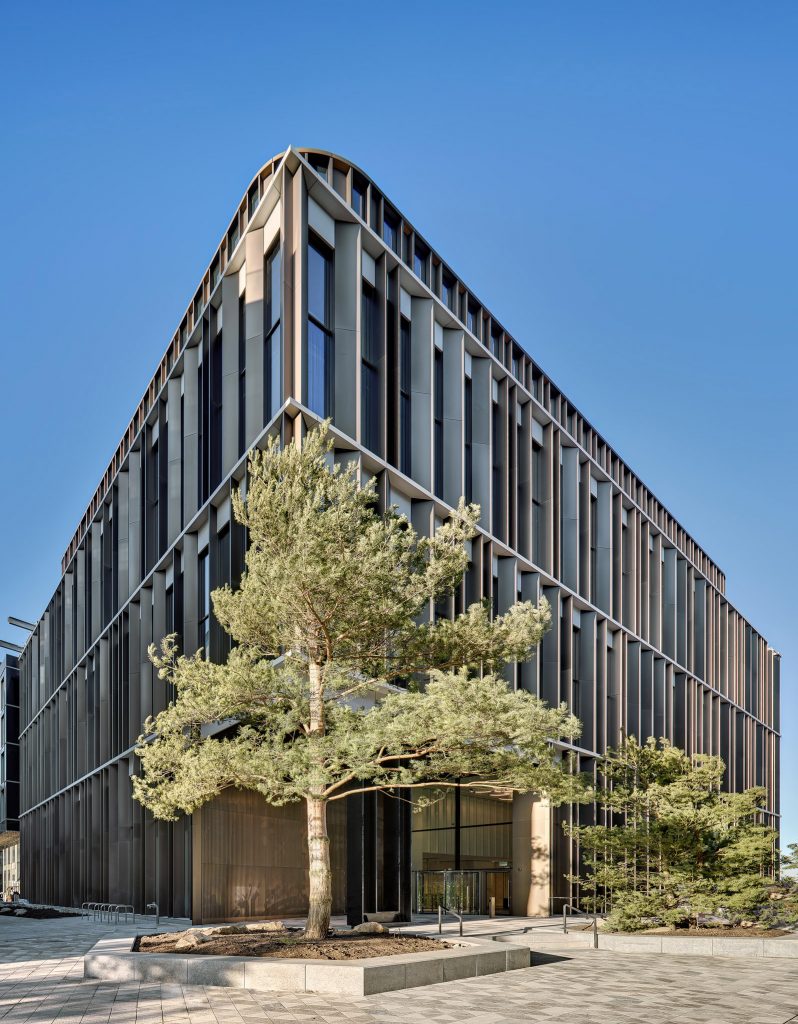 Overview

Offices

6,874 sq m
No 3 Dublin Landings is the focal point of Dublin's newest and most exciting of city quarter. This stylish HQ building extends to approximately 119,000 sq ft with 74,000 sq ft remaining to let. Designed with the end user in mind, sustainability was high on the building design and No 3 Dublin Landings offers a LEED Platinum accreditation as well as a A3 BER rating which means that No 3 Dublin Landings really is best in class.
The building itself boasts an impressive double height reception and excellent tenant amenities which includes generous ladies and gents shower and changing facilities, drying rooms and ample bicycle parking.
The office accommodation provides typical floors of approx. 15,600 sq ft Grade A office accommodation with natural light on all elevations to ensure the optimum working environment.
Specifications
• Feature double-height reception
• Roof terraces at penthouse level
• 22 individual showers
• 127 lockers
• Dedicated drying room
• 157 bicycle spaces
• 33 secure underground parking spaces
Accommodation Schedule
Lower Ground (LET) 19,679 sq.ft
Ground Floor (LET) 11,576 sq.ft.
First Floor (LET) 14,366 sq.ft.
Second Floor 15,685 sq.ft.
Third Floor 15,697 sq.ft.
Fourth Floor 15,693 sq.ft.
Fifth Floor 15,599 sq.ft.
Sixth Floor 11,314 sq.ft.
Total 73,998 sq.ft.
Show more