For sale

Return to Listings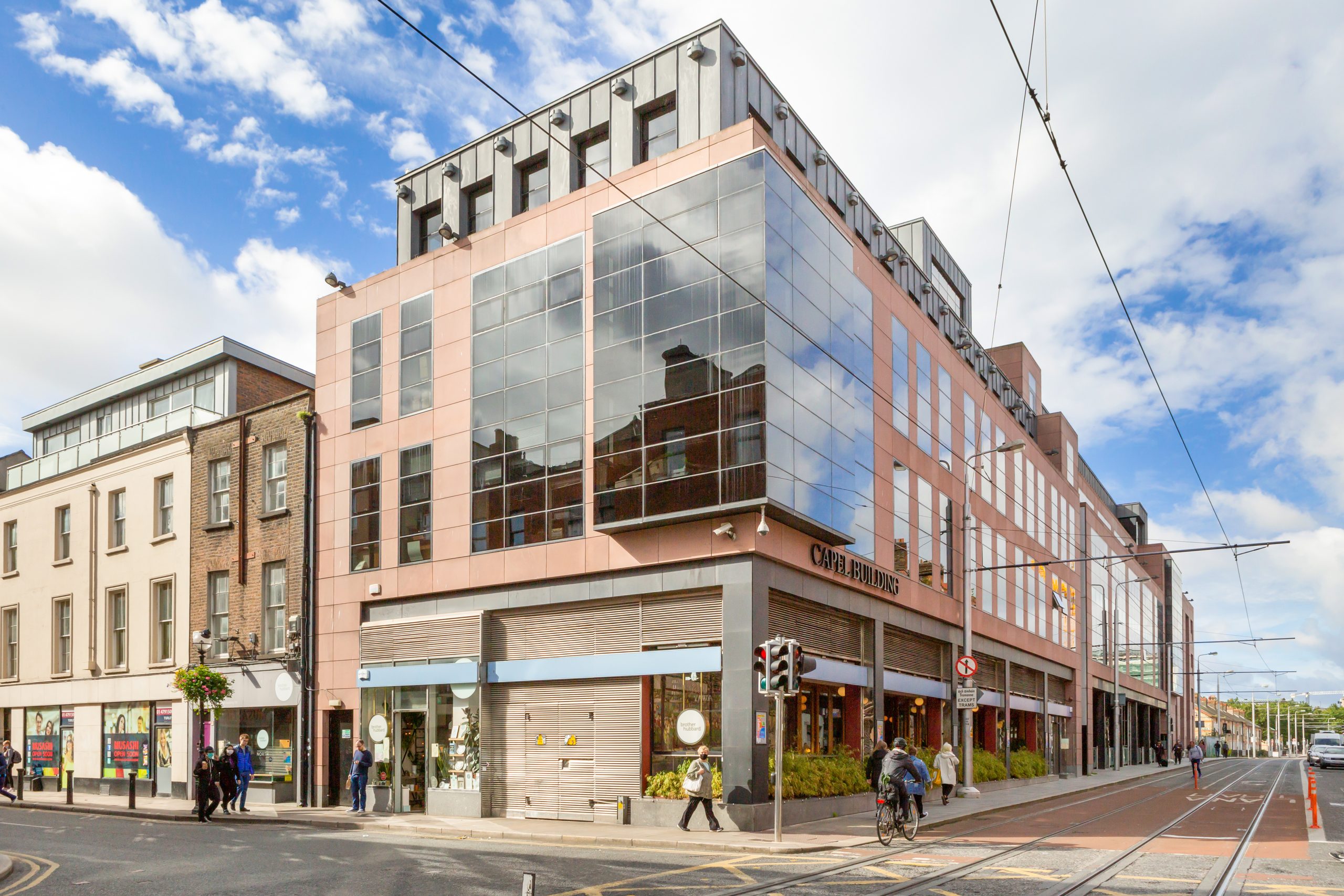 View images
1/1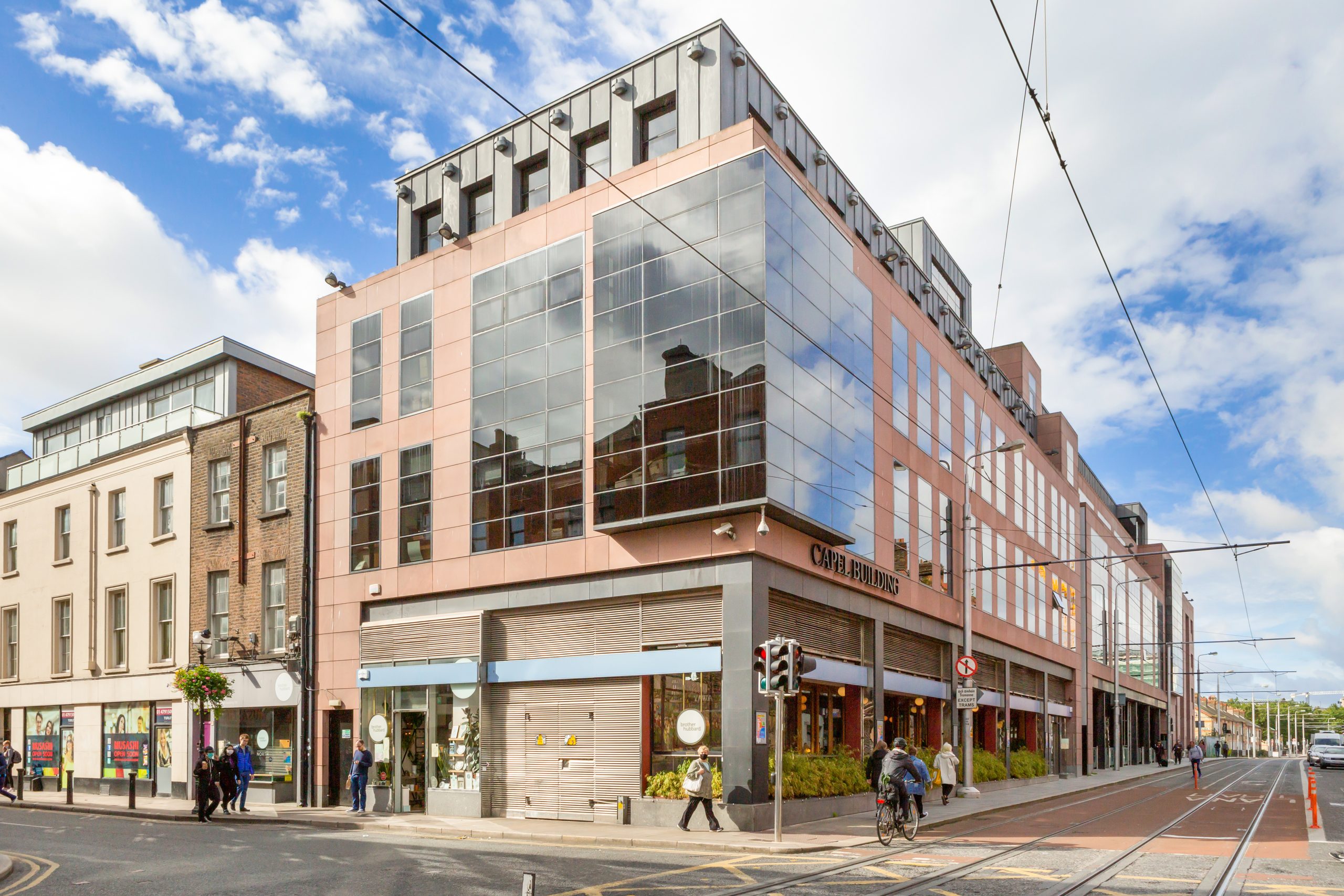 Offices

86 sq m
For Sale/To Let
Fourth Floor Self-contained modern office suite in the Capel Building.
The Capel Building is a modern purpose built office building located just off Capel Street, Dublin 7. The building benefits from a generous reception area with a light filled atrium. 4 passenger lifts serve all floors. There are shared shower facilities and toilets in the building and also an on-site coffee shop on the ground floor.
The subject accommodation is located on the 4th Floor. It is a self-contained office unit incorporating a full modern specification including suspend ceilings with mineral fibre ceiling tiles, recessed office lighting and raised access floors.
Specification
Raised access floors
Suspended ceilings with recessed office lighting
Two basement car parking spaces
Accommodation (NIA) Unit 405 extends to approximately 86 sq. m. (930 sq. ft.).
Show more