For sale

Return to Listings

View images
1/6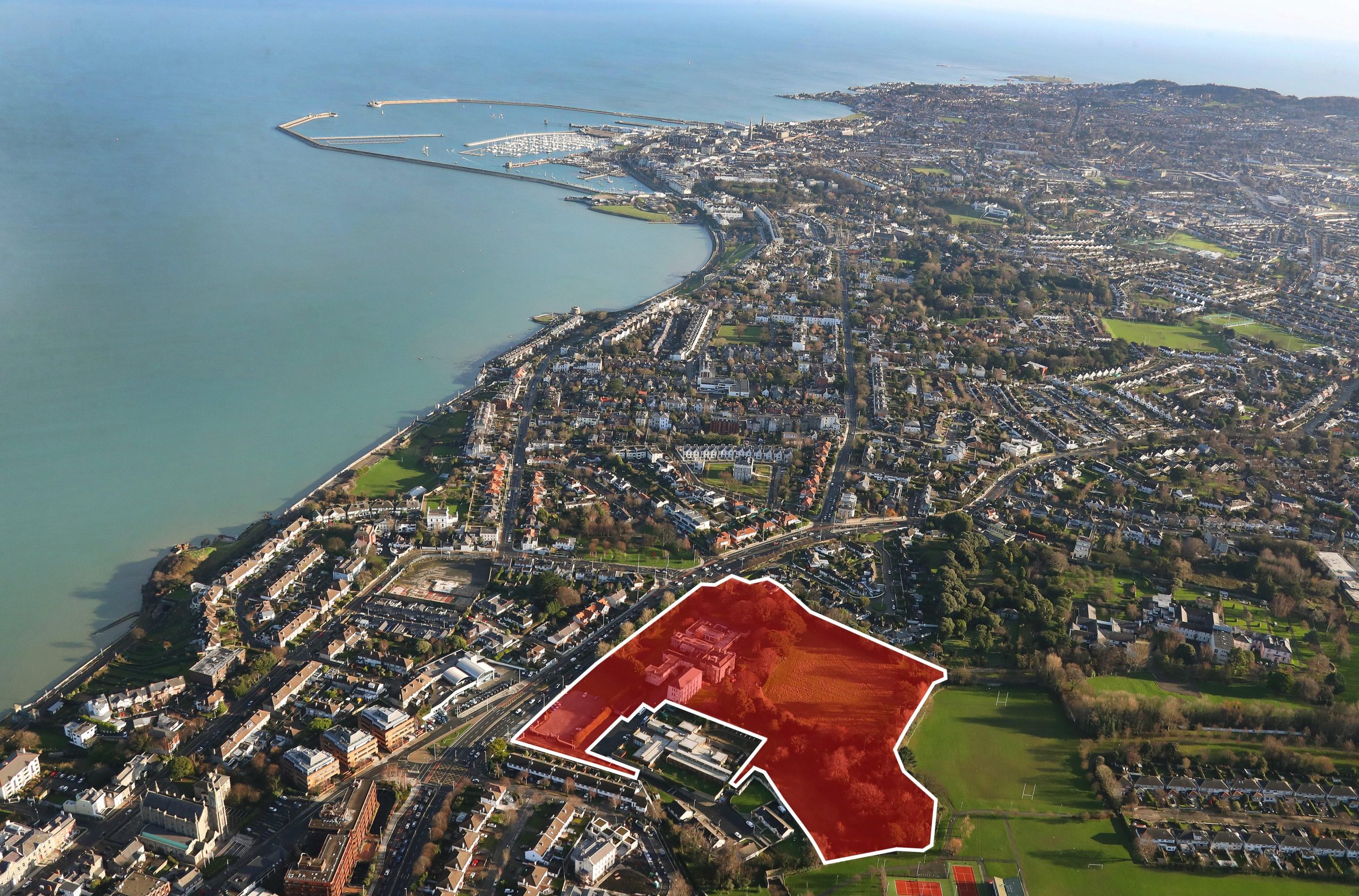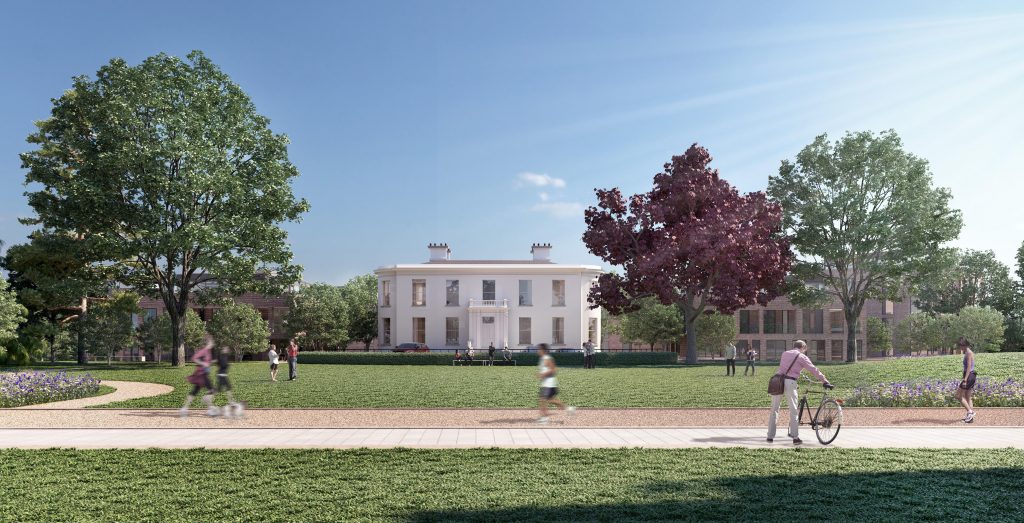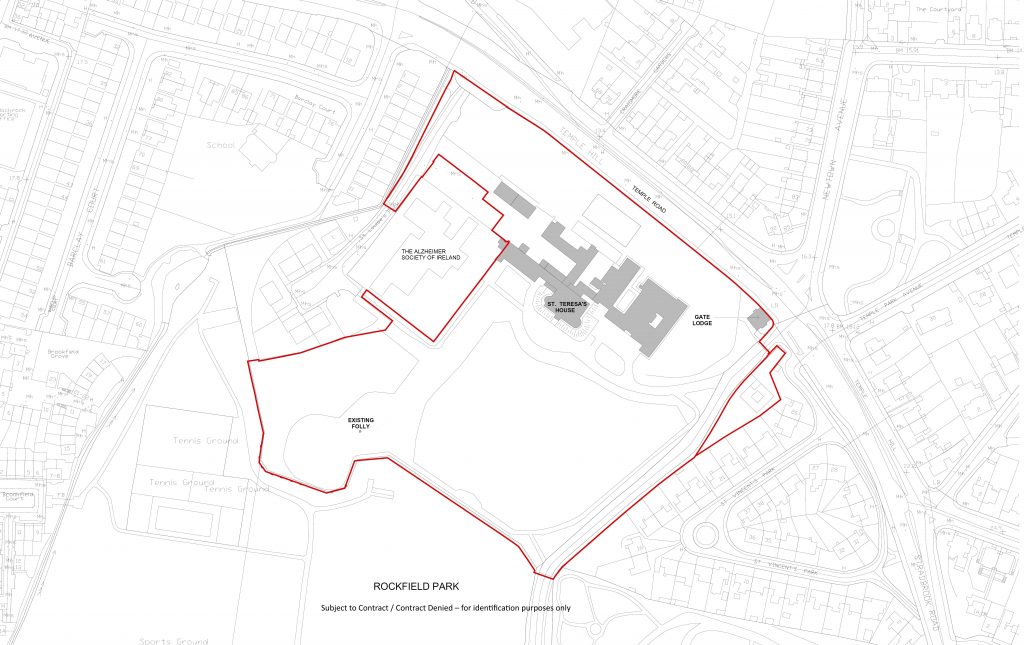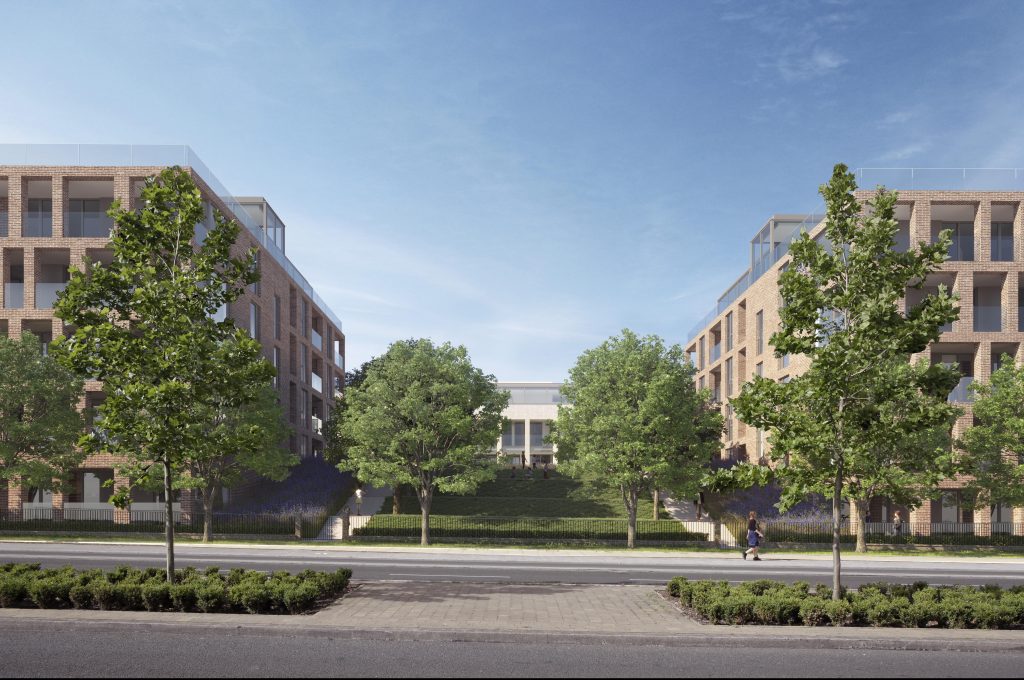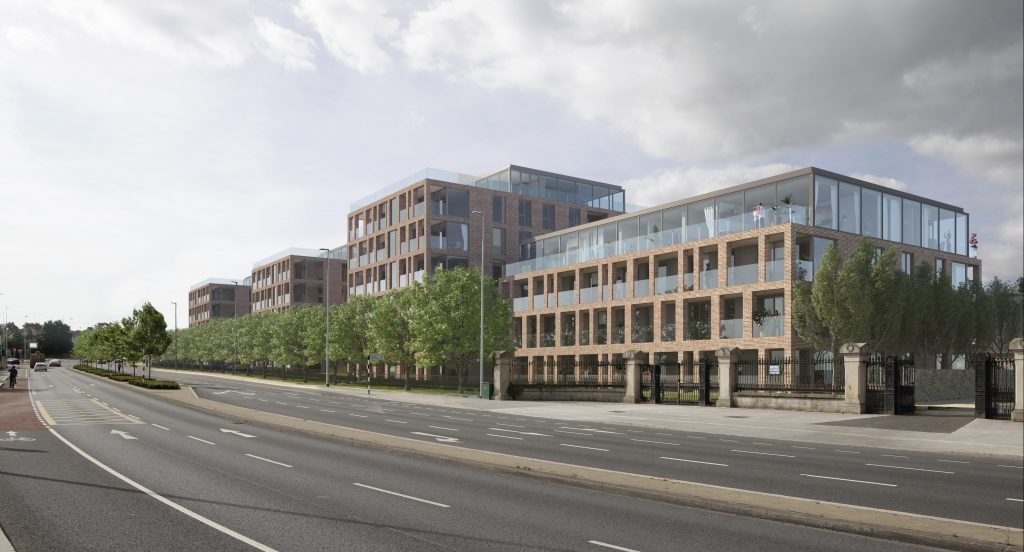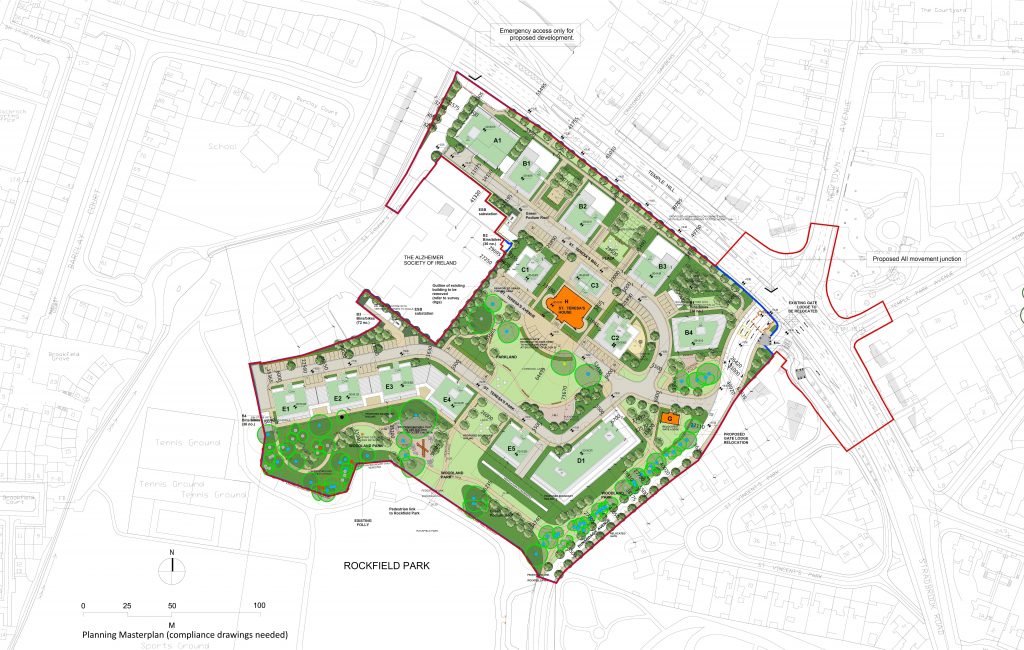 Description

Development Land

10 acres
*Unrivalled Residential Development Site of approx. 10 acres*
*F.P.P. for 291 luxury units*
*Potential for an increased density Build-to-Rent apartment scheme providing for 493-521 no. units (S.P.P.)*
*DataRoom: www.templeroadblackrock.com*
Knight Frank are delighted to offer to the market an exceptional residential development opportunity, situated in the prime residential suburb of Blackrock, Co. Dublin, for sale in one or more lots.
This substantial site extends to approx. 10 acres and benefits from extensive frontage of more than 250m to Temple Road, Blackrock. Situated less than 500m south-east of Blackrock village, Lot 1 comprises of St. Teresa's House, Gate Lodge and several vacant buildings which have been unoccupied for a number of years, on a site area of approx. 9.8 acres. A residential dwelling known as "Carmond", comprises Lot 2 and is situated on a site of approx. 0.2 acres. Lot 3 comprises the entire approx. 10 acre holding.
The site has a mature, landscaped setting and is bounded by Temple Road to the north; the magnificent Rockfield Park to the south; and existing residential developments to the east and west.
The site benefits from superb public transport links being situated within easy walking distance of both Blackrock and Seapoint DART Stations while numerous, frequent bus services are also provided on the adjoining Temple Road QBC, therefore making the site extremely accessible to the city centre.
Full Planning Permission for 291 luxury Build-to-Sell units
Lot 1 benefits from a 10 year planning permission, granted in June 2019, for 291 luxury Build-to-Sell units with crèche facilities, set out in 13 new apartment buildings ranging in height from 1-8 storeys and the existing St. Teresa's House and Gate Lodge. The exclusive scheme will provide for spectacular, uninterrupted sea and park views from the upper floor levels of the proposed buildings.
The An Bord Pleanála Inspectors Report for the current planning permission made reference that the site could cater for additional height, particularly fronting onto Temple Road and overlooking the adjoining Rockfield Park. Furthermore, the Urban Development & Building Heights Guidelines published in December 2018 for Planning Authorities supersedes the maximum building heights outlined in Local Authority's statutory development plans, therefore removing blanket limitations on building heights and allowing for sites to be assessed on a case-by-case basis.
Potential for an increased density Build-to-Rent scheme providing for 493-521 no. units (S.P.P.)
In this regard, renowned architects O'Mahony Pike, in conjunction with Brock McClure planning consultants, have completed a comprehensive feasibility study identifying two increased density Build-to-Rent apartment schemes providing for 493-521 no. units.
Blackrock is situated just 7km to the south-east of Dublin City Centre and is widely regarded as one of Dublin's most sought-after and affluent residential locations. The seaside village is home to a number of popular restaurants, bars and shops while more extensive shopping facilities are provided at the nearby Frascati and Blackrock shopping centres which are home to a number of renowned retailers including Marks & Spencer, Debenhams, Pamela Scott, Supervalu and Peter Mark. Other amenities and leisure facilities in the surrounding area include Rockfield public park and Carraig Lawn Tennis Club which neighbour the property, Blackrock Park, Seapoint, Dún Laoghaire Harbour and several sailing clubs. Furthermore, Monkstown village which is home to many popular restaurants and cafes such as Elephant and Castle is also within easy walking distance of the lands.
Some of the country's finest and highly-regarded primary, secondary and tertiary educational institutions are also located in the area including Guardian Angels, Carysfort, Scoil Lorcáin and Willow Park National Schools, Blackrock College, St. Andrews, Newpark Comprehensive, Sion Hill, CBC Monkstown and Rockford Manor Secondary Schools; UCD at Belfield and UCD Michael Smurfit Business Graduate School at Carysfort Avenue, Blackrock.
Blackrock Clinic, St Vincent's (Merrion), St. Michael's (Dún Laoghaire) and Beacon (Sandyford) Hospitals are within easy driving distance, providing immediate access to some of the best public and private medical facilities in the country.
For further information, a dedicated property website/data room can be accessed via www.templeroadblackrock.com or alternatively, please contact James Meagher, Finín O'Driscoll or Robert Wilson of the sole agents Knight Frank on +353 1 634 2466.
Show more