To let

Return to Listings

View images
1/6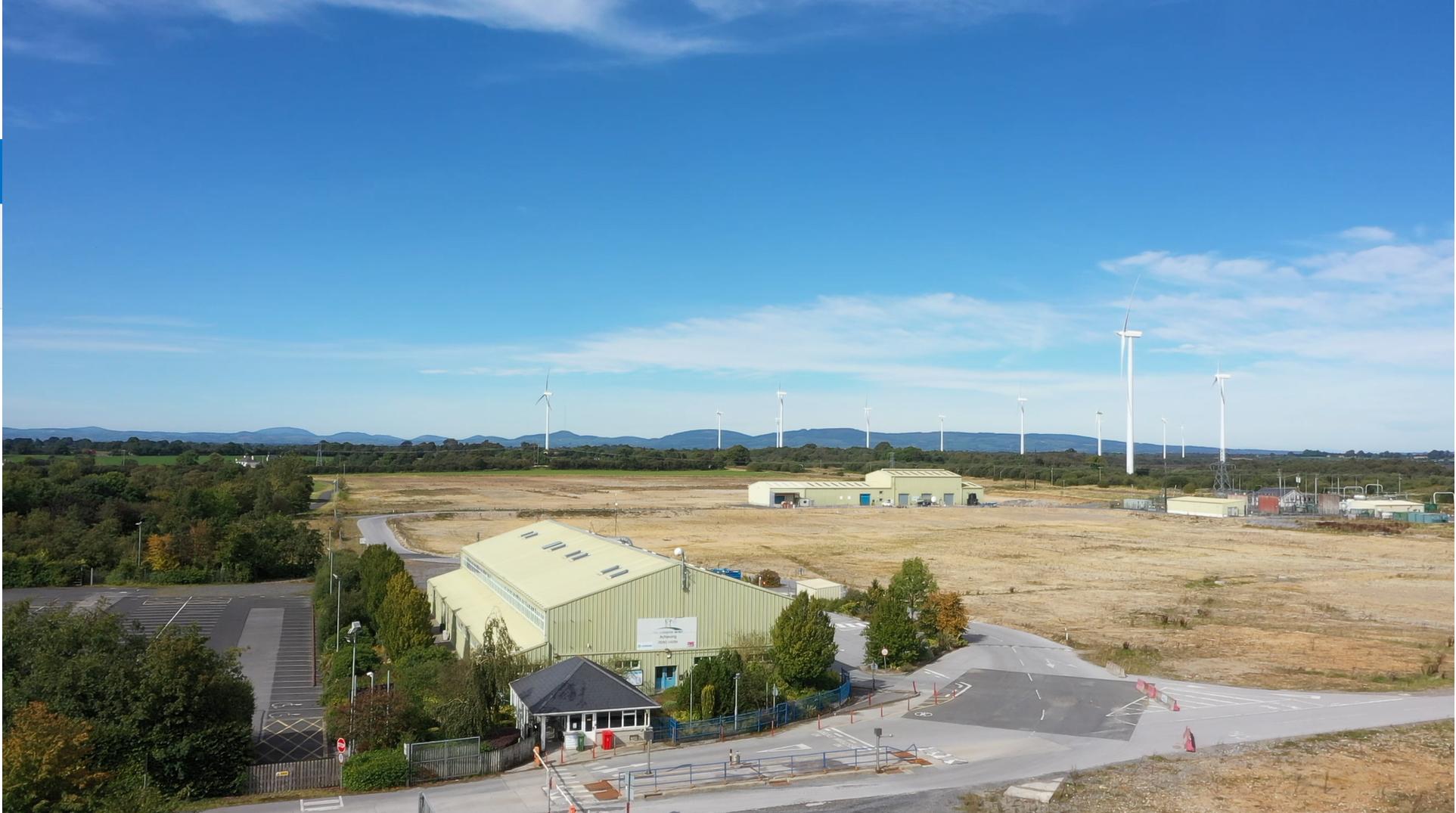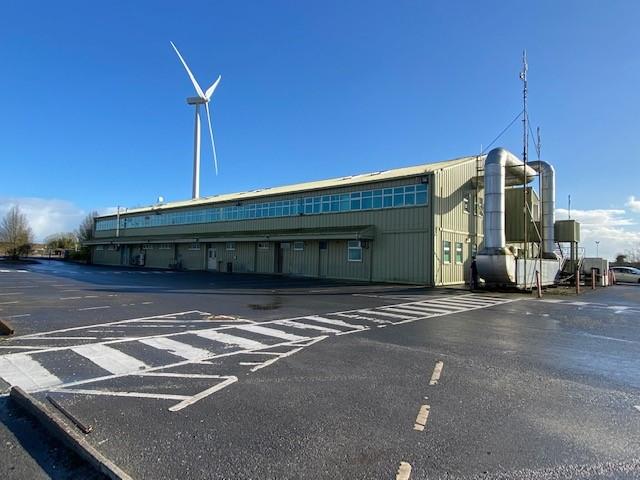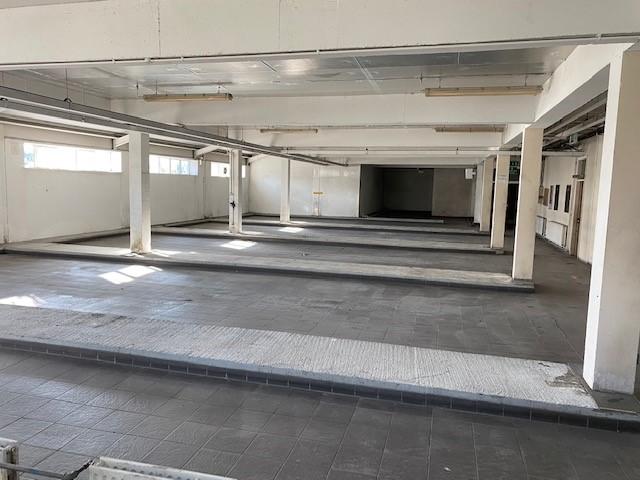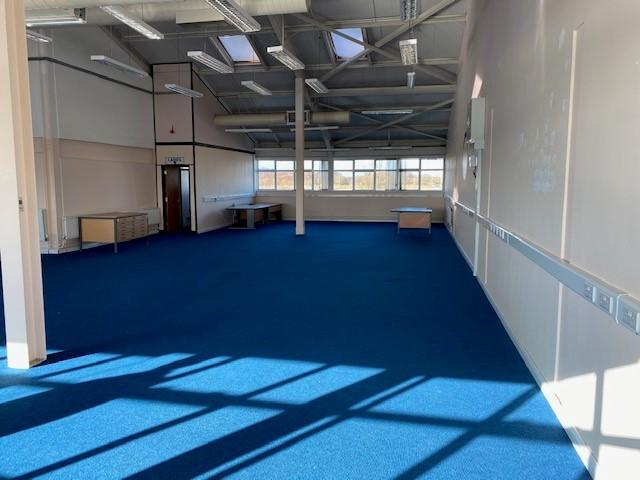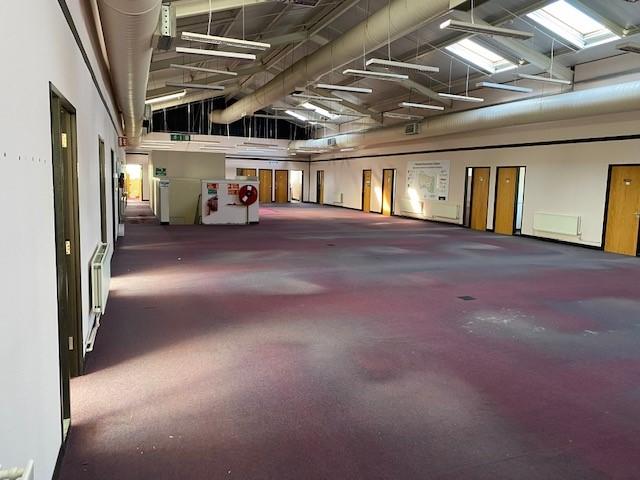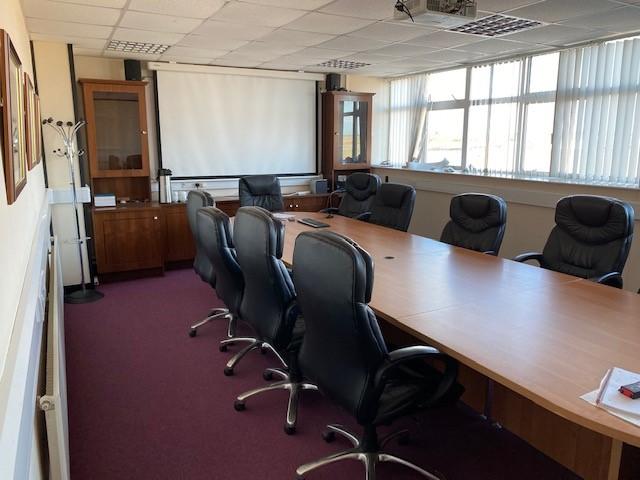 Administration Building, Lisheen,
Co. Tipperary

Industrial

2,309 sq m
Description
– Administration building suitable for a number of uses, currently laid out in office and staff facilities, extending to approx. 24,864 sq.ft. prominently located within the future Lisheen industrial campus.
– Easily accessible via the M7 and M8 Motorways with an impressive tree-lined avenue entrance road leading to the Administration building.
– We understand the building is of concrete frame with concrete slab first floor on pillars with double glazed windows throughout.
– The ground floor is in use as staff facilities with a floor to ceiling height of 2.87m.
– The first floor is in use as offices, with a number of private offices surrounding a central open plan area.
– Hardstanding car park adjoining the building with additional adjoining existing car park available to suit requirements.
– Adjoining brownfield lands also available for sale which allow further development.
Irish Bioeconomy Campus
In 2017, the lands were officially designated as the National Bioeconomy Campus, an industry whereby renewable biological resources from land and sea such as crops, forestry and fish are used to produce food, materials and energy. It is worth noting that the vendors are currently in advanced discussions with a number of major operators in this space in relation to setting up facilities within the Campus on separate sites which do not form part of the subject sale.
Model Demonstrator Region status was awarded by the European Commission to the area spanning a 50km radius of Lisheen, one of only 6 regions in the EU granted such status. These regions are mandated to contribute to development of the bioeconomy by utilising domestically available feedstock, e.g. biomass, waste or CO2. As part of this status, these regions will receive advisory support from the "European Sustainable Chemicals Support Service" (ESCS), led by the European Commission and CIRCE (Centre for Intelligent Research in Crystal Engineering).
Location
The lands are situated in the north-east of County Tipperary, close to the border with counties Kilkenny and Laois. The asset benefits from being situated in close proximity to both the M7 and M8 Motorways, making the lands highly accessible to major arterial routes as well as the primary cities of Dublin, Cork and Limerick. Furthermore the lands are also in proximity to a number of established towns including Templemore and Urlingford while the villages of Lisheen, Moyne & Templetuohy are all within a 5km radius.
• Urlingford < 10km
• Junction 4 of M8 Motorway < 11km
• Thurles < 13km
• Templemore < 17km
• M7/M8 Interchange < 30km
• Kilkenny City < 35km
Viewing Strictly by Appointment only
BER: C1
Show more