Sale agreed

Return to Listings

Video

View images
1/12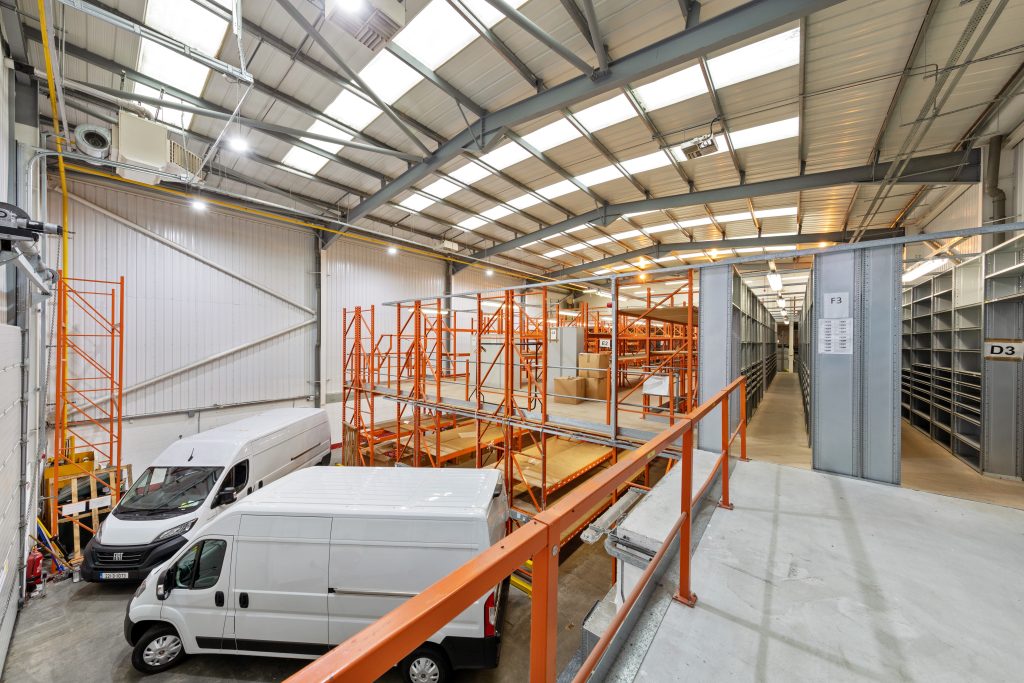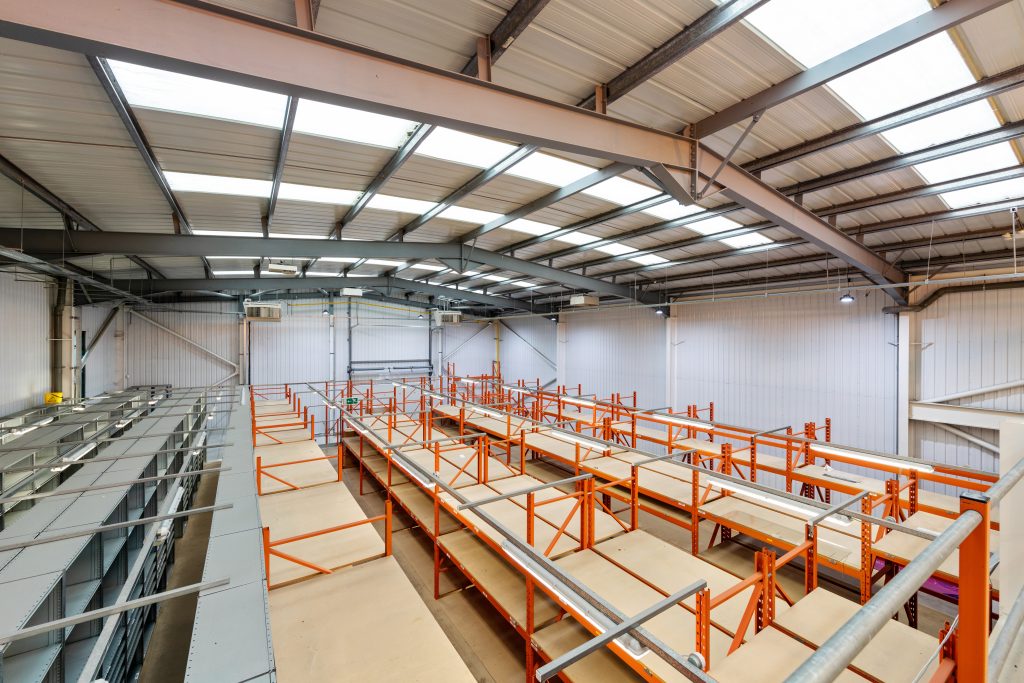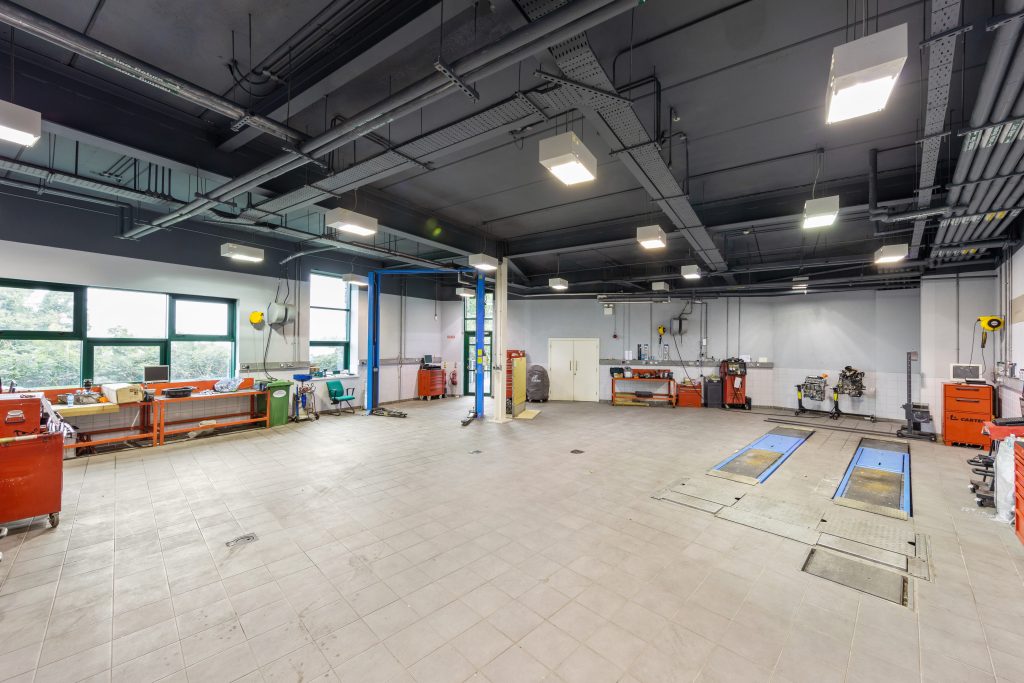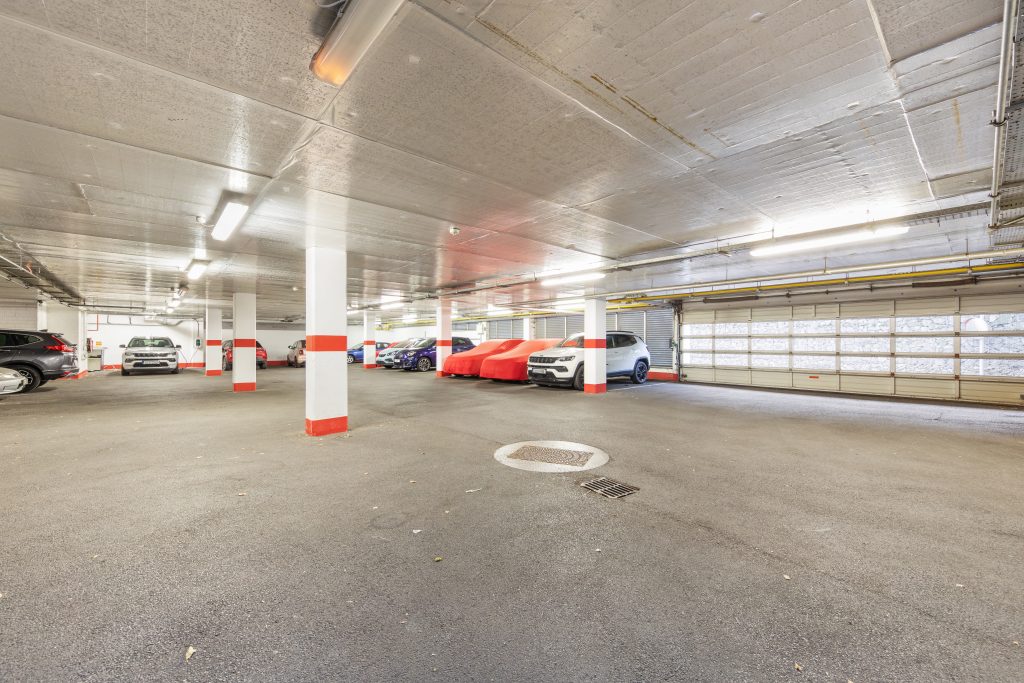 Industrial & Logistics

2,477 sq m
The property extends to a total area of approximately 26,666 sq.ft. (2,477 sq.m.) and basement extending to 12,842 sq.ft. (1,193 sq.m.). The property is sold with the benefit of full vacant possession due to the business relocating.
The building consists of the feature showroom with significant profile to the N7 Naas Road, with offices and a warehouse at the rear. The feature glass atrium showroom is the focal point of the building, with the office accommodation over two floors, workshop and single bay warehouse with mezzanine level. The property includes 62 on-site parking spaces including surface spaces and underground spaces in the basement. The property is located within the Citywest Business Campus, an established and award-winning Business Park, with the well-maintained grounds around the property following the landscaping ethos throughout the business park.
The property is offered with full vacant possession due to relocation of the business within the Citywest Business Campus.
The property is highly accessible, located just off Junction 3 of the N7 Naas Road which provides convenient access to the M50, Dublin City Centre, Dublin Airport and the Port Tunnel in addition to Naas, Kildare and national motorway network. The immediate area is commercial in character with a number of established office and industrial multinational and national occupiers situated in the Campus. High profile occupiers in the immediate vicinity include Eircom, AMD, SAP, Fidelity Investments, Pfizer, Unilever, and Glanbia to name a few.
The property is zoned Objective EE, that is to provide for enterprise and employment related uses which would offer the purchaser the opportunity to reconfigure or redevelop the property.
Further details available upon request.
Show more