To let

Return to Listings

View images
1/5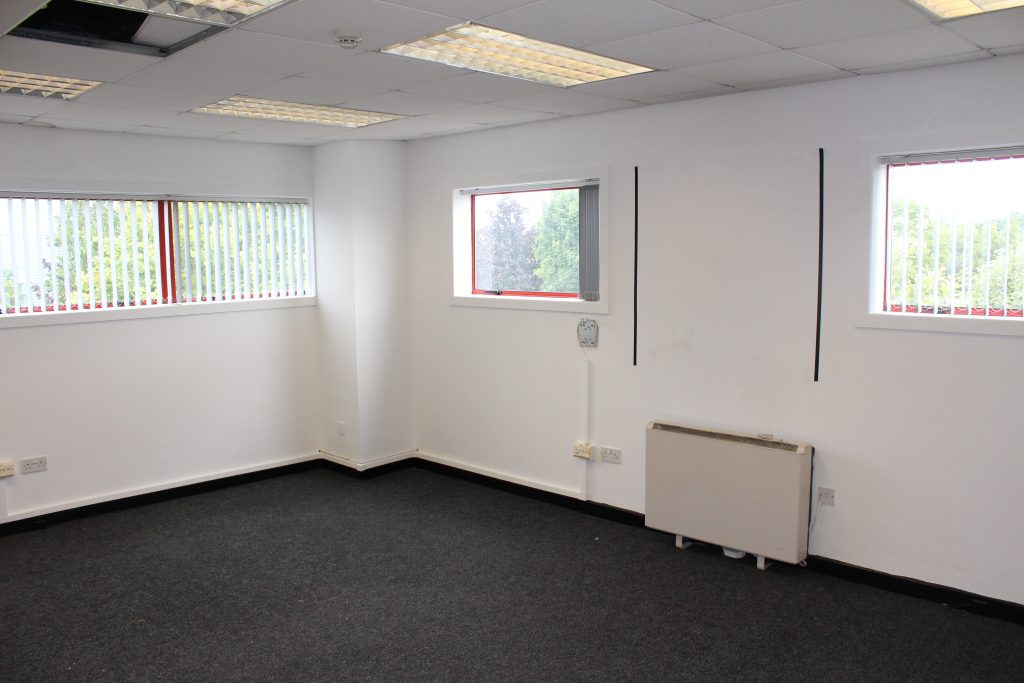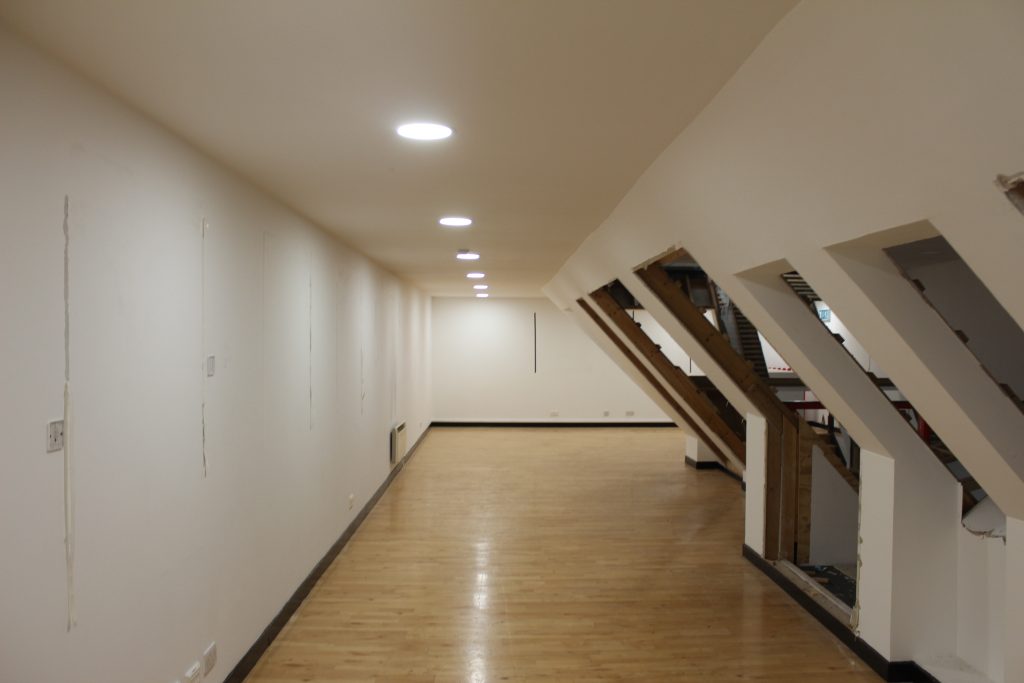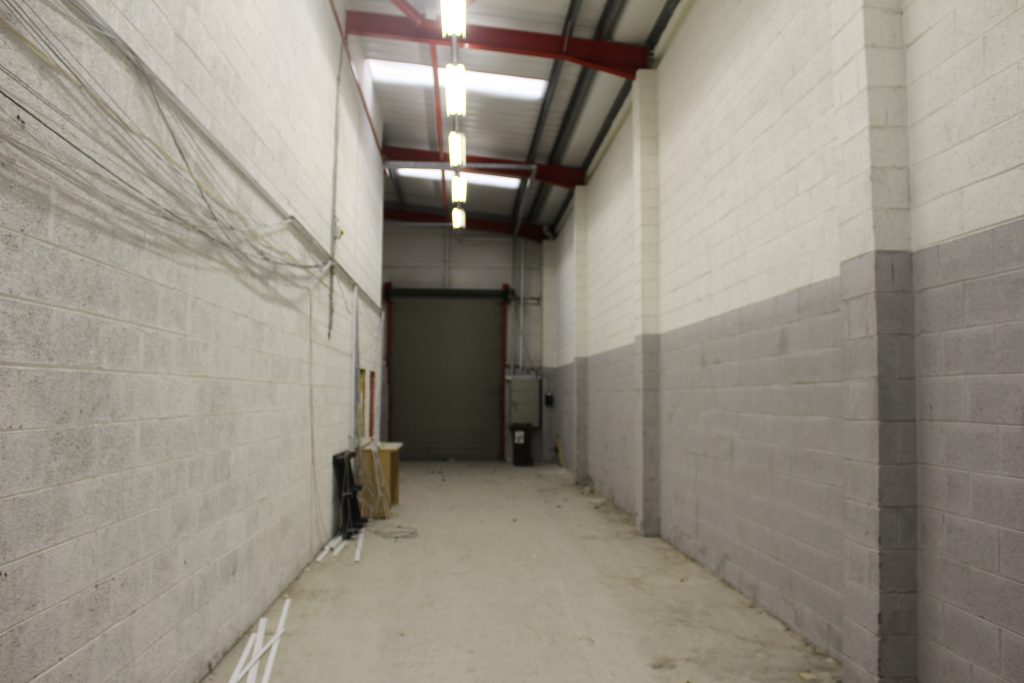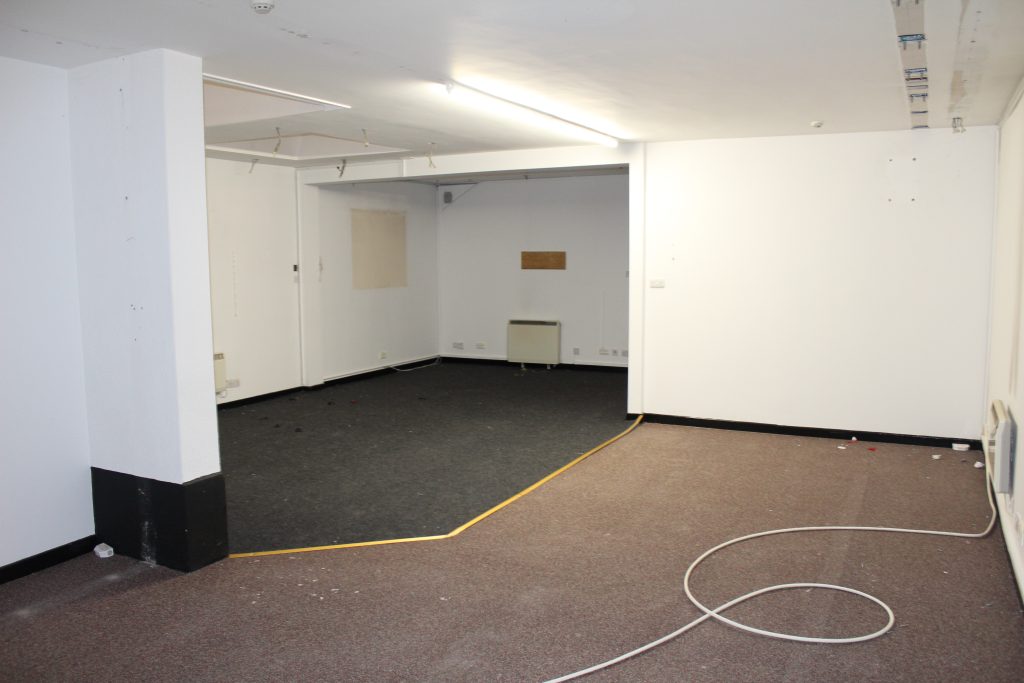 Industrial

356 sq m
End of terrace enterprise unit of approx. 3,832 sq. ft comprising of single-story warehouse space and two stories of open plan office space, available to let. The unit is constructed by steel portal frame.  The entire is covered with a metal deck roof. Access to the unit is via one standard grade access door to the front elevation whilst clear internal eaves height is approx. 6.3 meters.
The internal finishes comprise plastered and painted walls and ceilings, fluorescent lighting and carpet flooring throughout. Ancillary toilet accommodation facilities are provided.
The Unit is to undergo significant refurbishment to include External, internal mechanical and electrical works
The unit is situated within Willsborough Enterprise Centre, which sits in one of Dublin's renowned industrial belts.Willsborough Enterprise Centre forms part of the IDA managed Clonshaugh Business & Technology Park and is located just off the M50 Motorway.
The unit benefits from quick and easy access to Dublin Airport, Dublin Port and Dublin City Centre. Access to the unit is via the Oscar Traynor Road immediately off the M1 at the entrance to the Port Tunnel.
Show more