Sold

Return to Listings

View images
1/10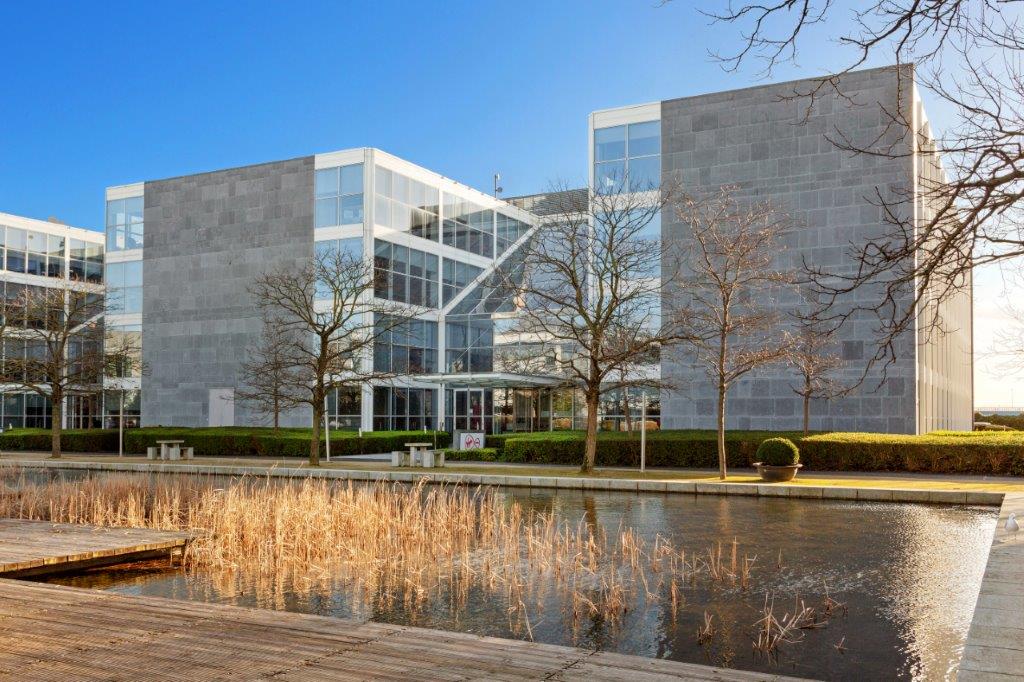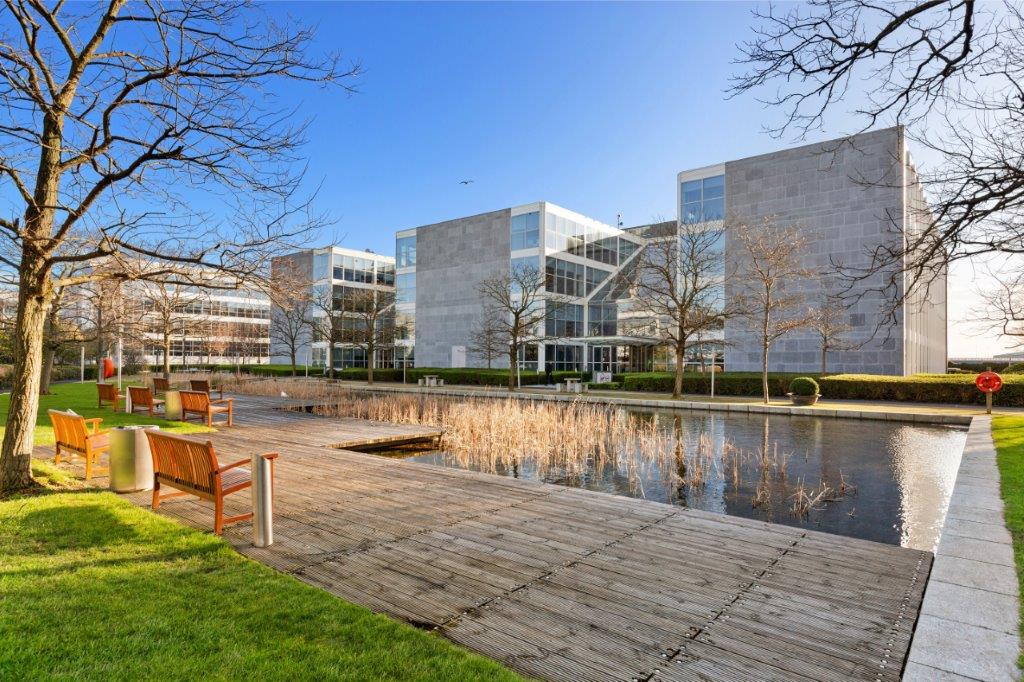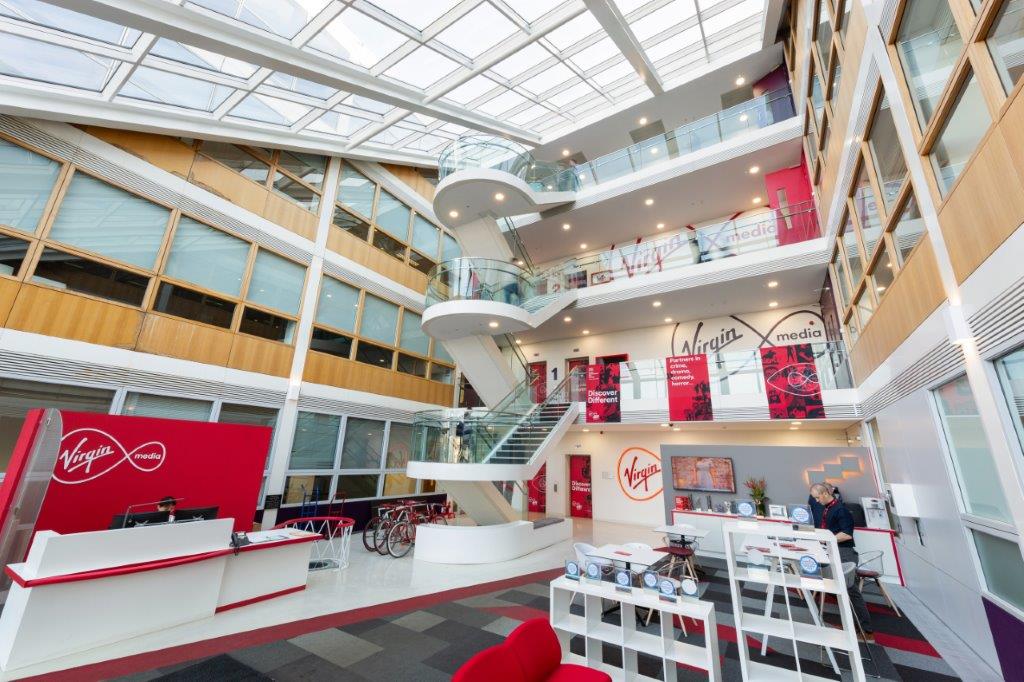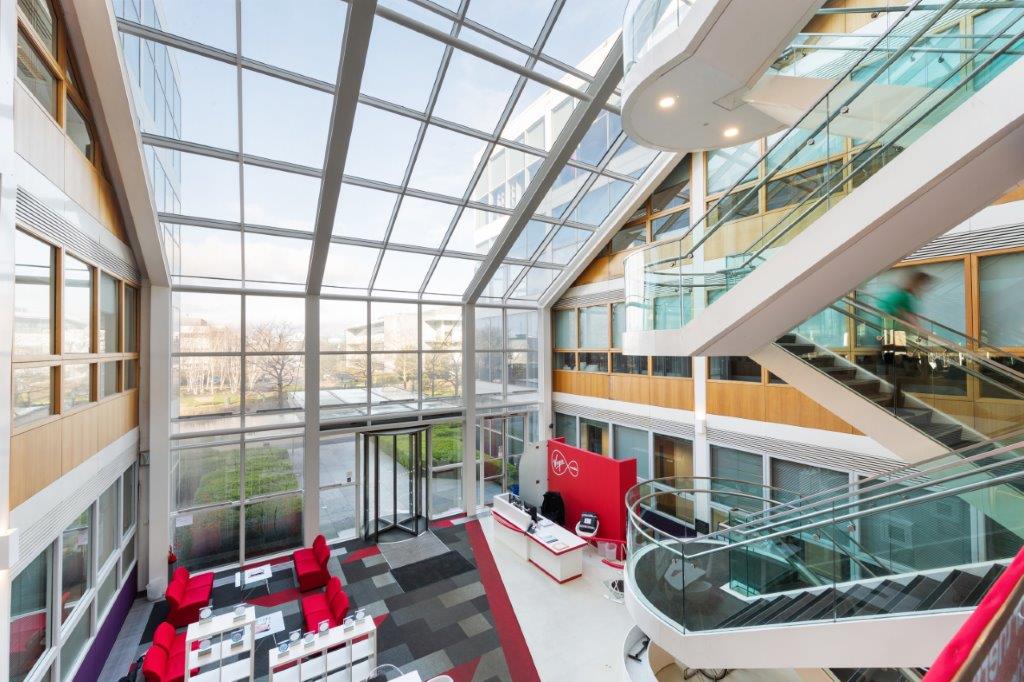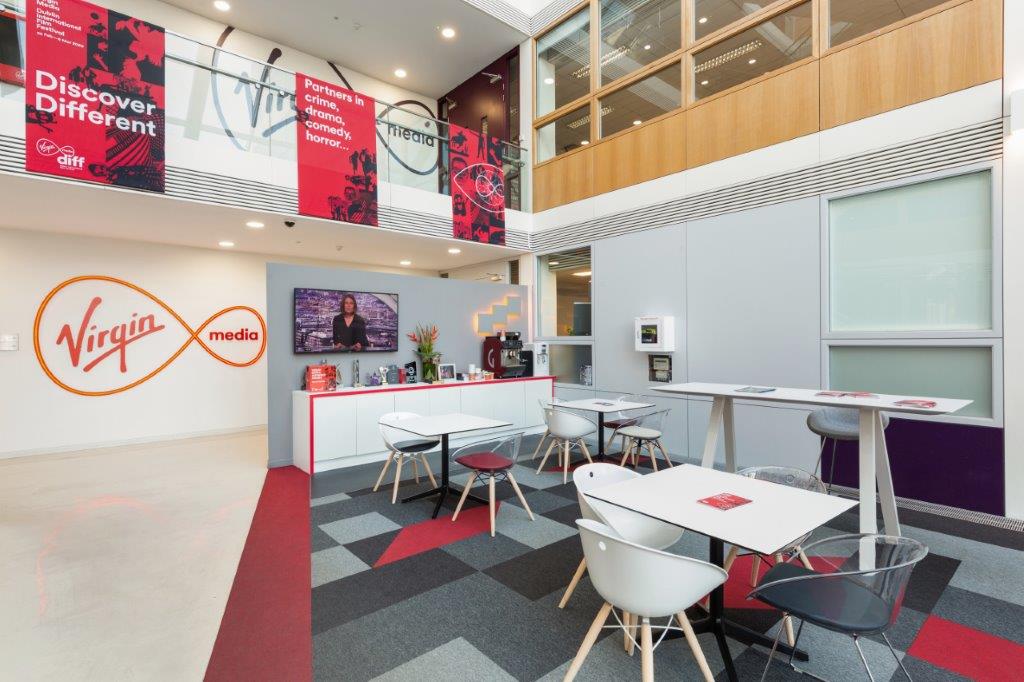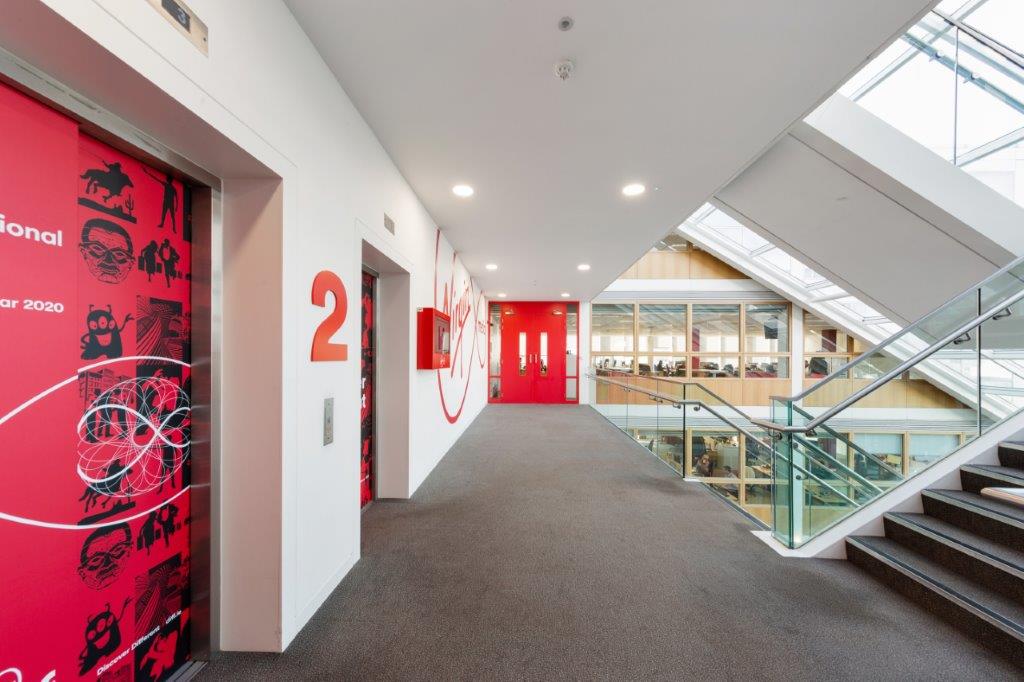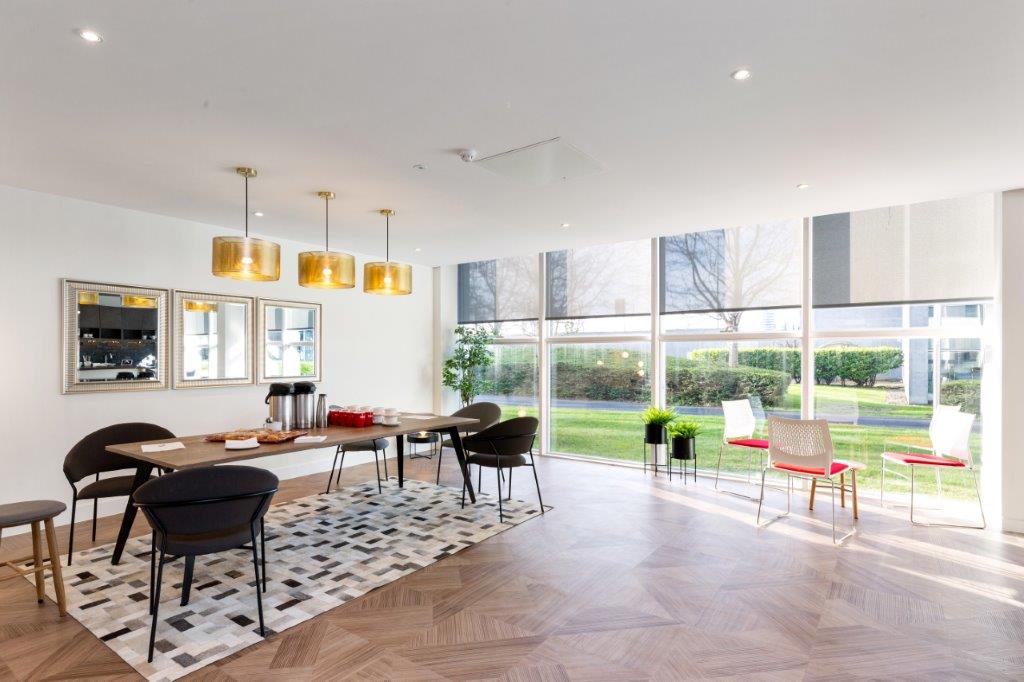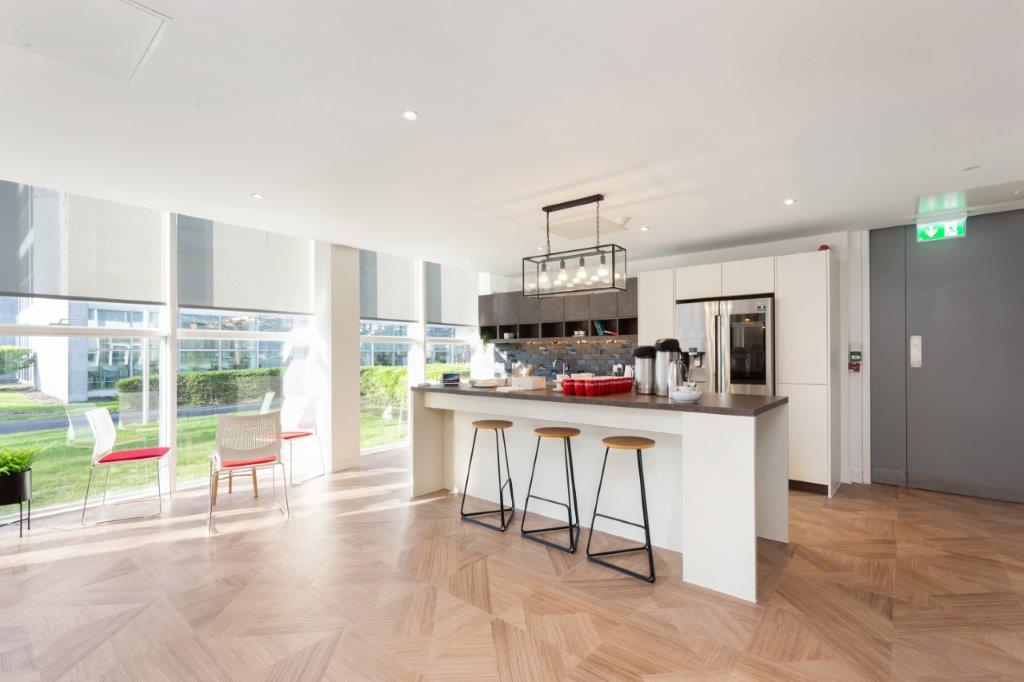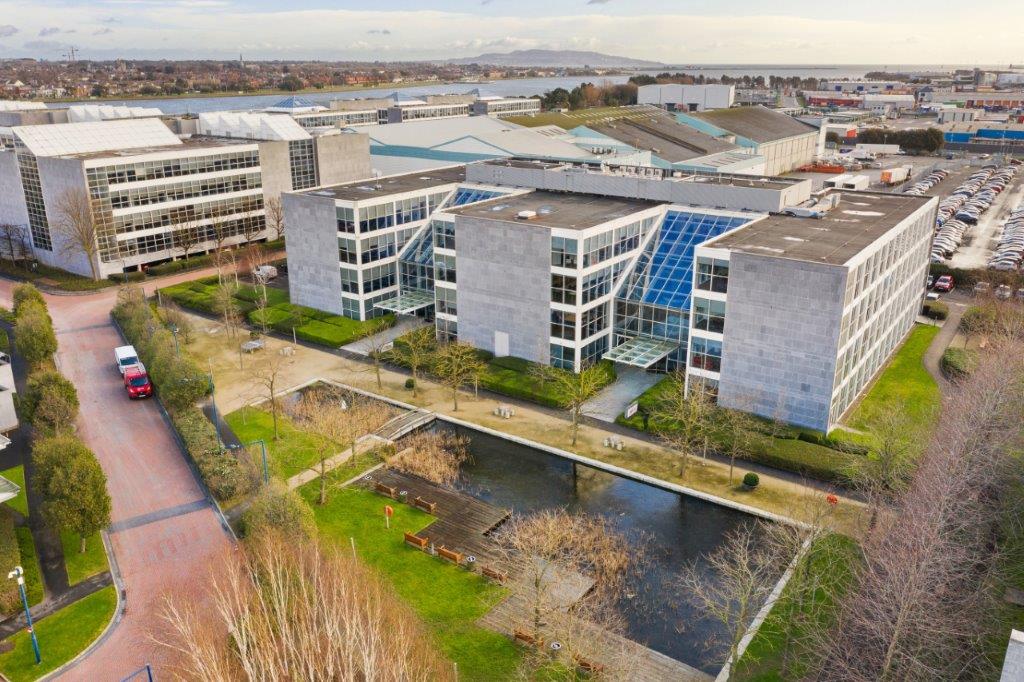 Investment Summary

Investment

4,586 sq m
High Quality Office Investment in the Heart of Dublin's Docklands
Located in one of Dublin's most successful business parks, close to the prime office areas of the North Docks, including the IFSC, Spencer Dock and Dublin Landings.
› Single let to Virgin Media.
› Passing rent of €1,247,000 per annum
› Neighbouring occupiers include Google, Oracle, Citrix and Deutsche Bank.
› Potential for asset management and value-add initiatives including possible additional floor space (subject to planning) and engagement with the tenant.
Show more
Description
Block P2 is a four-storey semi-detached office block extending to a total gross internal area of 49,366 sq. ft. (4,586 sq. m) with 71 car parking spaces.
The design of the building includes a striking full height entrance atrium forming the main reception area for the building with a feature staircase leading to the upper floor levels. The building has regular H-shaped floor plates around a central core, allowing for sub-division and multi-letting if required. Eastpoint is a low rise development. Given the location, close to the city and with excellent public transport, it is likely that the planners would support additional height in this location, with potential for another one/two floors. The property provides a range of value add initiatives including potential to engage with the tenant.
Show more
Show less
Show more
Location
EastPoint is Dublin's only modern office park in the city centre with in excess of 1.5 million sq. ft. of office space on landscaped site of over 40 acres. The park is located to the north east of the Docklands office district, within walking distance of the IFSC, Point Campus and Spencer Place.The park has two security controlled access points from Alfie Byrne Road and Bond Road and benefits from excellent public transport links, with DART and Luas services close by as well as the main line rail services at Connolly Station. The park has a dedicated shuttle bus service linking EastPoint to the Luas stop at Point Square and the DART station at Clontarf Road.
Show more
Show less
Show more