For sale

Return to Listings

View images
1/9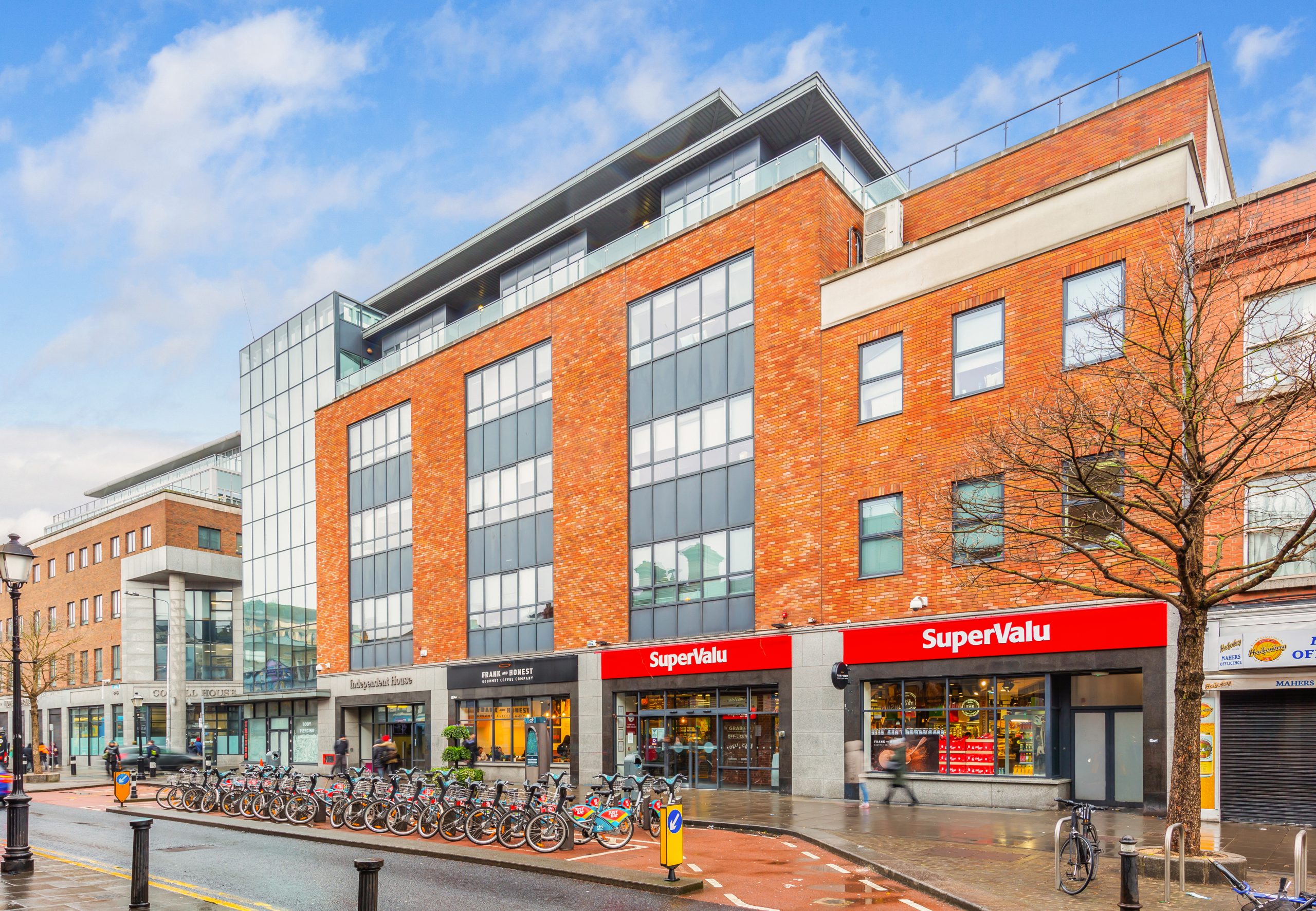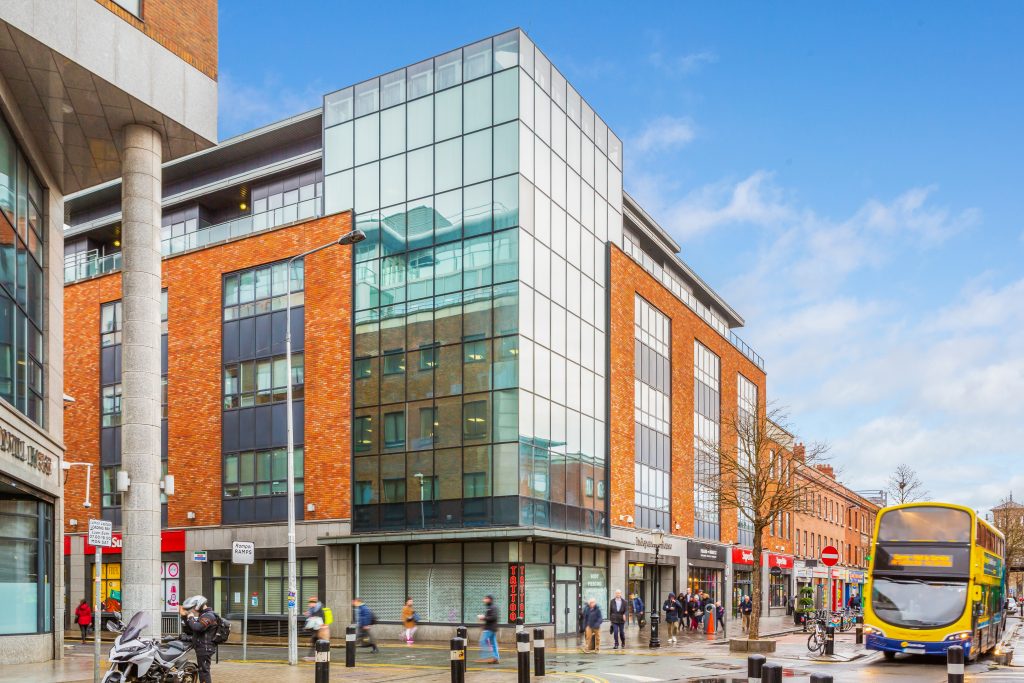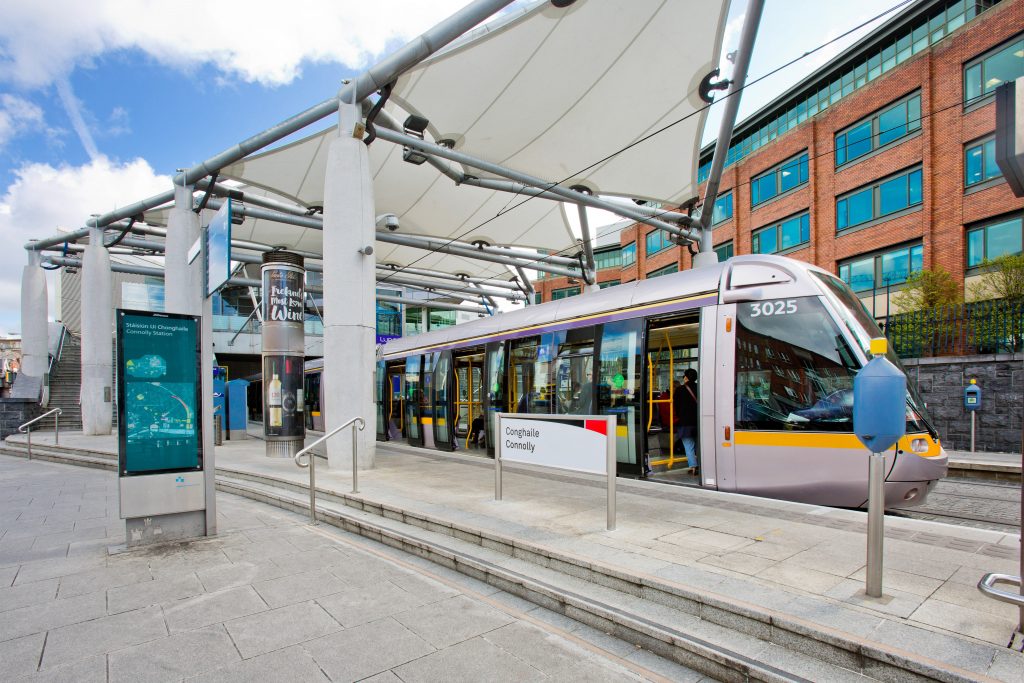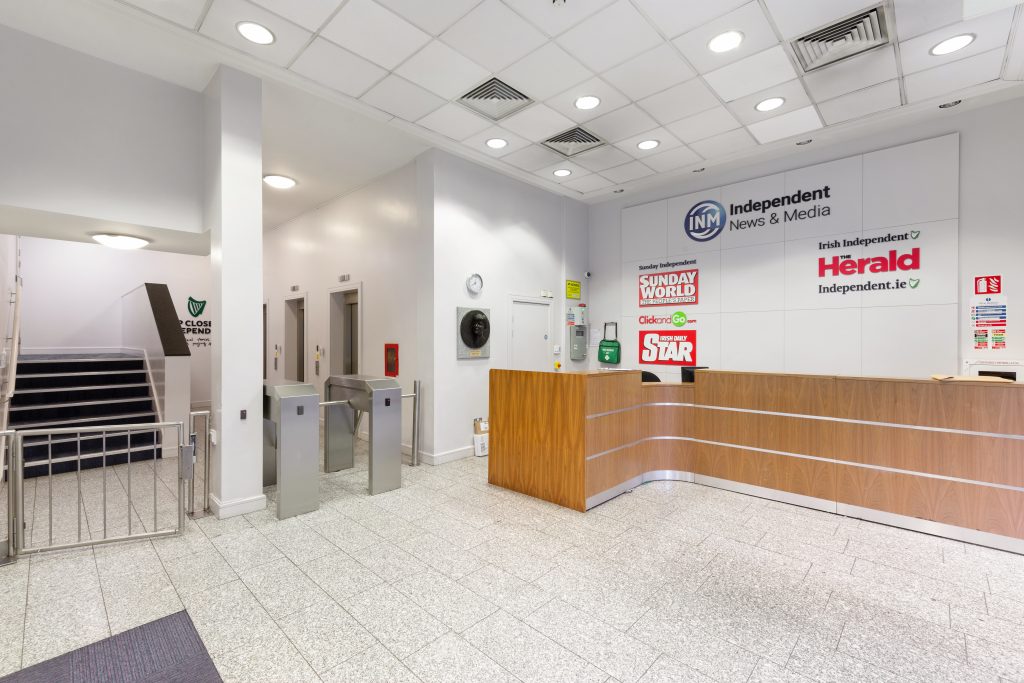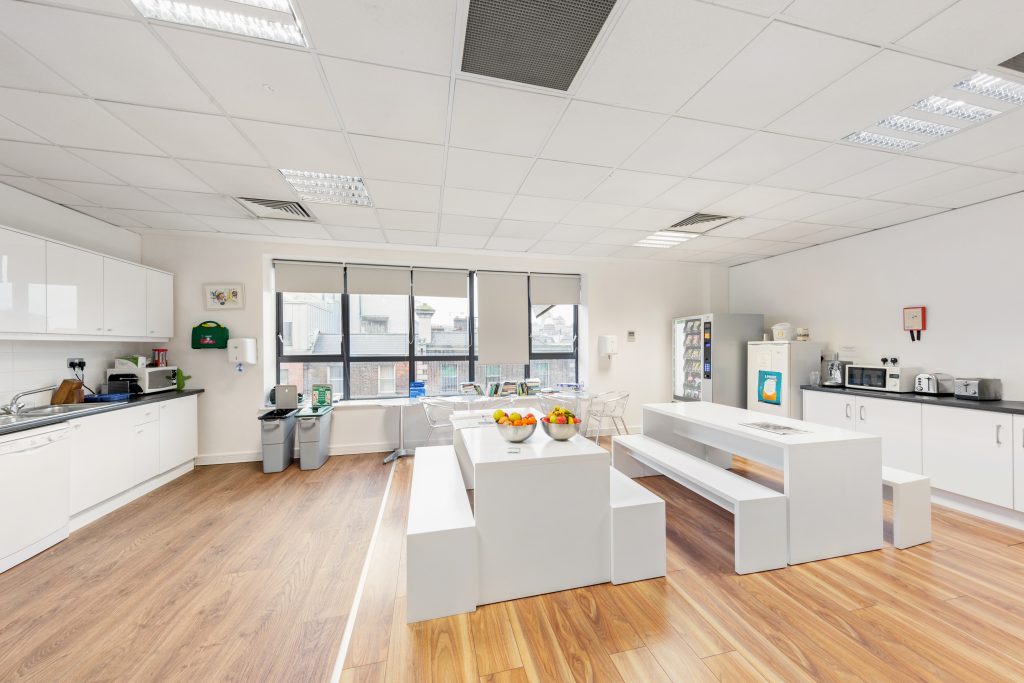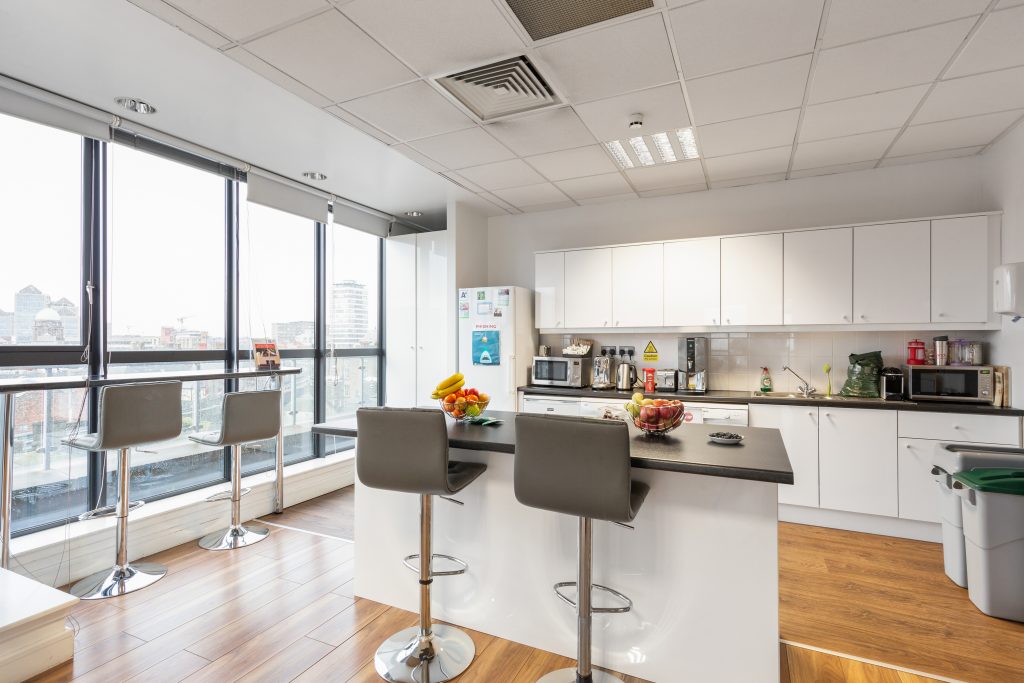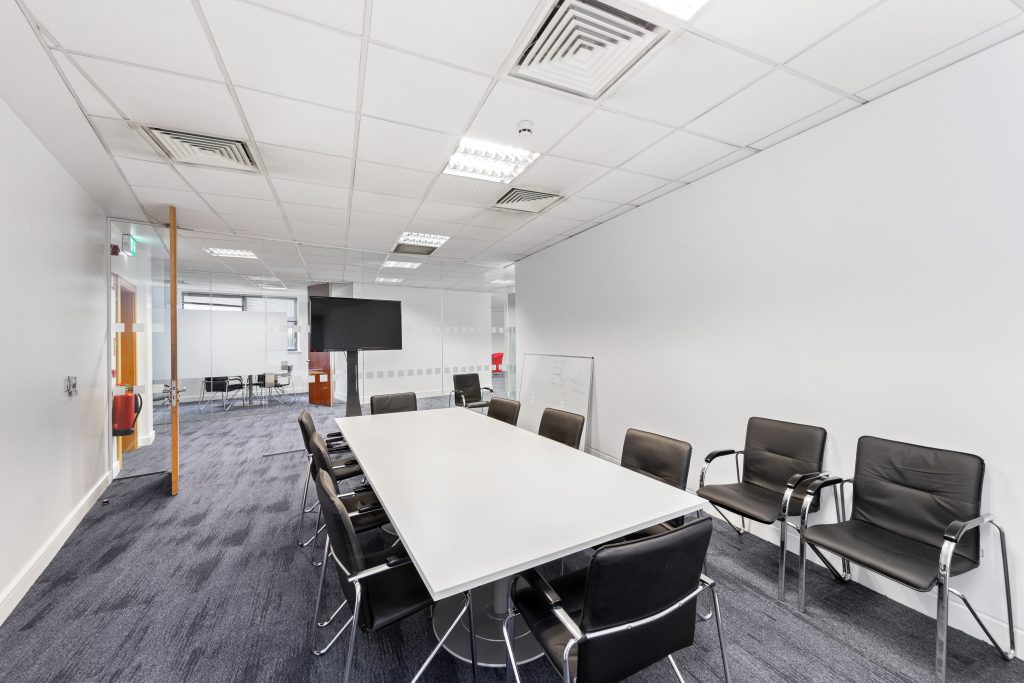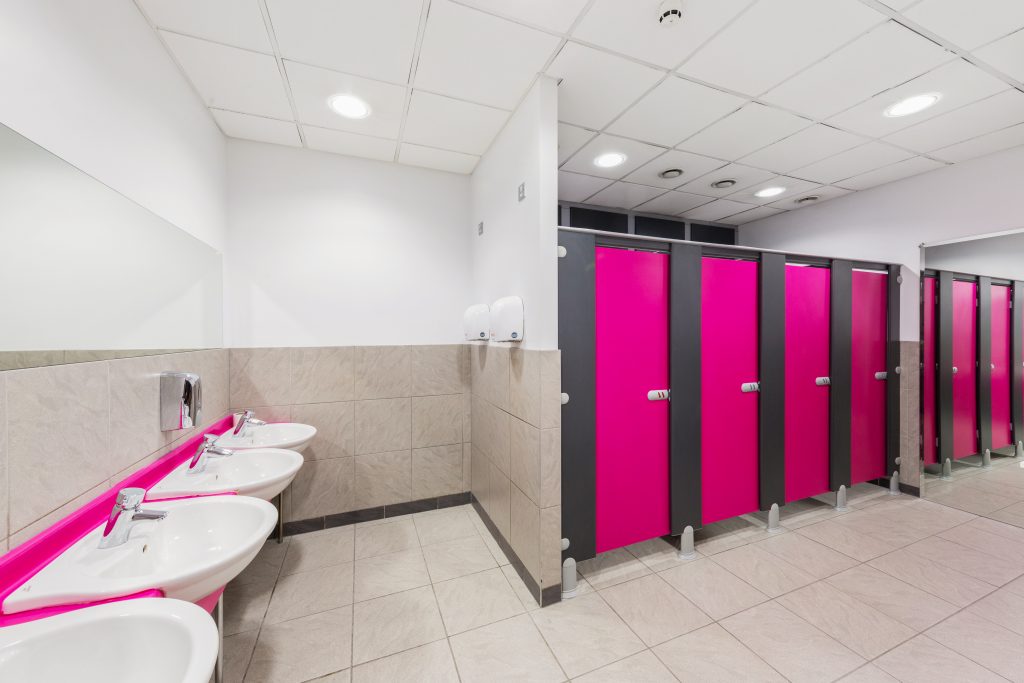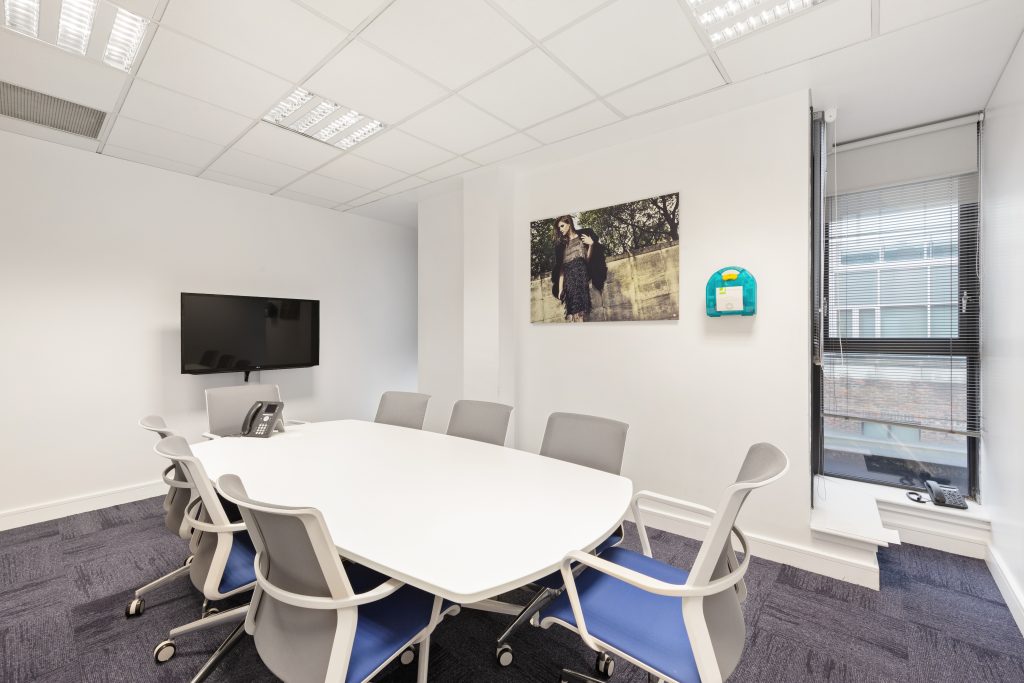 Investment Summary

Investment

5,123 sq m
Superb Mixed Use Investment Opportunity
www.independenthousedublin.com
HQ Building for Independent News and Media (INM).
SuperValu and Frank & Honest Café located at ground floor.
Bustling central location at the junction of Talbot Street and James Joyce Street with high volumes of footfall.
Comprises approx. 4,173 sq m of grade A office accommodation and 950.43 sq m of retail space.
26 secure basement car parking spaces.
Fully let at a passing rent of €1,782,200 with a WAULT of approximately 5.44 years.
One of the most accessible locations in Dublin City Centre (Train/DART/Luas/Dublin Bikes/Busáras).
Only 200m from the IFSC and 450m from O'Connell Street/Henry Street, offering unrivalled provision of amenities on its doorstep
Guide Price – Excess €29 million reflecting a net initial yield of approx. 5.6% accounting for standard purchasers cost at 9.96%.
Show more
Description
Independent House is a modern, mixed-use property comprising of retail at ground floor and office accommodation overhead extending to a net internal floor area of approximately 5,123.69 sq m / 55,151 sq ft. The property benefits from 26 secure basement car parking spaces that are accessible off Foley Street.
Show more
Show less
Show more
Location
Independent House occupies a prominent position at the corner of Talbot Street and James Joyce Street, facing onto one of the busiest approaches to Dublin City Centre. The immediate surrounding area comprises a mixture of retail, office and residential uses. Talbot Street benefits from high volumes of both pedestrian and vehicular footfall,connecting Amiens Street to North Earl Street and onwards to O'Connell Street/Henry Street, Dublin City's primary thoroughfare and busiest retailing district.
Show more
Show less
Show more
Tenant Overview
Independent News & Media
INM, the leading newspaper and online publisher in Ireland, is vertically integrated with print and distribution assets, and is the largest wholesale distributor of
newspapers and magazines on the island.
Kane/McCarthy SuperValu Group
SuperValu is part of the Musgrave Group, Ireland's largest grocery and food distributor. With 223 stores throughout Ireland, SuperValu has thrived in Ireland for over 30 years and has become a well-established landmark across Irish communities.
Show more
Show less
Show more