Sold

Return to Listings

View images
1/14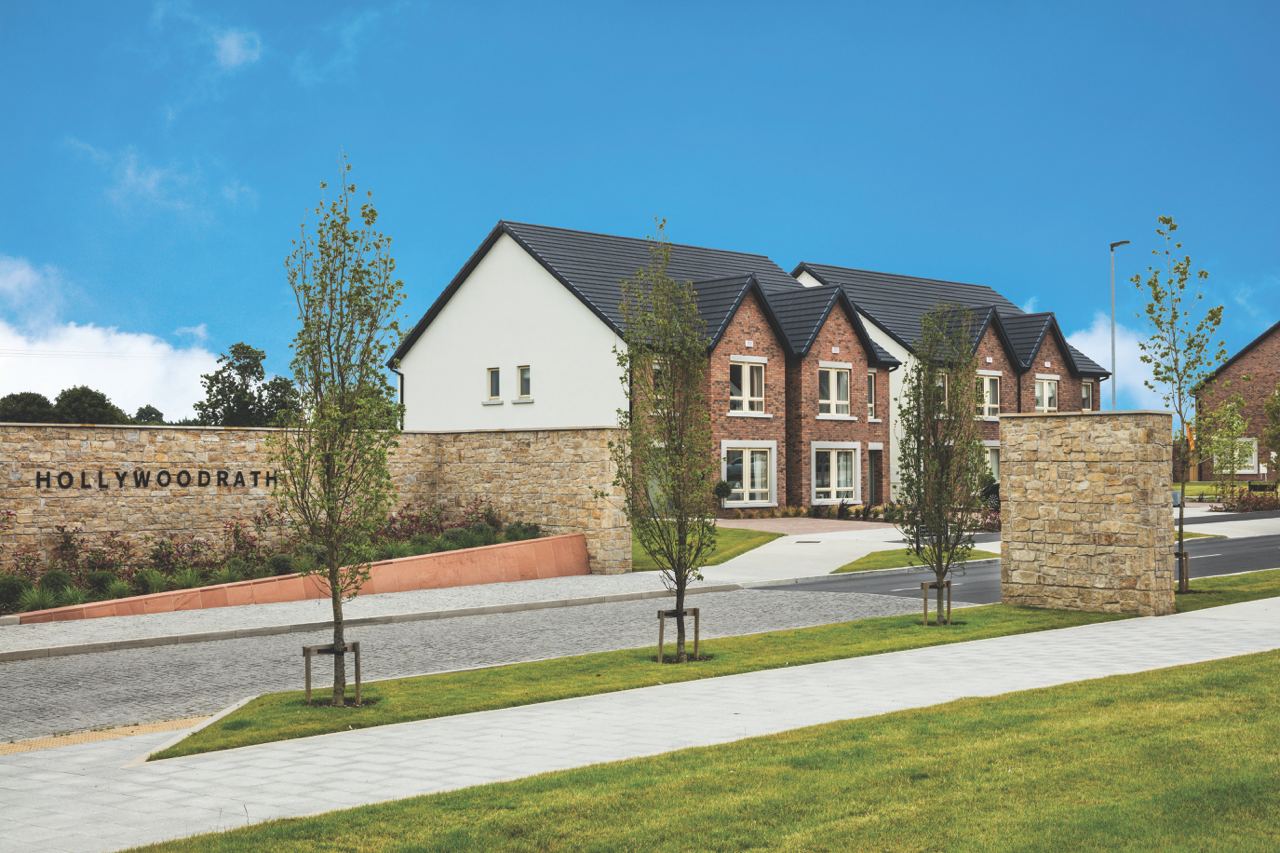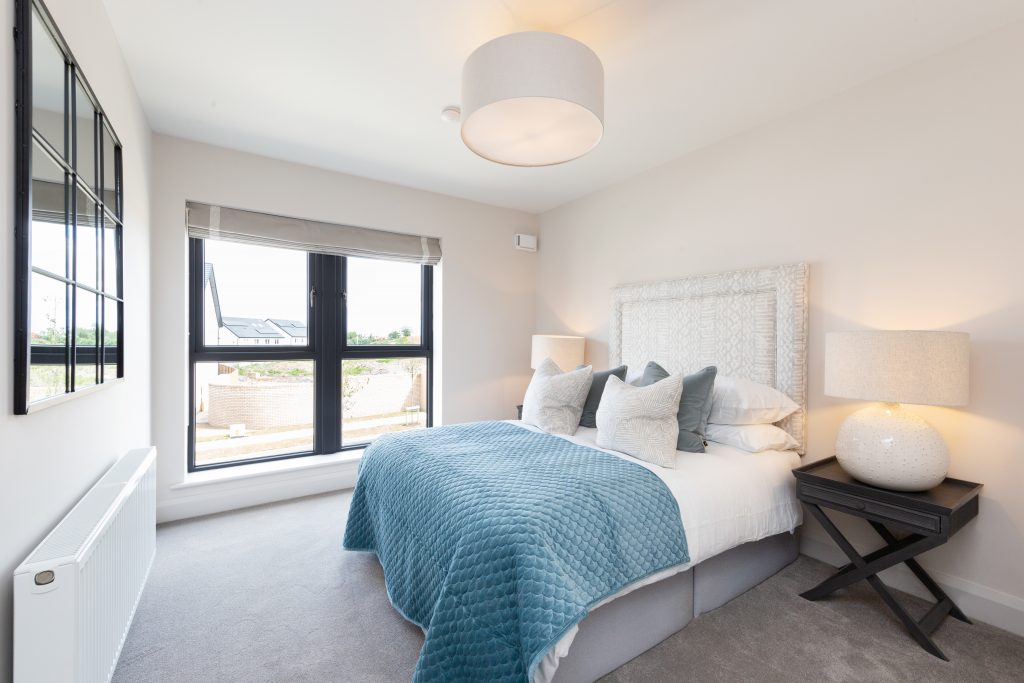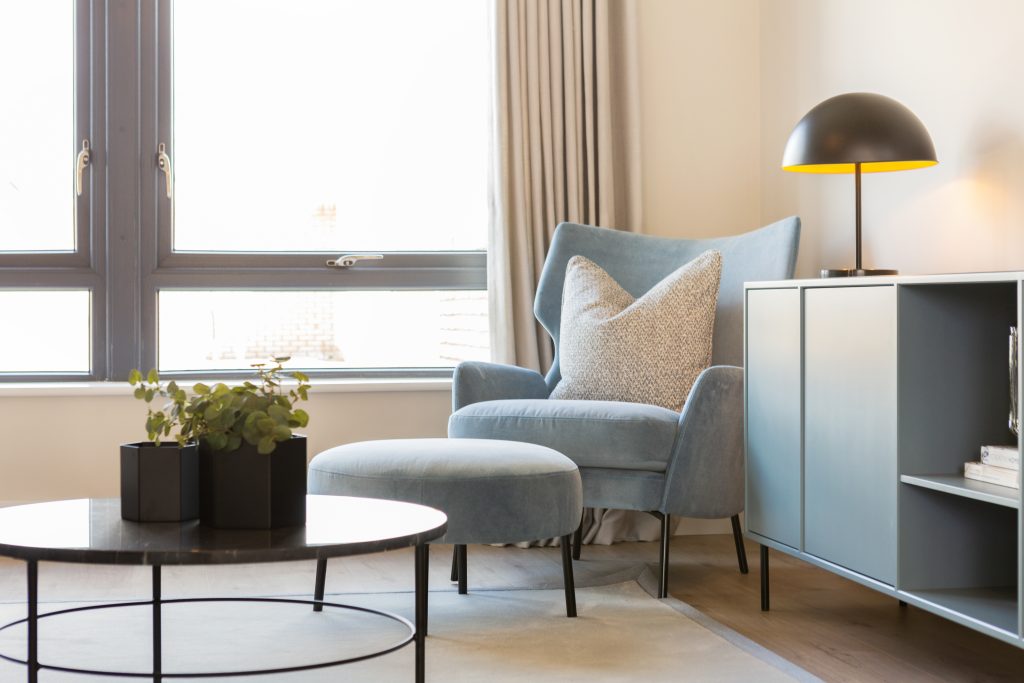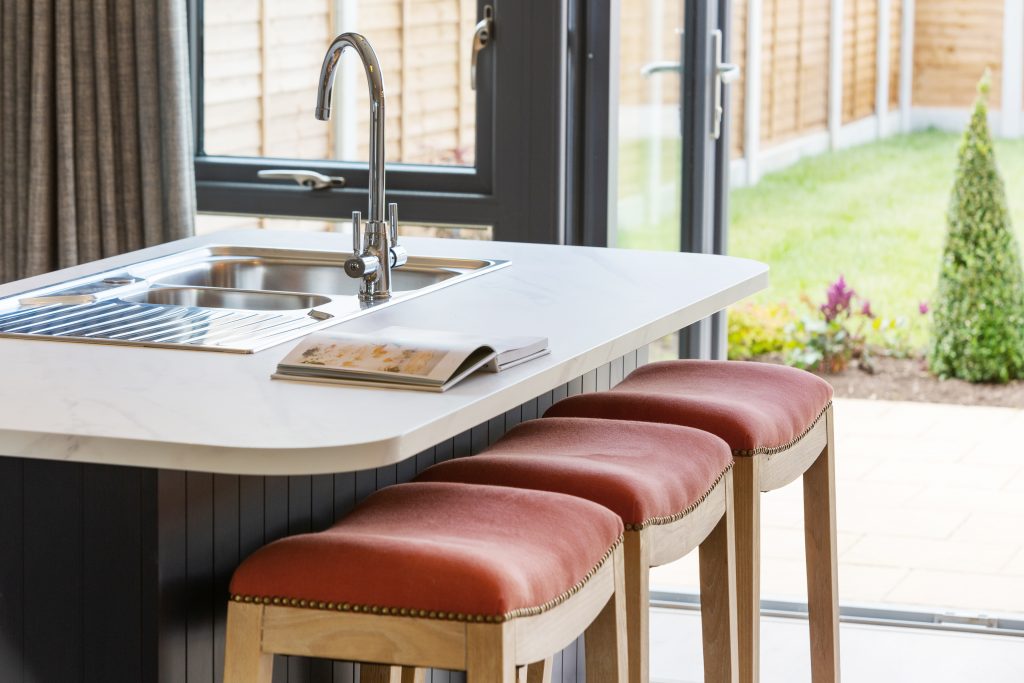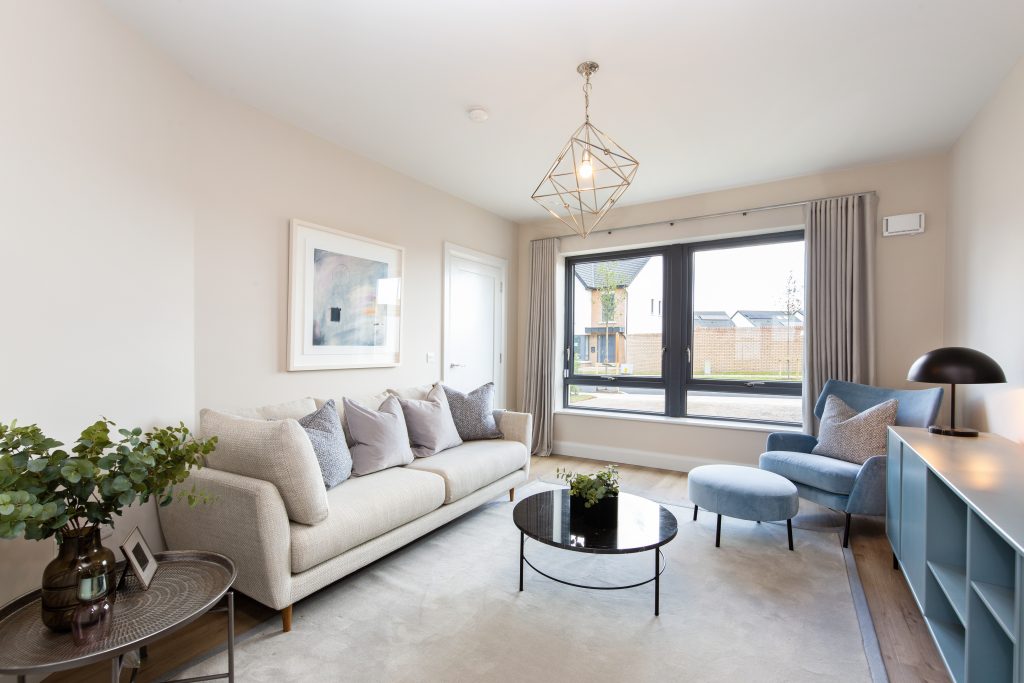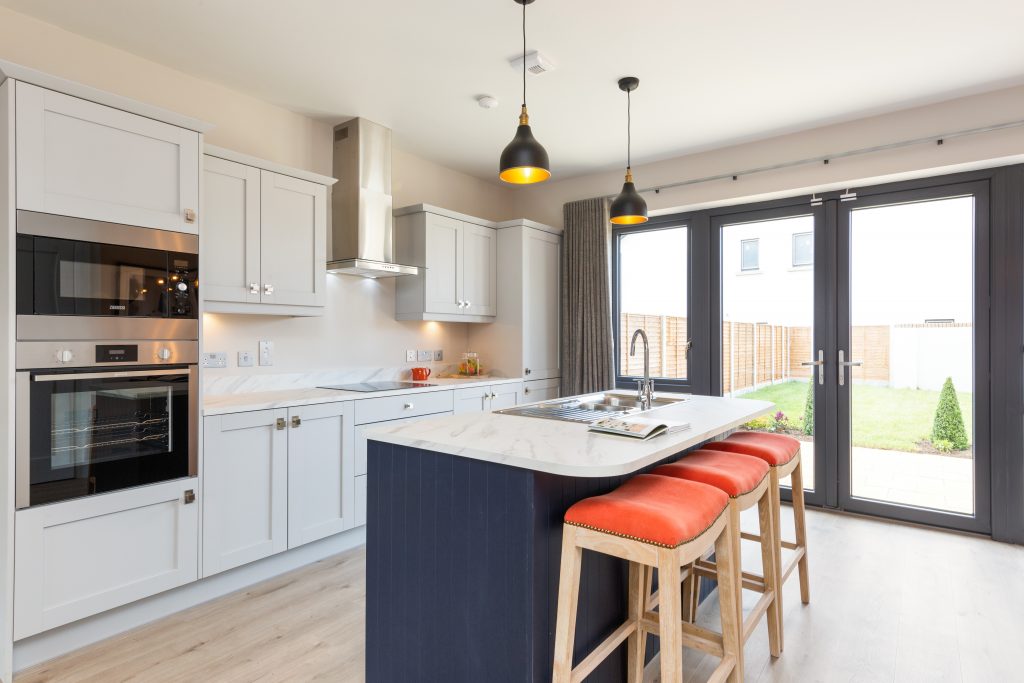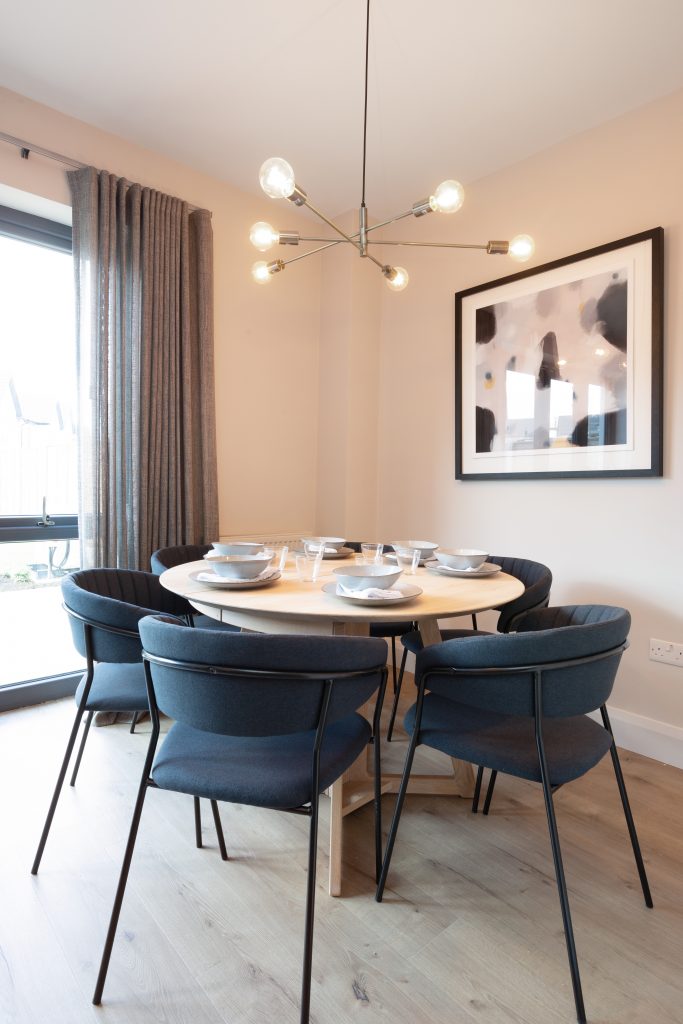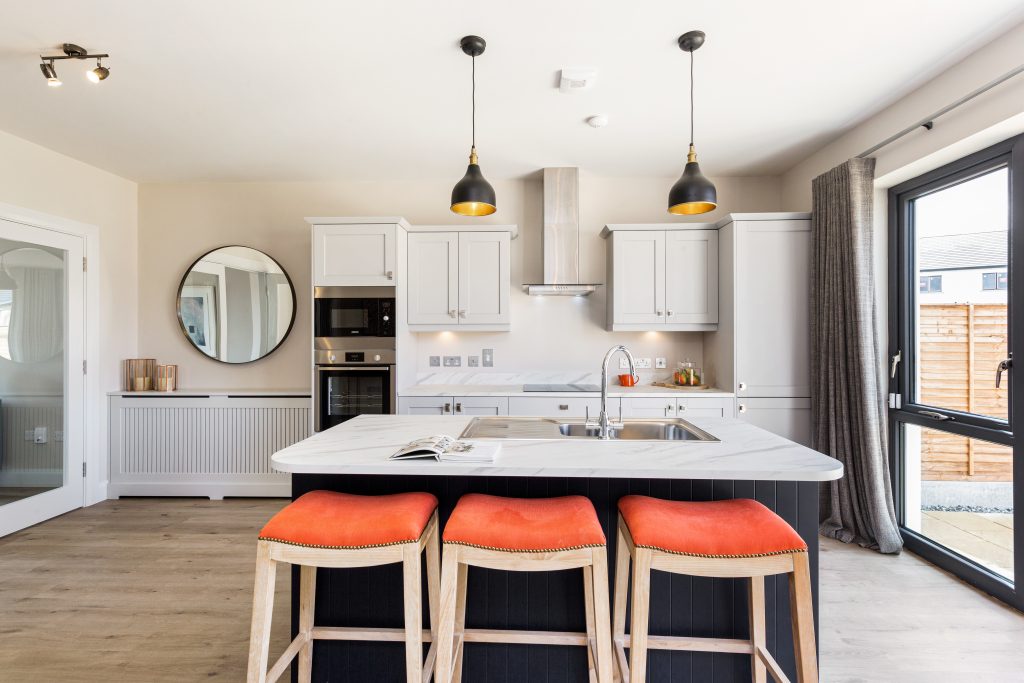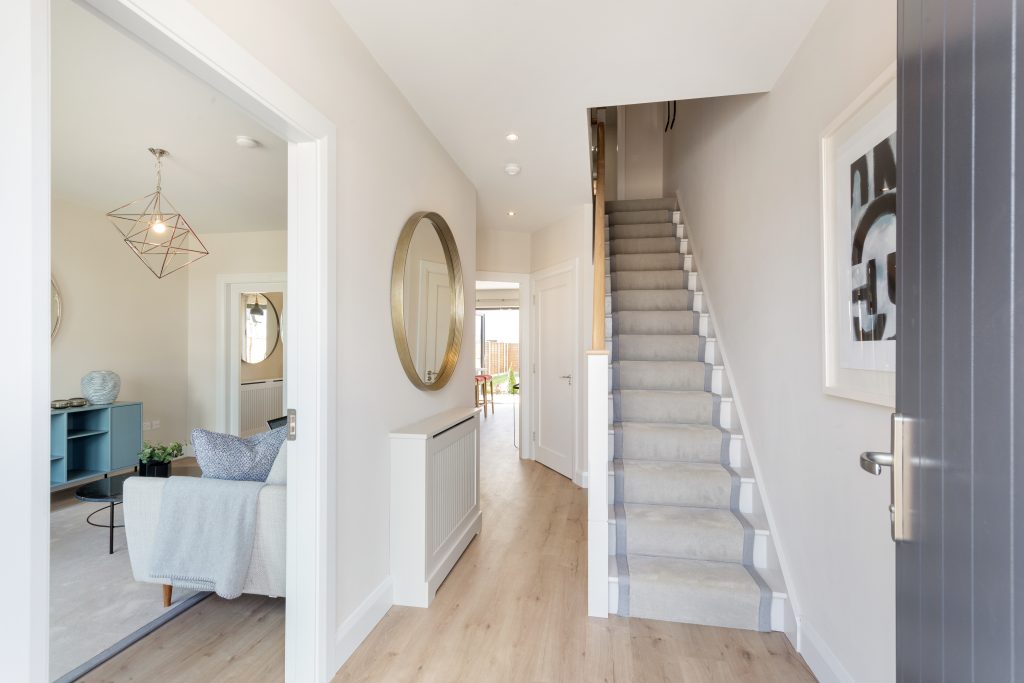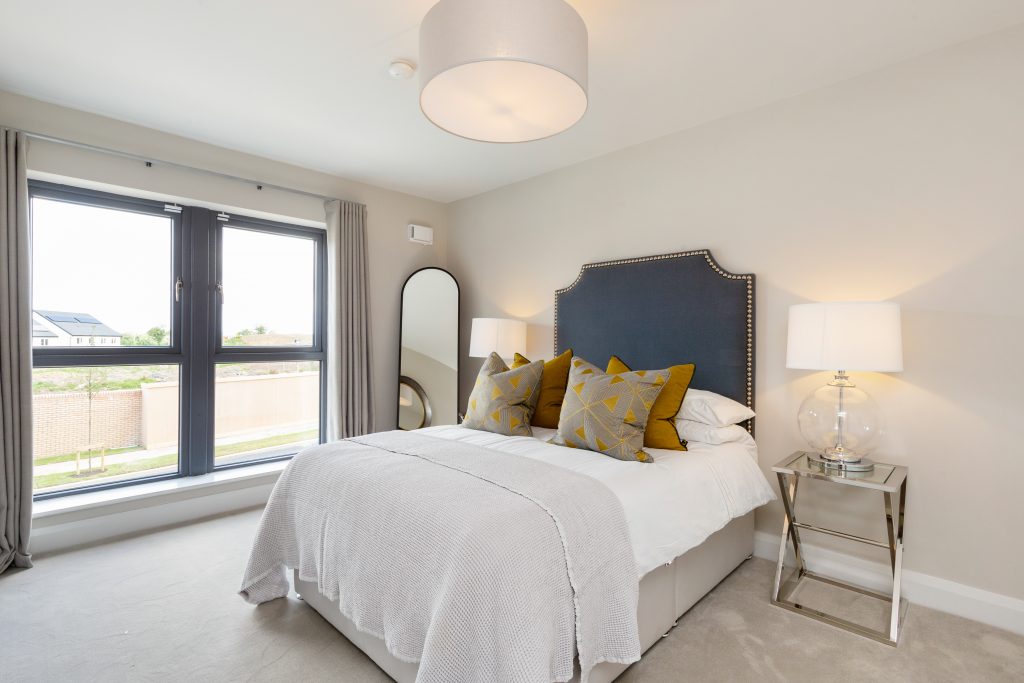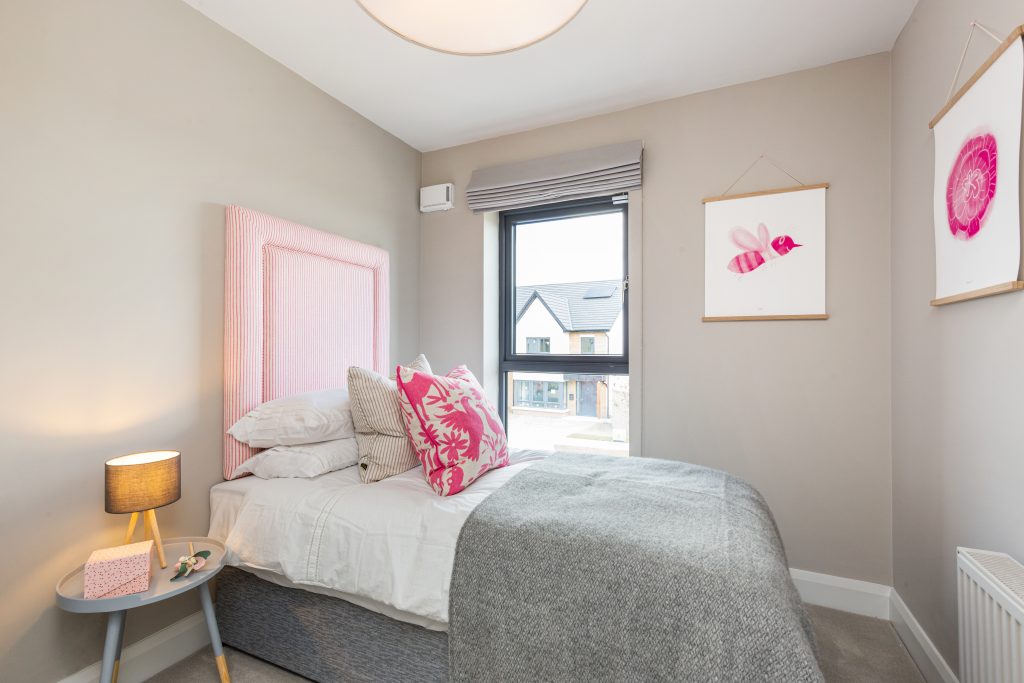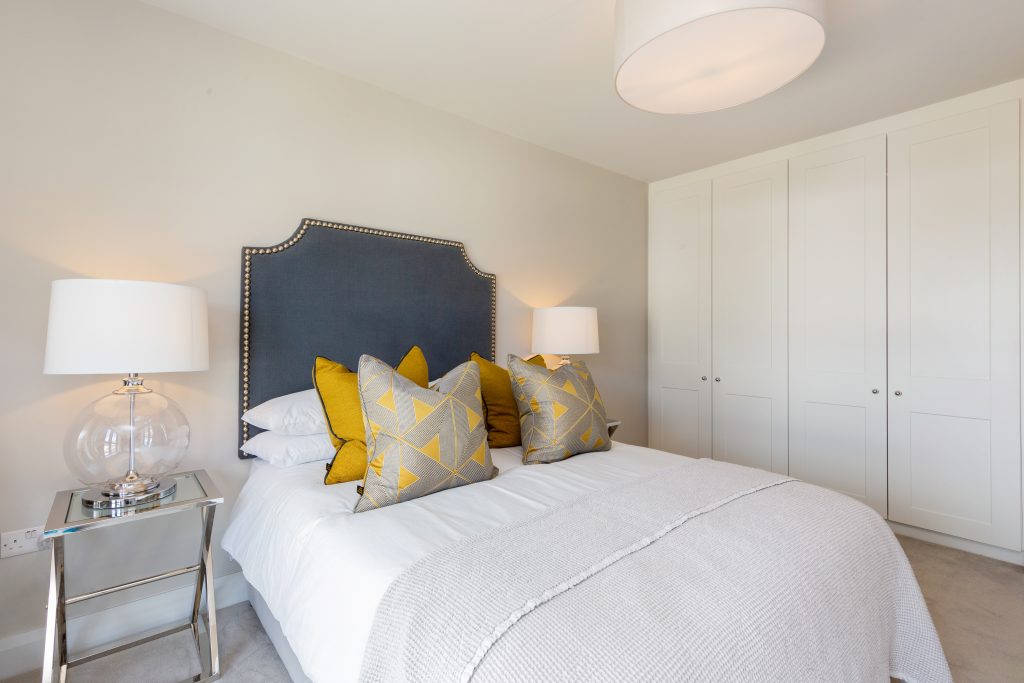 Overview

New Home

113 - 162 sq m


3

1
All Homes are now Sold out in Hollywoodrath.
Hollywoodrath, Hollystown, Dublin 15, a progressive new homes development of contemporary, A rated 3, 4 and 5 bedroom homes by Regency.
Regency are using the very latest in leading edge sustainable and renewable technology to deliver A rated family homes which will be extremely efficient to heat and run.
Each home has been attentively planned, both inside and out, with the emphasis on providing you with the space you need. The houses are larger than standard life-long homes and offer practical storage, versatile kitchen and living area layouts. These A rated homes are complemented by generous driveways and gardens. There is an abundance of green spaces within the development including 5 acres of parkland and playground.
Local convenience and shopping facilities are provided by the Tyrrelstown Town Centre. The Blanchardstown Town Centre is conveniently just a ten minute drive away offering one of Ireland`s largest shopping centres with over 180 shops, cafes and restaurants.
The National Aquatic Centre & Sports Campus, is in the vicinity of Hollywoodrath. The centre has public facilities such as Aquazone and ToneZone, it is also the site for the new GAA Centre of Excellence . For the golfing enthusiast Hollystown Golf Course is almost adjacent and there are no less than 7 other golf courses within a 10km radius. The Phoenix Park is also within a short drive.
There is an excellent selection of both national and secondary schools nearby including Tyrrelstown Educate Together Primary School and Secondary Schools. St Brigids and St Pauls National Schools, Mount Sackville Girls School and Castleknock College are within a short drive of the development.
Hollywoodrath is adjacent to Hollystown & just north of Blanchardstown. The development is a short drive (3km) from both the M2 and the M3, providing access to the M50 and all main routes to the city. Dublin City is just 12 km from Hollywoodrath is well serviced by Dublin Bus. Dublin airport is conveniently located approximately 11km /15 minutes drive away.
Further information is also available online at www.hollywoodrath.ie or by emailing newhomes@knightfrank.ie
Show more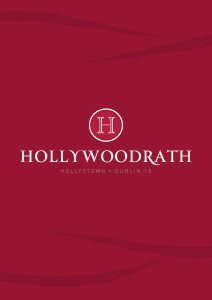 https://www.knightfrank.ie/wp-content/uploads/2021/01/Hollywoodrath-Brochure-June-2021.pdf