Request a viewing
Request a viewing
For sale

Return to Listings

Video

View images
1/18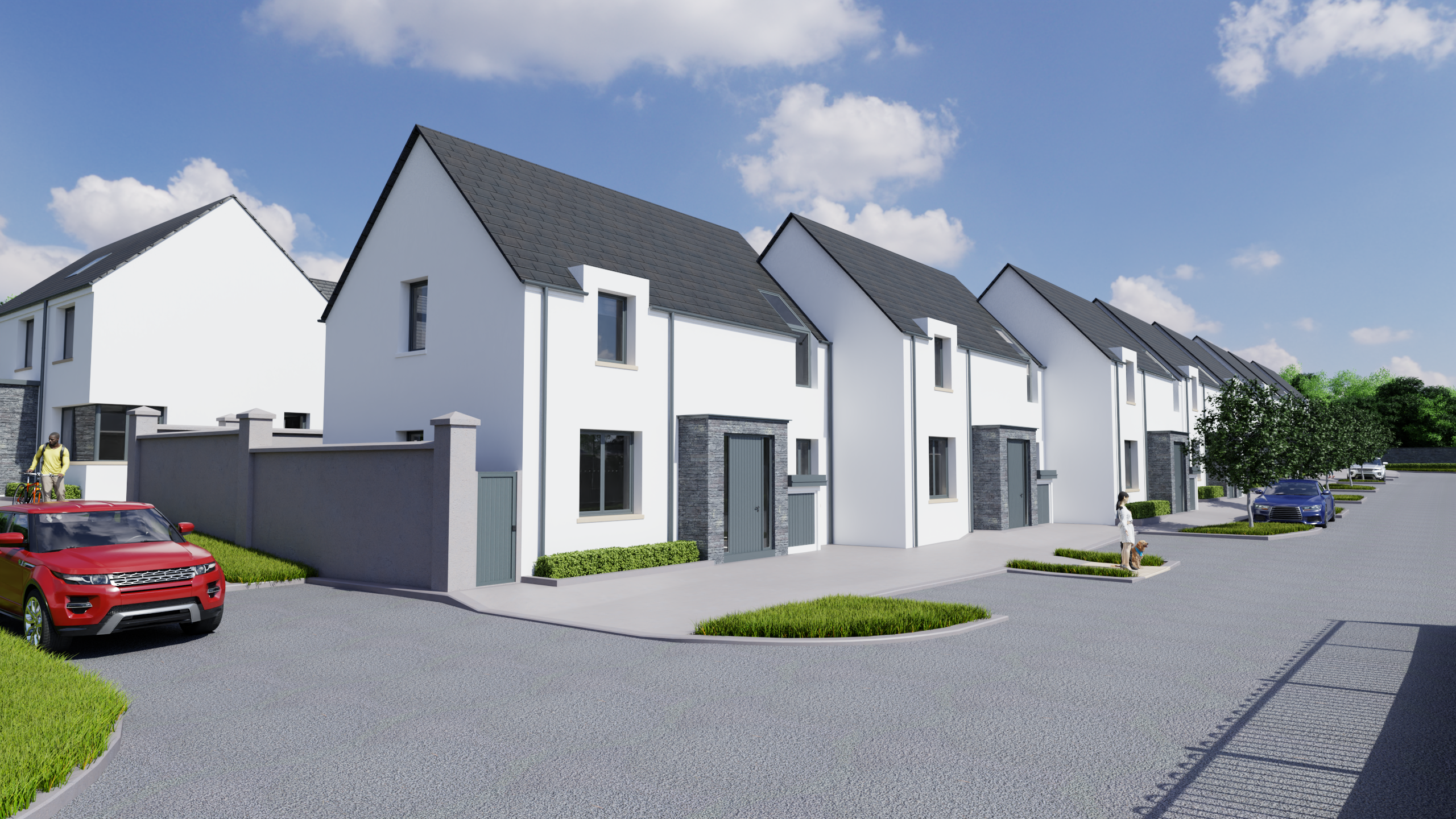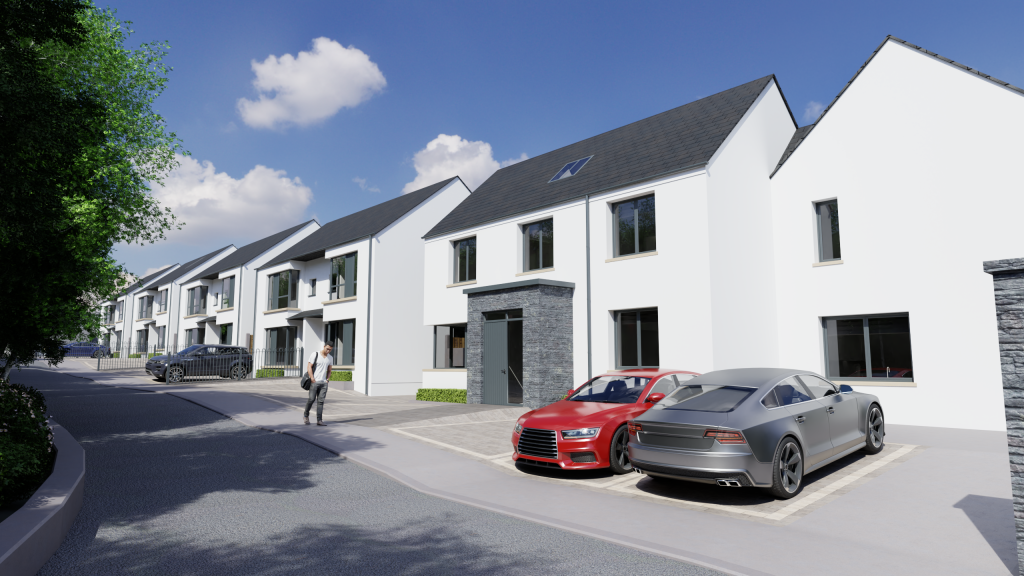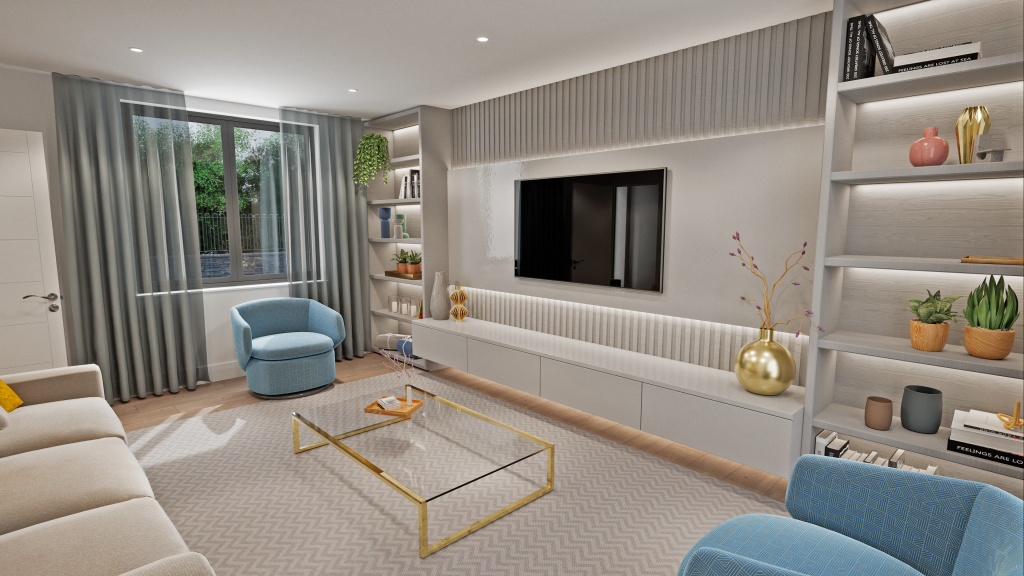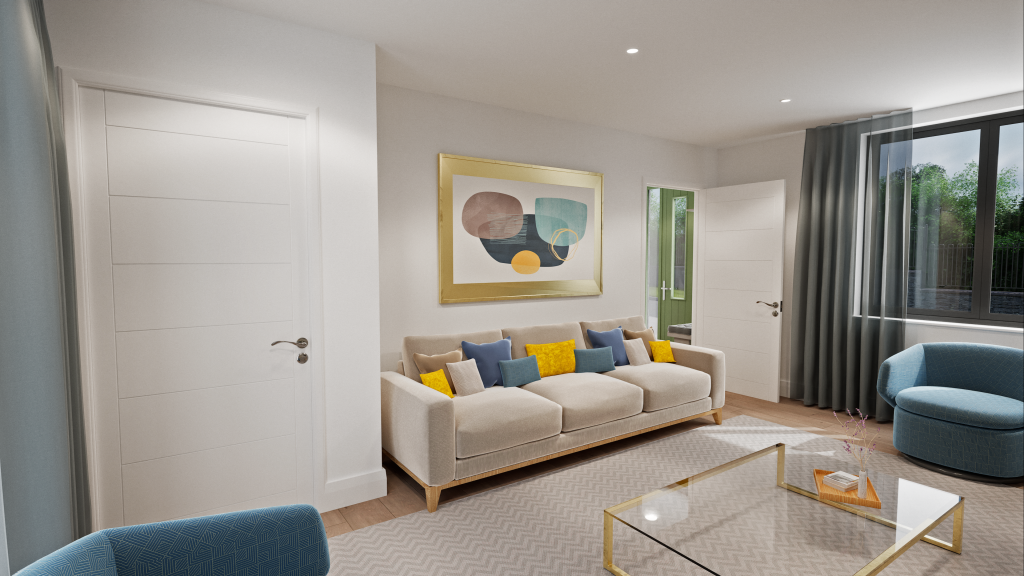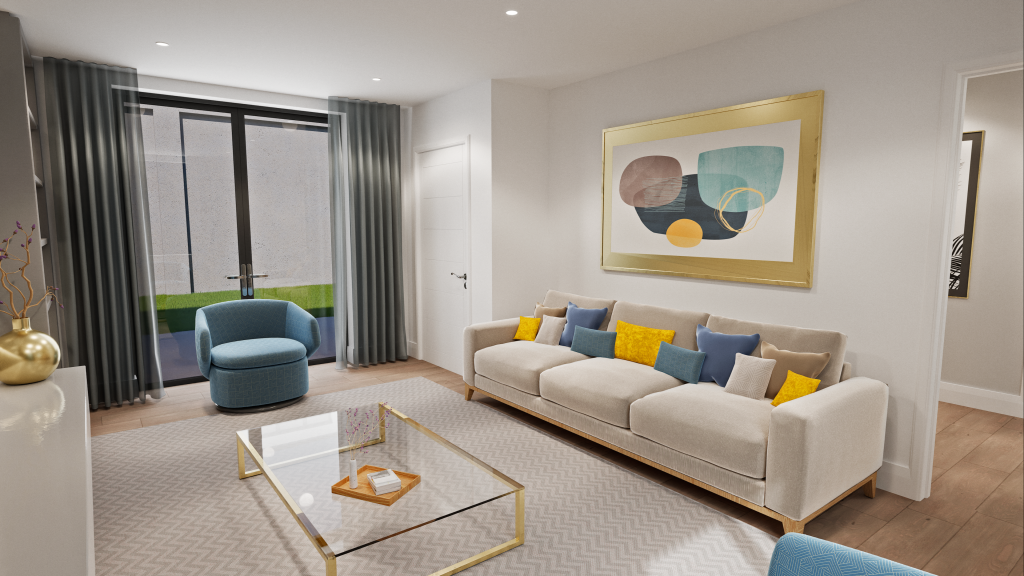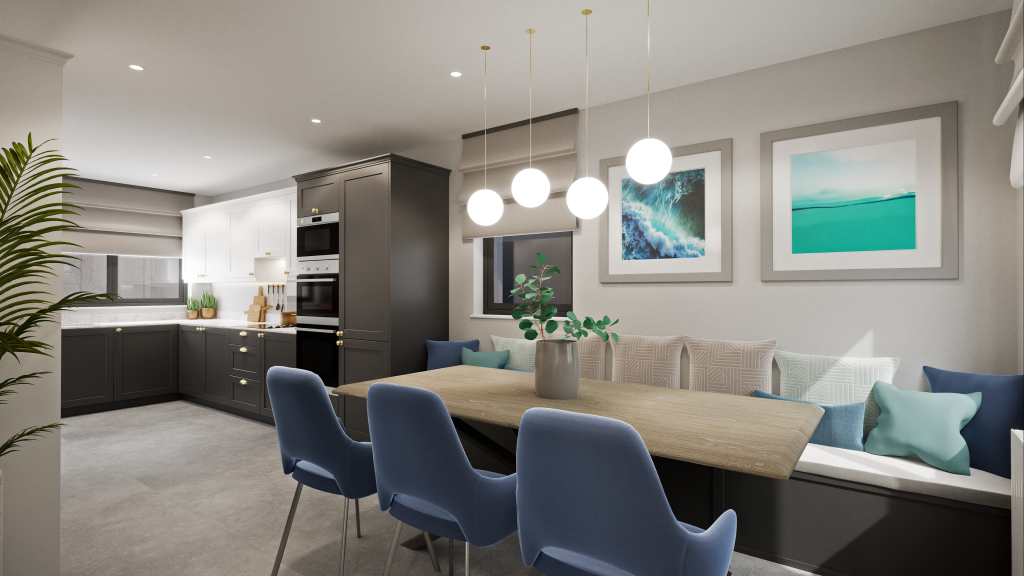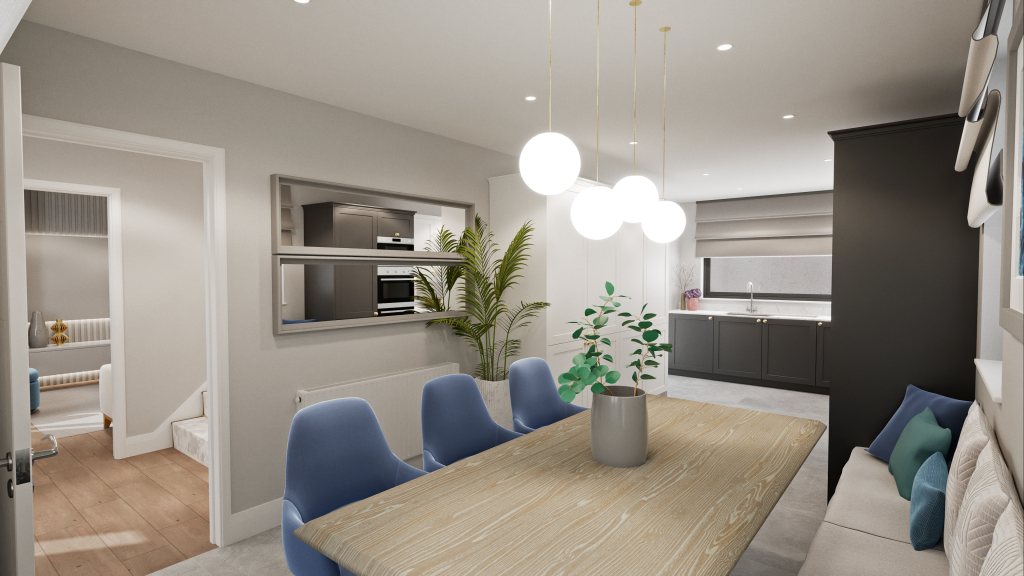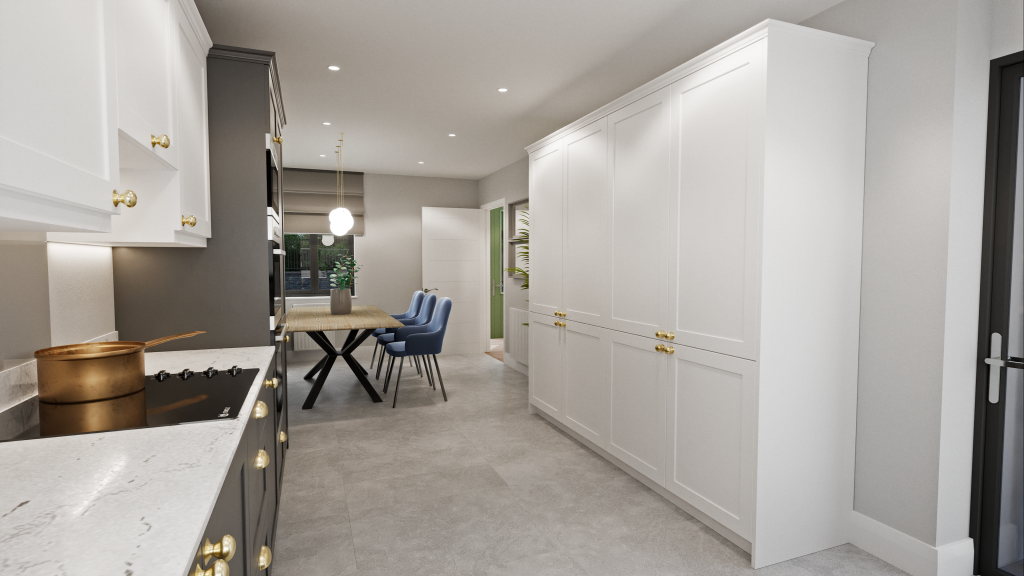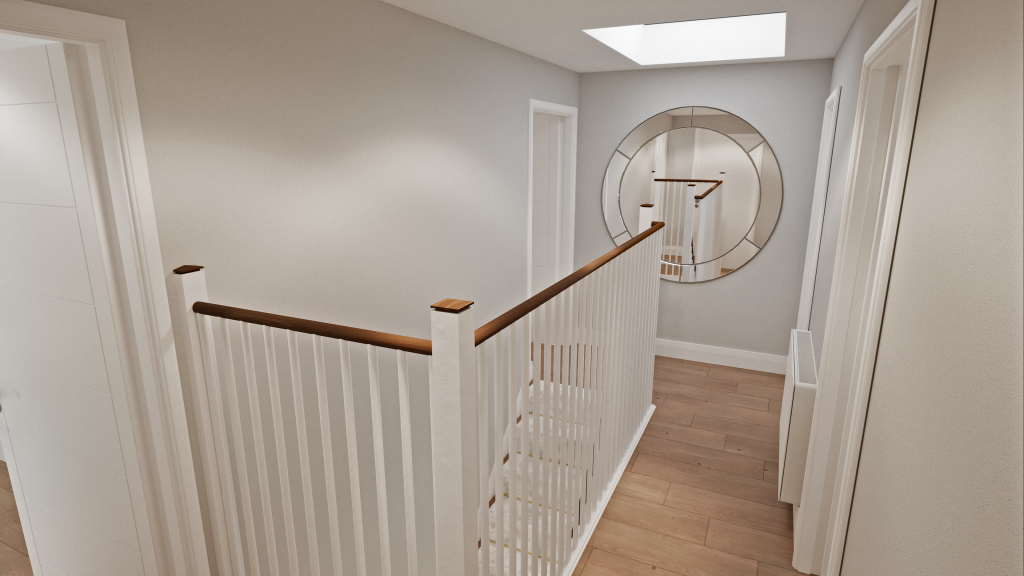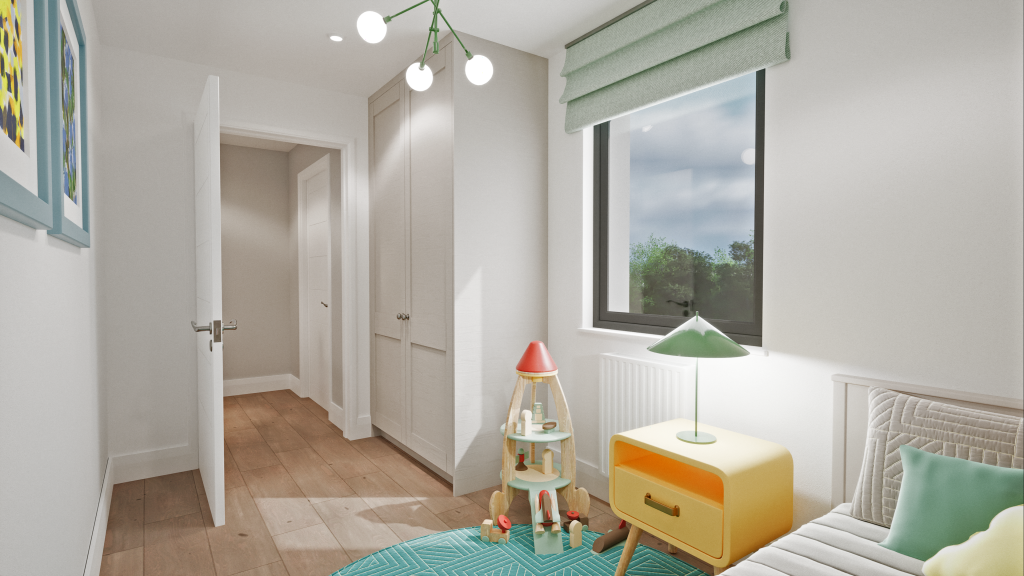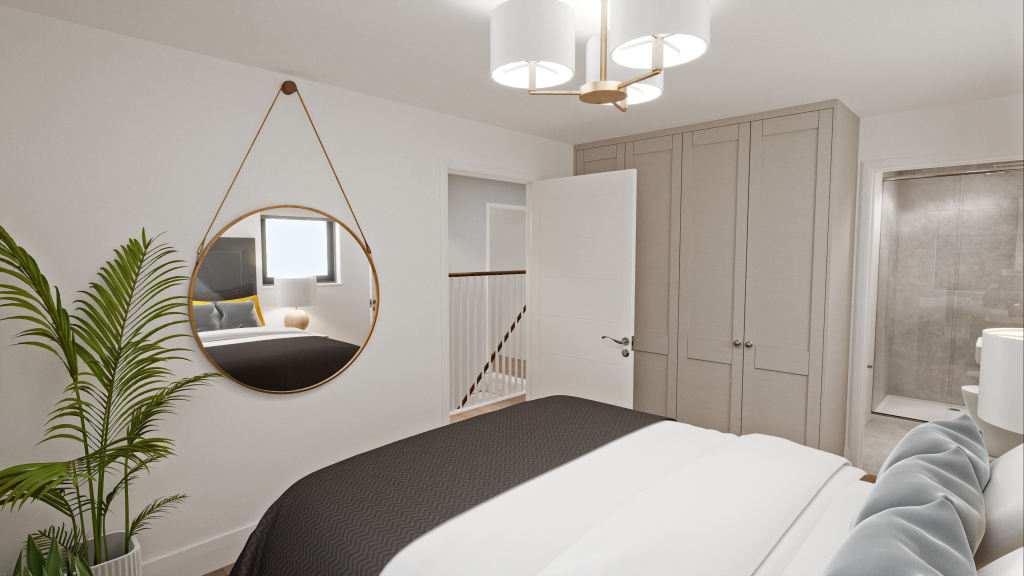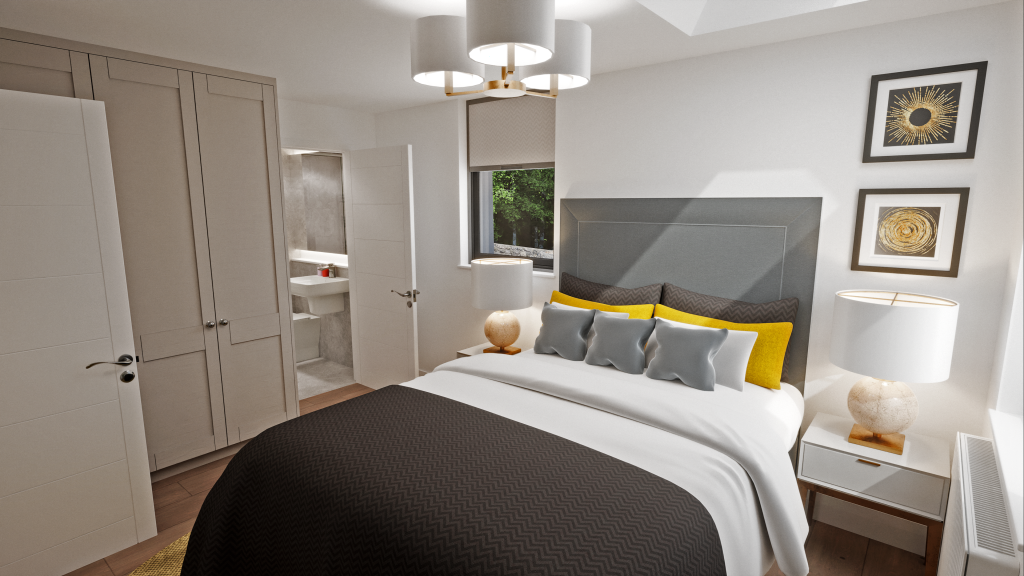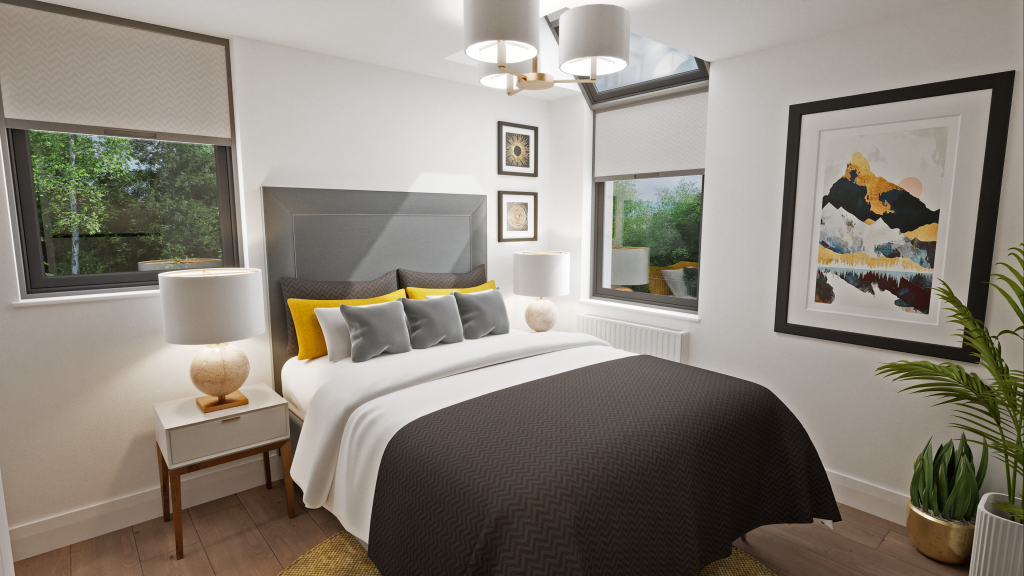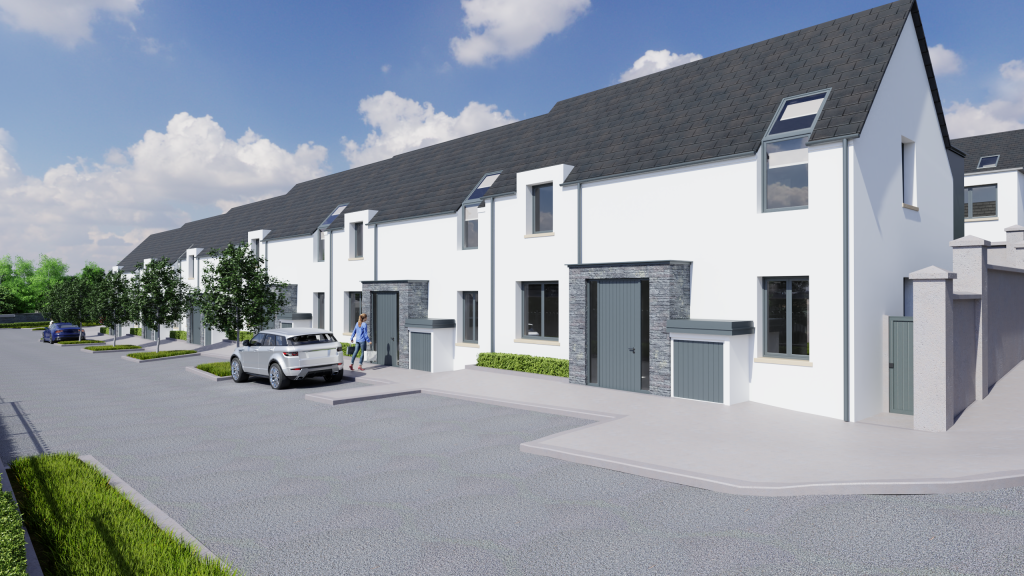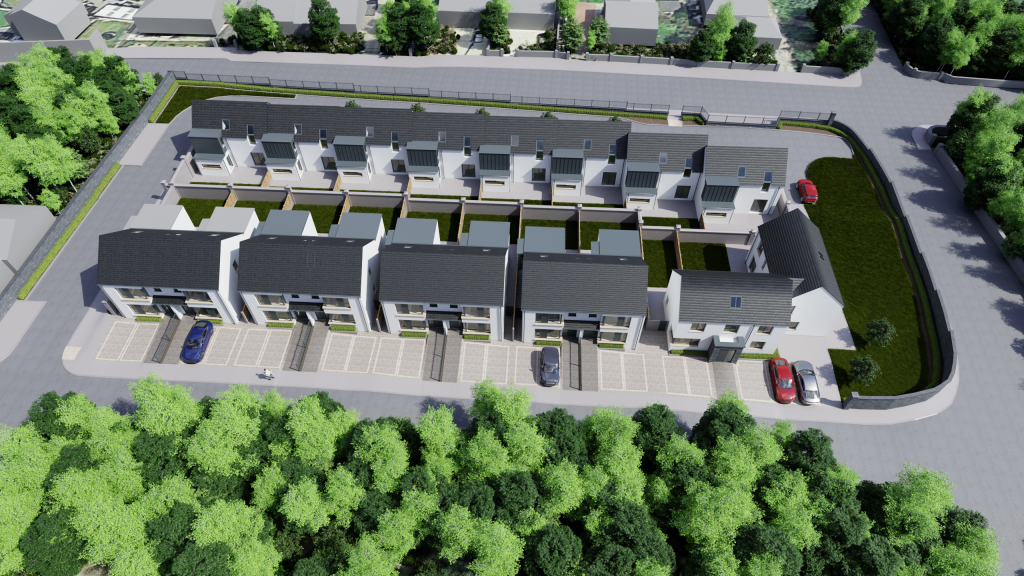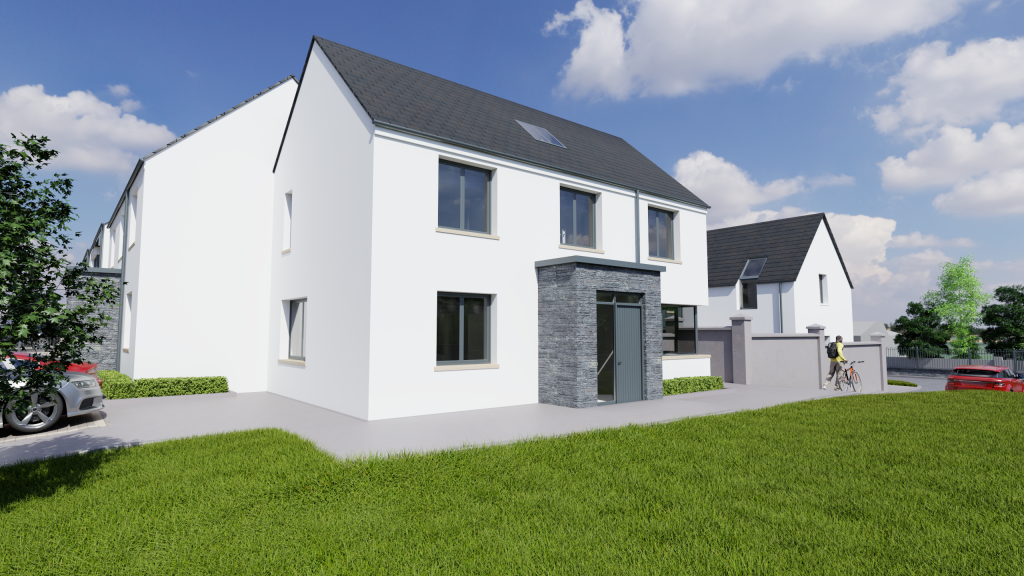 New Homes

106 - 120 sq m
Meadow Haven in Rathnew, Co. Wicklow is a new development of just 18 A-Rated 3 Bedroom Homes. Situated in the centre of the Village and a mere 3 minute drive to the N11.
The Homes at Meadow Haven are spacious and ideal for families of all ages, they are a contemporary design with modern comforts, the living areas are filled with natural light and are very welcoming. Modern and innovative building methods and high quality materials have been used to make the homes look great and feel comfortable.
Rathnew is home to the historic Tinakilly House built in 1883, the former residence of Captain Robert Halpin and now an award winning country house hotel with stunning landscaped gardens looking out over the Irish Sea. Rathnew has a wealth of amenities including two primary schools – Gaelscoil Chill Mhantáin, an irish language primary school, which was established in 1996. The school was Ireland's first inter-denominational primary school, and draws pupils from all across Co.Wicklow. Rathnew also home to St Coen's National School, a co-educational national school which was formed following the amalgamation of a number of former/smaller schools in the area.
For more information or to register your interest, please contact our New Homes Team 01 2374500/ newhomes@knightfrank.ie
Show more