For sale

Return to Listings

View images
1/11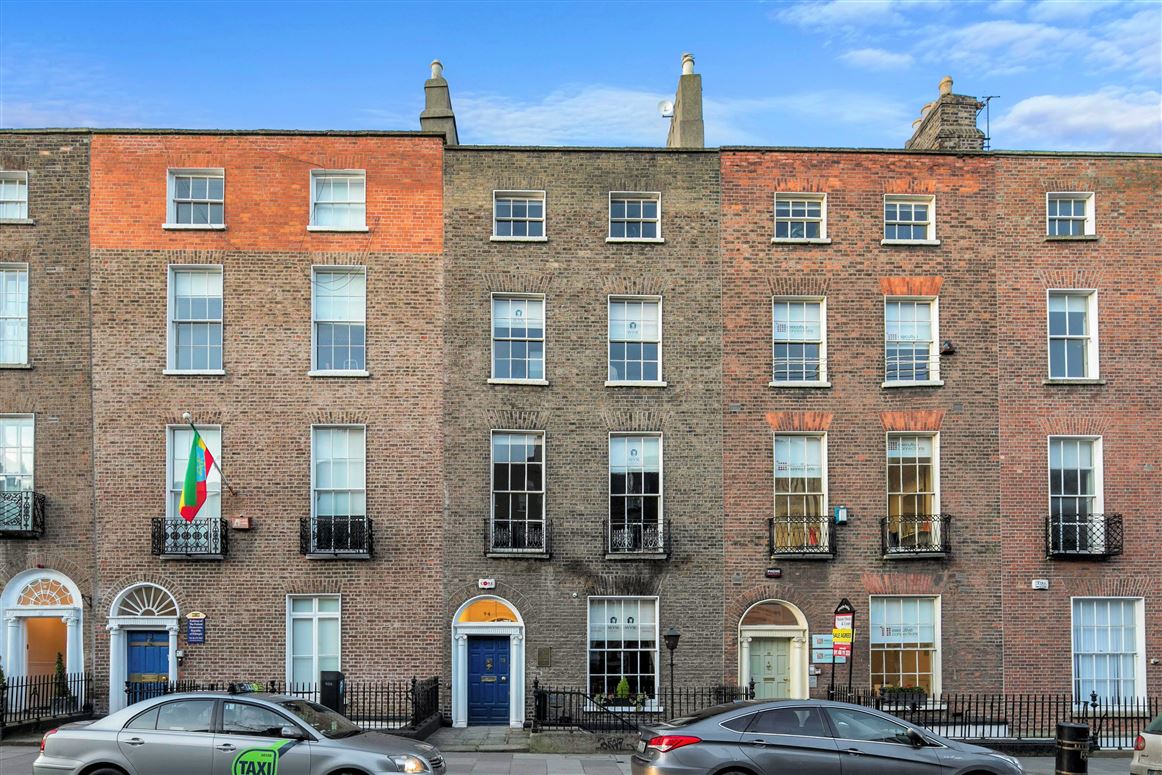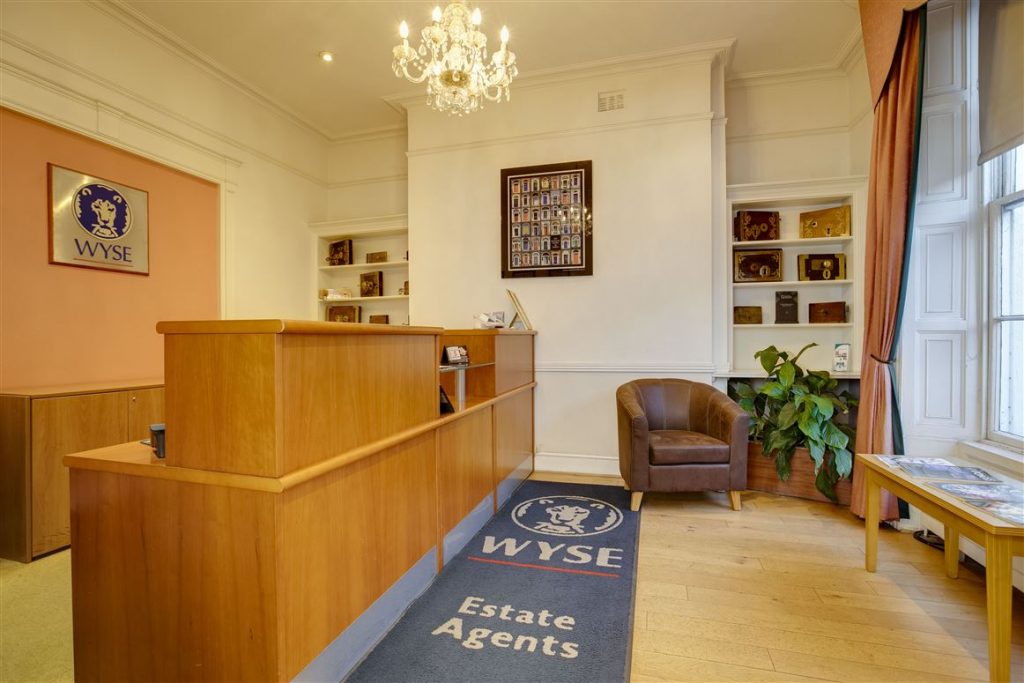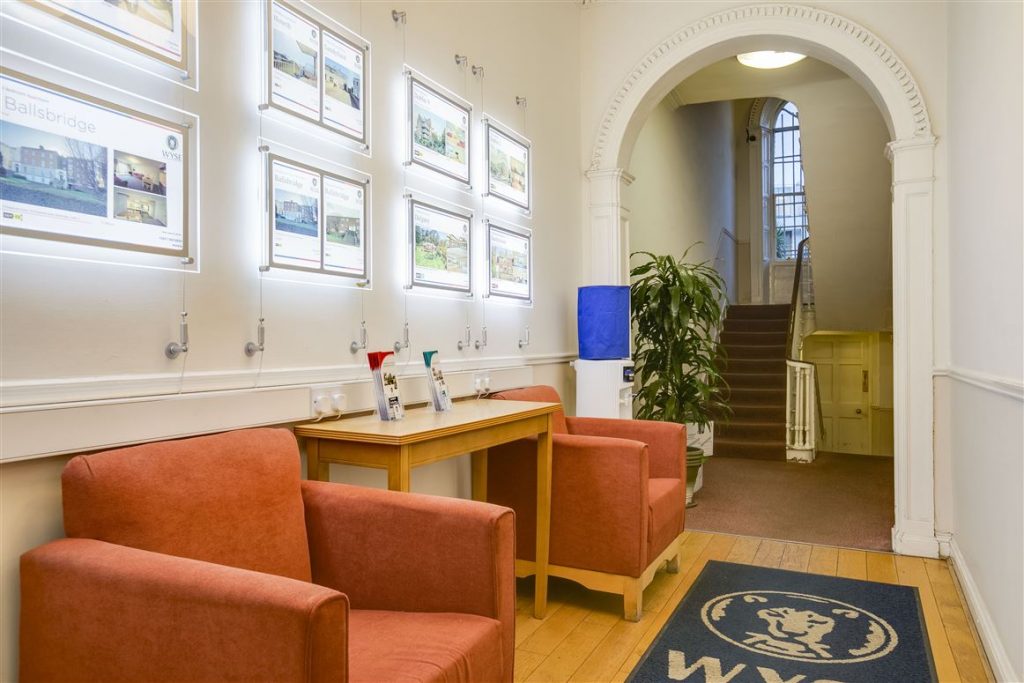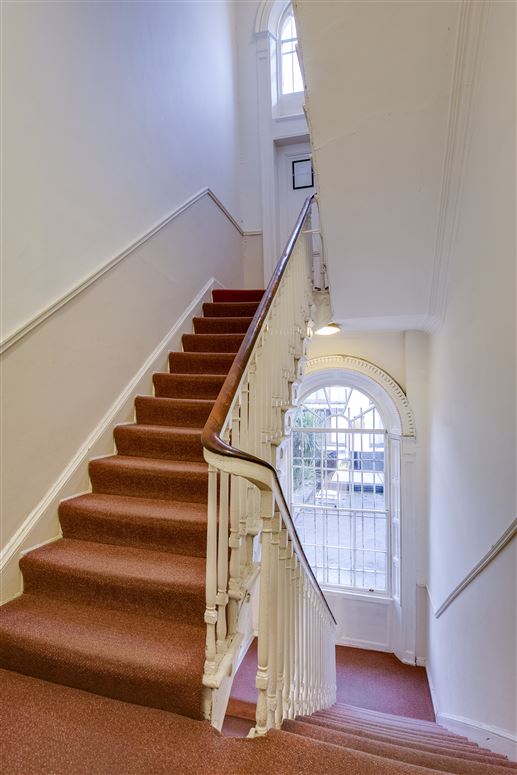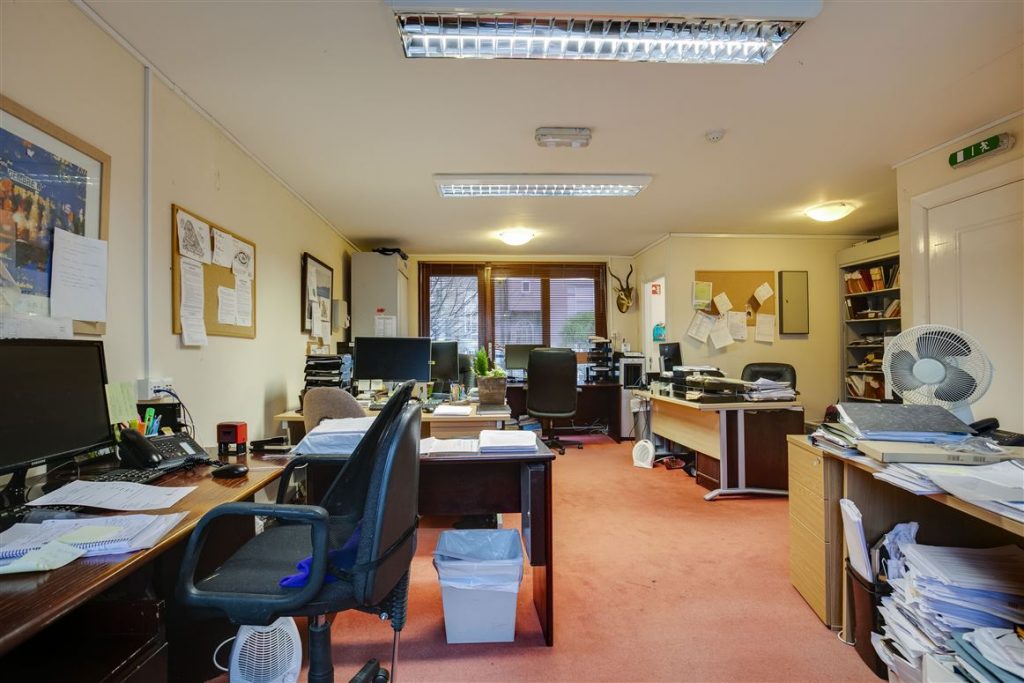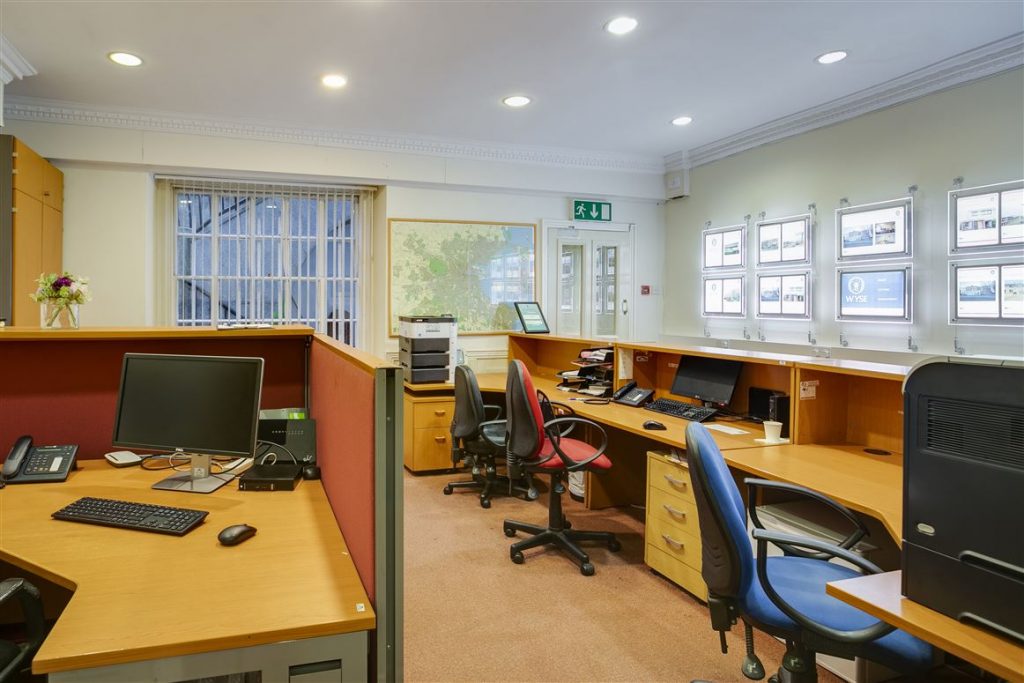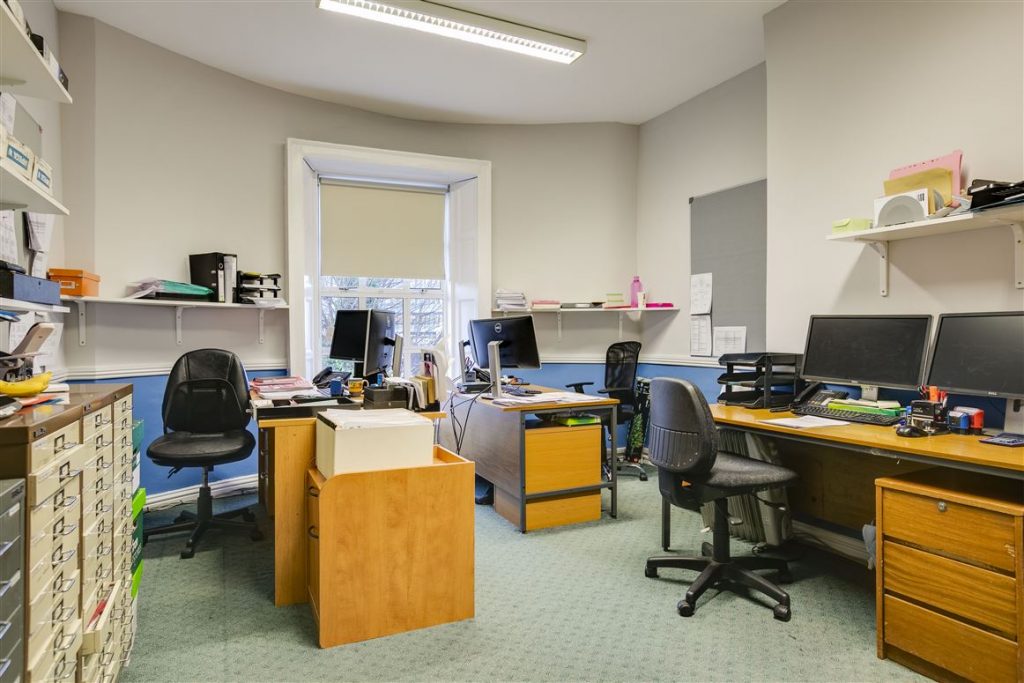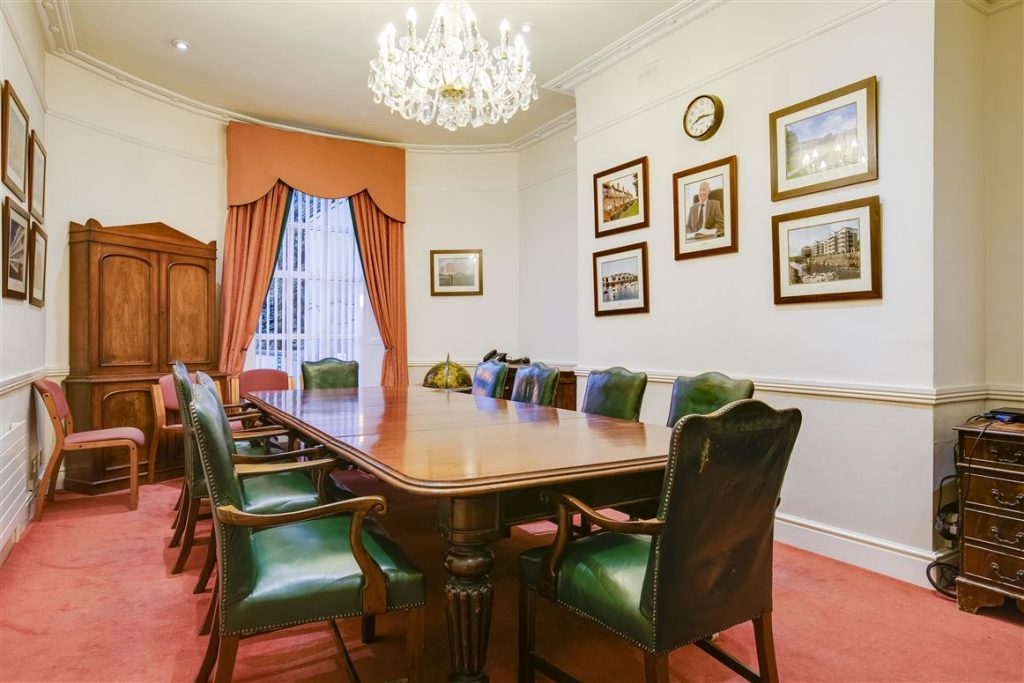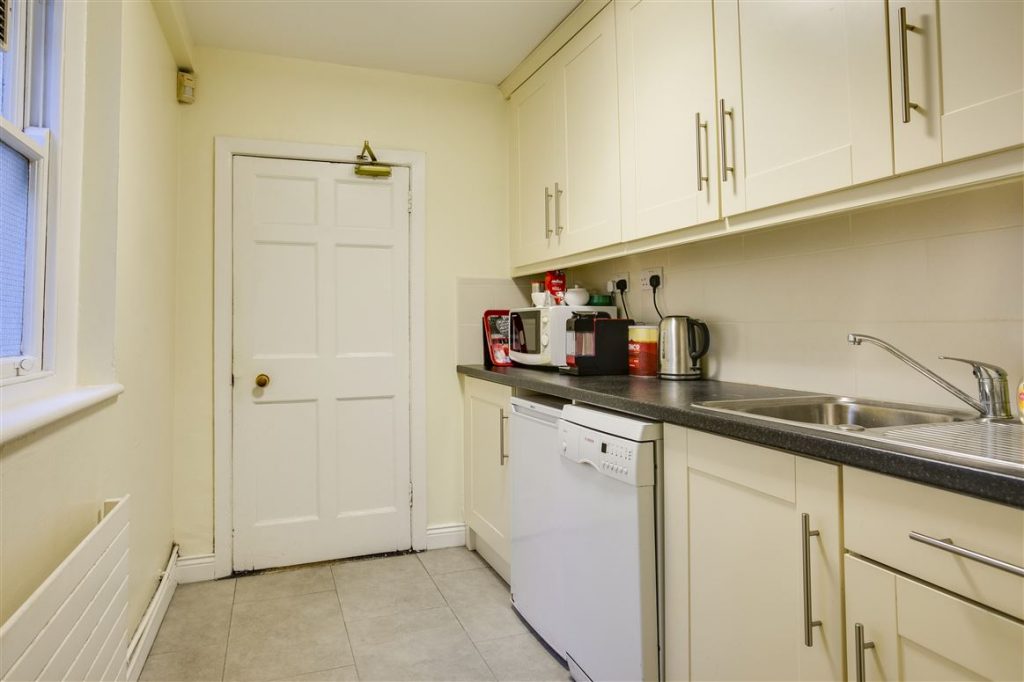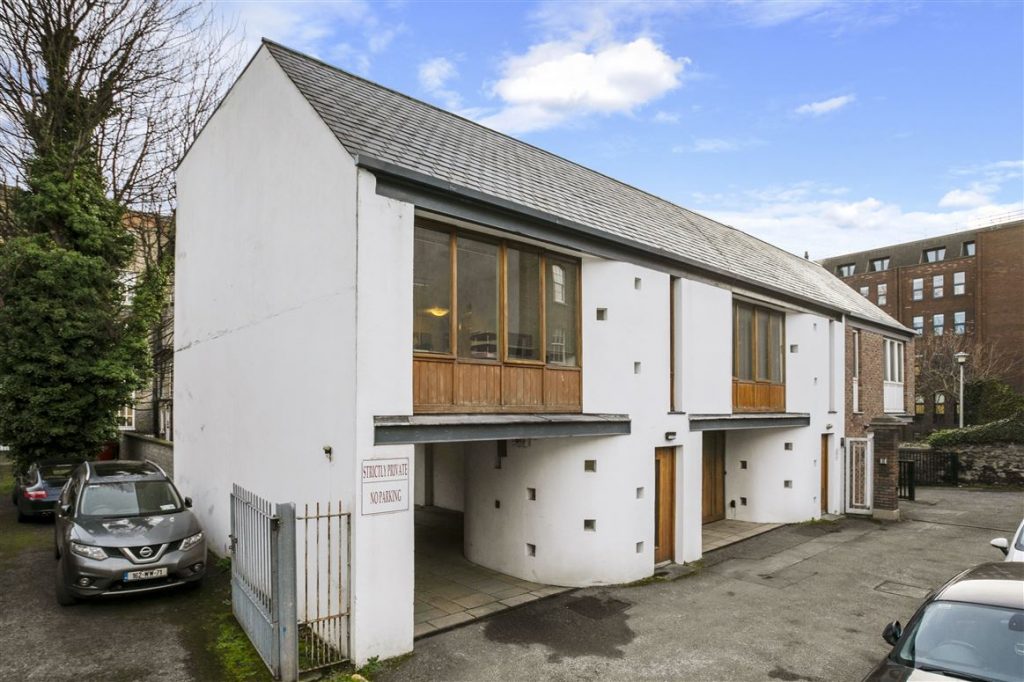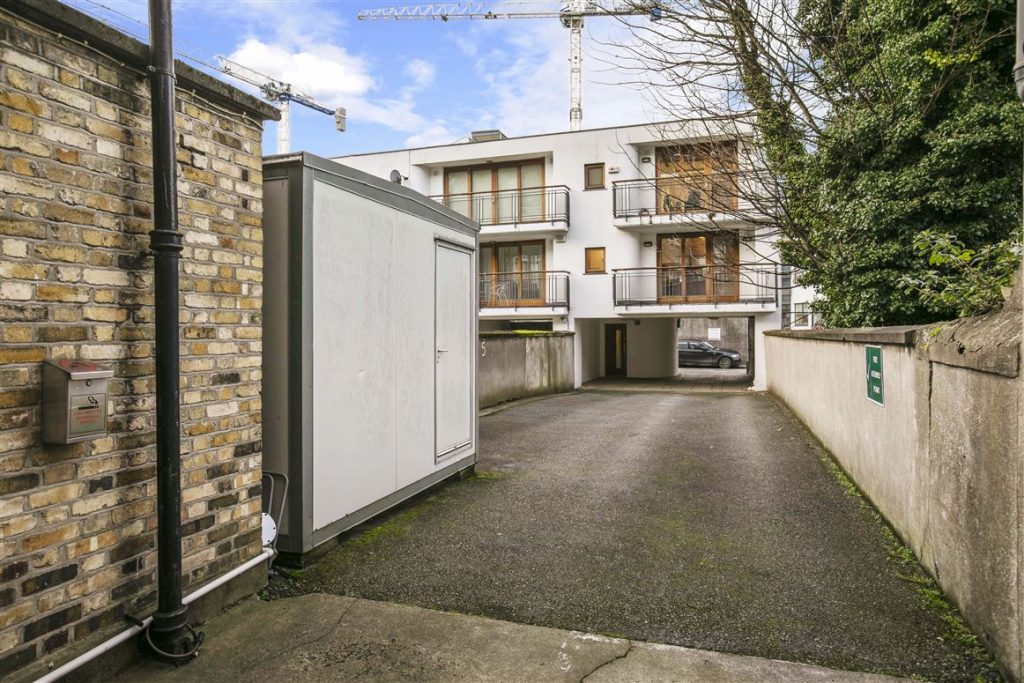 Overview

Offices

271 sq m
LOCATION
No. 94 Lower Baggot Street is situated off the west side of Lower Baggot Street, between the junctions of Fitzwilliam Street and Wilton Place. The mews located to the rear is situated on Hagans Court which is accessed via Lad Lane. The immediate area surrounding the property comprises of mainly office use with some residential, restaurant and café uses. Prominent occupiers in the immediate area include Dept. of Health, Shire Pharmaceuticals and LinkedIn.
DESCRIPTION
No. 94 Lower Baggot Street comprises four storey over basement, terraced Georgian building extending to approximately 2,972 sq.ft. The building boasts stunning Georgian features including ornate plasterwork, sash windows, as well as a traditional timber staircase. Externally the building has a red brick façade and a double pitched timber and slate roof. The modern mews building is located to the rear of No.94 at Hagans Court, accessed via Lad Lane. The mews comprises three floors, extending to approximately 967 sq.ft. The car parking space are also access via Lad Lane.
ACCOMMODATION
Georgian House (Net) Sq.M..
Basement – 45.02
Hall Level – 56.12
Hall Level Return – 7.62
First Floor – 52.96
Second Floor – 53.31
Third Floor – 56.74
Total 271.77
Rear Mews House
Gross Floor Area 96 s.m.
Show more