To let

Return to Listings

Video

View images
1/7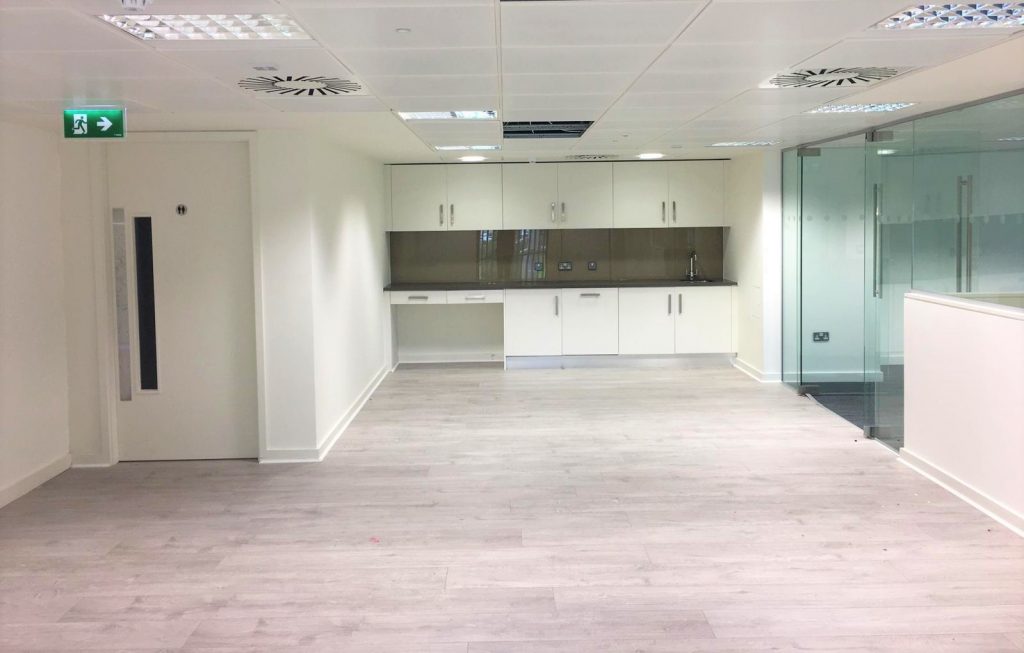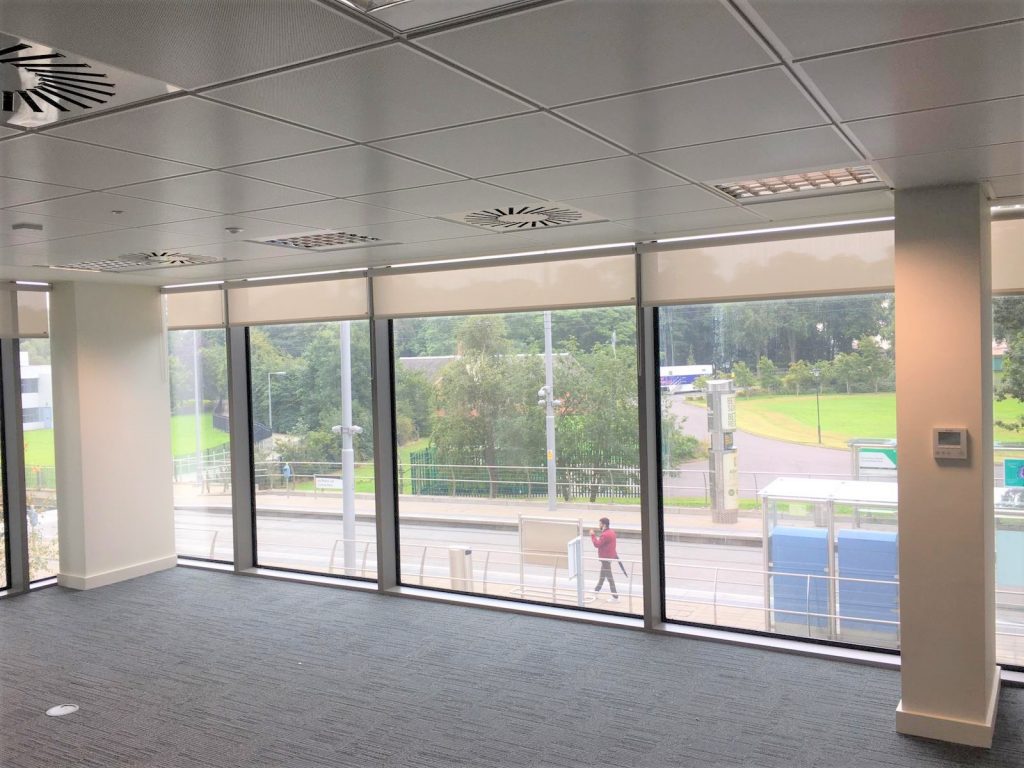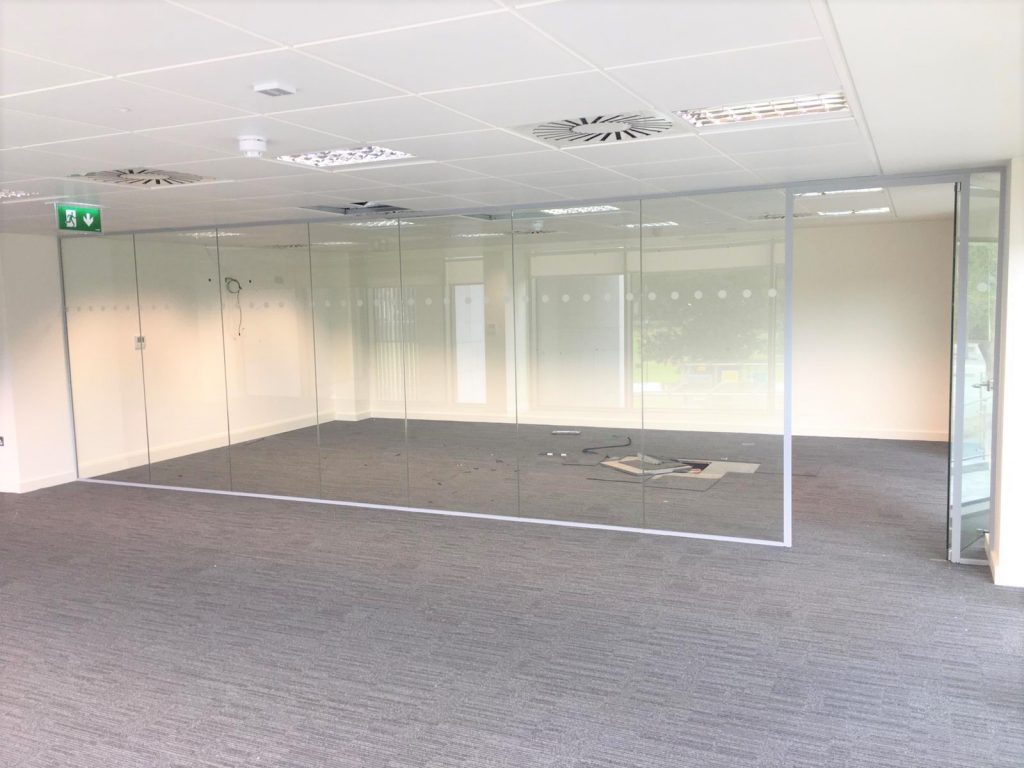 Overview

Offices

531 sq m
Office 4 at Vantage, Central Park, represents a unique opportunity secure fully fitted accommodation in South County Dublin's most prestigious mixed-use development.
This own door office occupies a prominent position adjacent to the Luas Station in Central Park, providing access to St Stephens Green in just 25 minutes. Prominent occupiers in Central Park include Vodafone, Bank of America Merrill Lynch, Ulster Bank, Lease Plan, Salesforce and AIB. Amenities are well served with Munchies, Art of Coffee, Freshii, Bann Thai, Centra and Clayton Hotel all onsite within Central Park.
There is also a private gym and showers which are for the exclusive use of tenants within the Vantage development, subject to an addition membership fee.
The accommodation is fully fitted to include open plan accommodation, meeting rooms, boardrooms, kitchenette, break out area and comms room.
Youtube Link: https://youtu.be/QhAYX955uCI
Show more