Request a viewing
Request a viewing
Sold

Return to Listings

View images
1/28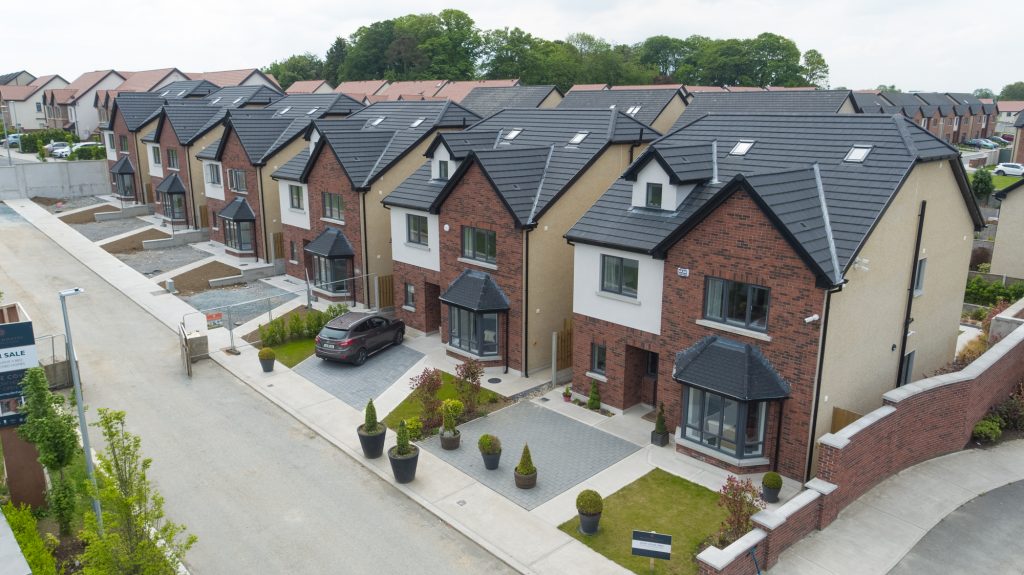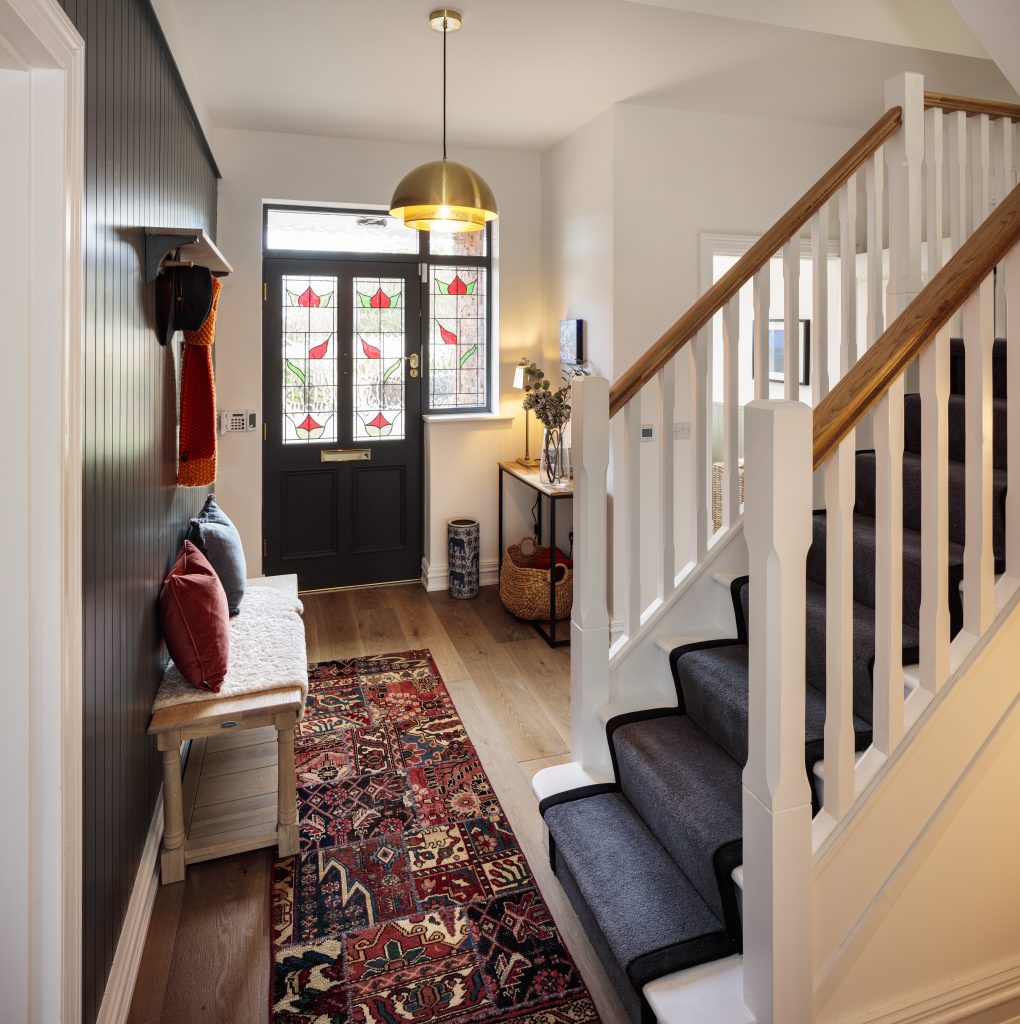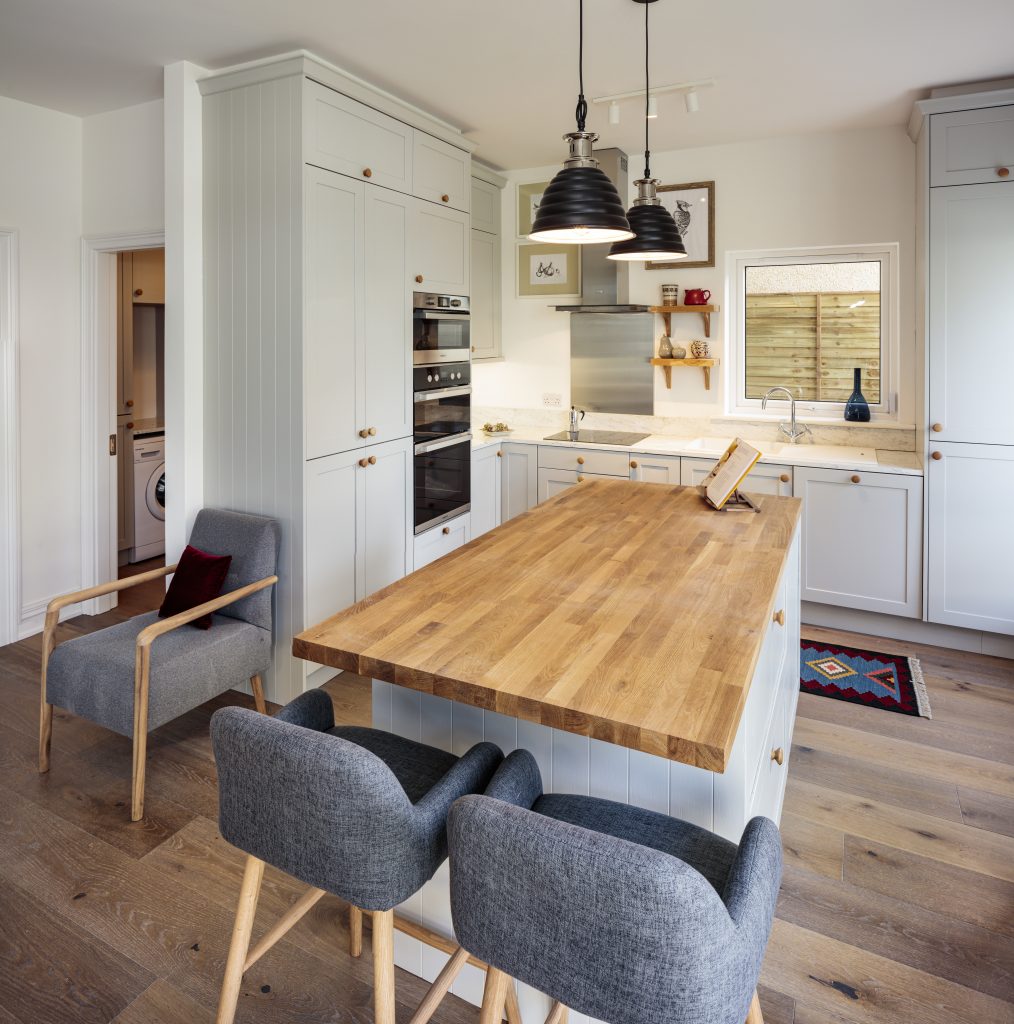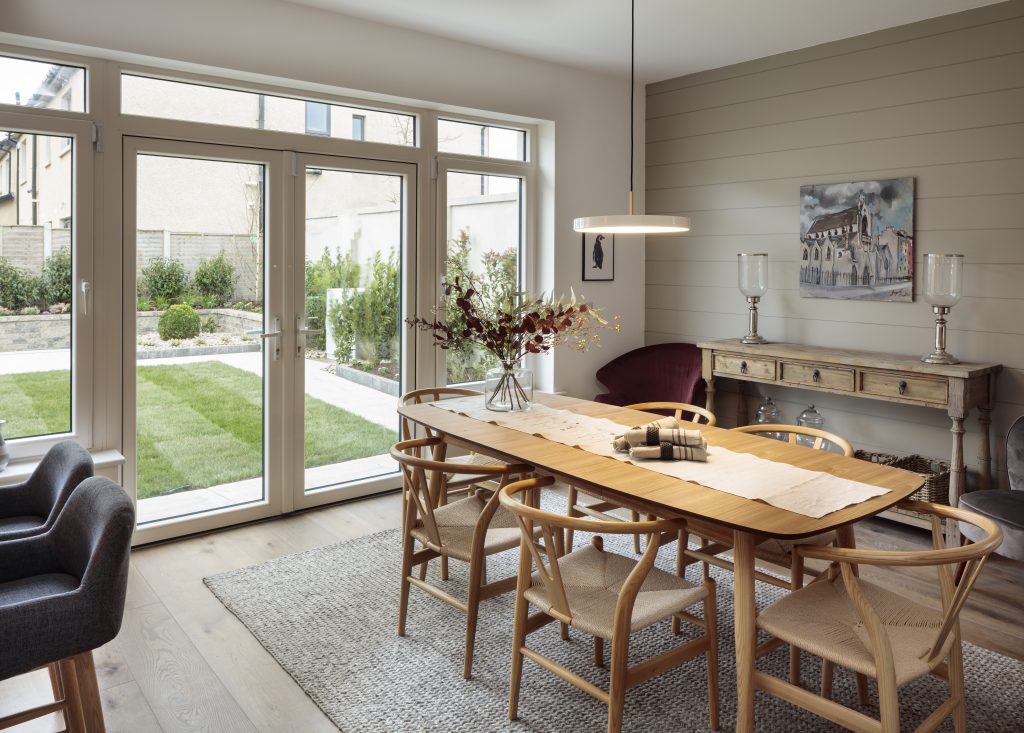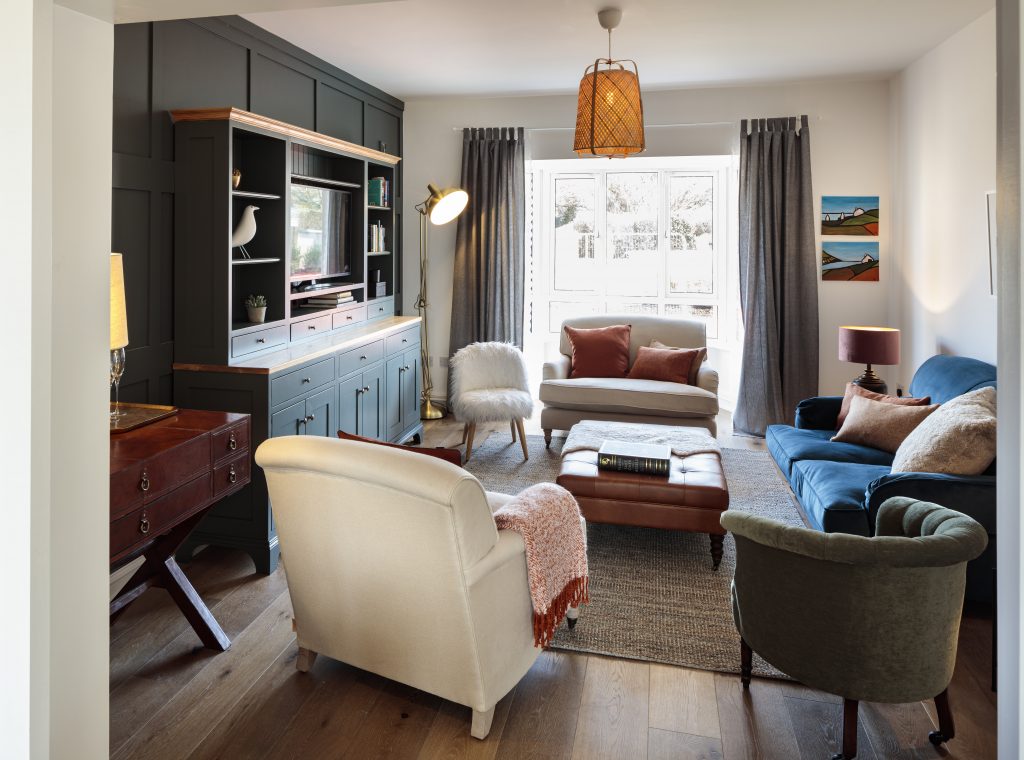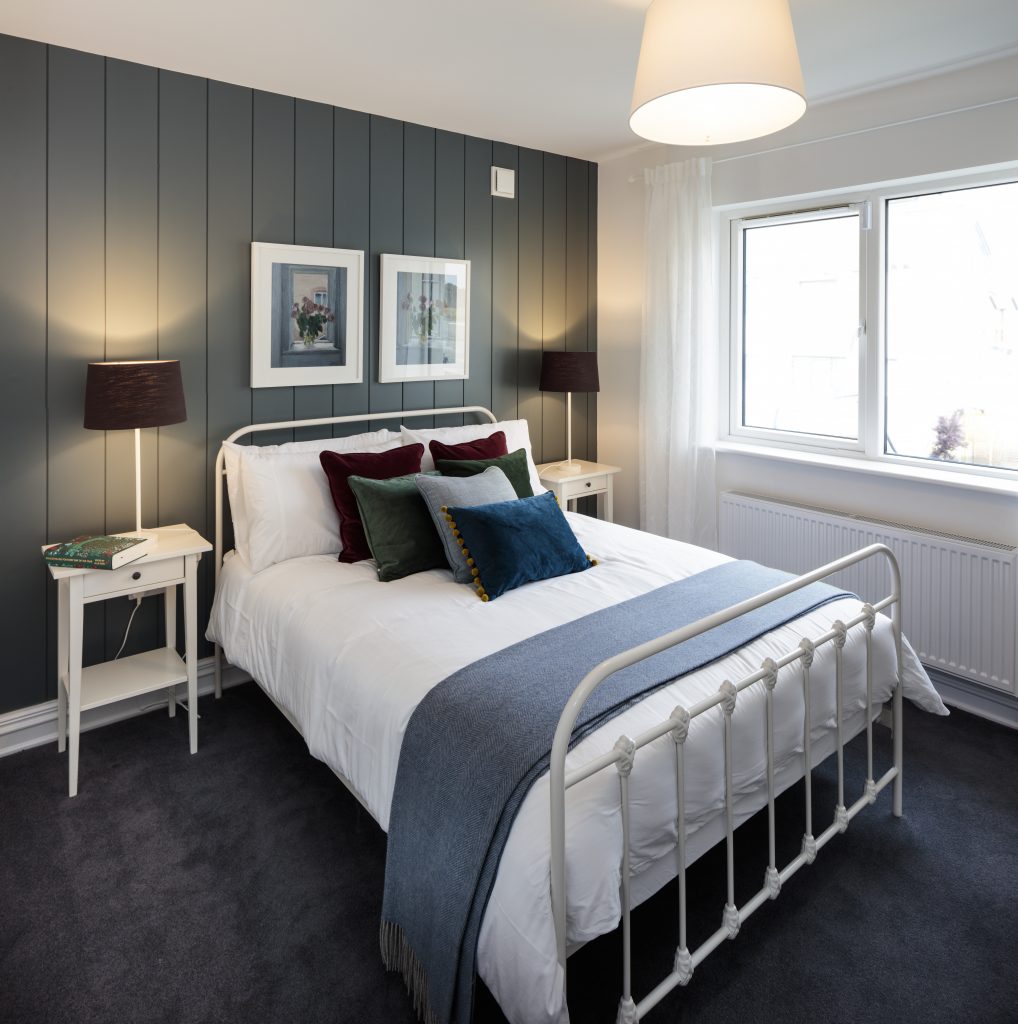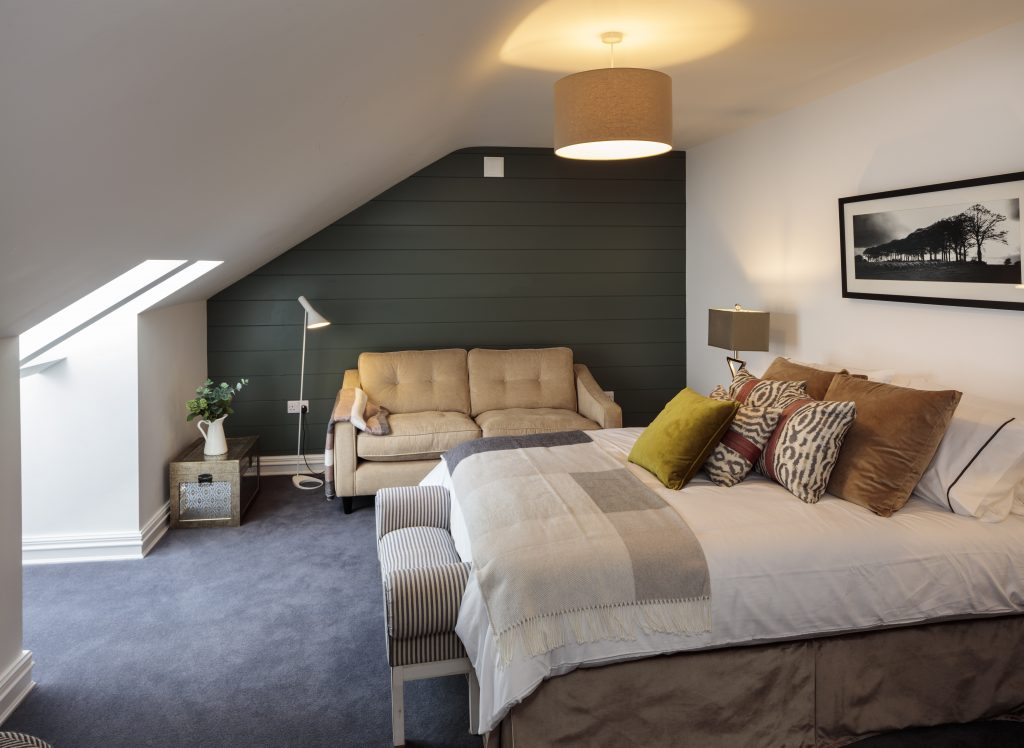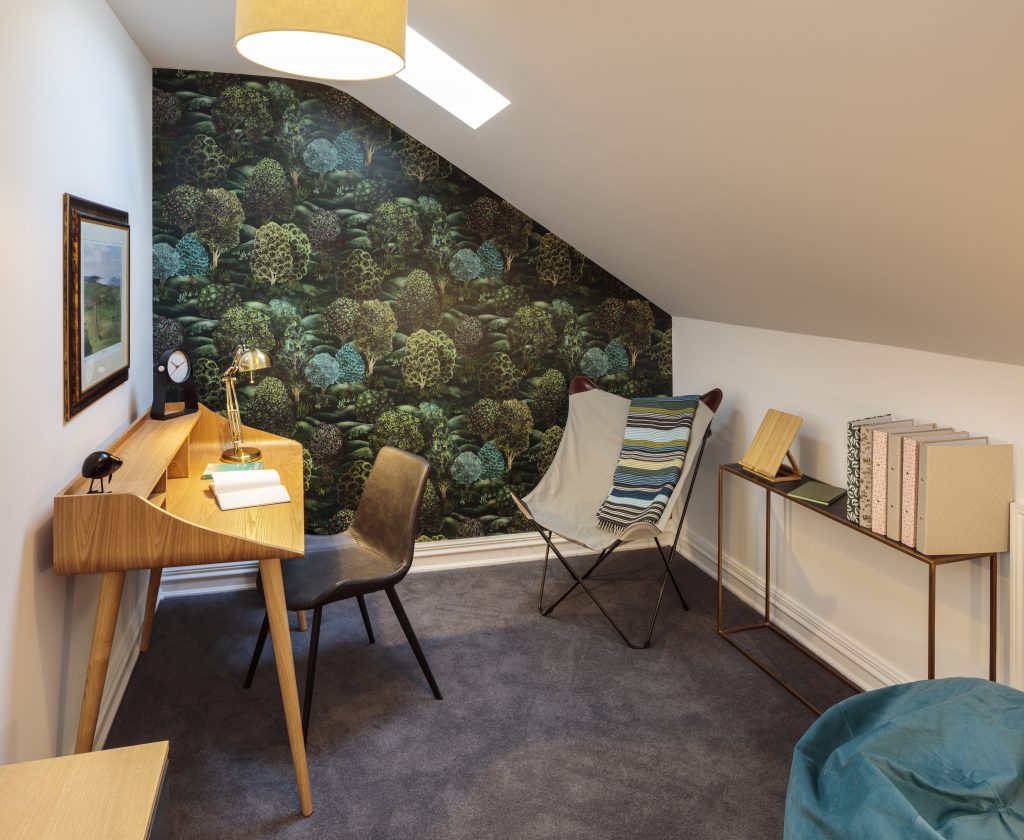 OVERVIEW

New Home

212 sq m

5


ALL Homes Now Sold Out
Final Home 5 Bedroom Detached family homes at Maydenhayes Cove.
Maydenhayes near Mornington in County Meath is an established development situated where the River Boyne meets the Irish Sea and is only minutes from the M1 northern corridor, the M50 and the national motorway network Thanks to major road developments in recent years this charming area, is home to all kinds of new amenities including shops, schools, churches and sport and leisure facilities.
Maydenhayes is an established development of 3, 4 and 5 bedroom family homes and is within easy reach of all points North, South and Central. Only 40 minutes from Dublin City Centre, 30 minutes from Swords and Dublin Airport, Maydenhayes is also readily accessible to the new shopping centres at Southgate, Scotch Hall and Drogheda itself. As well as being convenient to the many important business and industrial parks located along this great thoroughfare all the way north to Belfast and south as far as Wexford.
Maydenhayes is only a 5 mins drive to the seaside town of Bettystown and also just 10 minutes` drive to the busy market town of Drogheda is which offers shops and services for all. Packed brim-full of great shops, fine restaurants and nice bars, Drogheda is also well served by doctors, dentists and a full range of professional services.
For further information or to register your details please contact newhomes@knightfrank.ie / 01 237 4500.
Show more