For sale

Return to Listings

Video

View images
1/6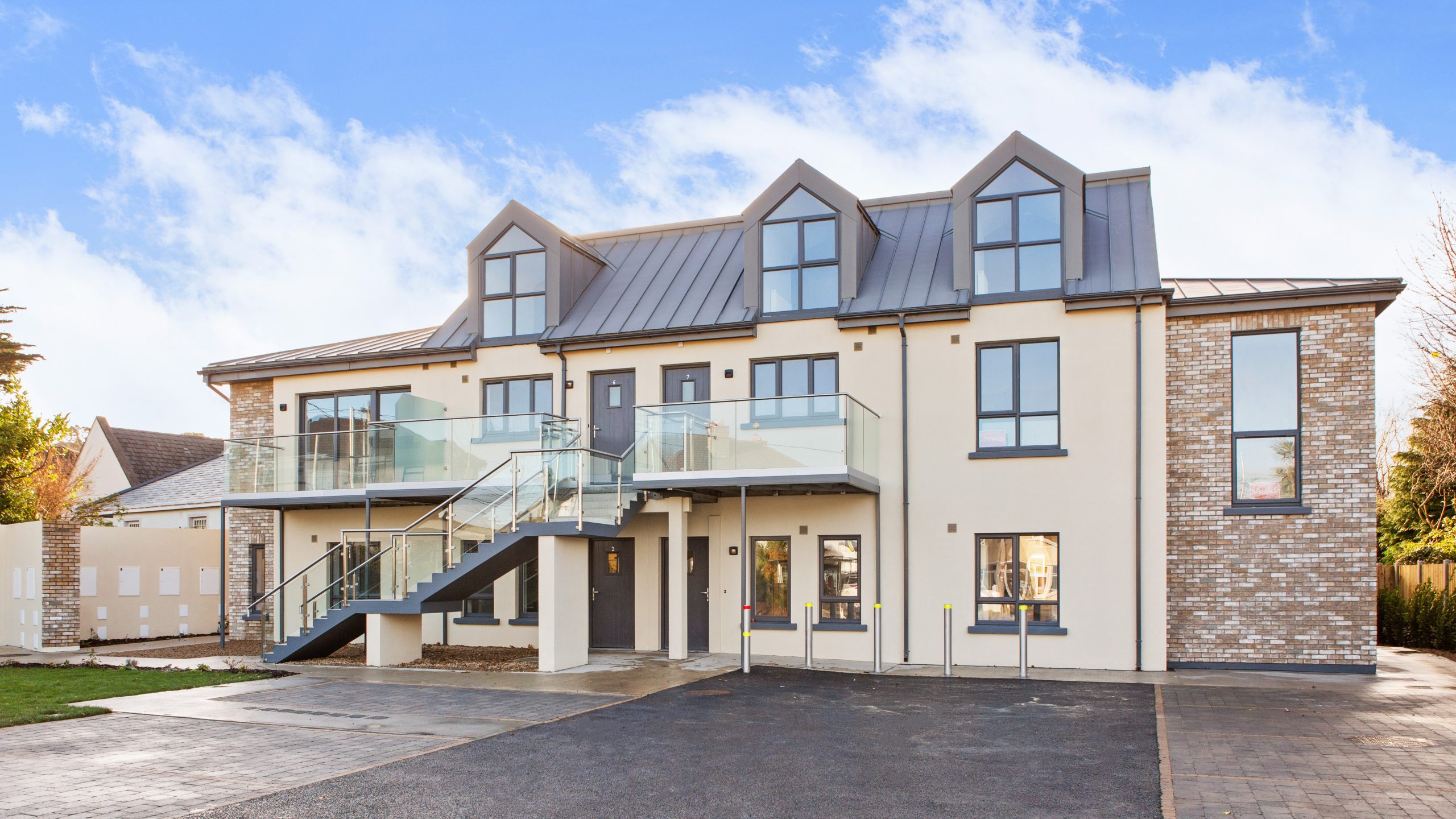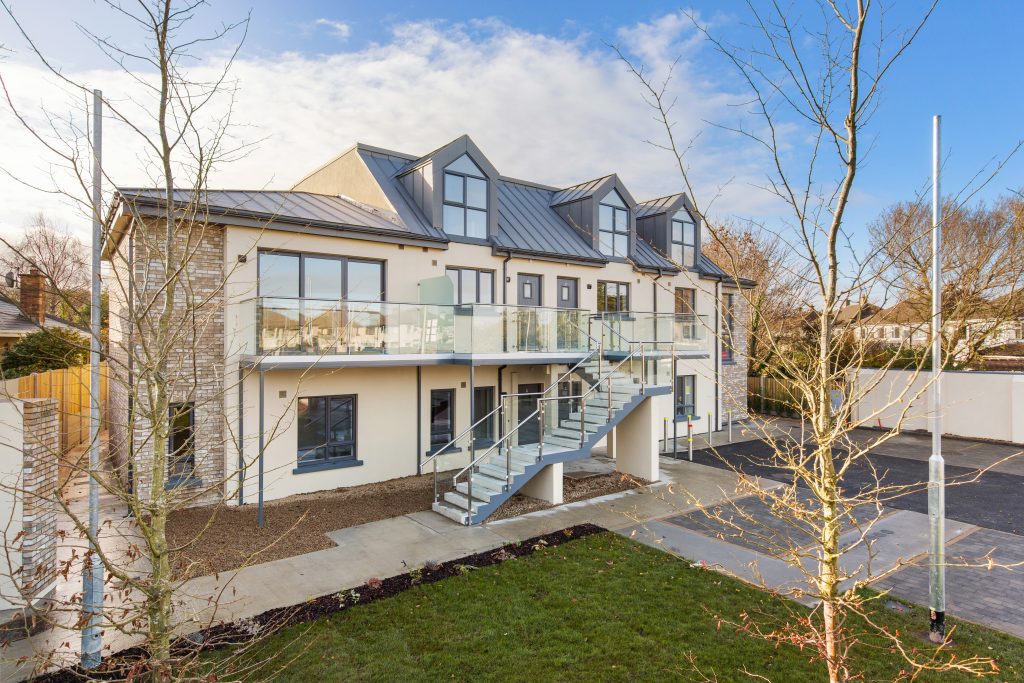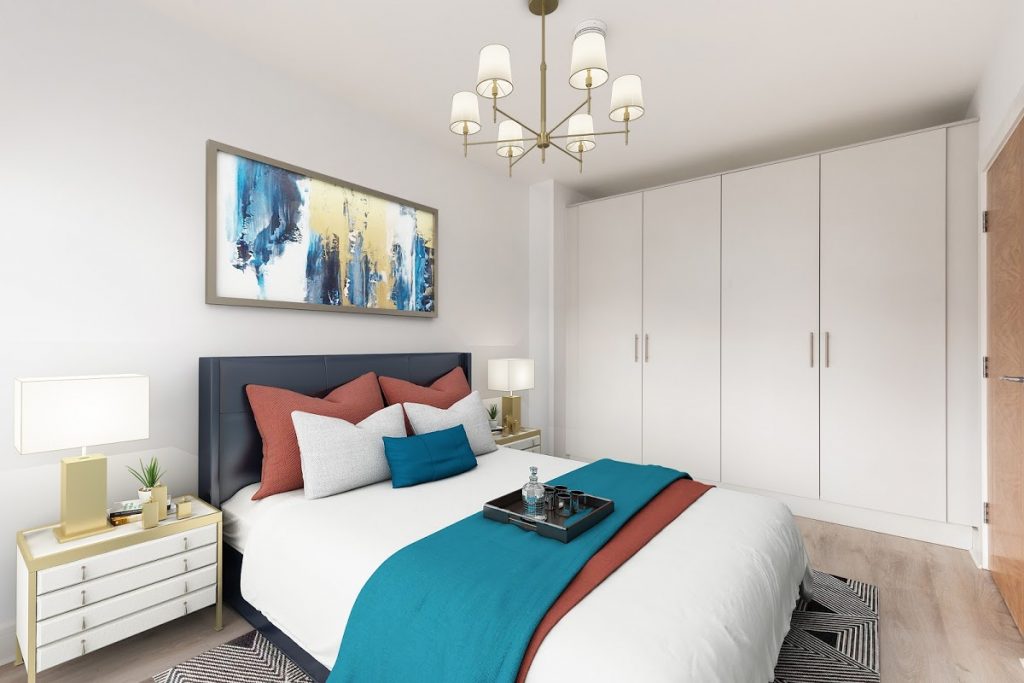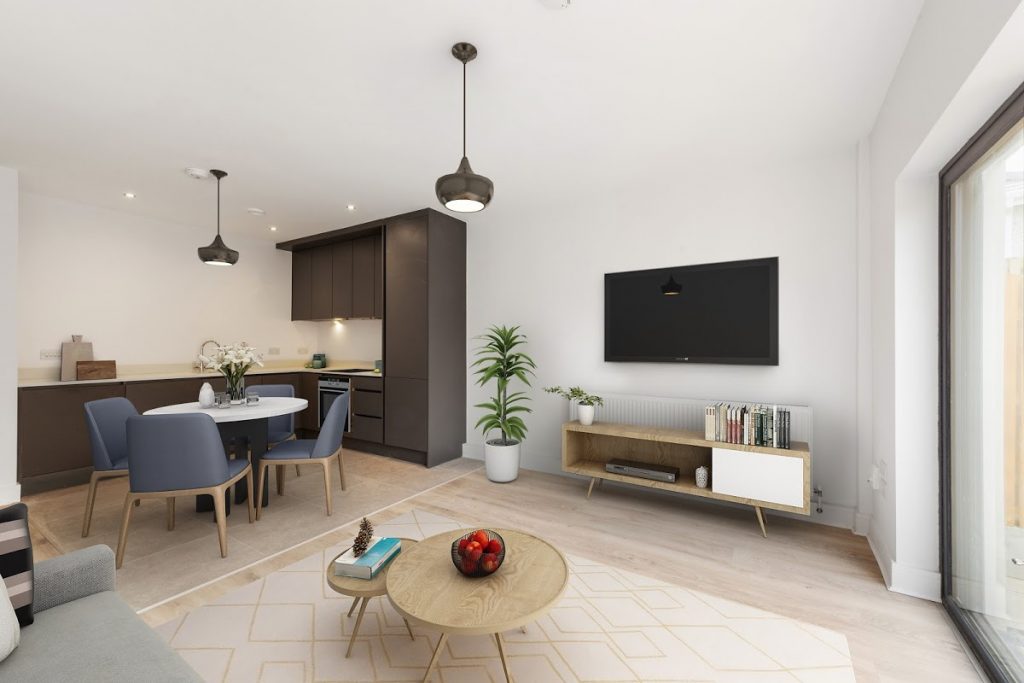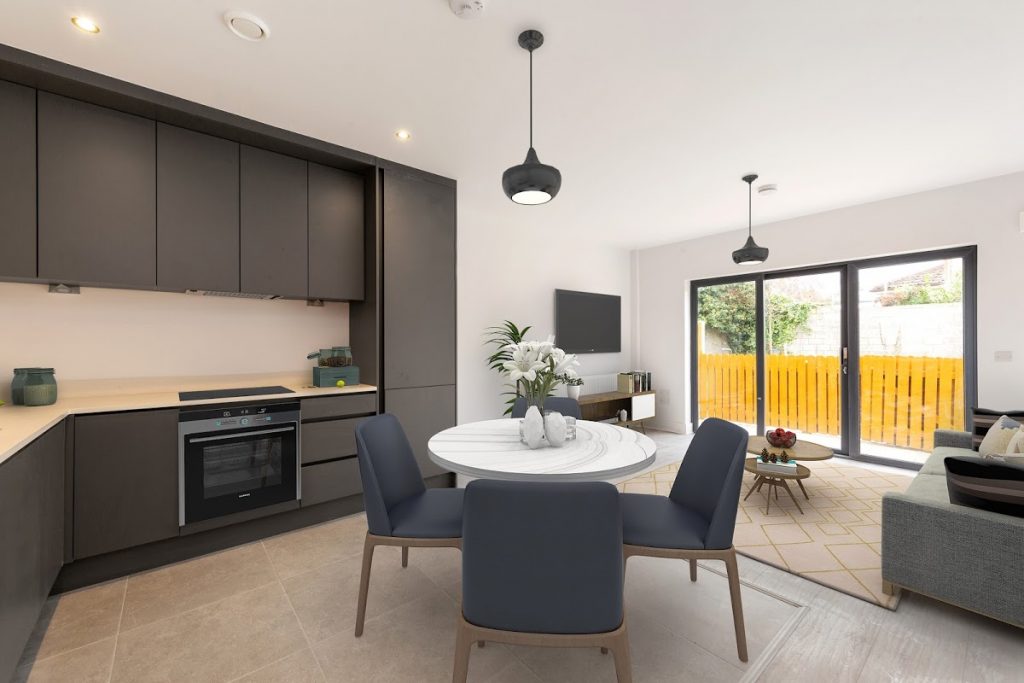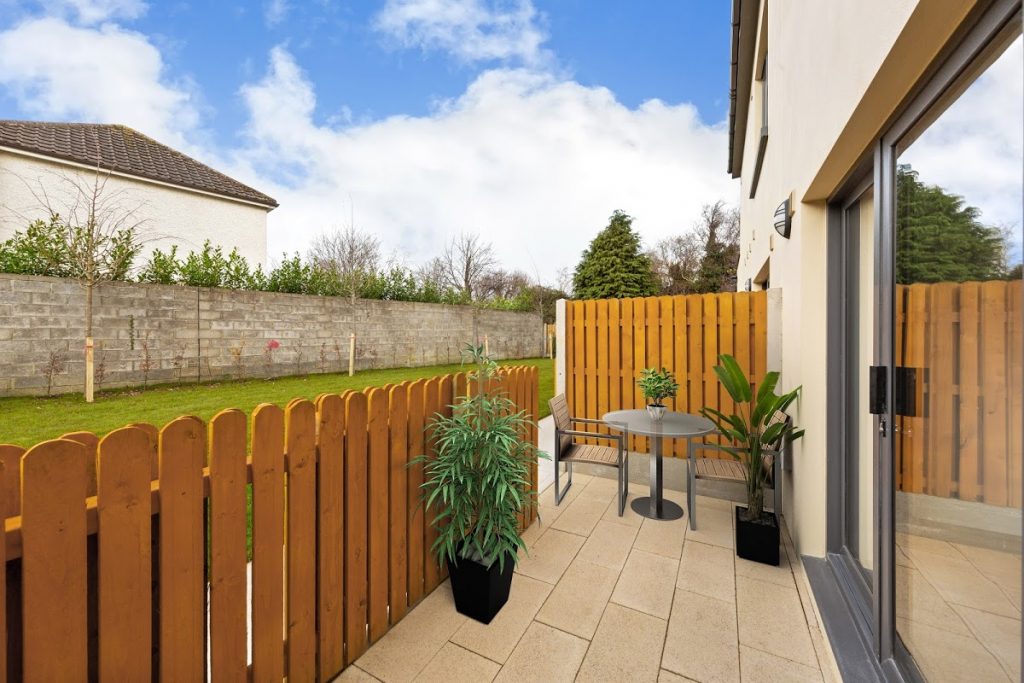 Overview

New Home

55 - 112 sq m



** Final 2 Bedroom Duplex Available **
An exclusive development of just 8, one, two and three-bedroom apartments in the highly sought after location of Dundrum.
Comprising of just 8 spacious and well-appointed apartments and duplexes, Stockwell is situated in a quiet enclave just off the Sandyford Road, affording residents a surprising level of privacy in this bustling neighbourhood.
It's all about location at Stockwell,which is ideally situated just five minutes from Dundrum Town Centre and Ballaly LUAS stop.Several Dublin Bus routes also service Dundrum, including the 14,44, 75, 61 and 116. Junction 13 at the M50 is only a few minutes away allowing access to any corner of Ireland easily and efficiently.
Some of South Dublin`s best and most exclusive schools are located around Dundrum. Choose from a wide range of pre-schools and primary schools, including Holy Cross, Taney Parish National School options in neighbouring Rathfarnham and Ballinteer. Wesley College, Mount Anville, The High School, Ashfield College and Rosemont are great options for secondary school.
For further information please contact Anthony Grehan at newhomes@knightfrank.ie /01 237 4500
Show more