Request a viewing
Request a viewing
For sale

Return to Listings

View images
1/9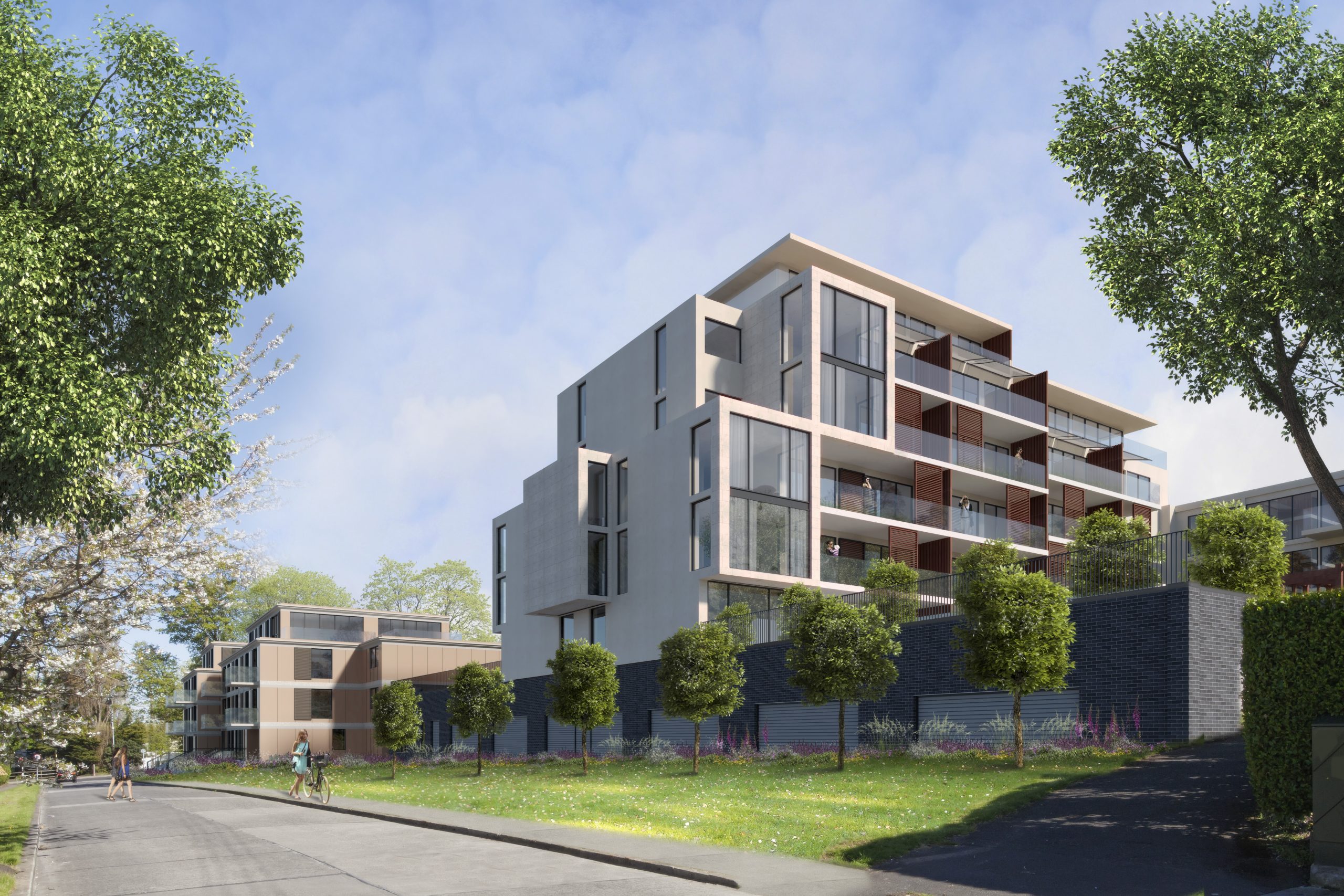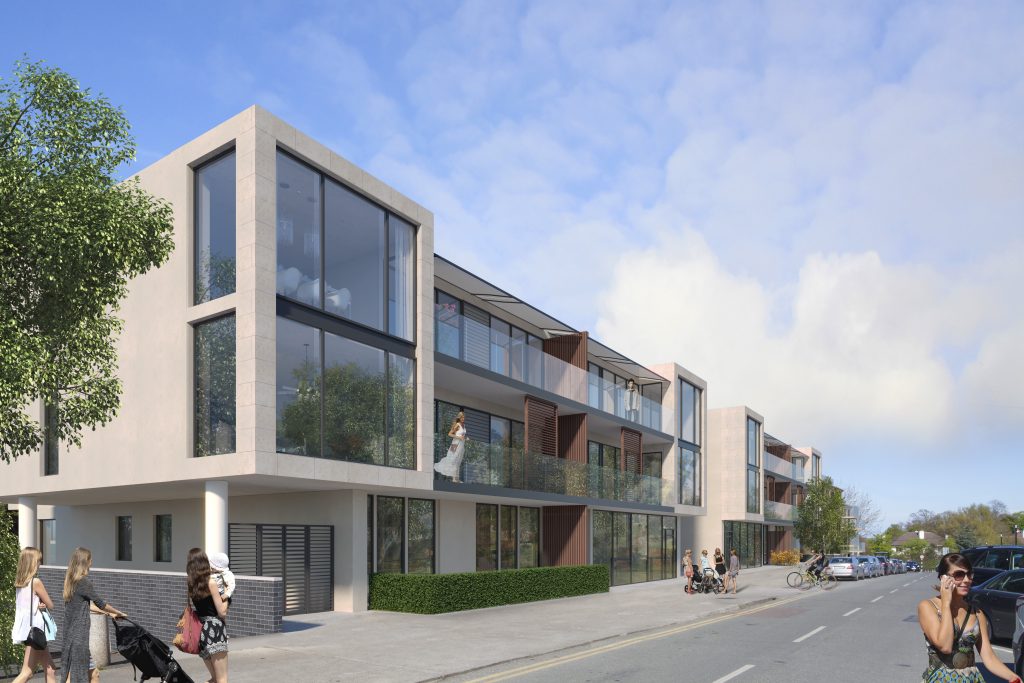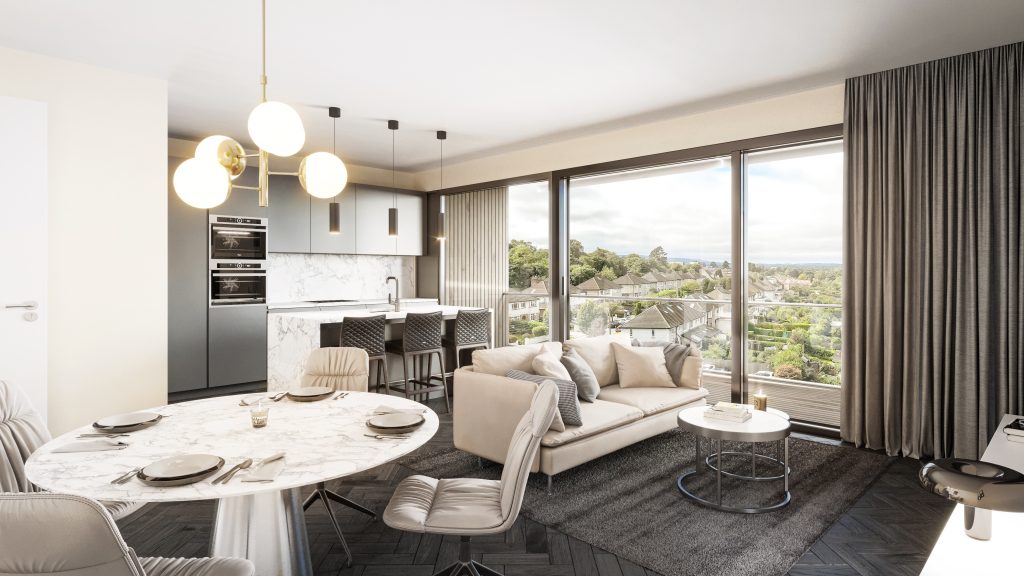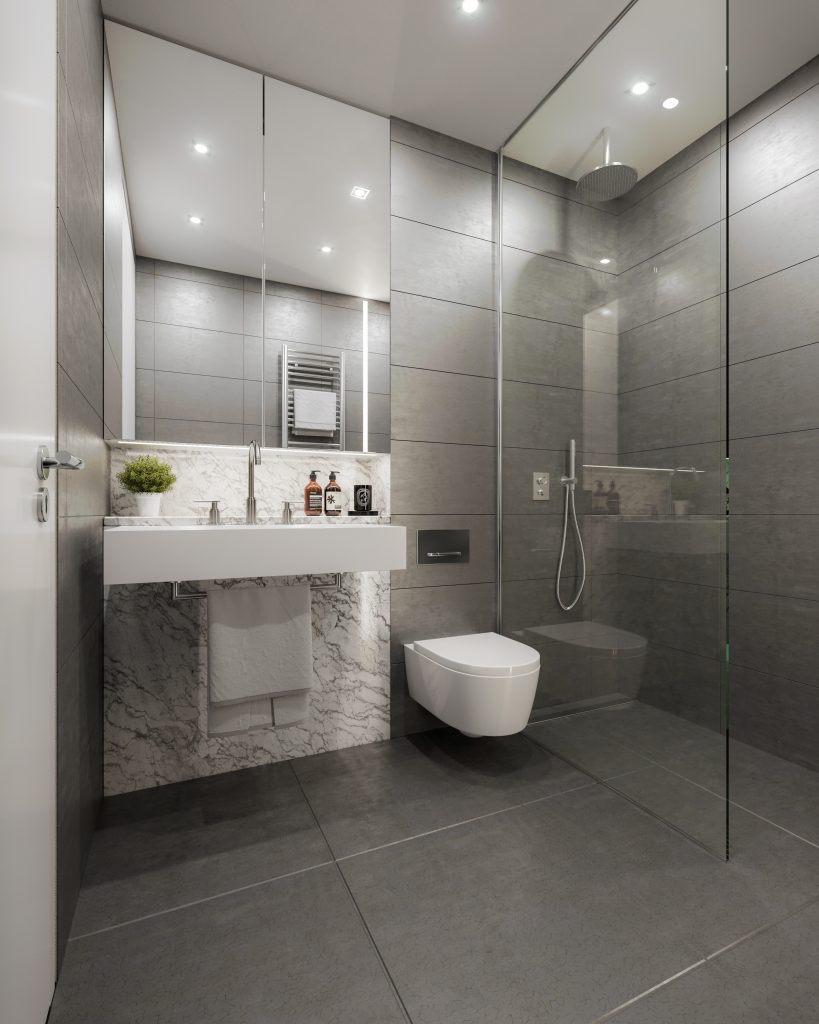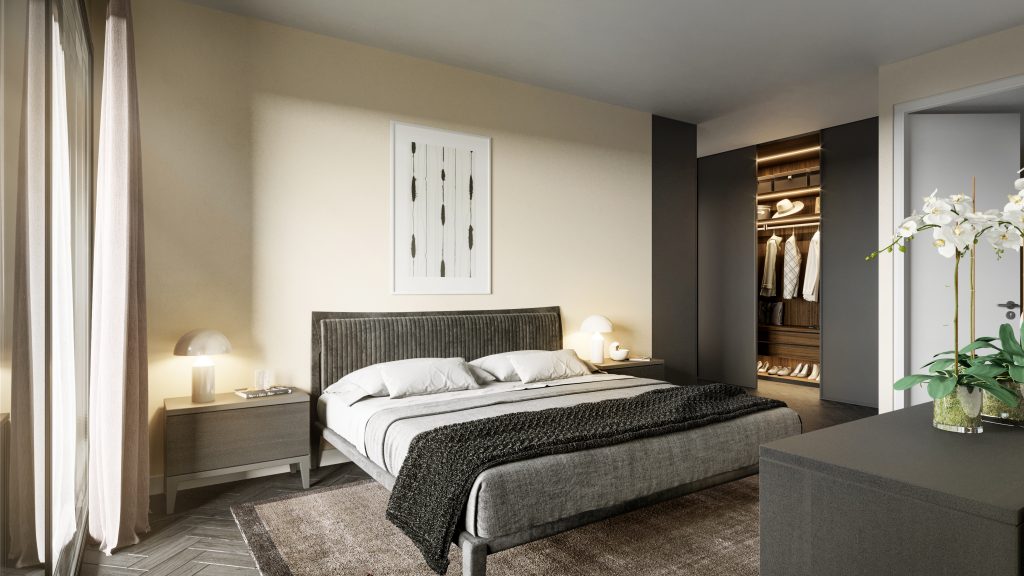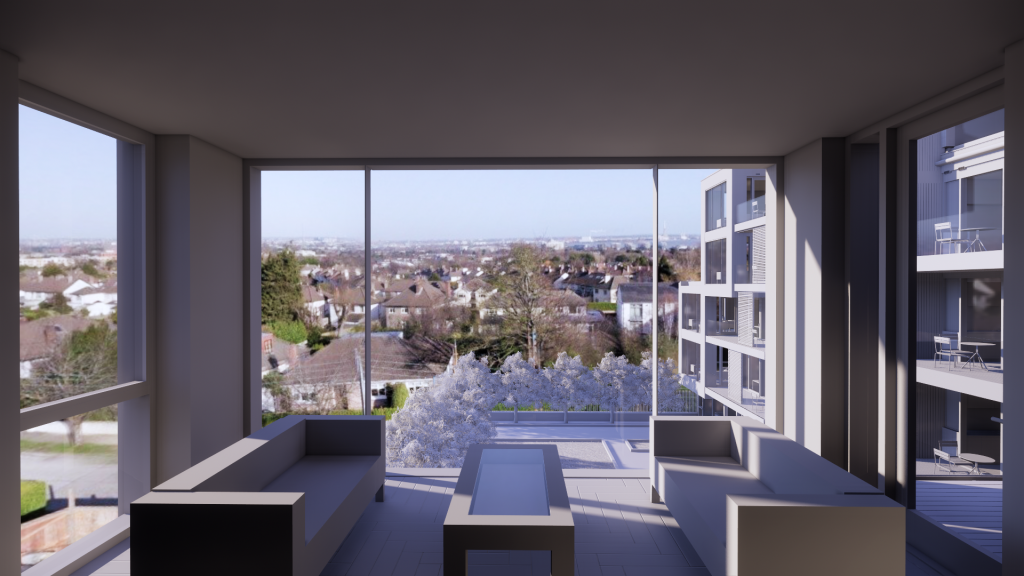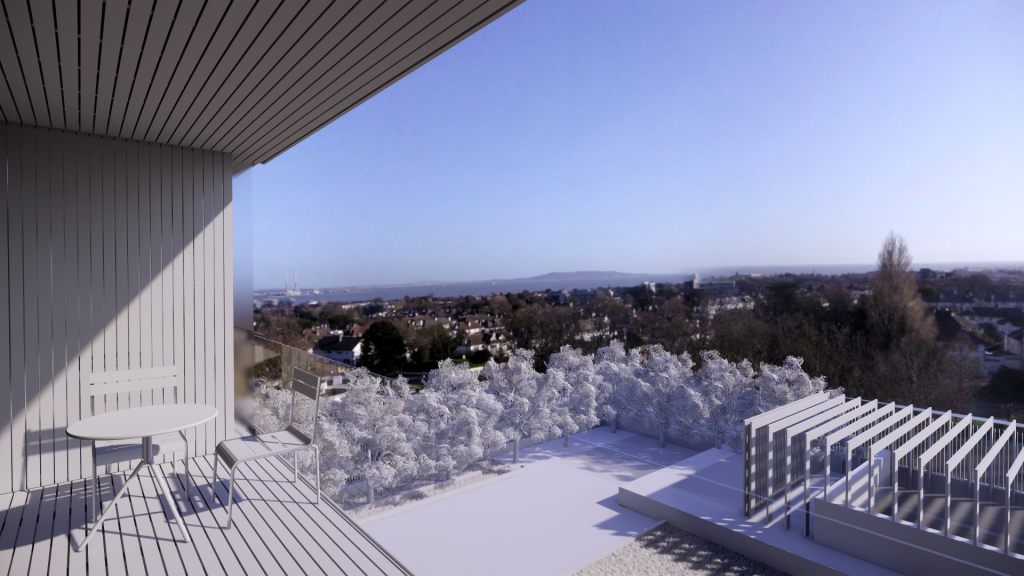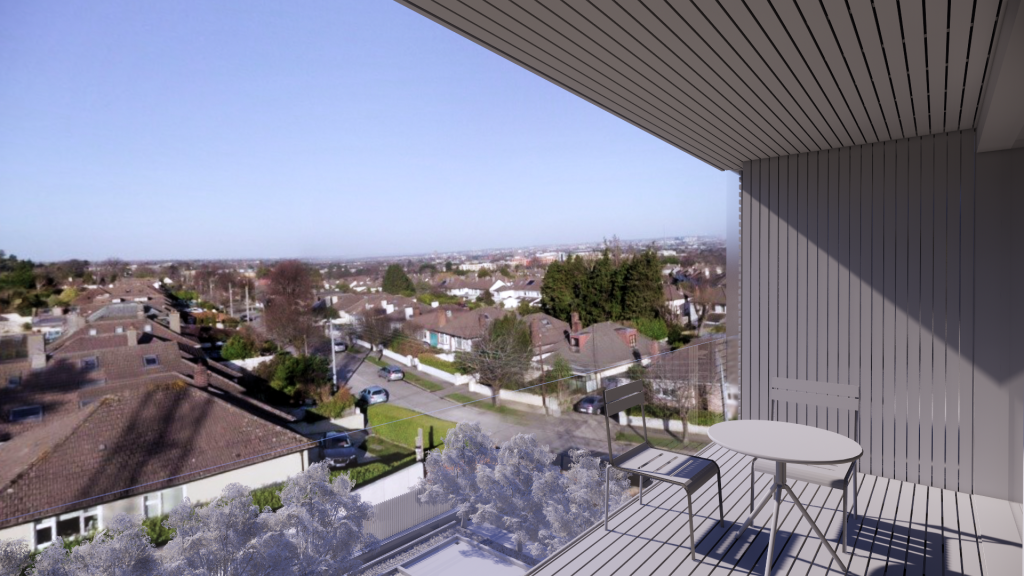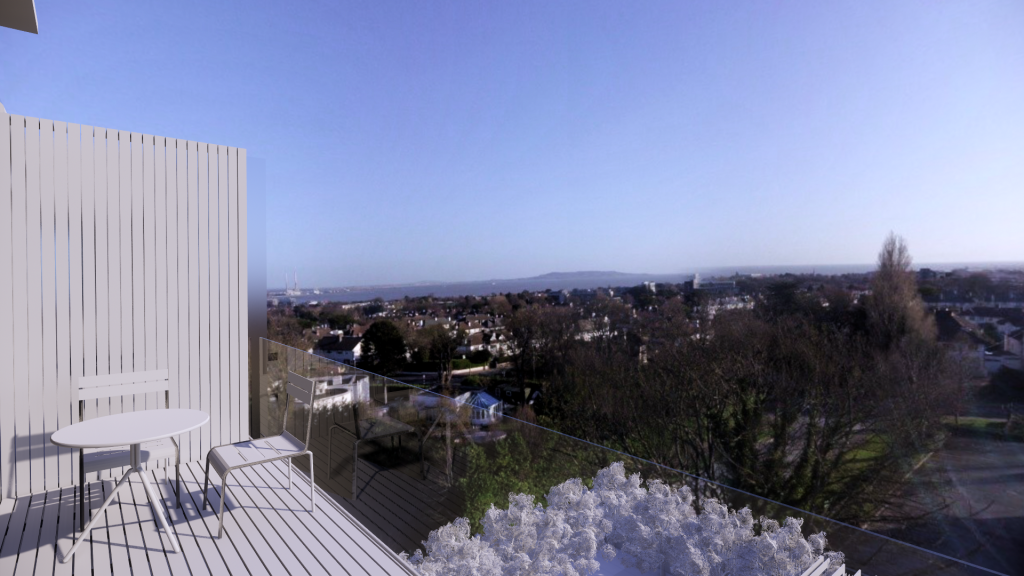 Overview

New Home



The Pinnacle, by renowned developers Oakmount, is located on Deerpark Road in Mount Merrion, Co. Dublin.
Our initial release of premium units are now available to view off-plan from our marketing suite in Mount Merrion.
This development will include 48 luxurious apartments and penthouses, a mixture of 1, 2 and 3 beds. Located in one of the most established and sought after residential locations in South Dublin, these apartments and penthouses will benefit from amazing sea views over Dublin Bay, with the added benefit of 32 acres of woodland on your doorstep at Deerpark.
Further information is available at pinnaclemountmerrion.ie or contact our New Homes team at newhomes@knightfrank.ie  or 01 237 4500
Marketing Suite opening hours:
Tuesday 10am – 2pm
Thursday 10am – 2pm
Friday 9am – 12pm
Saturday 10am – 2pm
Contact 01 237 4500 to schedule a private appointment.
All images shown are for illustrative purposes only and are indicative and representational (not actual)
Show more