To let

Return to Listings

View images
1/4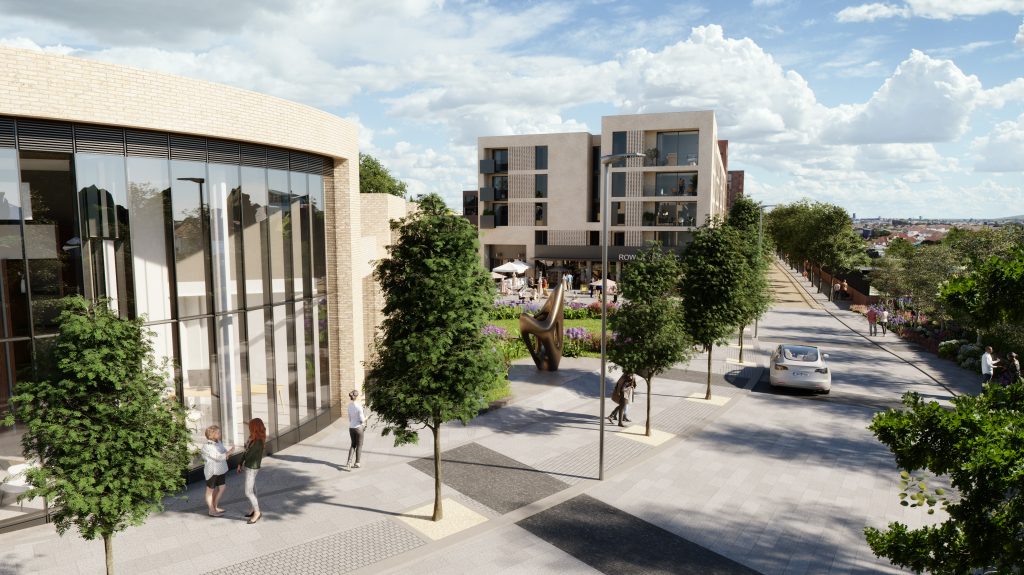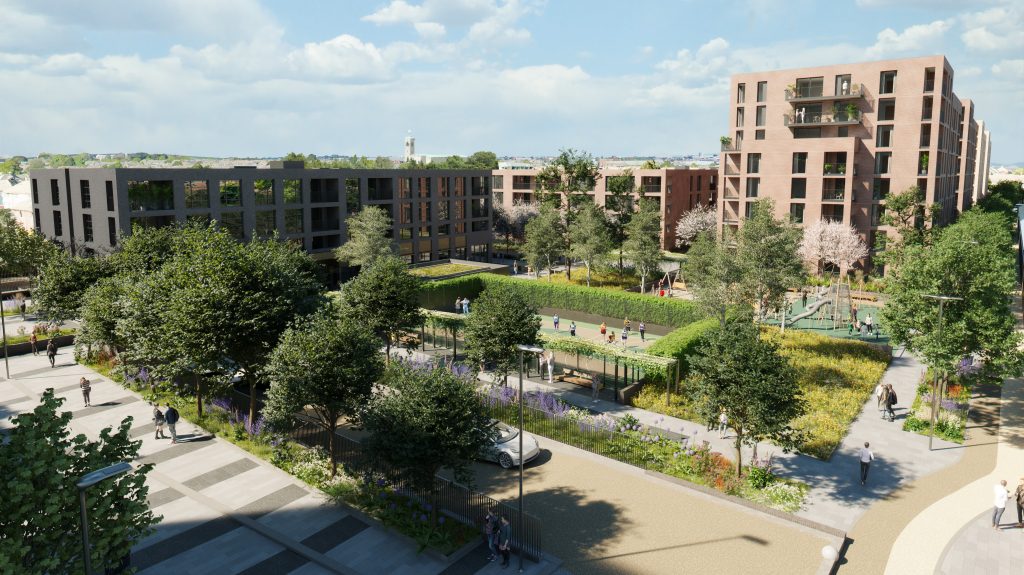 Description

Retail
We are delighted to announce that both retail anchor ALDI and Safari Childcare have now signed up to Hamilton Gardens!
Now seeking "Expressions of Interest" from target Hair/Beauty Salon operators.
Hamilton Gardens is a new best in class mixed-use development in Cabra, Dublin 7.
The development consists of 485 apartment units, an approx. 22,000 sq.ft. anchor supermarket, crèche and 4 additional retail unit opportunities.
The scheme provides full service resident amenities that include an extensive gym, co-working and resident lounges, cinema, multi-use playing surface and an on-site concierge team.
The retail units available are:
Unit 1 approx 125 sq.m.
Unit 3a approx 176 sq.m.
Unit 3b approx 114 sq.m.
Unit 3a/b approx 290 sq.m
Unit 4 approx 72 sq.m.
Show more