Always at your side to ensure your lease delivers all you need

Running a business demands your full focus. So if you need to find premises, negotiate leases and co-ordinate professional specialists, why divert your energies? Knight Frank's Tenant Representation team has unrivalled expertise in streamlining every aspect of entering and exiting tenancies.
As such, we save you time, money and minimise unnecessary stress. Drawing on decades of expertise and deep market knowledge, we protect your interests. From initial site selection and financial analysis to the forensic examination of leases, Knight Frank stands in your shoes at every step. Working as a trusted consultant invariably sparks long-lasting and highly productive relationships. The result? When it's time to make another move, or deal with a milestone lease event, we'll be at your side.
Whether identifying off-market opportunities or coordinating everyone from solicitors to fit-out specialists, Knight Frank manages each essential stage expertly and efficiently.
So you can be sure of getting the best premises, the best deal and the best quality of service. Whatever your business and wherever you locate.
Key Services
Due Diligence
Lease negotiation restructuring
Market review and intelligence
Site short-listing and selection
Financial analyses following requests for proposals
Legal negotiations
Office design & fit-out supervision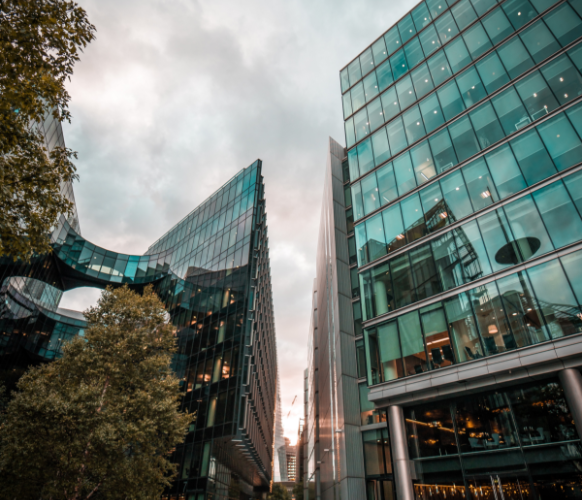 Contact our tenant representation team to find out how we can help you.