Knight Frank Ireland
Knight Frank is one of the most recognised and respected names in the property world. In fact, we now operate in 487 offices across 53 territories, managing deals at the highest levels.
In Ireland, Knight Frank has been central to many of the country's most significant recent property transactions. Despite this, we have always focused on building relationships not attracting headlines. We've created connections that have lasted decades and crossed generations. Our senior directors remain accessible and involved day-to-day; this means candid, realistic advice fueled by experience gained over years is always available.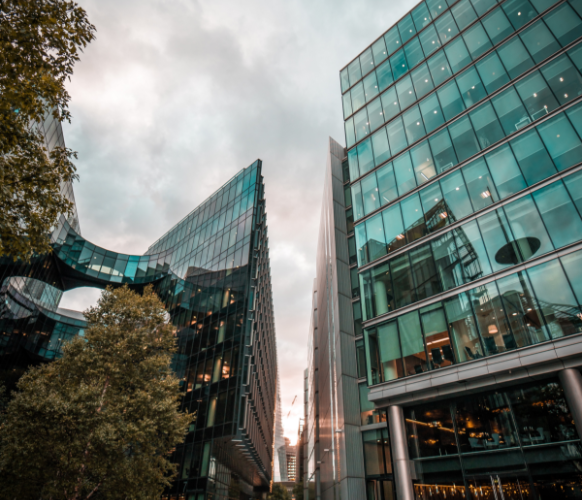 The Irish property market is still a very personal place. That's why the cup of coffee, the chance meeting and personal trust remain so powerful. Combining this with complete professionalism at every stage plus access to Knight Frank's global resources makes it easy to understand why our track record is unmatched.
Knight Frank Ireland belongs to a global network while remaining entirely Irish owned. This guarantees a level of local insight as well as agility and a restlessness to succeed.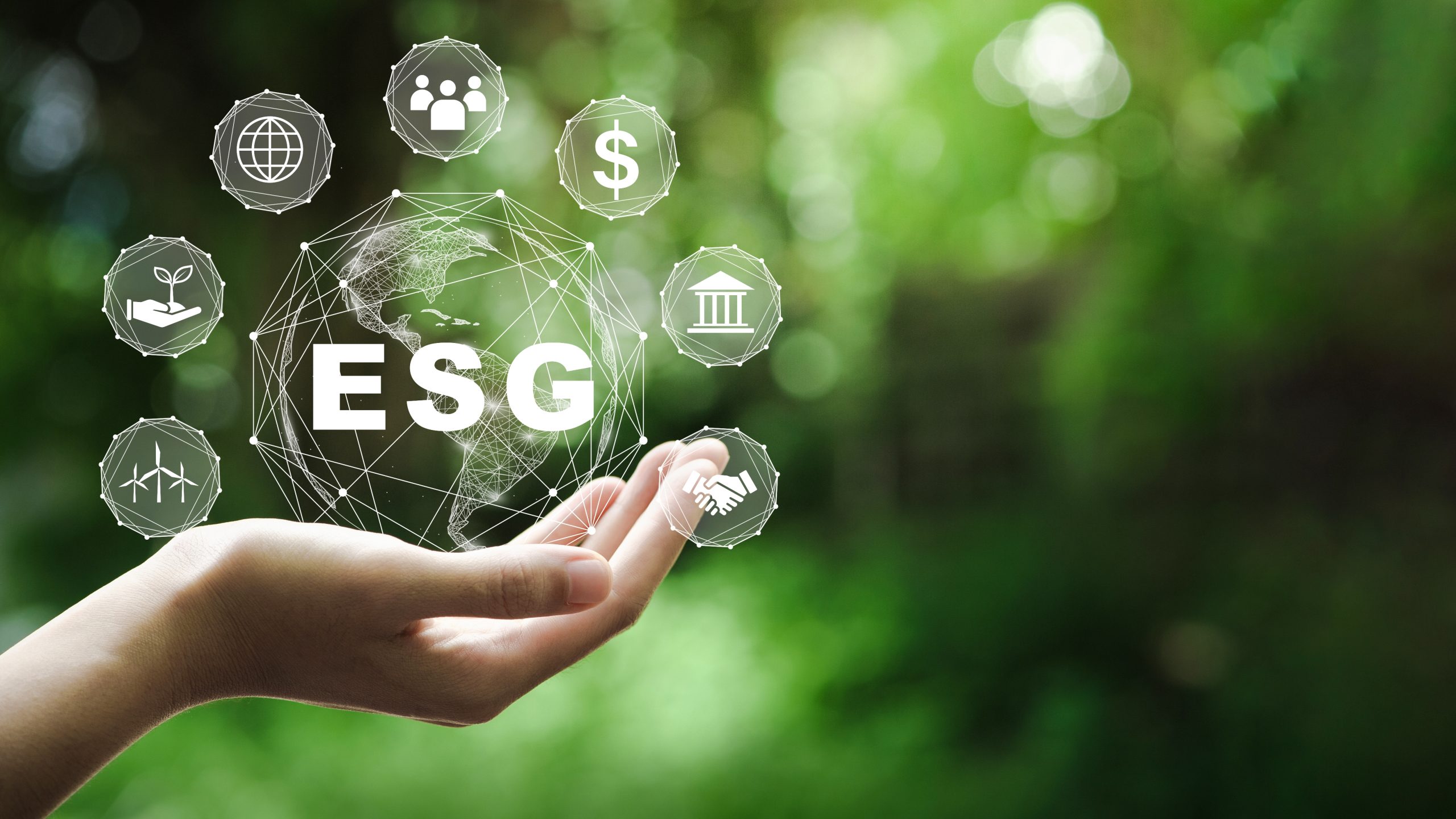 Sustainability
Knight Frank are committed to a sustainable future and to improve social, economic and the environmental impact within the world we live and conduct business.
Download our sustainability policy below.