Knight Frank are delighted to be sponsoring 'Cruinniú' art exhibition in Dublin centred around the theme of biodiversity.
'Cruinniú' is a group of 8 artists from around the country coming together to raise awareness of their surroundings and the natural world.
The Exhibition is being opened by Mrs. Sabina Higgins, a staunch advocate of biodiversity and defender of the environment and runs from 26th September to the 11th November in the Café Space Airfield House Dundrum.
These works from eight artists living and working in different parts of Ireland, inspired by the theme of Biodiversity present an engaging and thought provoking Exhibition.
Following the recent weather extremes, it is particularly important now that we play a role in drawing attention to the threat to our environment.
This exhibition looks through the eyes of eight different Artists, identifying issues of general concern to highlight both the beauty to be preserved and issues of concern to be addressed.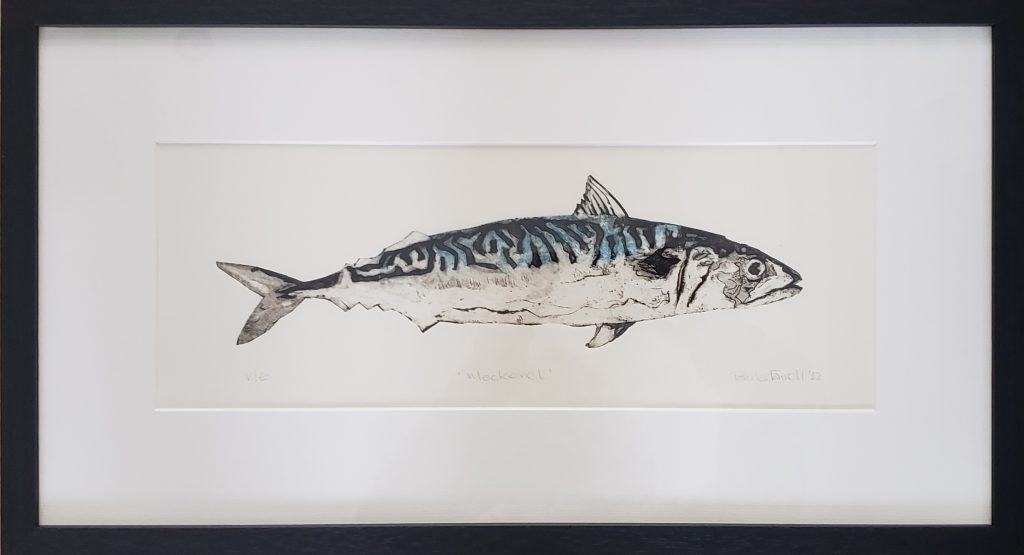 The work on view was produced in the artists homes and environs, with emphasis on experimentation and exploration in various media including watercolour, oil paint, glass work, collage, printmaking, and mixed media.
We look forward to welcoming the public to explore the exhibition in this comfortable airy space.
The Artists exhibiting are:
Margaret Meagher, Holly Delaney, Noran Lehane, Paula Farrell, Andrea Lippert, Mícheál O´Muirthile, Sarah Walsh, Anne Murray Brown.
The Exhibition coincides with the Government Initiative for Public consultation on Biodiversity-
From the Department of Housing and Local Government and Heritage comes Ireland's 4th National Biodiversity Action Plan (NBAP).
Ireland's 4th National Biodiversity Action Plan (NBAP) has been in development since October 2021. The Plan will set the national biodiversity agenda for the period 2023-2027 and aims to deliver the transformative changes required to the ways in which we value and protect nature.
Members of the public who wish to contribute should go to the gov.ie – Public Consultation on Ireland's 4th National Biodiversity Action Plan (www.gov.ie).
Open for submissions from 1 September 2022
Submissions closed 9 November 2022