What is the First Home Scheme?

On Thursday, 8 July 2022 the Irish government announced the introduction of a brand-new shared equity housing scheme.
"We welcome the announcement and hope that it enables those who have been struggling the most, to buy their first home. The scheme will provide much needed assistance to help many more buyers acquire a high quality, A-rated home that better suits the needs of their family"
Ray Palmer-Smith – Director of New Homes, Knight Frank Ireland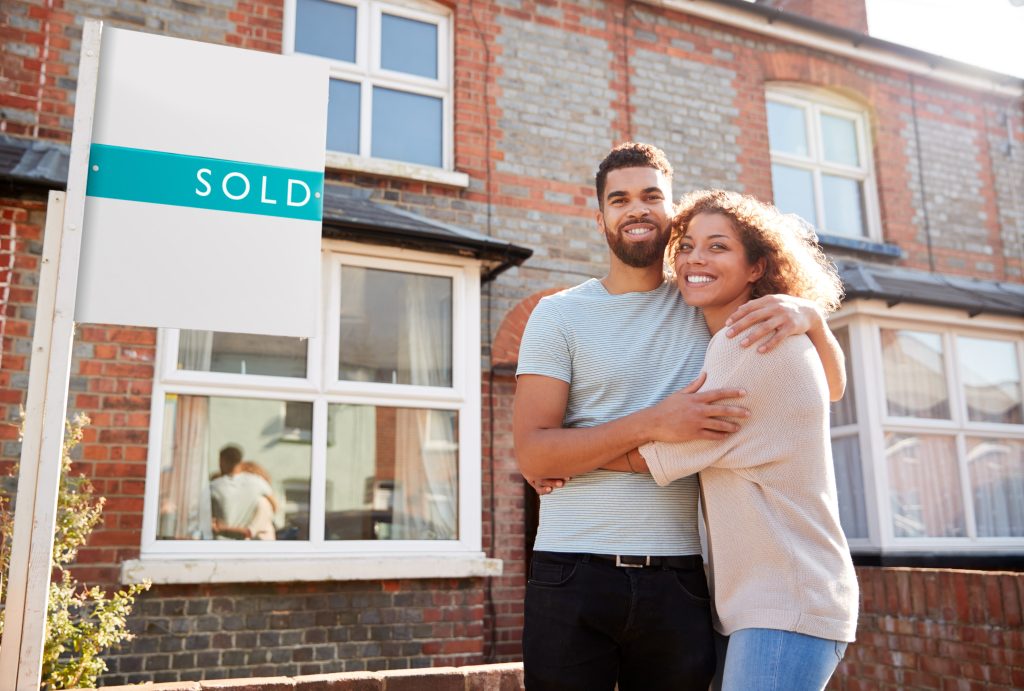 Who is eligible?
There are a number of qualifying criteria, however in the main, qualified applicants will be those who are over 18 years of age, first-time buyers resident in Ireland with a mortgage approval for a loan borrowing maximum 3.5 times their salary and able to provide a minimum 10% deposit. Participating lenders currently include AIB, Bank of Ireland, PTSB and EBS.
What type of property can I buy?
Under the new scheme you can purchase a newly built house or apartment in a private development. Property price ceilings vary per local authority area. This means that you cannot avail of the FHS if the cost of your property is above this amount and in some areas the limit is different whether you are buying a house or an apartment e.g. In Dublin City the ceiling is €450,000 for a house and €500,000 for an apartment, whereas in Meath the ceiling is €350,000 for both property types. Specific area ceilings can be found here.
How much funding is available?
With the shared equity scheme the state and participating banks will pay up to 30% of the cost of the new home in return for a stake in the new home. This amount is reduced to 20% if you are also availing of the Help to Buy Scheme.

How do I apply for the First Home Scheme?
Applications are now open as of July 2022. Visit www.firsthomescheme.ie to create your application. If approved, you will receive an Eligibility Certificate which outlines the minimum and maximum amount you can qualify. You must then obtain a Mortgage Letter of Offer to proceed with the process.
Let's make it happen
We can help you find your dream home in your dream location based on a budget that is right for you and we currently have homes available or coming soon within the qualifying ceilings in Counties Dublin, Kildare, Meath, Westmeath and Laois.