As businesses become more climate conscious, you're probably starting to hear the term 'green clauses' being mentioned in commercial leases. But what exactly are they?
In this blog post we explore their advantages, the challenges they pose, and how they're shaping the future of sustainable commercial leasing.
What is a green clause?
Green clauses (also known as environmental clauses or sustainable clauses) in commercial leases refer to provisions that require the landlord or tenant to undertake certain environmental measures. These include reducing energy consumption, using renewable energy sources, or improving waste management practices.
In Ireland, one third of carbon pollution comes from the construction, buildings, and infrastructure sectors.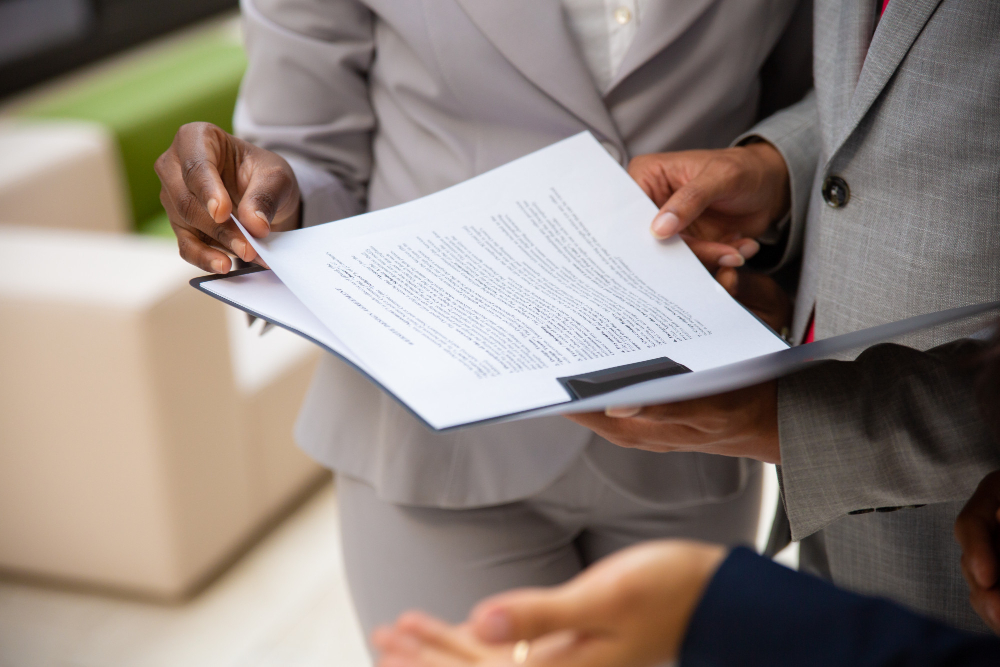 What are the benefits?
Reduce carbon footprint
 A green clause can reduce your building's carbon footprint and futureproof owners and occupiers against the transition risk of existing legislations and incoming regulation.  
A win-win for business and employees 
They can improve your business' reputation in the market, enhance the wellbeing of the building's occupants and help you attract and/or sustain staff enticed by climate-conscious values. 
A recent survey by KPMG found that one-third of 'Gen Z' workers want to work for a company that cares about the environment and has an active ESG policy in place.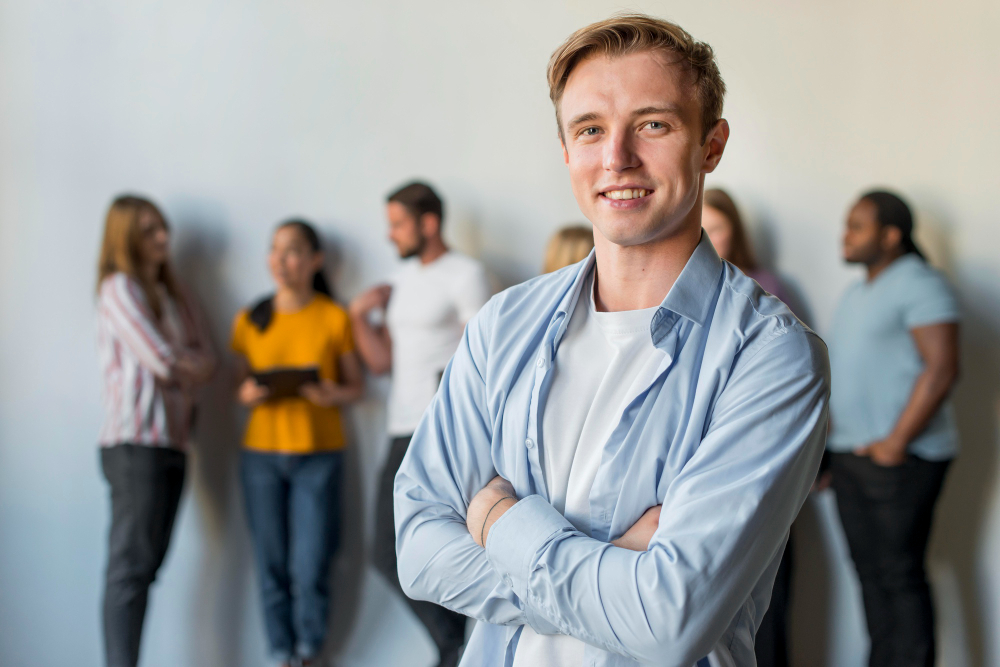 Cost savings 
Occupiers/tenants can cut costs through improved energy efficiency across building management, services and utilities. 
Attracting prospective tenants  
Landlords/owners can attract more prospective tenants (who will benefit from the cost savings above) and might therefore command higher rents and/or sale prices.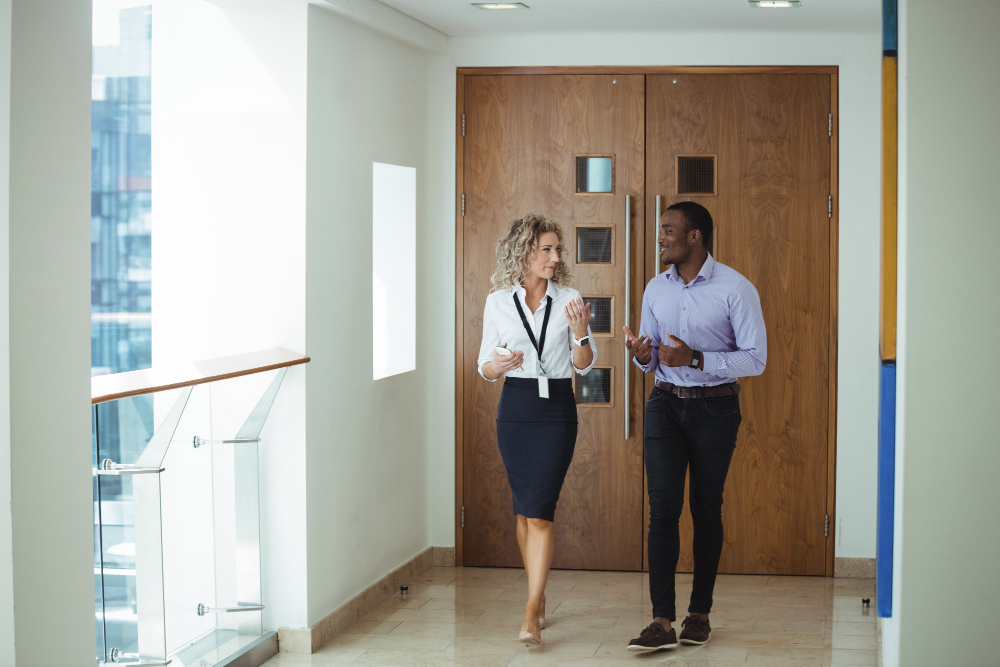 Corporate ESG targets 

Green lease clauses are increasingly being used by domestic and international occupiers and investors who want LEED, or equivalent, certified buildings. They are also being adopted by large institutional landlords and tenants, to help them achieve their corporate ESG targets. 
The Chancery Lane Project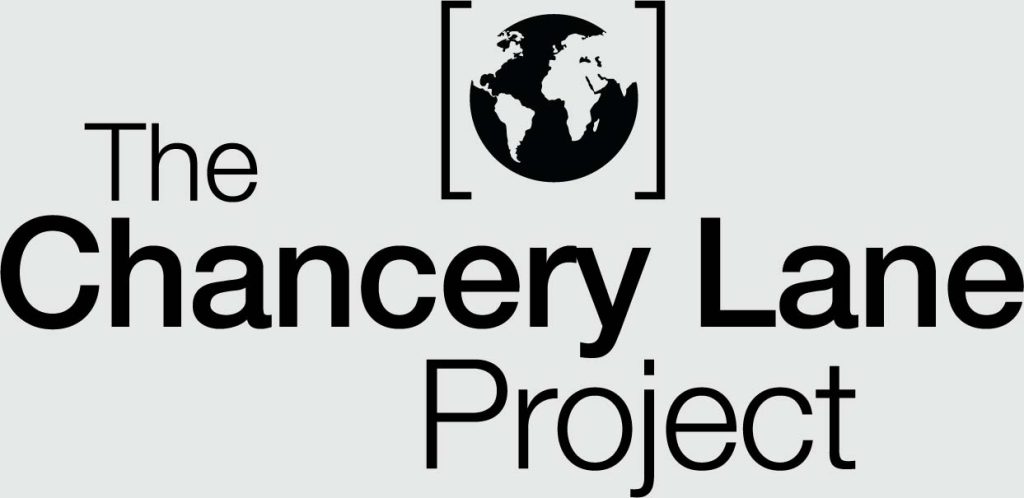 The Chancery Lane Project, launched in 2019 by legal professionals, aims to promote sustainability and fight climate change. While originally designed for multi-tenant office building with shared maintenance costs, selected principles and drafting from these clauses have been adapted for the Irish market. Landlords and tenants working with their advisors can select and tailor clauses that are suitable for their premises and their sustainability goals.   
Challenges implementing green clauses 
While green clauses are becoming more common in commercial leases, there are still challenges that landlords, tenants, property professionals, may face when implementing them.  
Cost 
Landlords and tenants may hesitate due to the financial burden and disagree over who should bear these costs.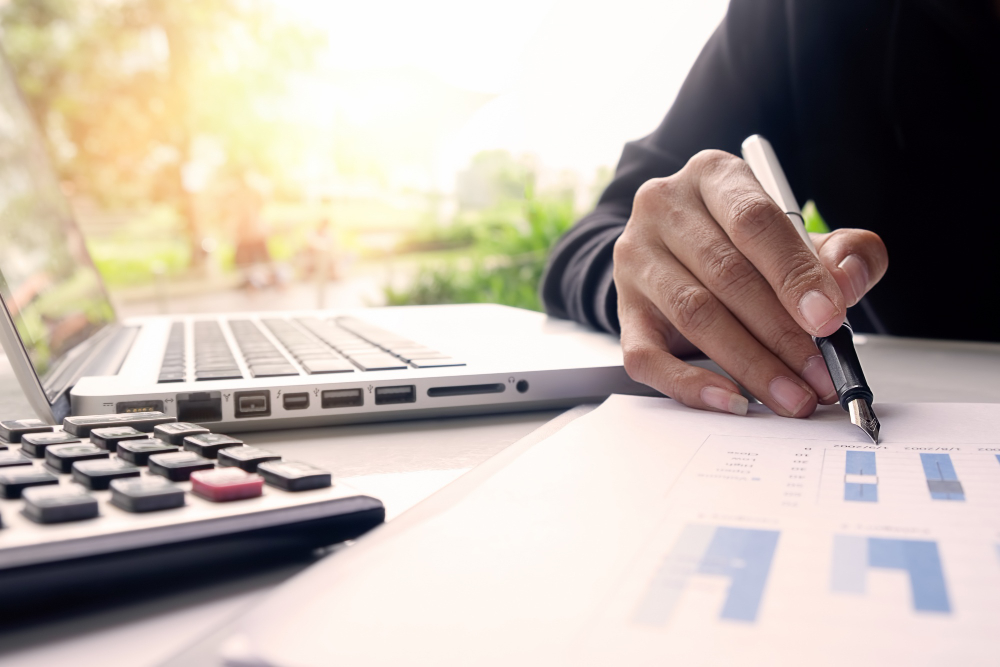 Resistance from tenants 
Tenants may resist adopting green practices, such as reducing water consumption or separating waste due to a lack of awareness, inconvenience, or a belief that it's not their responsibility.  
Measurement and/or verification 
Measuring the effectiveness of green initiatives and verifying whether the required measures have been implemented is challenging. Key Performance Indicators (KPIs) can help by defining specific metrics. For example, reducing greenhouse gas emissions and tracking energy data.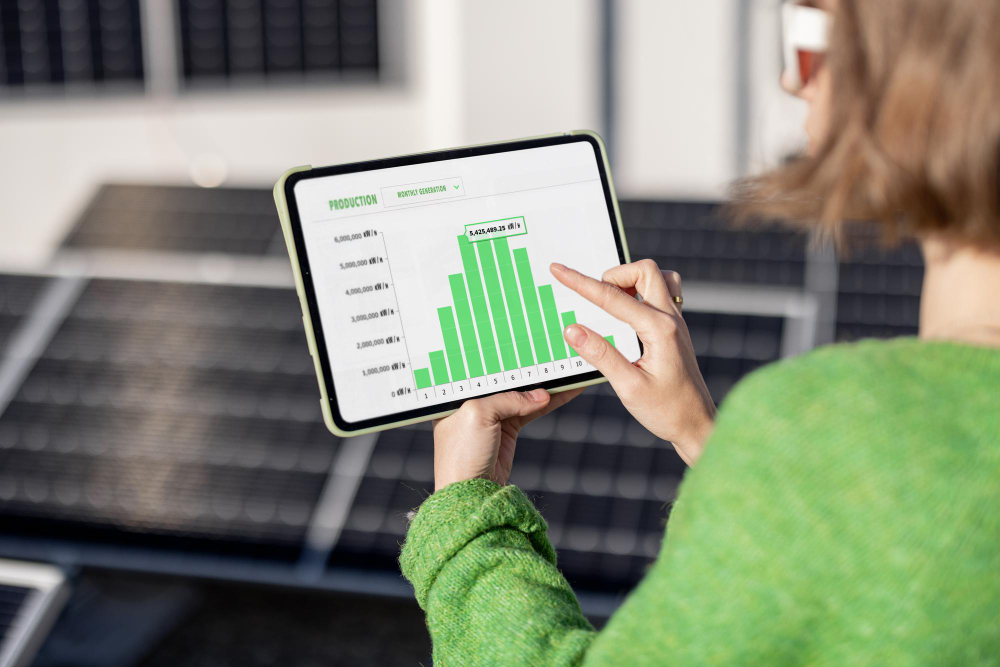 Compliance 
Landlords and tenants might struggle to comply with green clauses, particularly if they lack expertise in this area. In this case, education and training may be required. 
Legal issues
Poorly written green clauses can lead to legal issues and confusion about responsibilities. They might also be seen as alterations to the landlord's property, requiring additional approvals for green upgrades e.g., solar panels.  
Conflicts may arise when green clauses clash with other lease terms, such as property restoration requirements.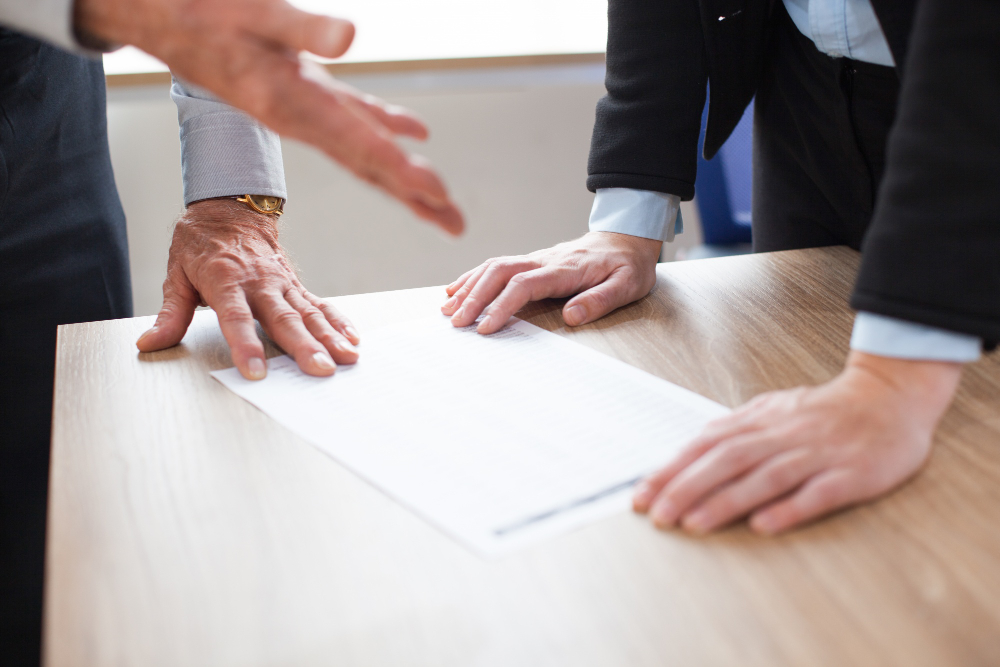 Enforcement 
Enforcing green clauses can be tricky, especially if there are no penalties for non-compliance. Similarly, landlords might lack the resources to monitor and ensure compliance. 
Overcoming challenges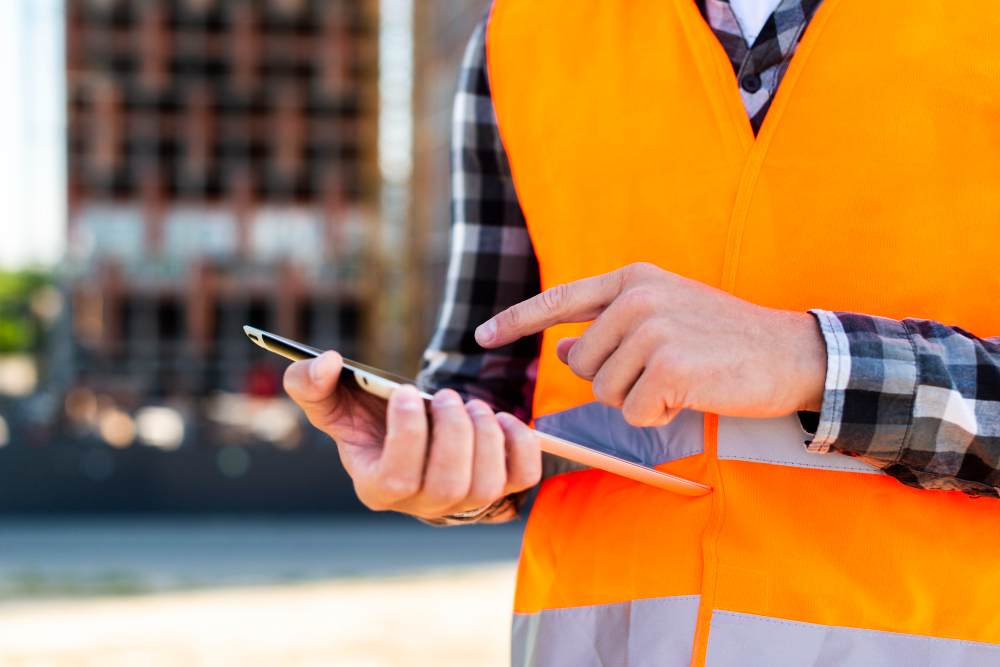 To address these challenges, surveyors and property managers can play their part: 
Surveyors 
• Educate landlords and tenants about the benefits of green practices. 
• Offer incentives for adopting them. 
• Provide professional advice on implementing green clauses. 
• Establish standard guidelines for green programs. 
Property managers 
• Provide continuous education.  
• Carry out energy efficiency improvements.  
• Partner with utility companies and government agencies for resources and funding e.g., SEAI grants. 
 
Continuous up-skilling is crucial to provide industry-relevant advice and support. 
European Parliament Initiatives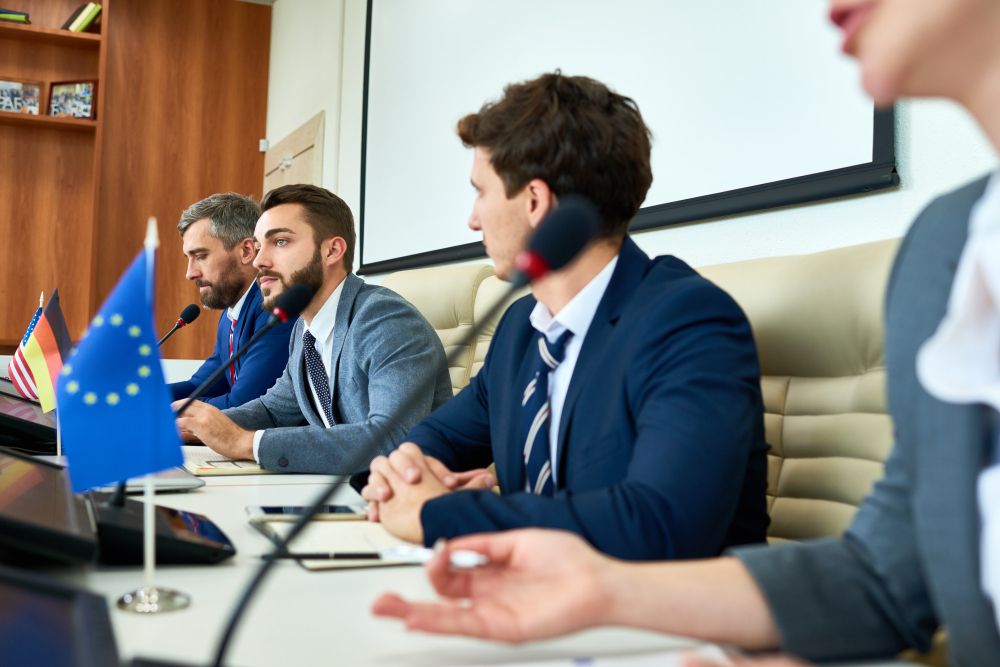 The European Parliament recently adopted proposed revisions to the Energy Performance of Buildings Directive, aiming to:
Harmonise Energy Performance Certificates for zero-emission buildings by 2050.
Support Minimum Energy Performance Standards for decarbonisation by 2050.
Introduce carbon reporting for new buildings, allowing benchmarking by 2030.
Introduce Building Renovation Passports by 2024, aiming for Zero Energy Buildings by 2050.
What about Ireland?
If Ireland follows suit, these changes could arrive within 18-24 months. However, green clauses should go beyond the ambition of the Energy Performance of Buildings Directive, to help tackle climate change, create high quality green jobs; and decrease our dependency on fossil fuels.   
Key Takeaways
While green clauses can help promote sustainability and reduce the environmental impact of your building, they also pose several challenges. Seeking expert advice and ensuring compliance through monitoring and reporting is crucial. With well-drafted leases and clear communication, landlords and tenants can create eco-friendly, cost-effective leases.
If you would like to learn more, get in touch with our Knight Frank Property Management team today. 
This article first appeared in the Surveyors Journal September edition (pages 26-28), click here to read the original article.