Lisheen Lands, Killoran, Moyne, Co. Tipperary
Knight Frank are delighted to offer to the market industrial lands various plots available strategically located at the Former Lisheen Mine, Killoran, Moyne, Co. Tipperary in close proximity to the M8 Motorway near the border of County Tipperary/Kilkenny.

The Lisheen Mine ceased operations in 2015 and the property has since been successfully rehabilitated to a brownfield industrial site. The site benefits from a supportive planning environment and industrial history. Knight Frank are offering sites from 3 acres upwards and plots are assigned for purchaser's individual requirements.

The lands benefit from being situated in close proximity to both the M7 and M8 Motorways, making the lands highly accessible to major arterial routes including Kilkenny, Cork, Limerick, Waterford, Dublin etc., while major towns including Urlingford, Thurles and Templemore are also located close by.
The lands are officially designated as the National Bioeconomy Campus where renewable biological resources from land and sea are used to produce food, materials and energy which has attracted grant funding from the EU and Enterprise Ireland. Additionally, "Modern Demonstrator Region" status has been awarded by the European Commission to the area, one of only 6 regions in the EU granted such status.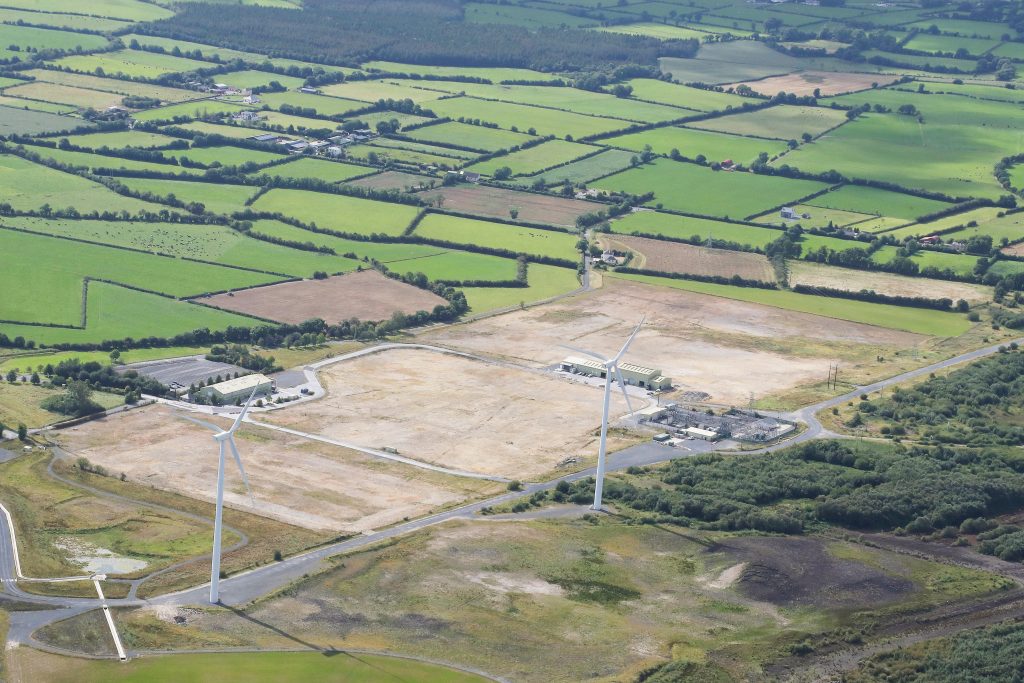 Knight Frank commented: "The Bioeconomy Campus offers a single hub to enable industry, entrepreneurs and researchers to scale technologies in a wide variety of sectors. If you are considering a new facility, do not hesitate to contact us to discuss your requirements and the opportunity at Lisheen.'
For further information, please contact James Meagher or Robert Wilson on +353 1 634 2466 or 086 255 4060 / 086 419 4890.