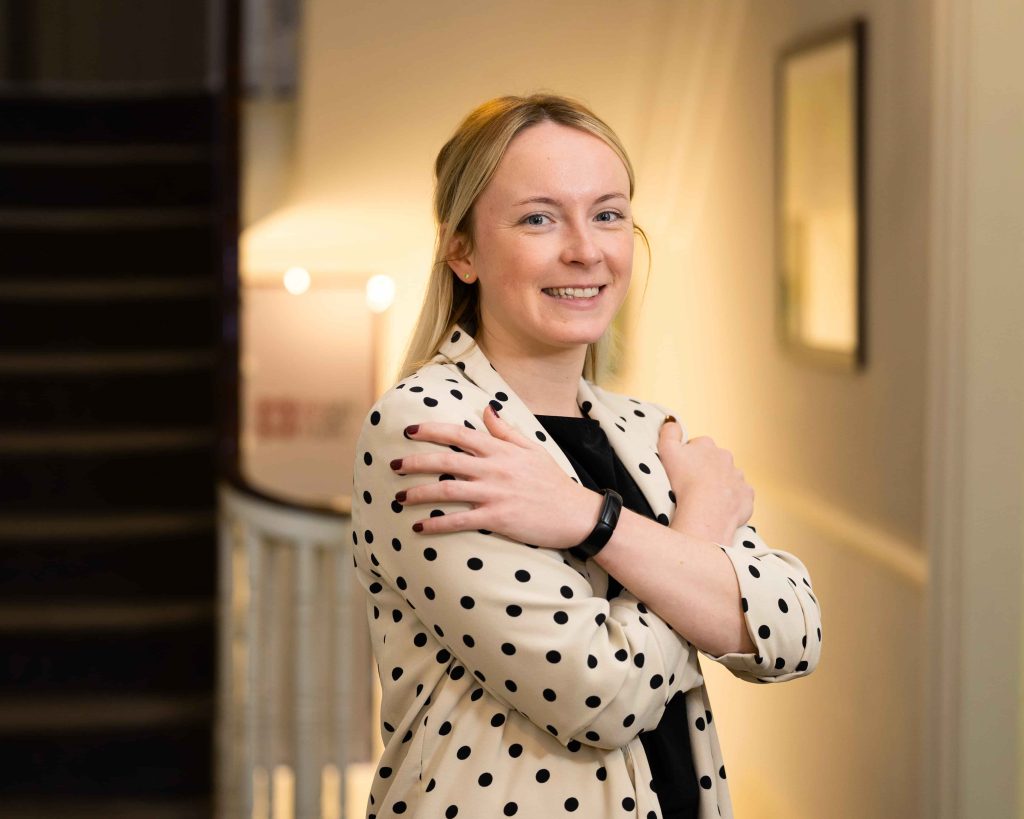 Tell me a little bit about your career to date?
I started off in retail when I was in school. After the Leaving Cert myself and a couple of friends went to Australia and New Zealand for three years to travel.
When I got back, I went through a recruitment agency who got me the role of Receptionist at Knight Frank. I worked in reception for about six months before transitioning to Team Admin for the New Homes department.
I then progressed to Operations Manager. I managed the day-to-day running's of the department and coordinated operations for the team.
It was during this time that I developed a true love for property and decided to get my property license. I undertook the two year part-time Property Economics course in DIT Bolton Street through the SCSI.
After achieving my license I moved from Operations Manager to Sales Negotiator. I'm delighted to say that this year I got promoted to Senior Sales Negotiator. In April I'll be with Knight Frank six years!
What's a typical working day for you?
First thing I do is check my emails
Morning team call: run through anything new that might have come up, plan what we're doing for the day
Answer inquiries and phone calls. Confirm viewings for the day
Out to the development -walk interested buyers through the show homes or floor plans
Back home – Answer any follow up questions
What's your favourite part of your job?
My favourite thing is helping somebody find their dream home. Buying a house is probably one of the most important milestones in your life. It's great satisfaction when the buyer finally gets their keys.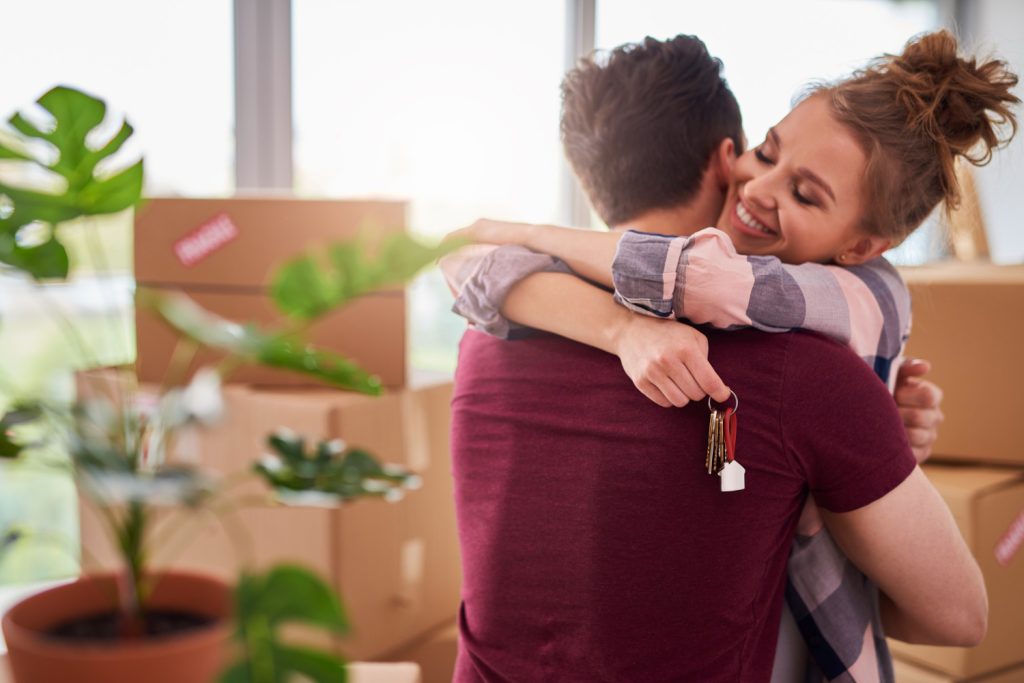 What is the most challenging aspect of your job?
Keeping both the client and buyer happy throughout the process. Delays with project completions can be difficult and juggling the buyer's timeline expectations with the clients.
What development have you been most excited to work on?
Probably the Belin Woods development in Newbridge back in 2021. It was my first project as lead agent which was really exciting.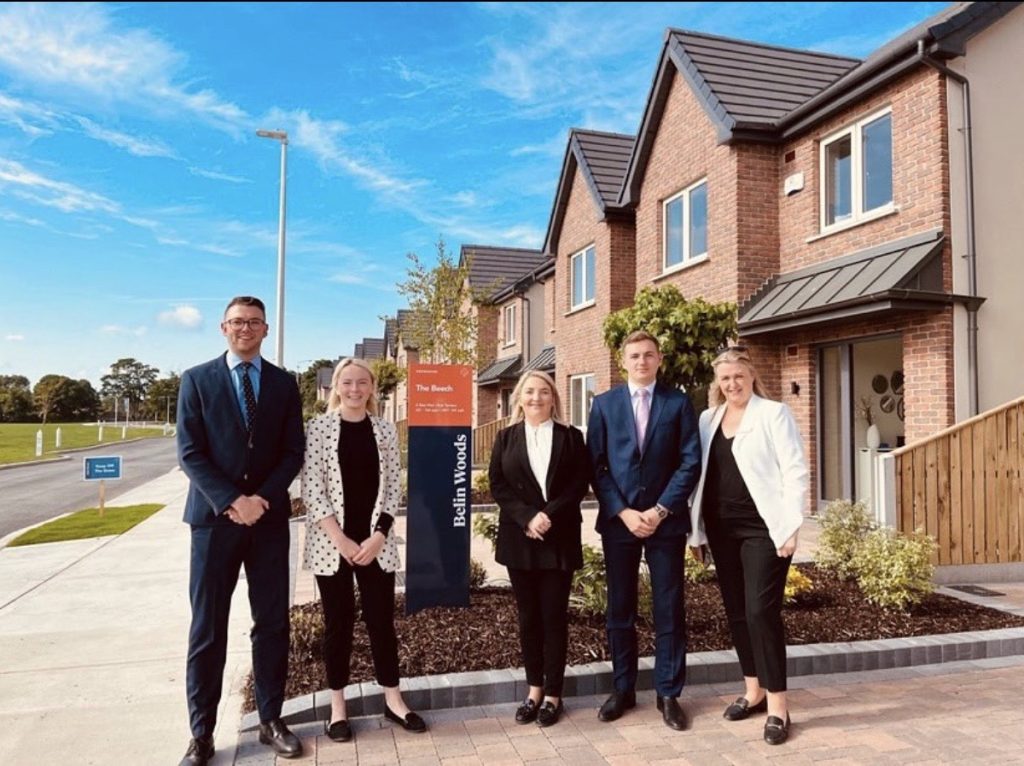 What was your dream job as a child?
I wanted to be a singer and a dancer – I guess I just wanted to be rich and famous!
What skills do you need to be a successful sales negotiator?
You need to be very organized, be able to plan out your week ahead and manage your time wisely. For example, there's no point in me driving up and down to a development every day for one viewing when I could schedule all appointments for the same day.
Good customer service – you must be professional at all times. Someone could be annoyed that their house is delayed, but you just have to give a professional approach to everything.
Know the industry – Keeping up to date on market trends by reading quarterly reports.
Trust your gut and speak up – If you disagree with a client's idea don't be afraid to let them know and share your recommendations.
If you had to start over knowing what you know now, would you do anything differently?
I probably would have done a different course. The two-year part-time course I did was a Level 6 and that got me my license which is brilliant. But if I want to go on and become chartered through the SCSI I need a Level 8. So maybe I should've continued that course and done the full four years or have done the Real Estate Masters.
What's your favourite thing about working in Knight Frank?
Everyone in the company is friendly and approachable. It doesn't matter how senior you are, everyone is treated equal and is given the same level of respect. You know that you can always knock on a director's door anytime.
I was on the social committee for a couple of years where we organize events throughout the year. It's a great way of getting to know everyone outside of the typical work environment.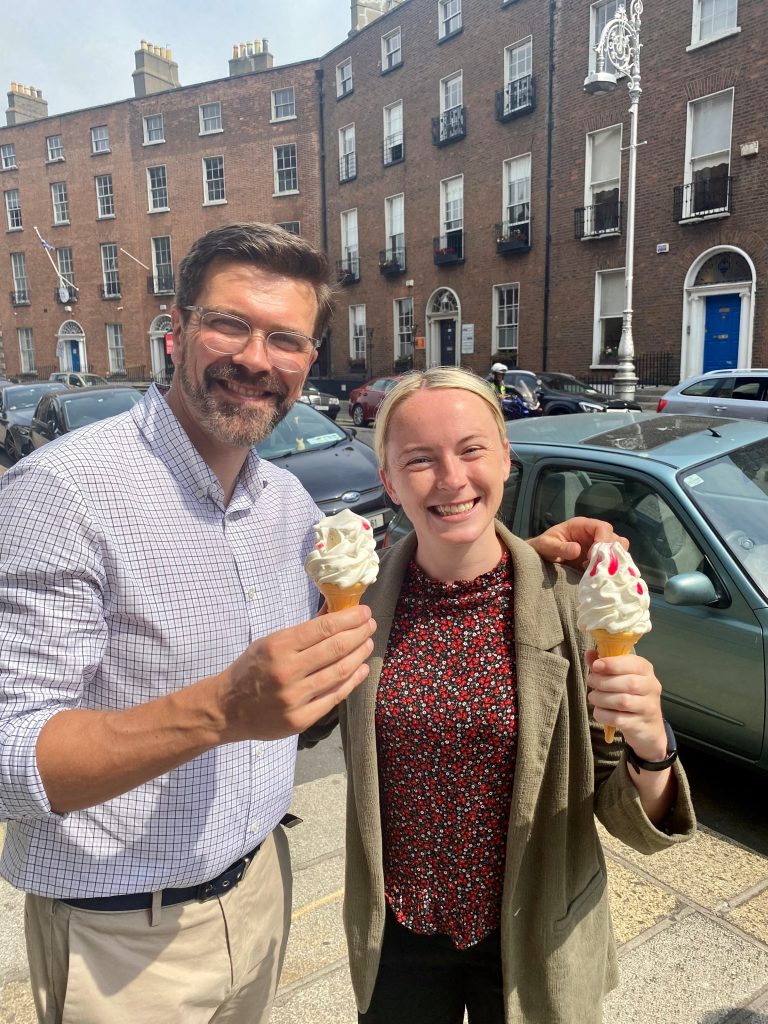 Are there any women who have inspired you either within the industry or in your own kind of personal life?
Sara Cosgrove the Irish interior designer is really inspiring. She set up her own company, Grove & Co which has been really successful. She did the staging for our Shrewsbury Road Collection. Also, Natasha Rocca Devine – she worked as an estate agent, started her own candle company, wrote a book, and is an interior designer. We have worked with her on several show homes.
Finally, what does International Women's Day mean to you?
A day for all women to be recognized throughout the world.