We're delighted to welcome Jack Scales to our Office Agency team, Jack joins us as a Senior Surveyor.
We asked Jack to do a little Q&A so you could get to know him a little better.
Tell us a little about your career journey to date:
I have always had an interest in property from an early age and I started my career journey working in the industry 8 years ago. In that time I have worked in variety of commercial agency client facing roles including office leasing and acquiring investment properties with Avison Young and Herlihy Auctioneers before joining Knight Frank.
What's your favourite film/book?
The Departed.
Tell us a joke
I stand corrected, said the man in the orthopaedic shoes.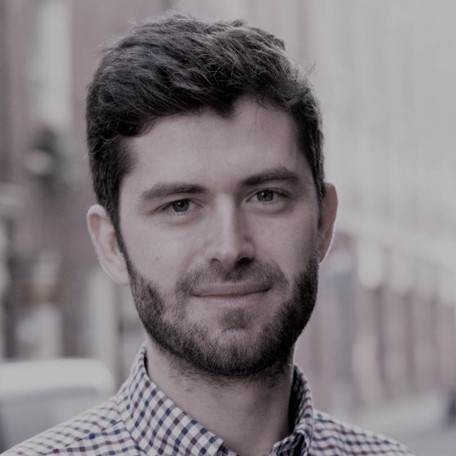 If you had to eat one meal forever what would it be?
I would say a chicken korma
You are having a dinner with 3 famous people, who would you invite?
Dave Chapelle, Amelia Clarke and Roy Keane.
How do you spend your spare time?
Running, listening to music, taking trips and going out with friends.
Do you follow any sports, if so who are 'your' team?
Manchester United, I have been going to matches every year since I was 6 or 7.
If you could learn to do anything, what would it be?
Fly a plane
Share a fun fact about you?
I was born in Hong Kong.
What was the most unusual or interesting job you had?
I would say a sailing instructor. I got a lot out of teaching.
3 words to describe your first impressions of Knight Frank?
Ambitious, Lively and Enjoyable.
Jack Scales is a senior surveyor within our Office Agency department.