Whether you are a property owner or a tenant, property management services can offer numerous benefits to all stakeholders. In this blog post, we will take a closer look at what property management services are.
What is Property Management?
Commercial Property Management as defined by the SCSI is the administration, operation, and oversight of a property, on behalf of a party holding a legal interest in that property whether as landlord, tenant or otherwise. The objective is to manage that property in line with the principles of best practices and the business interests of that party.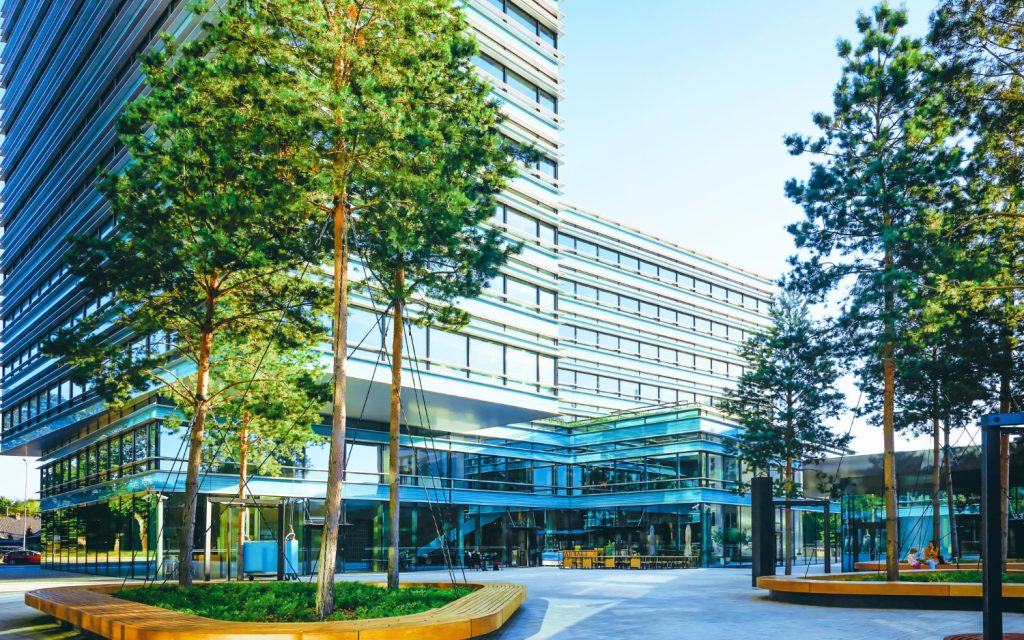 Who regulates Property Management Companies?
The Property Services Regulatory Authority (PSRA) is responsible for licensing and regulating property services providers in Ireland. Knight Frank also operate in accordance with SCSI/RICS Practice Standards for Commercial Property Management.
What do Property Managers do?
The Property Manager should ensure the effective operation of the property; anticipating and monitoring potential problems; maintaining regular contact with occupiers; and seeking to comply with the service charge budget. Property managers, and all property professionals, should always act within the limits of their experience, knowledge, and competence.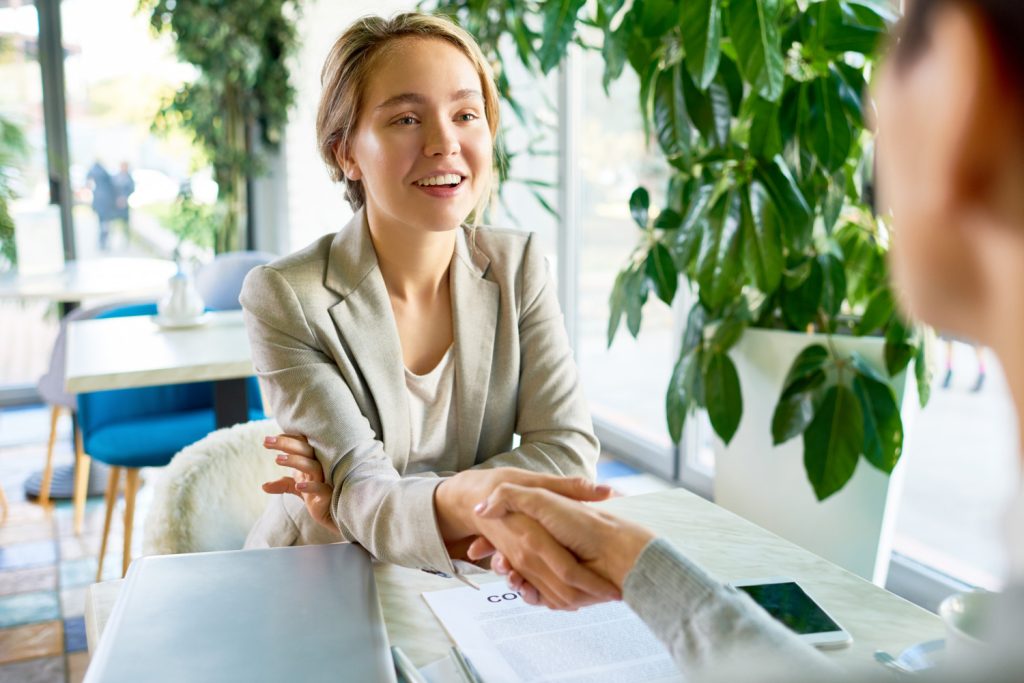 Typical management activities include:
1. Rent collection
Collection and management of payments made periodically by an Occupier to a Landlord for sums owing relating to rent, service charge, insurance and any other amounts.
2. Managing client accounts
The Property Manager should keep monies collected as part of the rent and service charge in a separate account with transparent records for all income and expenditure.
3. Liaising and reporting to the owner
The Property Manager has a number of duties, including the financial administration of the property, the operational management of the property and the management of leases and other occupational agreements. It is important that the Property Manager seeks to develop a positive relationship with their client, understands their client's objectives and requirements, and establishes a format and frequency for reporting.
4. Occupier liaison
It is also important that the Property Manager seeks to develop a positive relationship with their clients' occupiers and to understand all stakeholders objectives and requirements.
5. Service charge management
The service charge budget and corresponding apportionment is a key duty of the Property Manager. This includes the procurement of third party contractors.
6. Property insurance
The landlord is normally required under its occupational leases to obtain insurance against damage to the property, including loss of rent, and public / employers liability insurance, and the lease will usually allow the landlord to recoup from the occupiers their due proportion of the insurance premium. The Property Manager may assist in advising and liaising with building surveyors and insurance brokers on cover required for each property.
7. Health and safety obligations
Such as statutory required planned preventative maintenance works including fire alarm testing, emergency lighting, dry riser testing, AOV Inspection, legionella testing & refuse checks.
8. Energy management
Provision of services to provide and improve the automation and energy management which provides simple solutions and easy benefits for businesses and buildings looking to optimise their energy consumption.
9. Legal issues
Property management companies are well-versed in property laws and regulations as they are often tasked with ensuring the Occupiers are compliant with the terms of their lease. This can include pursuing defaulting occupiers for non-payment of rent, service charge, etc.
Knight Frank Property Management
Our Property Management team delivers quality and sustainable Property Management, Asset Management, Accounting, ESG services, Facilities services and Health and Safety services. 
For more information please contact Rowena Crowley or Ian Bourke in the Knight Frank Property Management Team on 01 634 2466 or enquiries@ie.knightfrank.com