We were delighted to partner with Castlepark School recently on the sponsorship of Castlepark School Sports Day recently.
There was great excitement about the backpacks! So much so that the school decided to keep them for the winning house which we believe was Collings. Castle Park School, is a private independent primary school in Dalkey. They have over one hundred years of proud history educating boys and girls from age 3 to 12 years. They have approx 350 children at the school and organised a walk-a-thon as part of their activities. The annual sports day was held on the 4th June.
Being active in the communities we work in is really important to us at Knight Frank and is an intrinsic part of our ethos. Tara Jerman from our residential team lives in Dalkey herself and is our local property expert for the area. For us it's important to have someone who lives in the area and knows it inside out so is best placed to advise prospective buyers.
Working with Castlepark was a super experience for us! The school were so easy to deal with and appreciative of our efforts. A special thank you has to go to Tara and Guy from our residential team who organised the whole thing. Although we believe Tara may have drafted in a few helpers to fill the bags!!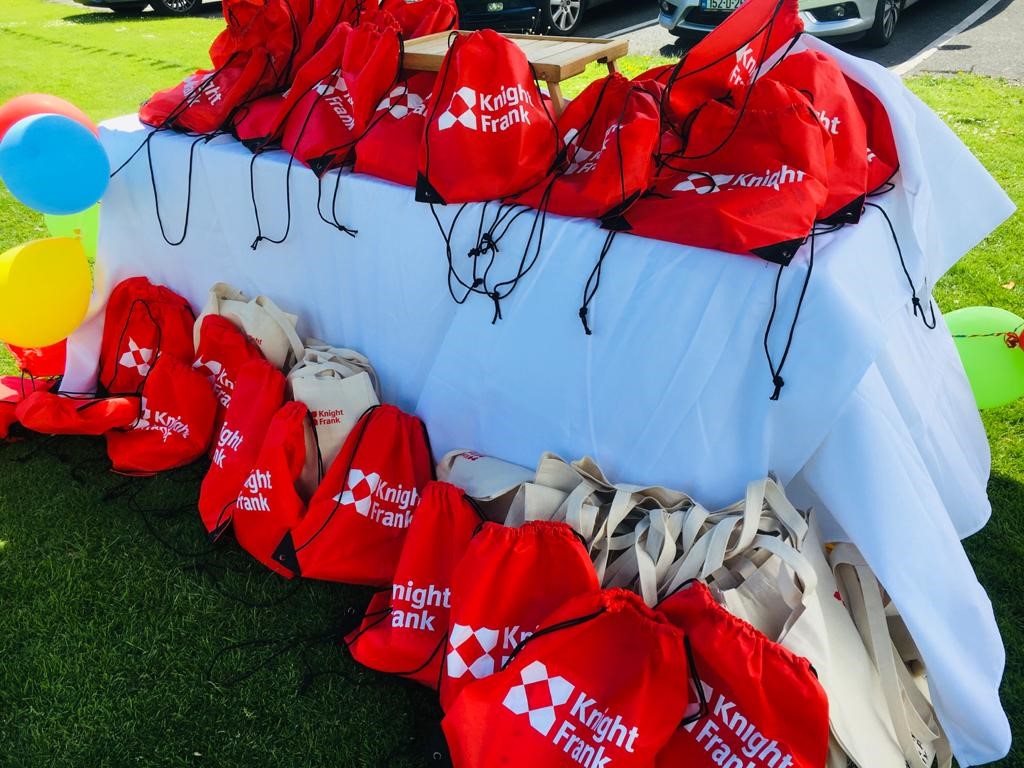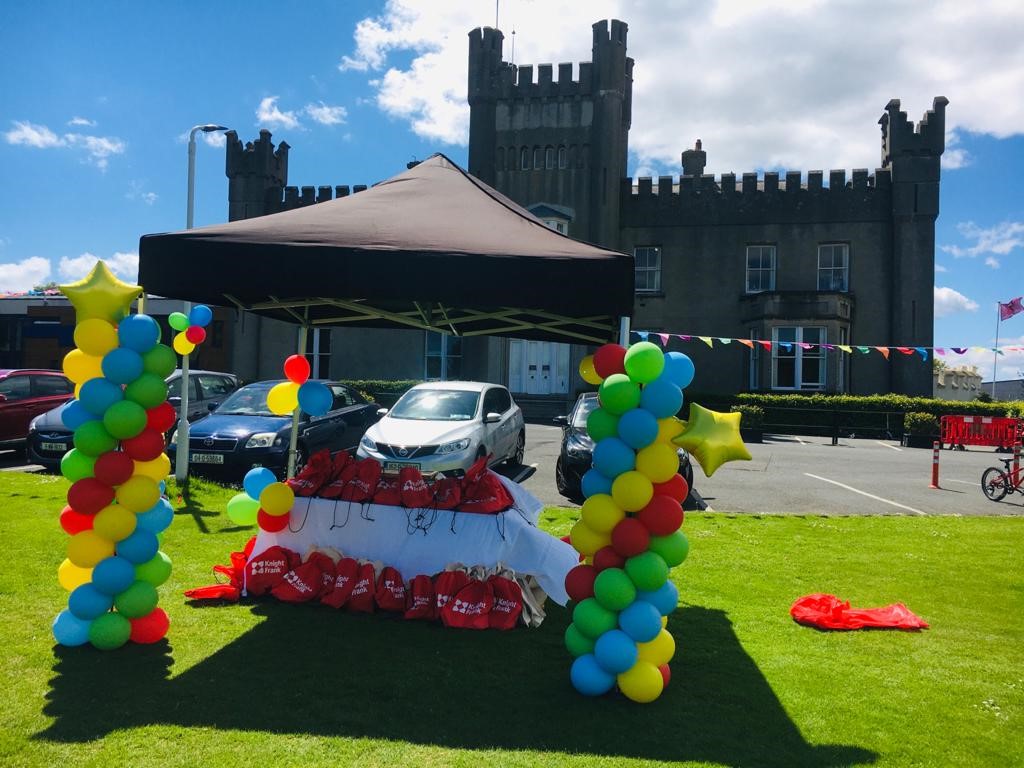 And while the bags were only a small token we were delighted with our sponsorship of Castlepark School annual sports day.