Stonehenge, on Killiney Avenue is an imposing Victorian residence in this affluent south Co Dublin seaside suburb.
Built in the 1870's, Stonehenge is an entrancing and imposing Victorian home which encapsulates its unique timeless grandeur.
This unique family home sits proudly on the corner of Killiney Avenue and Killiney Heath on a wonderful site of approximately 0.6 acres of mature walled gardens. Well set back from the road, Stonehenge is accessed via attractive gates and a sizeable parking area for multiple cars which contributes immensely to the overall attractiveness of the property.
The home was recently featured by Elizabeth Birdthistle in The Irish Times. To read the article click here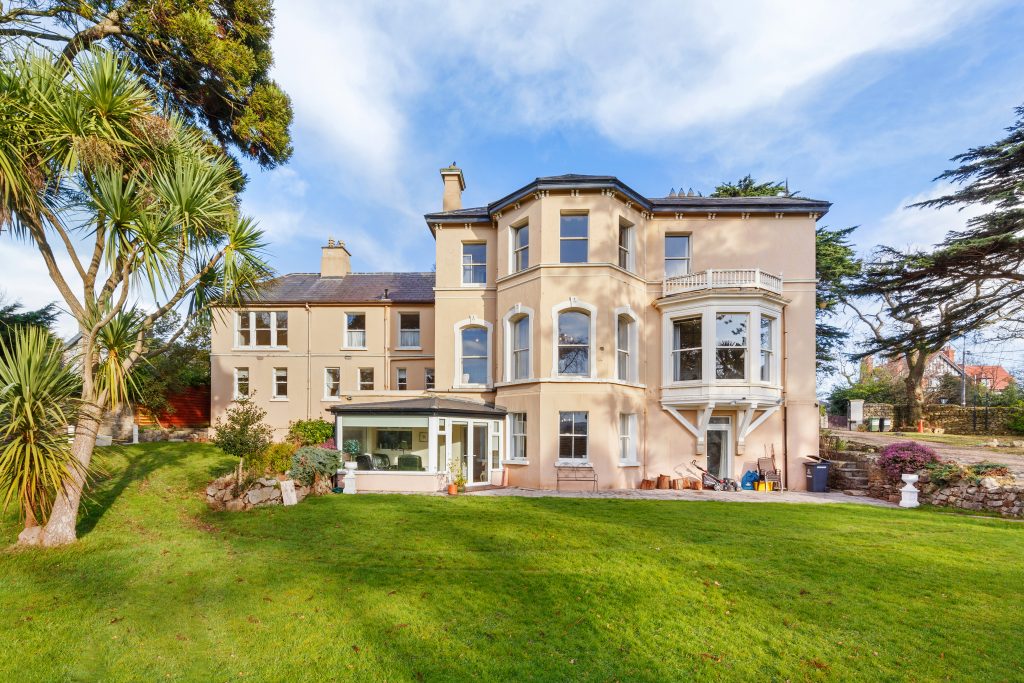 According to Peter Kenny, Director of Prime Residential;
For more information on this home contact Peter Kenny or Tara Jerman on +353 1 634 2466