Buying or selling a property can be a daunting task, especially if you are doing it for the first time. However, with the help of a good estate agent, the process can be smoother and less stressful. Choosing the right estate agent is crucial as they can make all the difference in achieving a successful outcome.
In this blog post, we will discuss how to choose the right estate agent for your needs.
1. Do your research
Before selecting an estate agent, it is important to do your research. Look for agents that have a good reputation and have experience in dealing with properties similar to yours. Check their website and social media pages to see their online presence and the types of properties they have recently sold. Additionally, look for customer reviews and testimonials to get an idea of their level of service and customer satisfaction.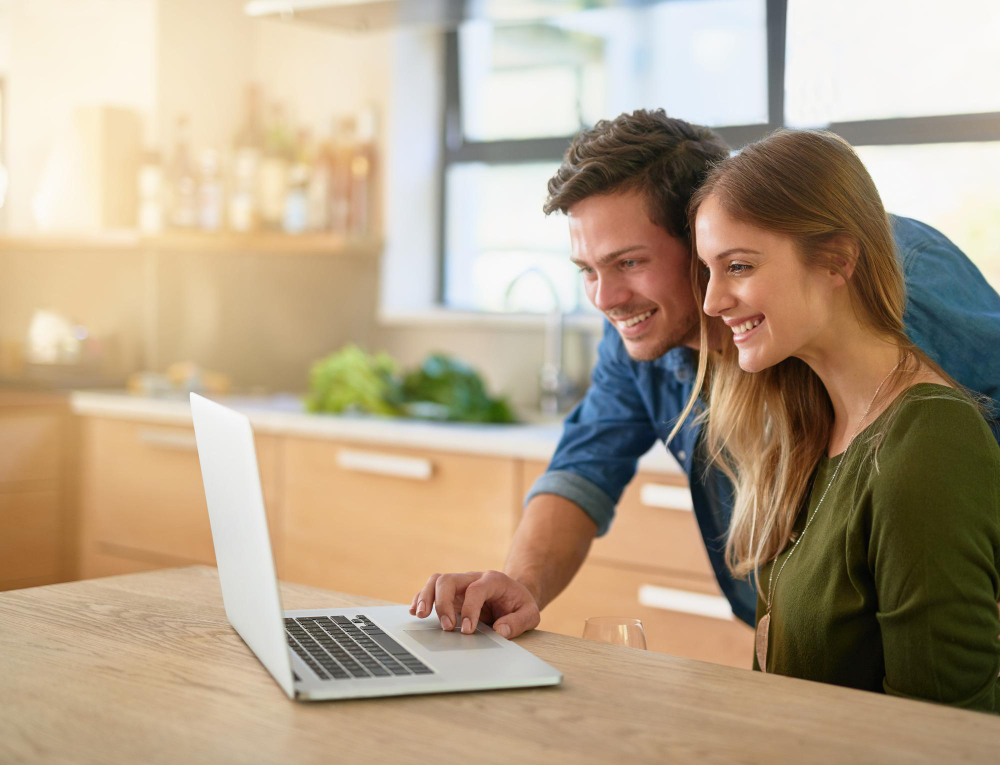 2. Look for a licensed agent
In Ireland, estate agents are required to be licensed. Make sure the agent you are considering is licensed and registered with the Property Services Regulatory Authority. A licensed agent will have the necessary qualifications and training to provide you with a professional service.
3. Check their marketing strategy
A good estate agent will have a marketing strategy to promote your property effectively. Ask the agent how they plan to advertise your property and what channels they will use. A good agent will have a solid marketing plan that includes online listings, professional photography, virtual tours, and social media promotion.
4. Consider their communication skills
Communication is key when it comes to buying or selling a property. You want an agent who will keep you informed every step of the way and respond to your queries promptly. Look for an agent who is responsive, approachable, and has good communication skills. A good agent will keep you updated on the progress of your sale or purchase and will be available to answer your questions and concerns.
5. Compare fees
Estate agents charge different fees for their services, so it's important to compare fees before making a decision. Look for an agent that offers a fair fee structure and provides a breakdown of the costs involved. Remember that the cheapest option may not always be the best, and a good agent may be worth paying a higher fee for.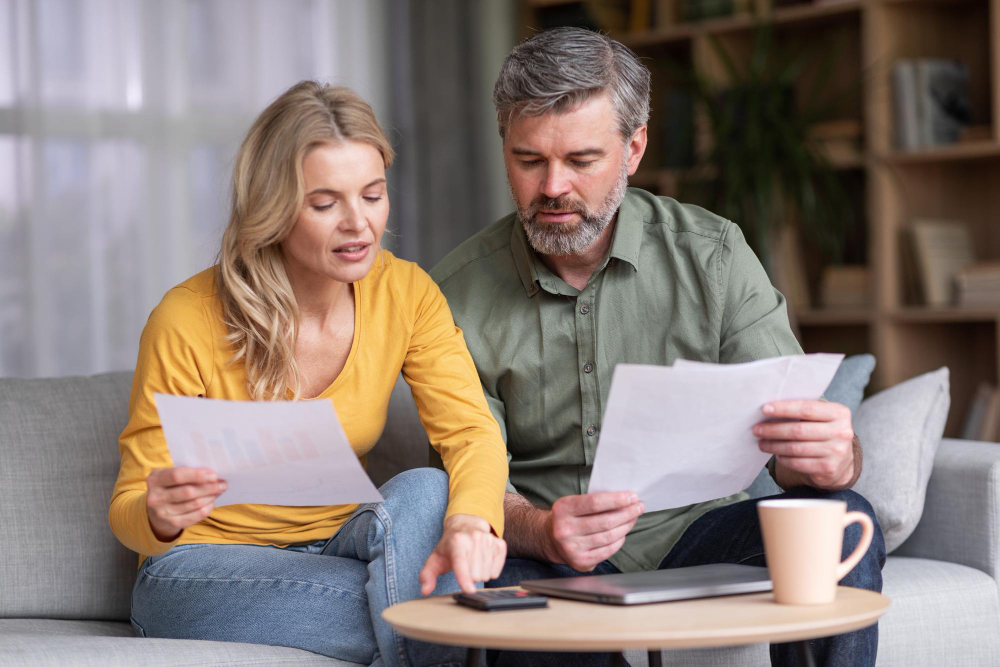 6. Evaluate their experience and knowledge
An experienced estate agent will have a good understanding of the local property market and be able to provide you with accurate valuations and advice. Look for an agent who has been working in the industry for a number of years and has a track record of successful transactions.
7. Check their negotiation skills
Negotiation skills are crucial in achieving the best deal for your property. Look for an agent who is confident in negotiating their fee and has a proven track record of securing the best price for their clients.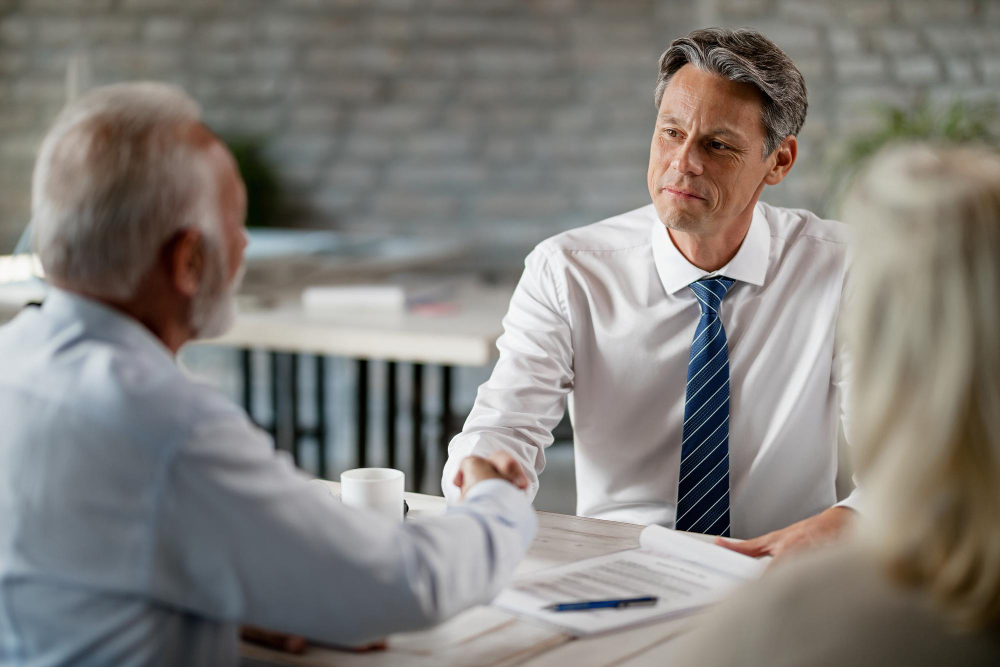 8. Look for a proactive agent
A proactive estate agent will work hard to sell your property and keep you informed of any updates or changes. Look for an agent who is proactive in their approach and has a plan in place to market your property and attract potential buyers.
9. Consider their availability
Choose an estate agent who is available when you need them. A good agent should be able to accommodate your schedule and be available for viewings, meetings, and phone calls. Look for an agent who is willing to work around your schedule and is flexible in their approach.
10. Trust your gut feeling
Ultimately, it's important to trust your instincts when choosing an estate agent. Look for an agent who makes you feel comfortable and confident in their ability to handle your property transaction. Choose an agent who you feel is honest, trustworthy, and has your best interests at heart.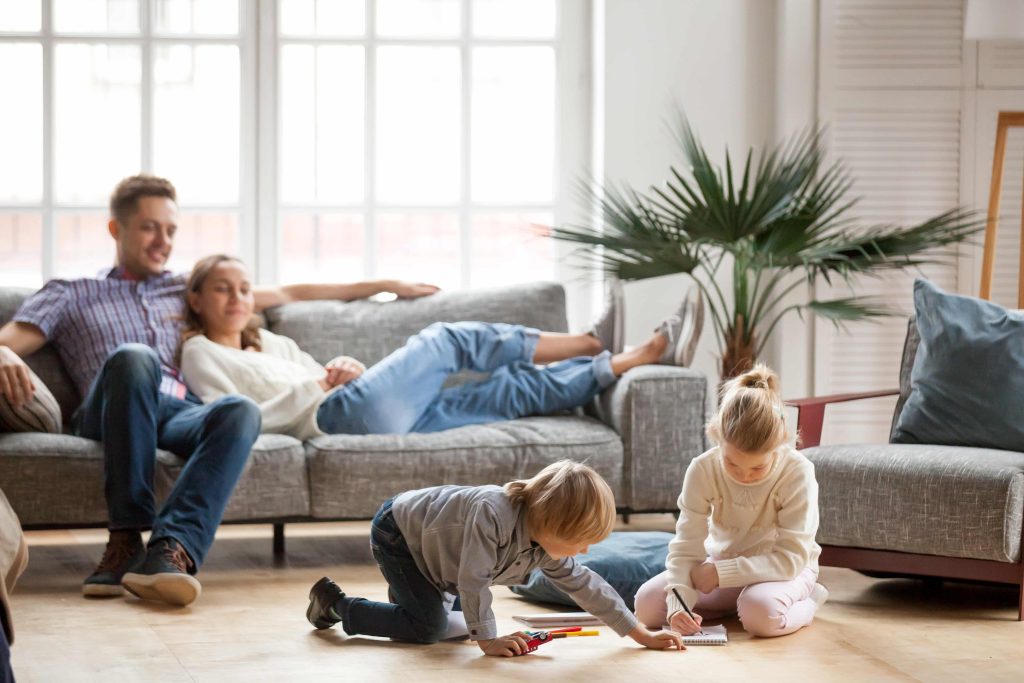 In summary, choosing the right estate agent is essential for a successful property transaction. For more info get in touch today.