Are you looking for interior design inspiration? Whether you've moved into a new house or are simply keen to give your abode a makeover, we look at what are set to be the 6 biggest interior design trends in 2023.
1. Sustainability and Wellness
We now understand the need of maintaining our emotional and mental health as the globe gradually returns to some semblance of normalcy following the Global Pandemic.
After a long, stressful day, we all want to unwind and rest in the comfort of our own homes. Using mood lighting, fragrant wellness candles, or taking care of a delicate oriental orchid with its oxygen-releasing properties can help with this.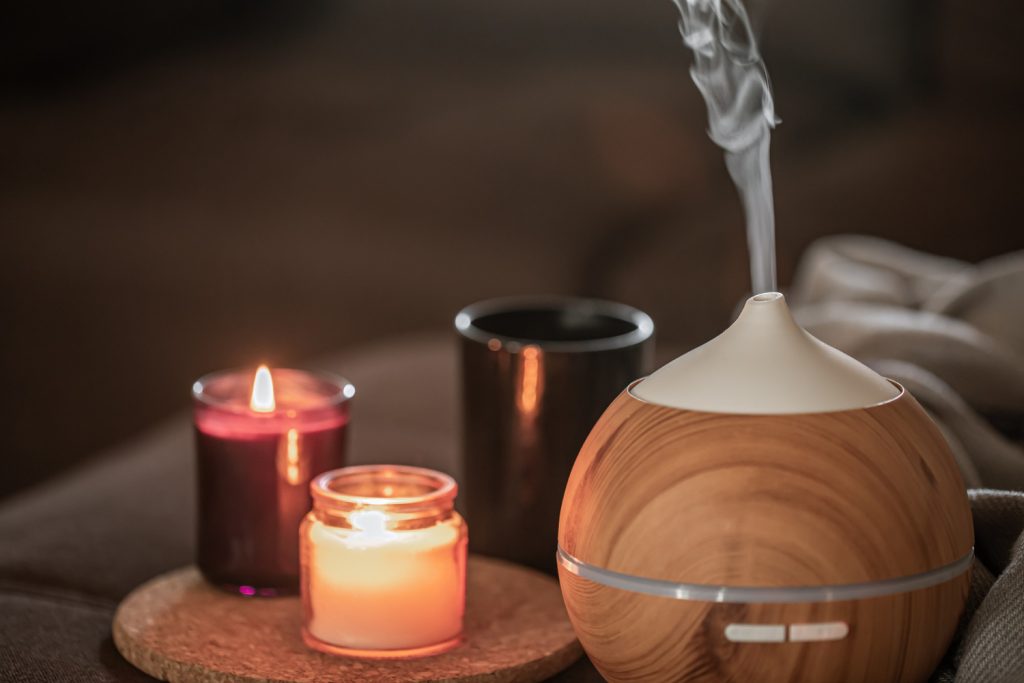 It's crucial to be aware that many scented candles can leak chemicals into the air you breathe and your living space. A natural-based wax candle can be a healthier choice for both you and the environment.
2. Natural Textiles and Materials
It's not necessarily a new interior design trend to use natural textiles and materials in our homes. Nevertheless, it is growing more well-liked than ever and will expand well into 2023.
Rattan, wicker, wood, stone, sisal, and wool are examples of natural materials you might consider to use in your home over the coming year.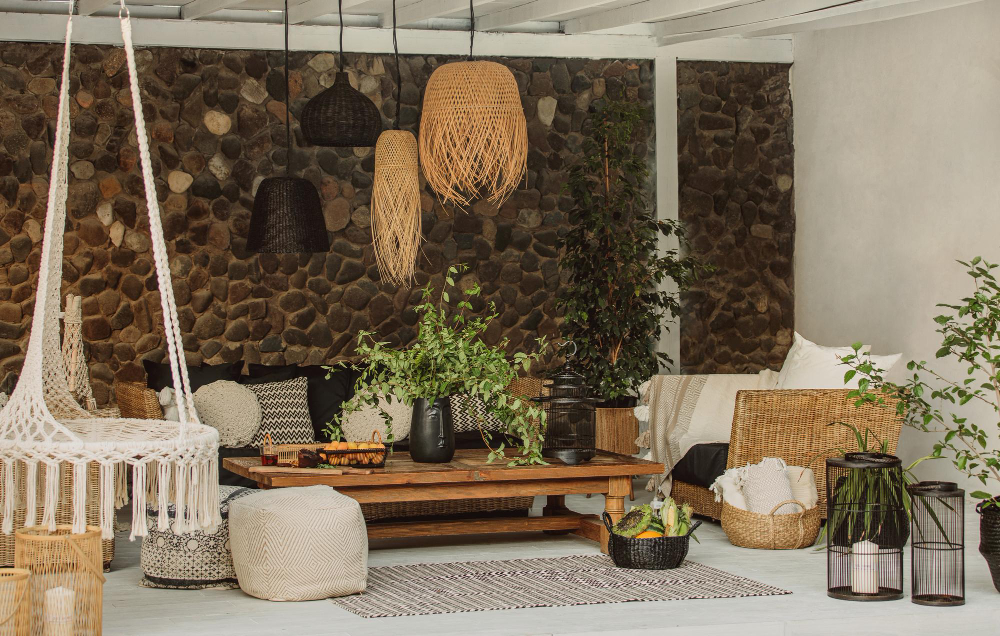 Shop the look!
According to Rebecca Roe, interior designer of Hedgeroe Home, "Raffia finishes will also continue to be fashionable for 2023. We will be presenting our line of side tables and dining chairs in the Spring."
Returning to sustainability, these materials are in demand since they cause less harm to the environment. Such tactile materials provide a new layer to our homes, bringing comfort and a sense of earthiness.
3. Richly Patterned Wallpaper
Small bathrooms can be a good place to play around with wallpapers with richly patterned details and colours if you are cautious of using them in larger rooms.
There has been a mania around minimalist interiors over the past few years which can often give off an impersonal look and feel somewhat sterile.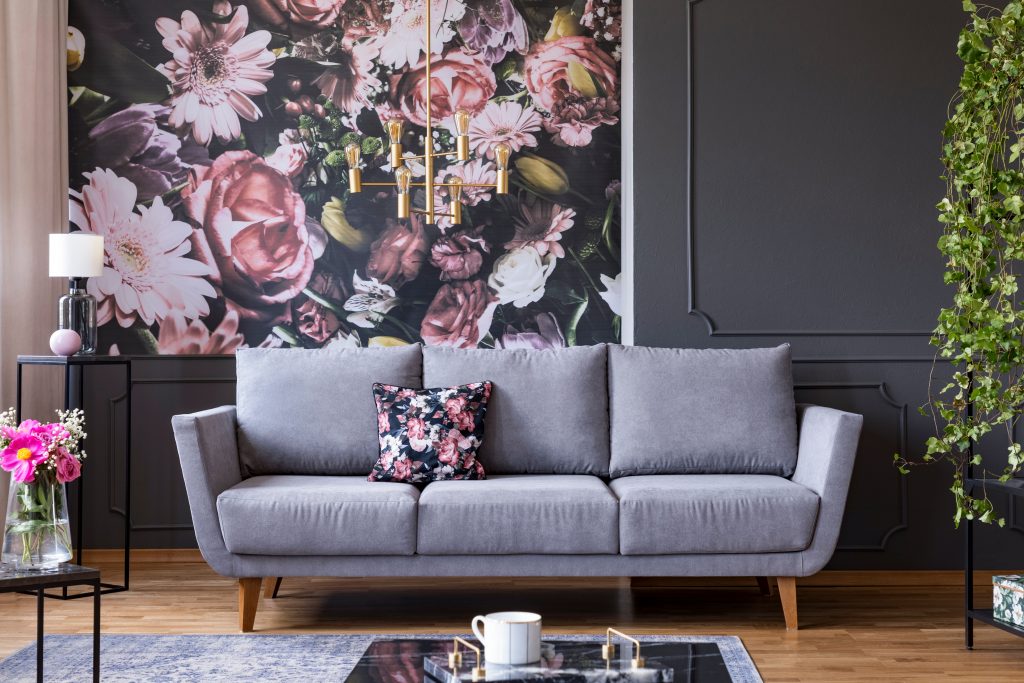 Introducing wallpapers with rich patterns and intricate designs can be a great way of creating cosy spaces with a layered design. There are many options to choose from depending on your own style from hand painted murals to Chinoiserie panels.
Small spaces are an ideal place to experiment with wallpaper before you decide to decorate a larger space. It can add some personality to your home that can reflect the lives and interests of the people living there.
4. Design to Last
Before throwing away old pieces of good quality furniture, it is worth while exploring ways in which pieces can be upcycled. Often people will shift a piece of furniture because it is either damaged, tired looking or out of fashion.
A tired looking occasional chair can be totally transformed if you are brave to try a nice chalk paint and upholster in a contemporary fabric, again this give you the control to tie it in with the style of your home décor or perhaps even use as a contrast piece.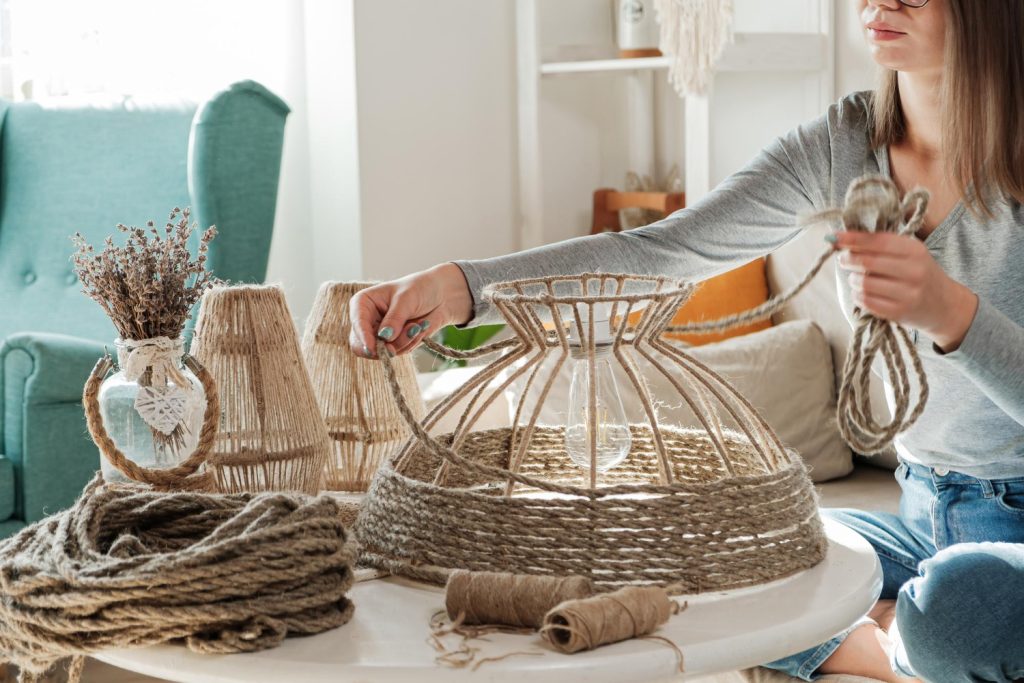 Decorating on a Budget
As people are forced to economise all over the world with the rise in cost of living, people are exploring new ways they can decorate on a budget. From this, people tend to spend more time researching how and where they can source items for their home.
Vintage/Antique shops are a great and fun way of finding unusual one-off pieces which can actually give your home a more custom and unique look.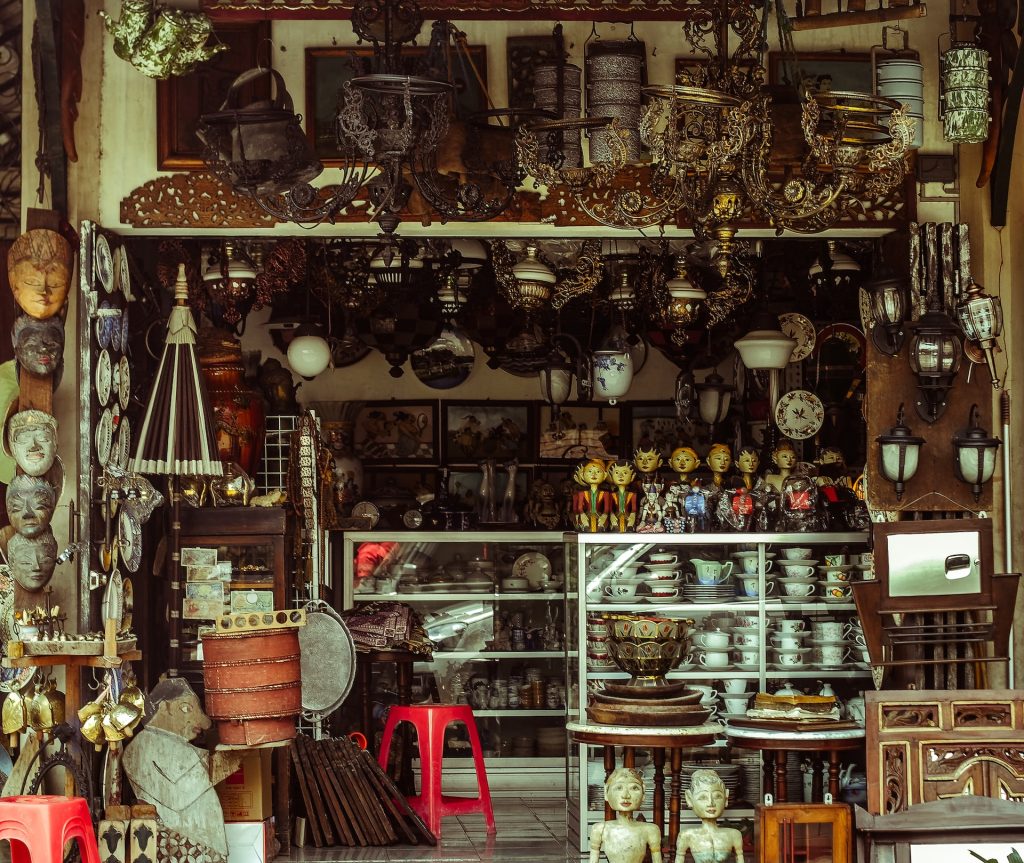 5. Colours Inspired by Nature
The warm earth tone colours inspired by nature clients have used over the past few years will have a renewed trend and we will expect to see home interior designers expand on this to include shades of muted greens, warm browns and rust orange tones which reflect our connection to the natural world.
Bold Pops of Colour
As for trends for 2023, we have seen a resurgence for gloss and lacquer finished pieces in colourful pops, these will be part of our newSpring collection which will include side & bedside tables in smokey blues and dusty pinks" says Rebecca Roe, Interior Designer of Hedgeroe Home.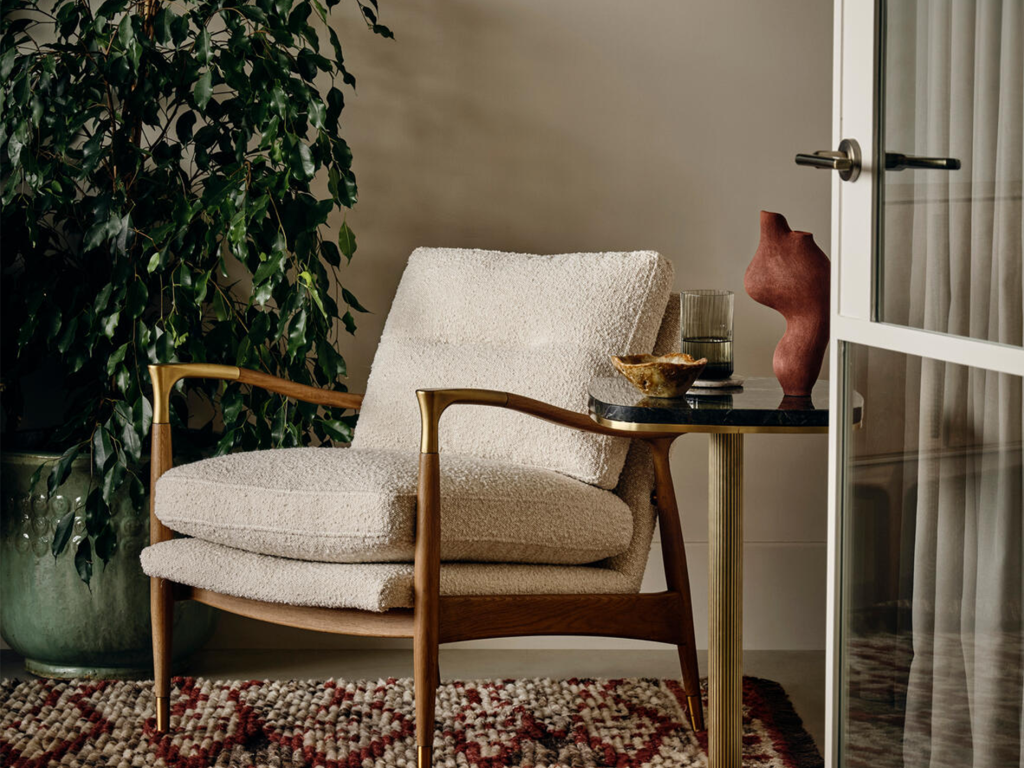 6. A Well-Travelled Home
Your home can be like a picture book telling stories about the places you've been and trends you may notice. It can be nice to incorporate a variety of styles into your home that reflect your cherished travel memories.
Combining Cultures
You might consider combining decorative pieces from different cultures to create that well travelled look. Creative ideas include blending some Chinese porcelain with ancient Greek art and using a mixture of English and Irish antique furniture perhaps upholstered with Indian block prints or Belgian linen.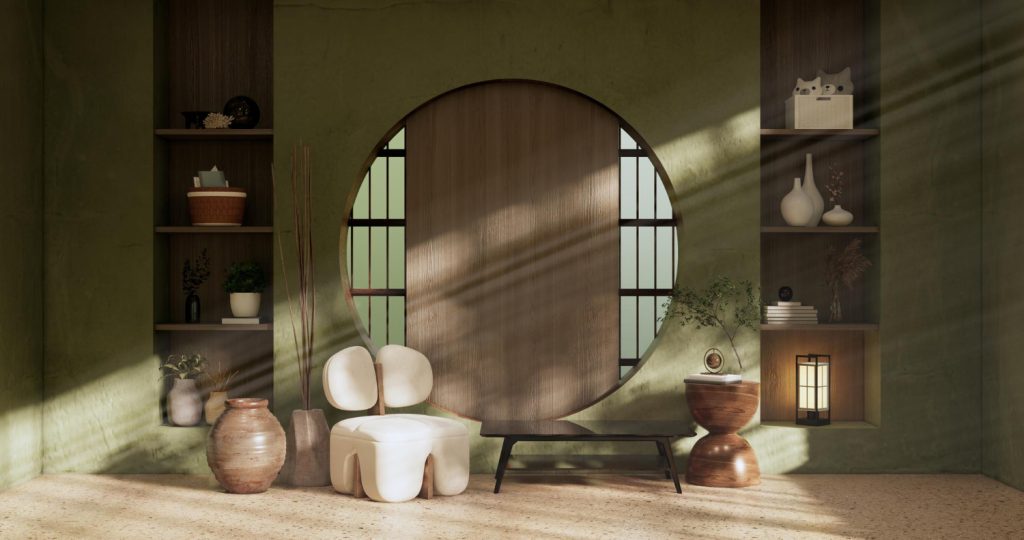 These are based on the idea of ​​personalising and reflecting the experience of your travels in your life. 2023 will be the year we can all travel with confidence, so it's the perfect time to start adding layers to your home even if you come across a piece from your local travels.
Let your Personal Style Shine
Remember, no matter what home design trends catch your eye, above all, it is important that your home tells a story and shows off your own personal style and taste!
What interior design trends are you eager to try? Let us know in the comments below!