Are you considering selling your house? Prior to going to the open market it's essential to spend the time getting your house sale ready as house viewings are your opportunity to showcase your home at its very best.
We provide expert advice on getting your house ready to sell.
Declutter
First impressions are crucial. It is important to make your home as welcoming and appealing as possible so that it stands out from similar houses on the market.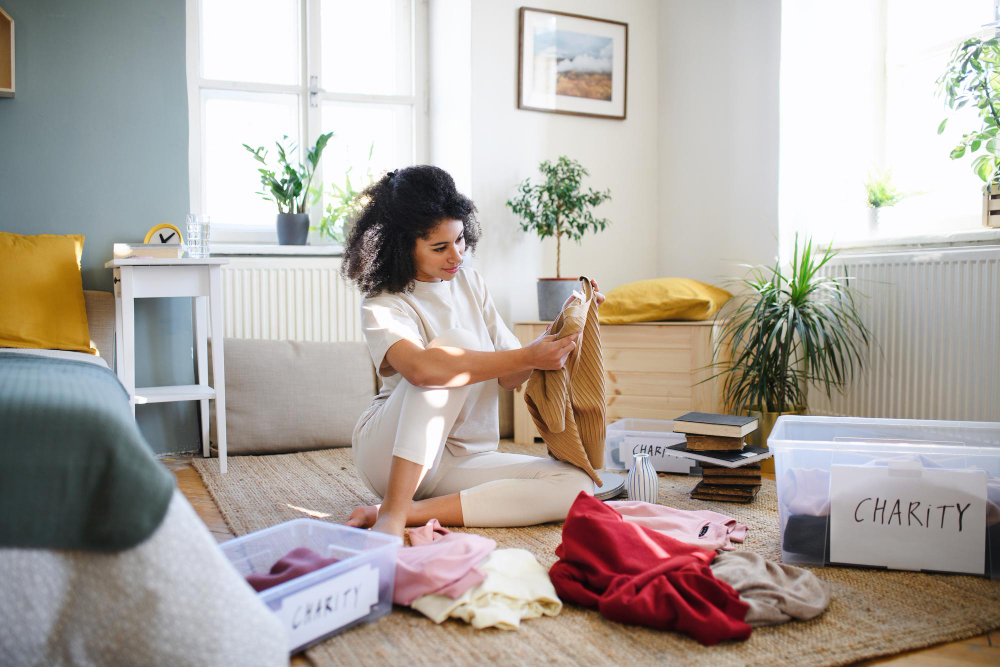 If interested buyers have viewed your property online on portals such as Daft or MyHome, they already have a certain expectation of what they will see before the viewing. No one wants to show up to an open house and see clutter everywhere. It is the dating equivalent of getting the 'ick'.
Potential buyers will open wardrobes and cupboards as they walk around. If wardrobes are overflowing, it can set off alarm bells that there is not enough storage in your house.
Get rid of items that are broken or that detract from the aesthetic you are trying to achieve.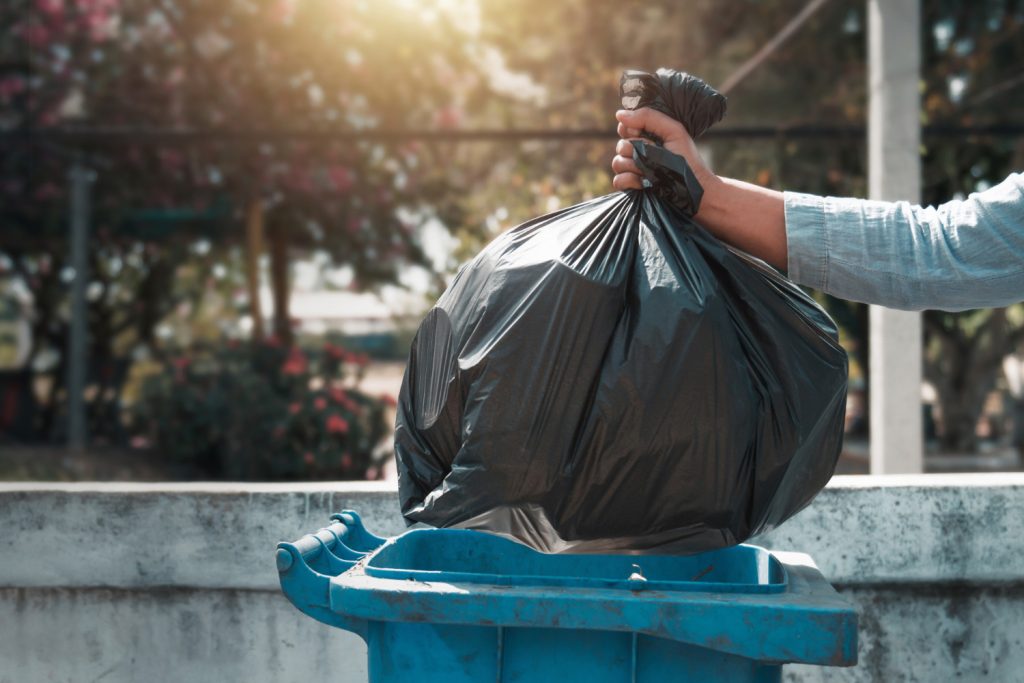 Optimise space
Consider how you can make rooms look more spacious. This might involve rearranging furniture or even removing some pieces entirely. Strategically placed mirrors are great for making a house feel more spacious and bright.
Removing items from your house that you no longer need will immediately create more space in your home.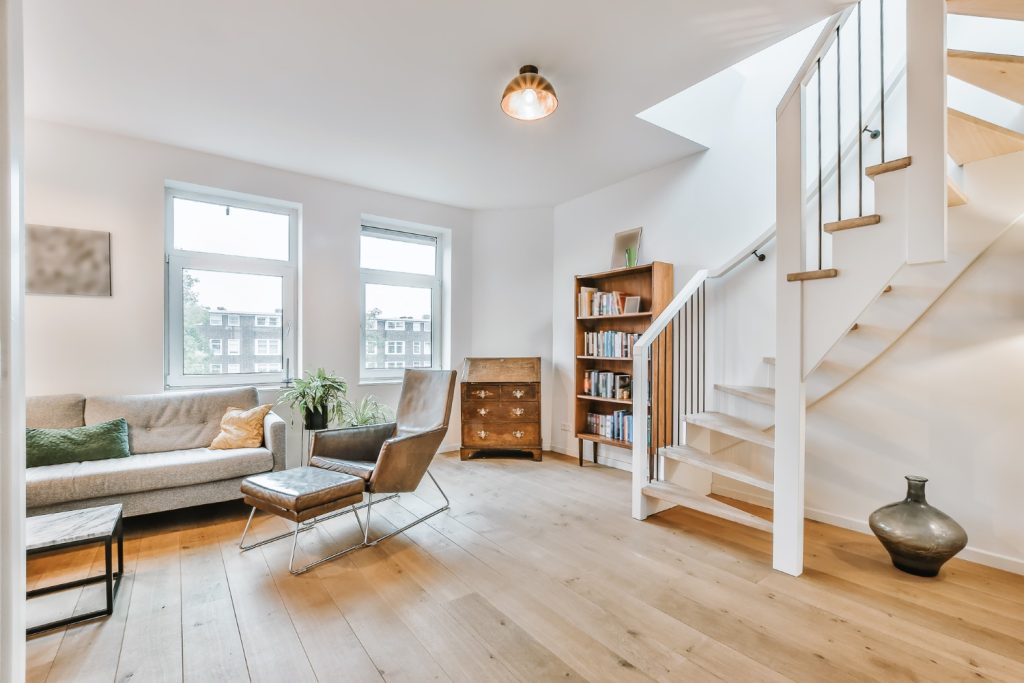 Deep clean
Budget for cleaners pre- and post-project. Along with carpet cleaners, window cleaners and even furniture respray to restore older pieces of furniture.
Also, air your property out to ensure you have it free of smells, such as pets or cooking.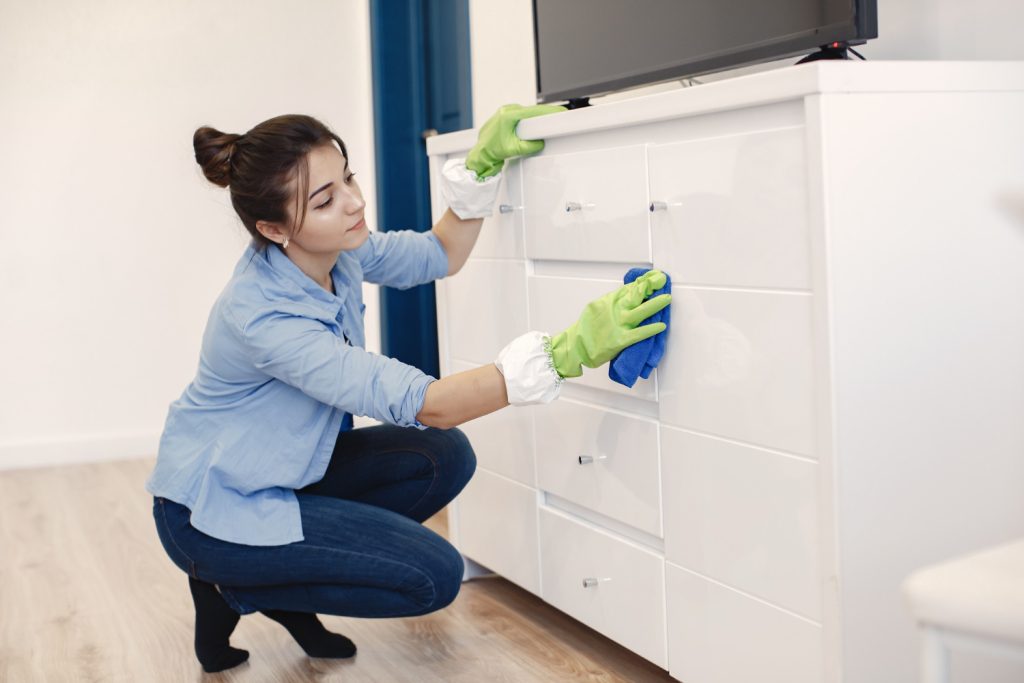 Repairs
Nothing will turn a buyer off more than seeing broken tiles, lighting etc. Fixing these items will improve the buyers confidence.
Patch up any holes in the walls, tighten loose door handles and grease any squeaky cabinet hinges.
Set the scene
Clean the windows. You want the potential buyer to imagine themselves living there. You want to give them the wow factor when they walk through the front door.
Consider removing family photos. Buyers can feel uncomfortable seeing lots of personal photos in a home they are considering purchasing. Leave only the items you consider essential.
Light can make a huge difference impact on someone's first impression of a house.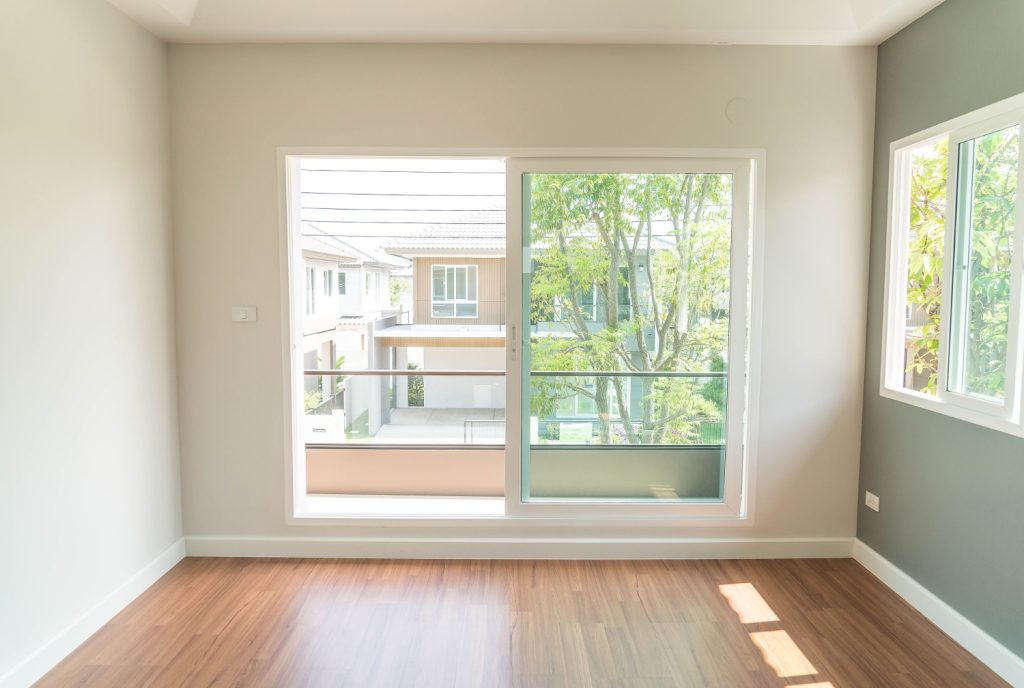 Kerb appeal
The presentation of your garden is just as important as your house. Factor in time to cut the grass, pull up the weeds and trim the bushes, rake up fallen leaves.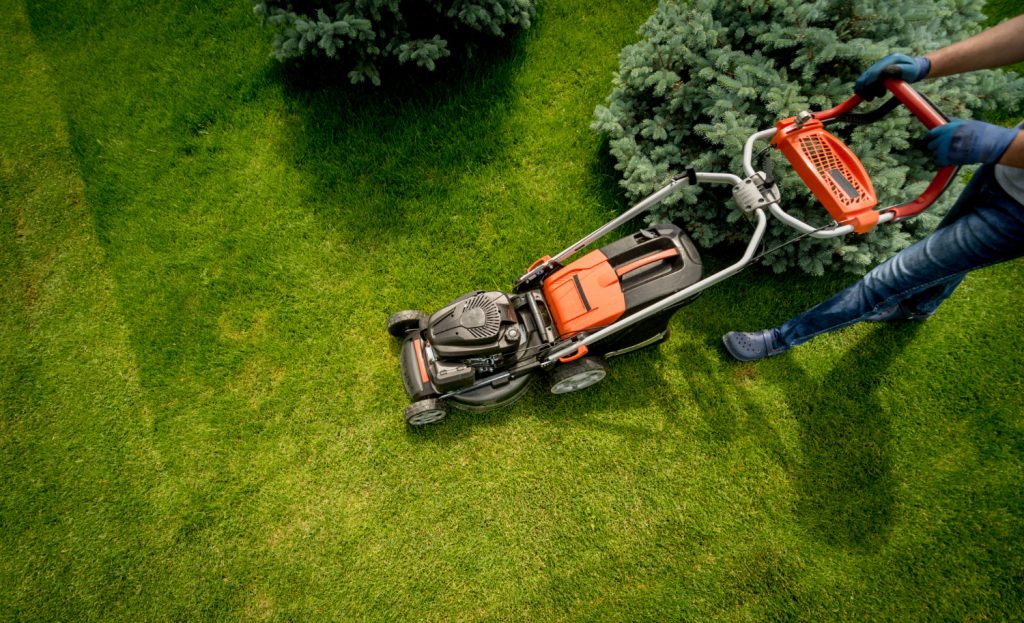 Consider a storage unit
If you have a garage do not hide everything in there. A garage is an important part of the house and buyers do not want to see it cluttered.
Similarly, buyers might take a peek through the garden shed window.
Imagine the client
Decide who is the optimum buyer and state the space based on their lifestyle needs and your budget. Put yourself in their shoes and consider what they would want to see when they walk into your house for the first time.
Create a budget
A budget is often an overlooked factor in getting your house sale ready. Create a list of who and what will be required to help you in each stage of the process. Consider painters, movers, cleaners, gardeners etc.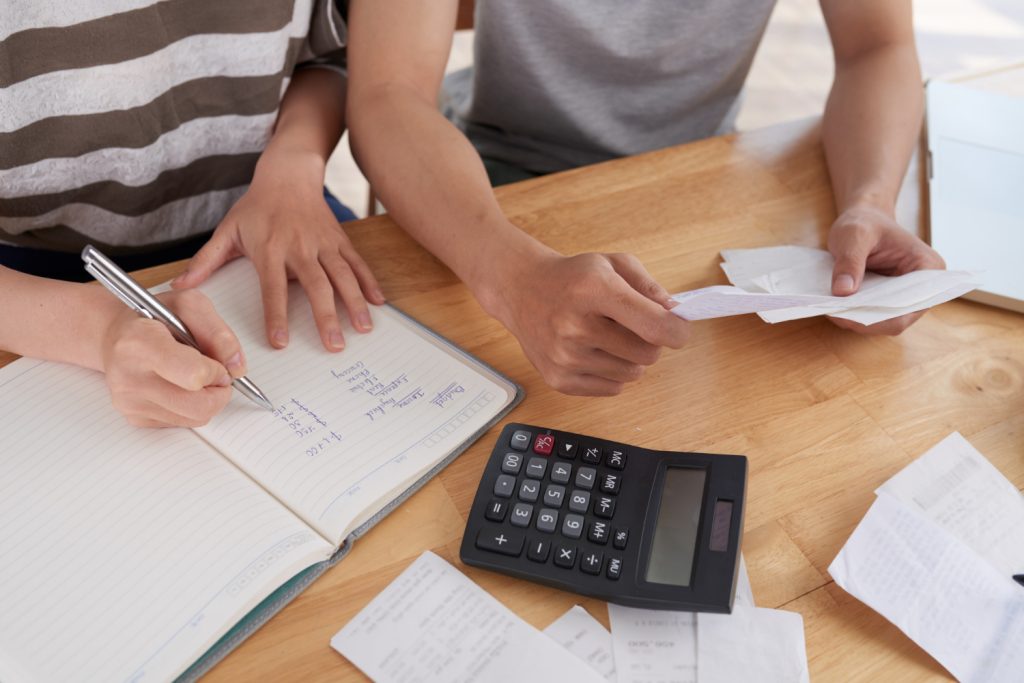 Re-paint
It's amazing how a fresh coat of paint can transform a room. However, colour is extremely subjective. While you may love rich rouge tones others might detest them.
Opt for neutral colours like whites and creams to ensure rooms looks larger. If your budget does not permit, choose key areas such as doors and window frames to accentuate.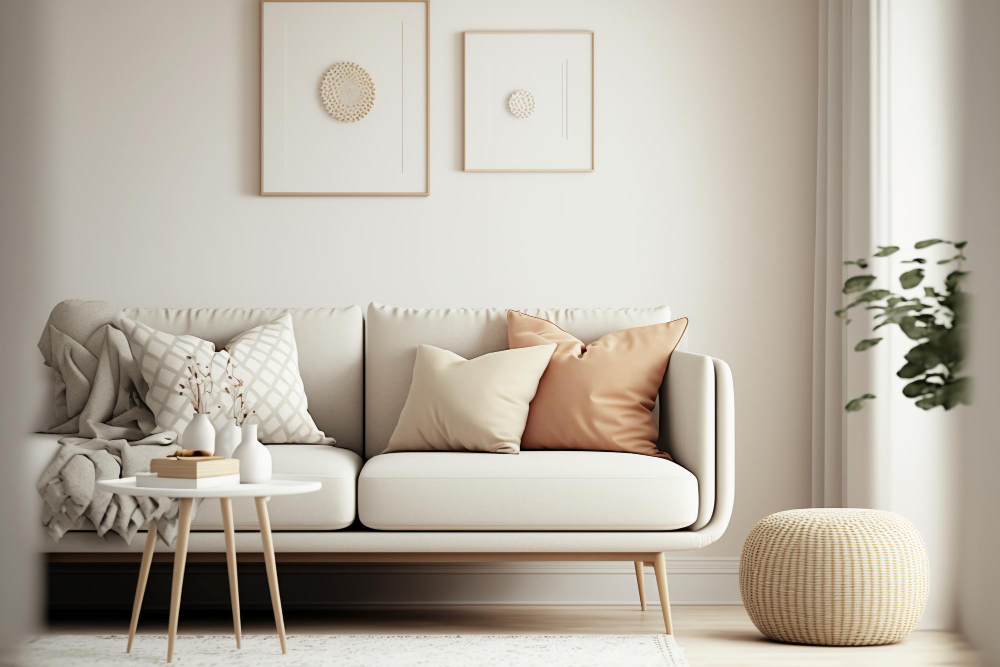 Factor in the season
If selling during colder months have the heating on to create a warm cosy ambiance. If selling during the summer, consider staging patio furniture and a barbecue in the garden.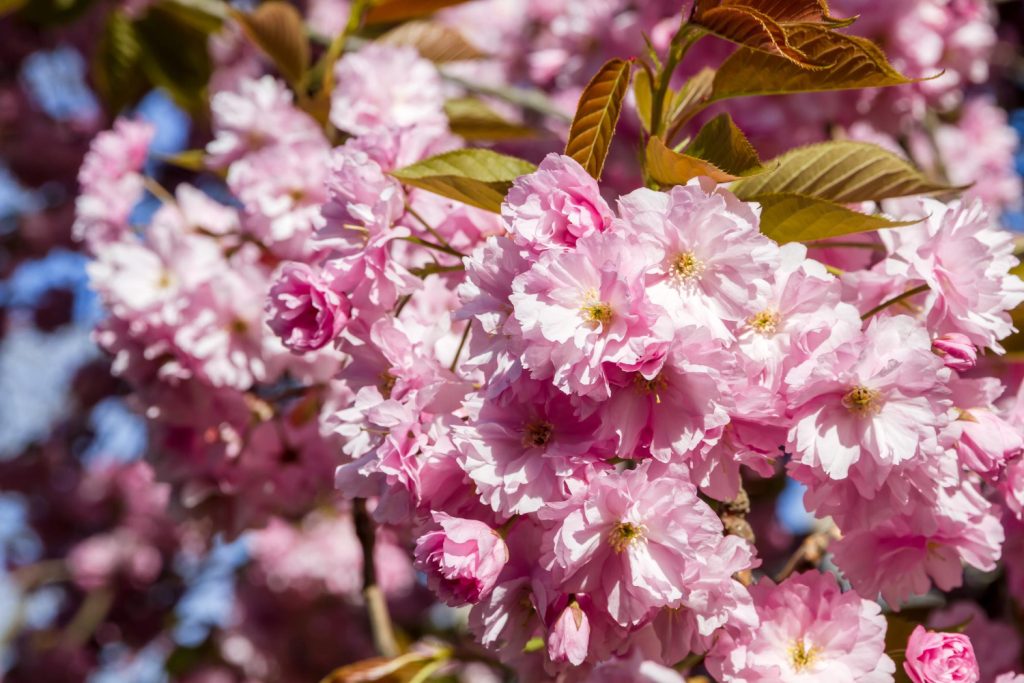 Trust your estate agent
You and your real estate agent will be working closely together so it's important to let them guide you. They can suggest how best to present and stage each room to maximise the chances of achieving above asking price for your property.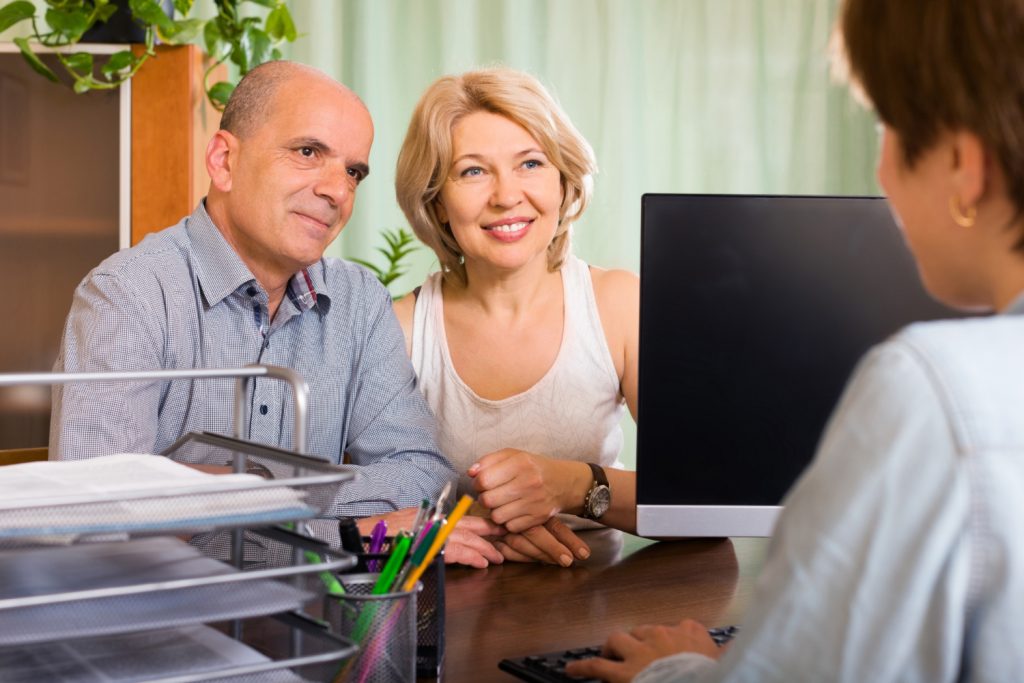 Here to help you get your house sale ready
It is universally agreed that selling a home and moving house can be one of life's most stressful events. It is a process that takes up significant time and energy while it can also be very emotional. At Knight Frank, we make it our business to ease your burden from the outset.
Get in touch with our residential team for free expert advice on how to sell your home.