Sold

Return to Listings

View images
1/10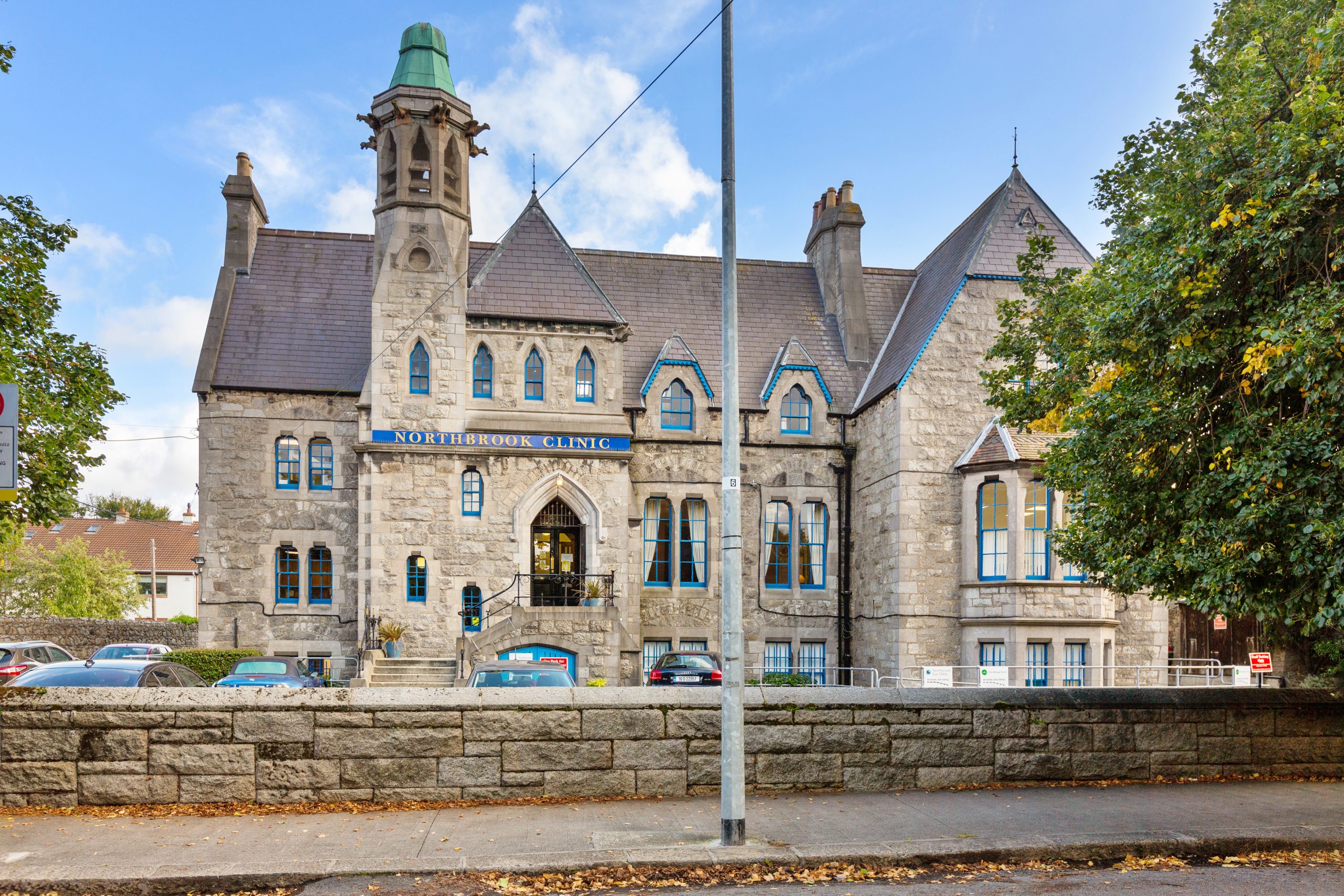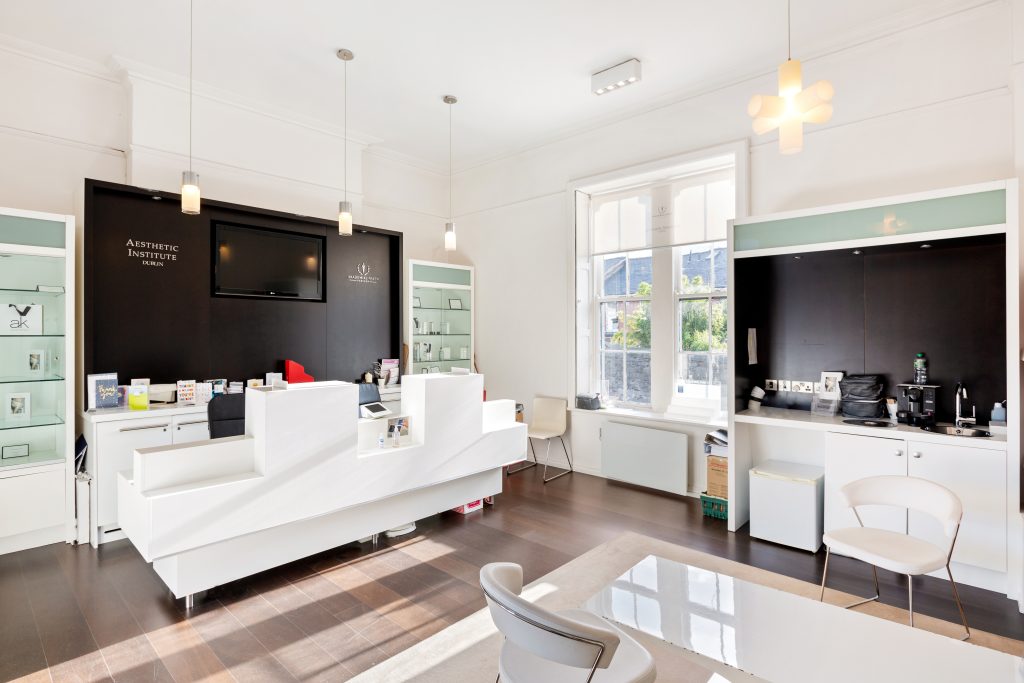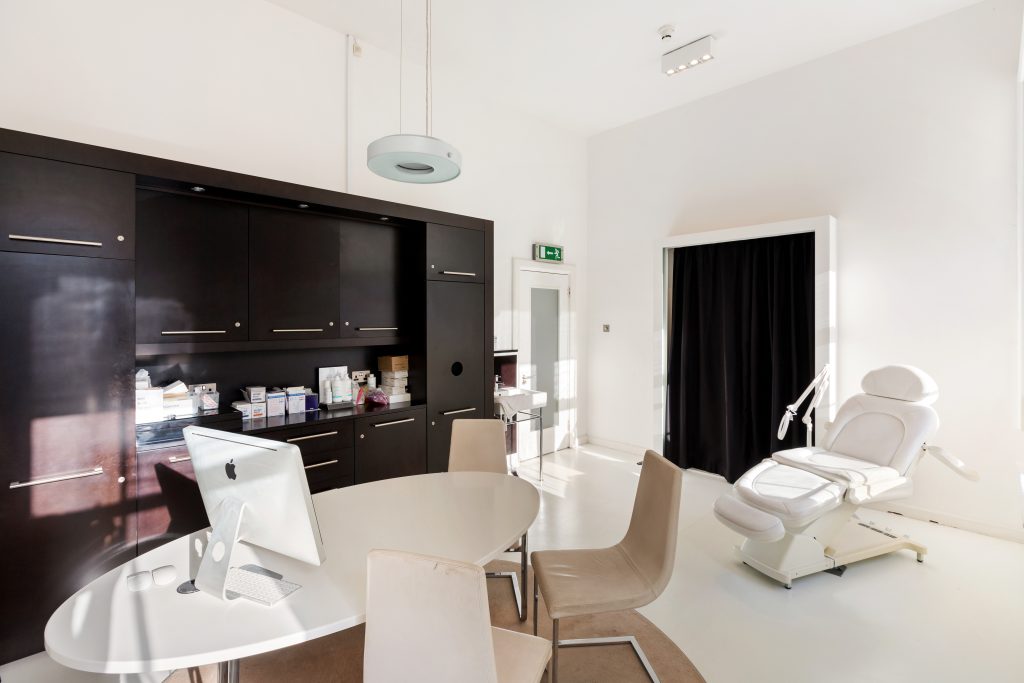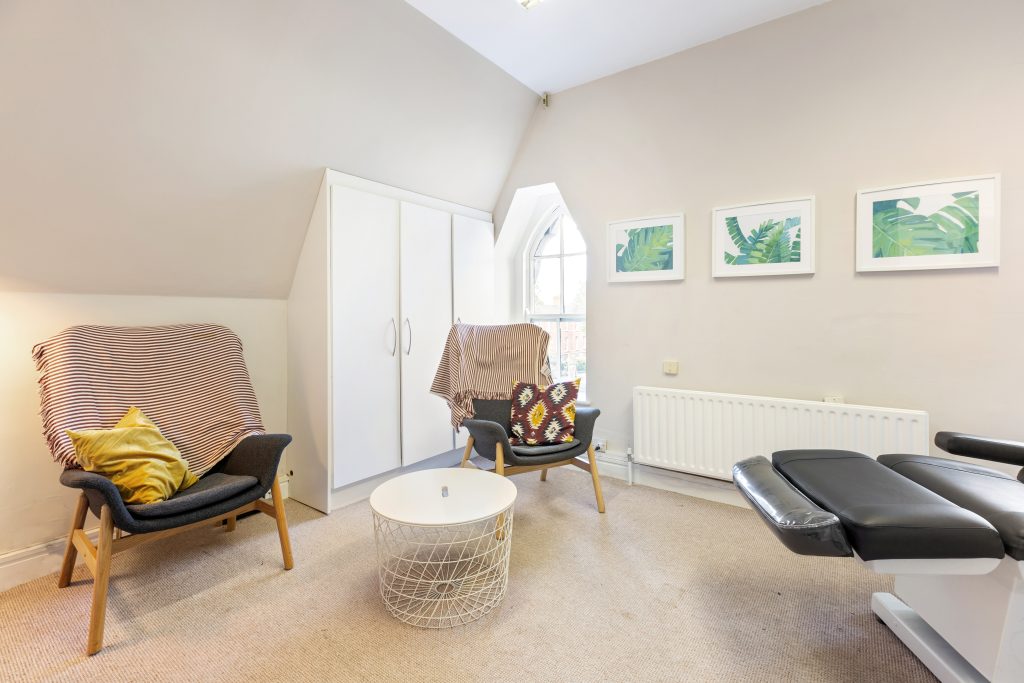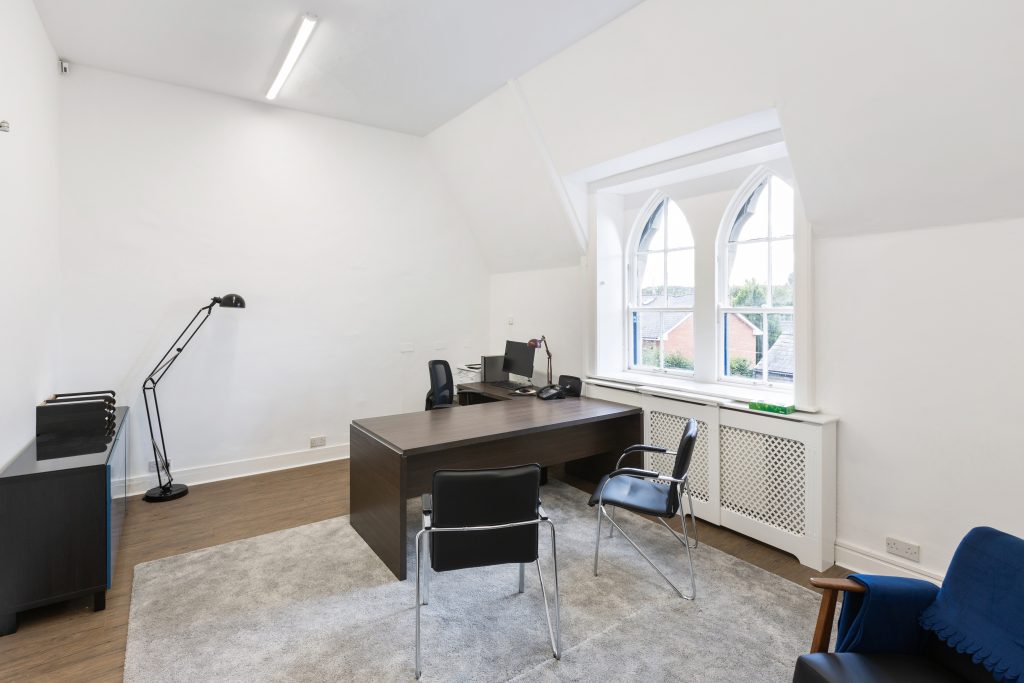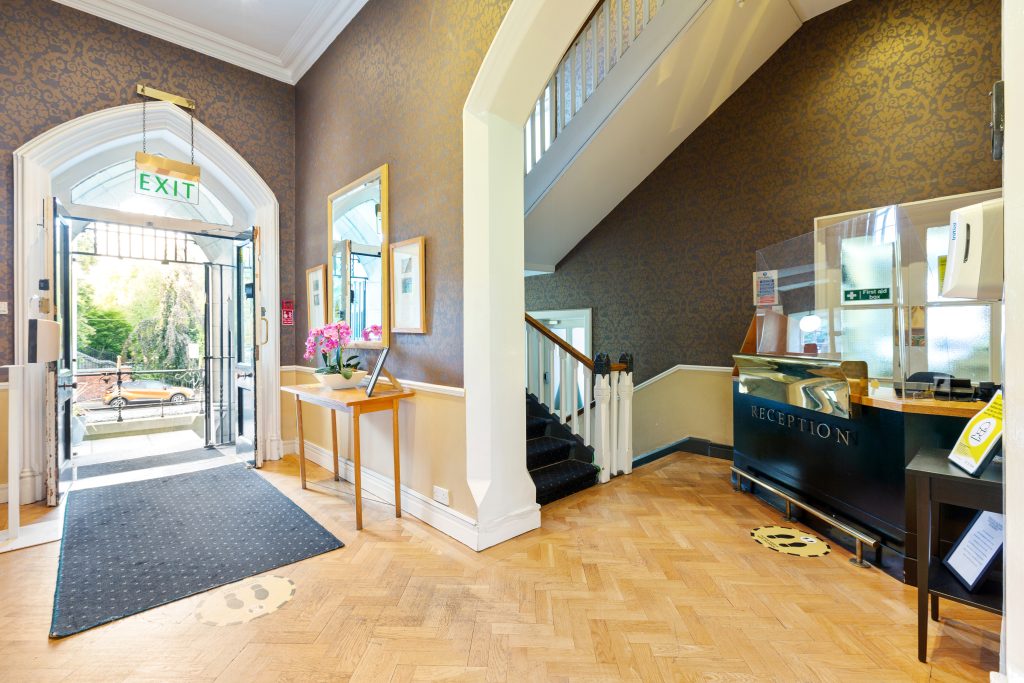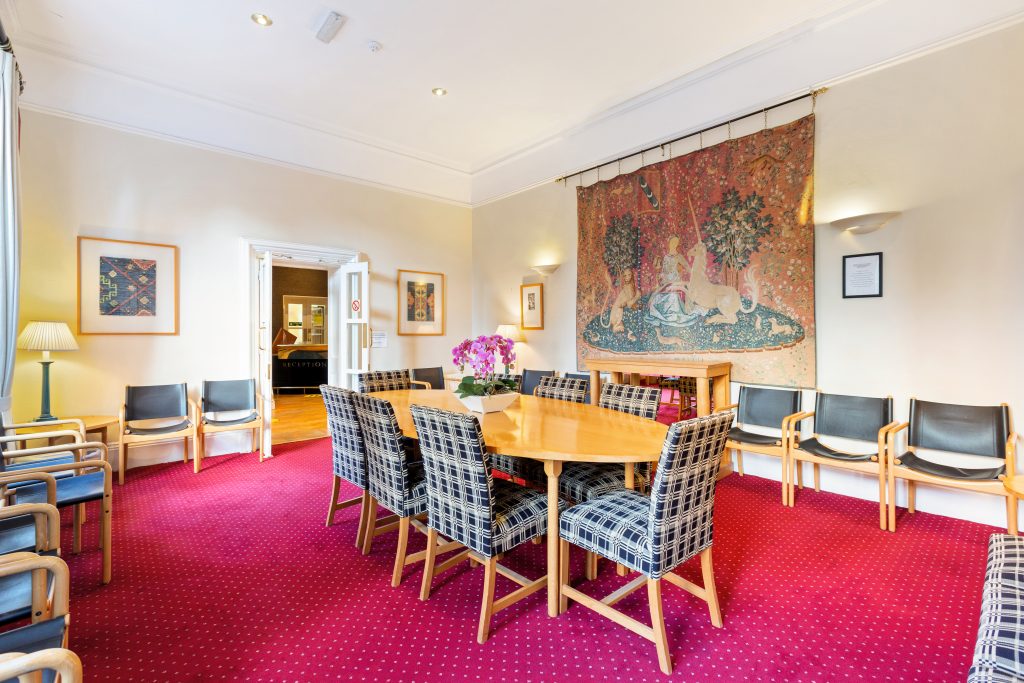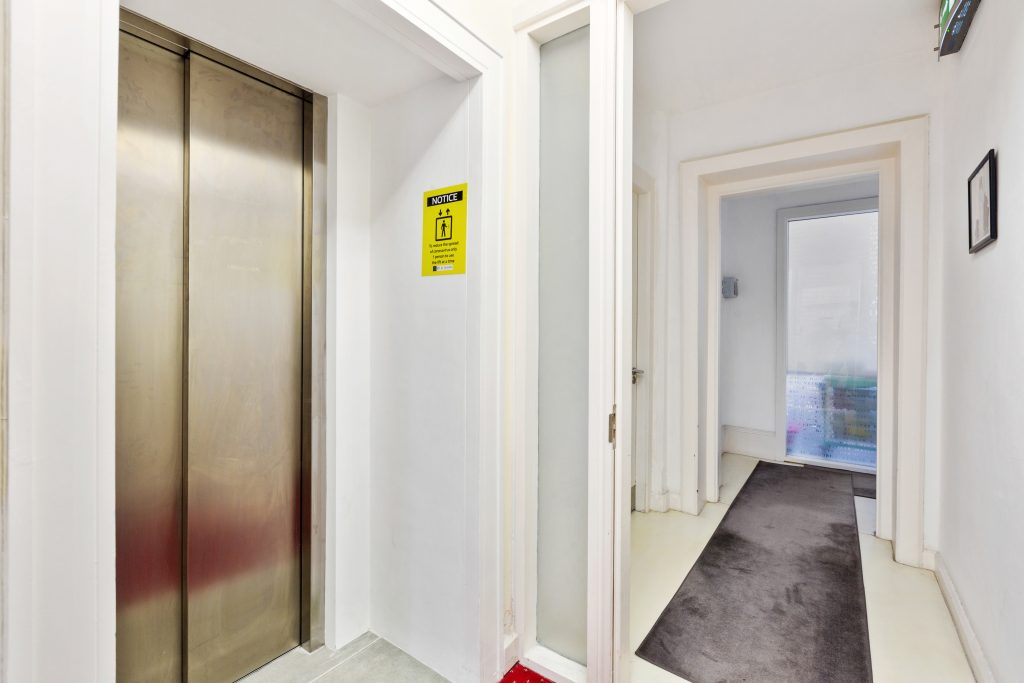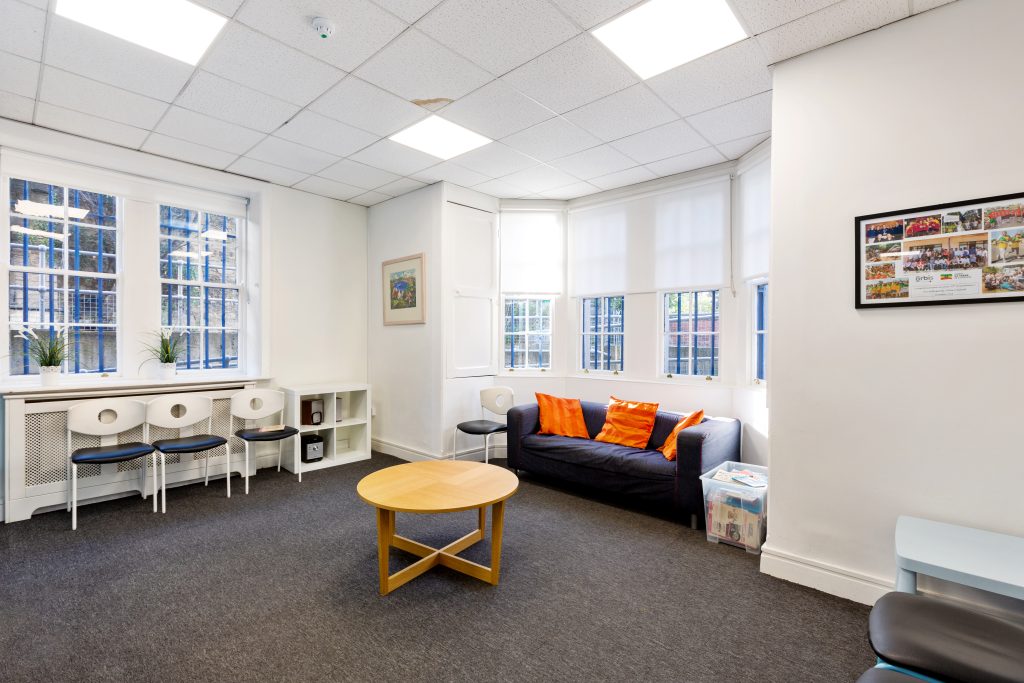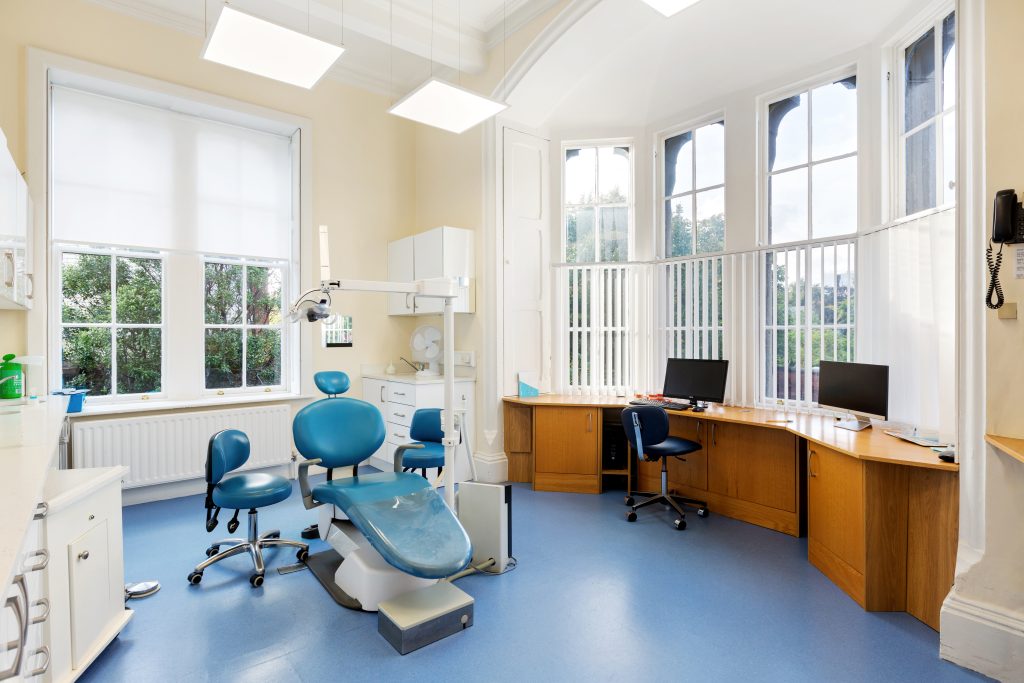 Investment Summary

Investment

929 sq m
Healthcare Investment Opportunity
Located in the heart of Dublin 6, just 1km South of St Stephen's Green
929.39 sq.m. GIA accommodating 12 medical /dental suites with on-site parking for approx. 24 cars
All suites are fully occupied, producing a current rental income of €329,951
WAULT in the order of approx. 4.5 years
Strong value-add / development potential with the opportunity to add approx. 343 sq.m. GIA / 5 additional suites to the rear of the property (SPP)
Show more
Location
One of Dublin's most sought after-neighbourhoods, Ranelagh is a vibrant commercial and residential hub in Dublin 6 that borders both Dublin 2 and Dublin 4 offering a rare combination of an upmarket location, which is complimented by the ease of access to the city centre. Superbly located on Northbrook Road, the Northbrook Clinic is well positioned in Dublin's greater CBD, with St Stephen's Green, Fitzwilliam Square and Grand Canal just a short walk from the property.  Aside from its affluent residential offering, major commercial occupiers in the local area include Amazon, WeWork, Zendesk, and LinkedIn's Wilton Plaza campus.
The immediate area is home to popular restaurants such as The Suesey and Forest Avenue, cafés such as Canal Bank and 3FE and hotels such as The Clayton (one on Burlington Road & one at Charlemont), The Devlin and The Mespil Hotel. The property is also surrounded by an array of outdoor amenities and parks with Dartmouth Square, Iveagh Gardens, Mount Pleasant Lawn Tennis Club and Leinster Cricket Club, all a short stroll from Northbrook Road.
Show more
Show less
Show more
Description
The Northbrook Clinic is a three-storey detached Gothic Revival style building designed by the architect W.G. Murray.  With a strong asymmetrical design, it presents as a unique detached trophy building. The walls are built of granite with dressings of Drogheda limestone. The building sits under a traditional timber cut slate pitched roof with a variety of ornamental ironwork on and around its roof and façade. The most striking attribute is it tower feature with copper clad, now part, spire.
The property is currently in use as a Medical Clinic that was established in 1993 and extends to approx. 929.39 sq.m GIA (10,005 sq.ft). Refurbishment and modernisation of the protected structure was undertaken to provide a specialist medical / dental centre of excellence. The Northbrook Clinic continues to evolve as it embraces a more multi-disciplinary approach to healthcare and its long-established popularity has made its suites highly sought after by practicing medical/dental/cosmetic consultants.
The clinic benefits from being fully occupied accommodating 12 dental/medical consultant suites, many of which have a long-established presence within the facility. Vertical access to all three floors is facilitated by both passenger lift and internal stairwells. The property also benefits from 24 dedicated surface parking spaces.
Show more
Show less
Show more