For sale

Return to Listings

View images
1/2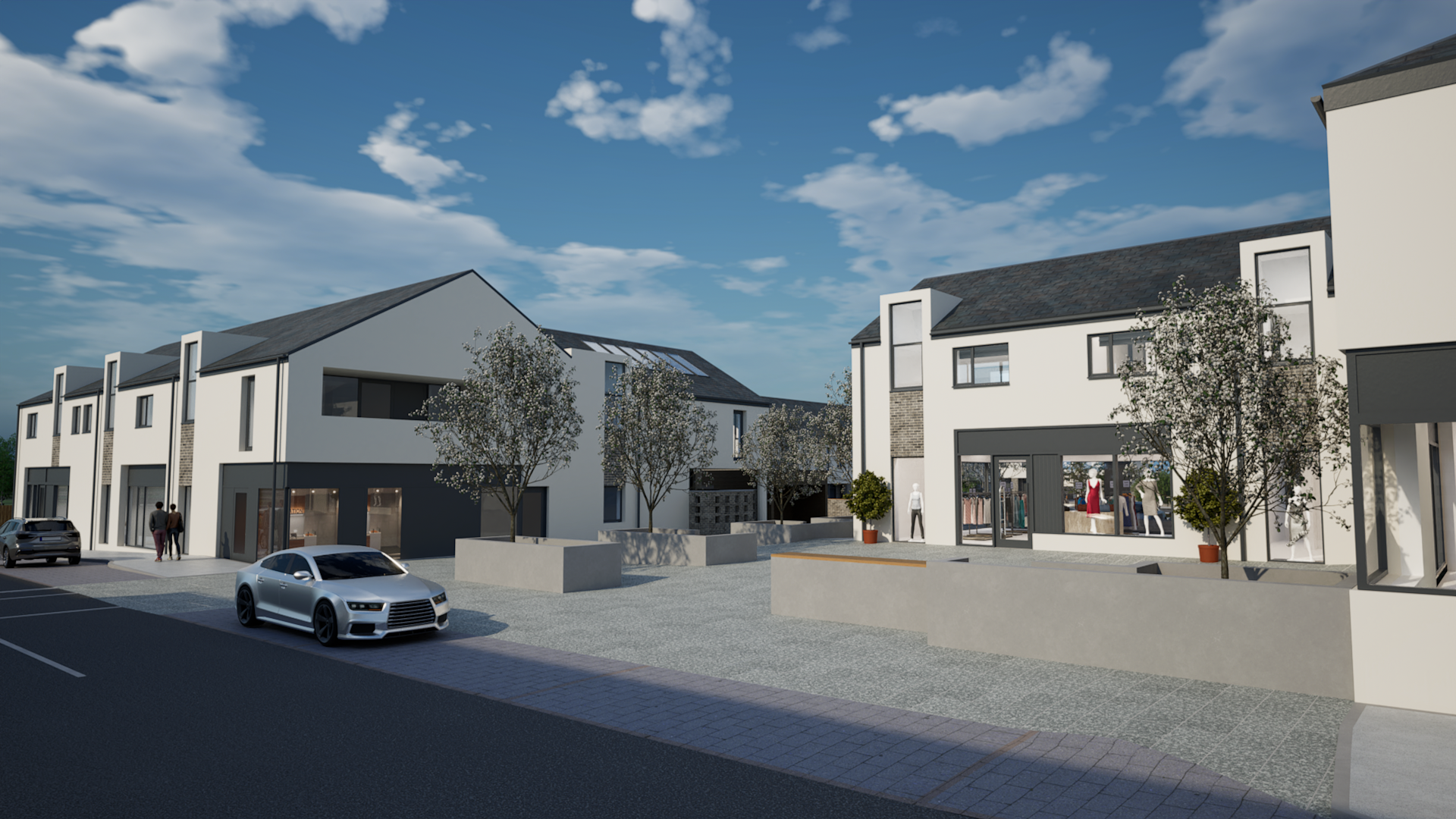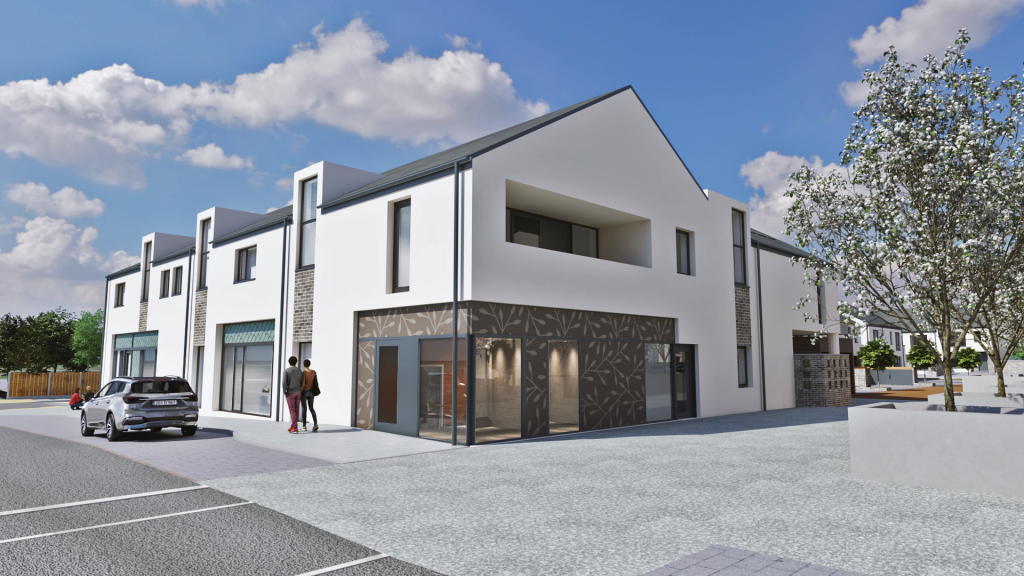 Retail

100 sq m
The four self contained commercial units are located to the forefront of the Causeway Meadows residential scheme and will benefit from their off street position creating new parking and pedestrian access off Main Street in Roundwood
This is an excellent commercial opportunity to purchase a new commercial / retail / cafe trading space with 17 parking spaces in total and bicycle storage space.
Unit A extends to approximately 100sq.m / 1,076sq.ft and is priced at €325,000 with a A2/A3 BER Rating with estimated completion  Q1 2024.
For all enquiries please contact Carol.Mulligan@ie.knightfrank.com
Show more
Location
By Road:
You can drive from Roundwood to connect with N11 in approximately 15 minutes. Access to the M50 off the M11 in 6.8km Dublin City centre is approximately in 55 minutes.
By Bus:
Roundwood is served by St Kevin's Bus Service and Bus Eireann. Buses operated by St Kevin's start in Glendalough, stop in Roundwood, and continue to Dublin. Roundwood is on the main Bus Eireann route from Glendalough through Wicklow.
By Train:
The closest rail station to Roundwood is Kilcoole, just 17 minutes away by car.
By Air:
You can be at Dublin Airport in under and hour, sweeping around Dublin City on the M50.
Show more
Show less
Show more