Request a viewing
Request a viewing
For sale

Return to Listings

View images
1/10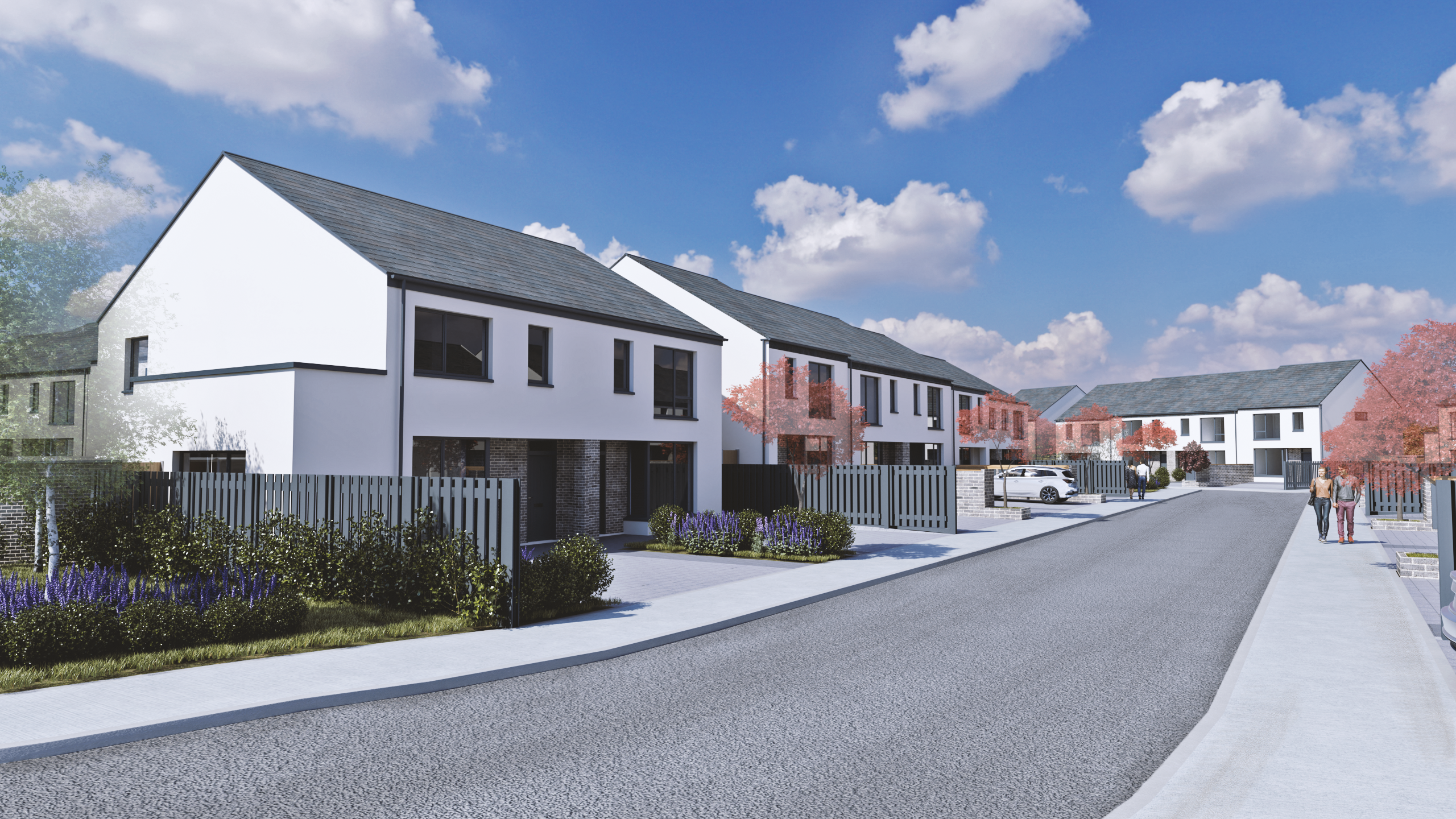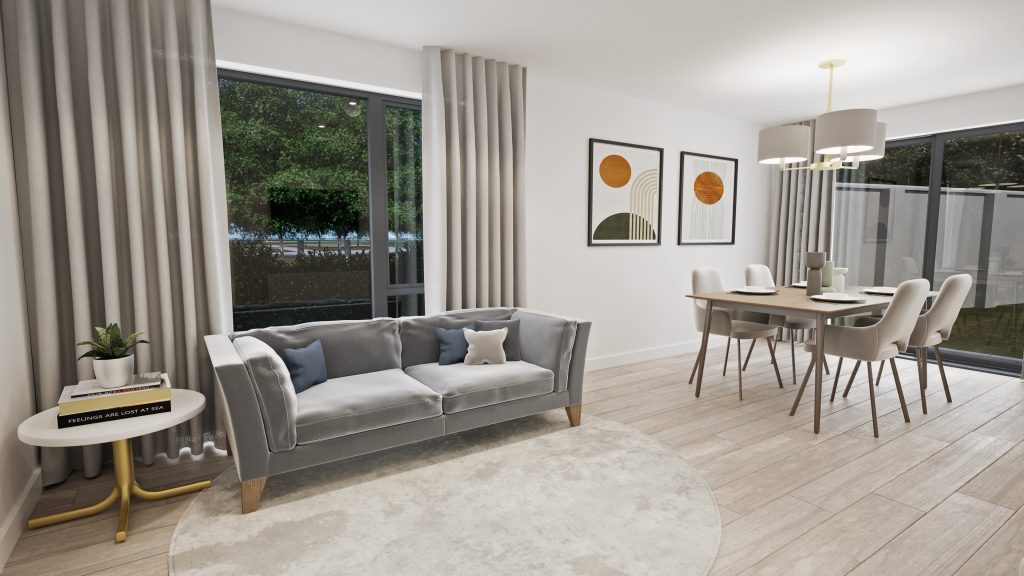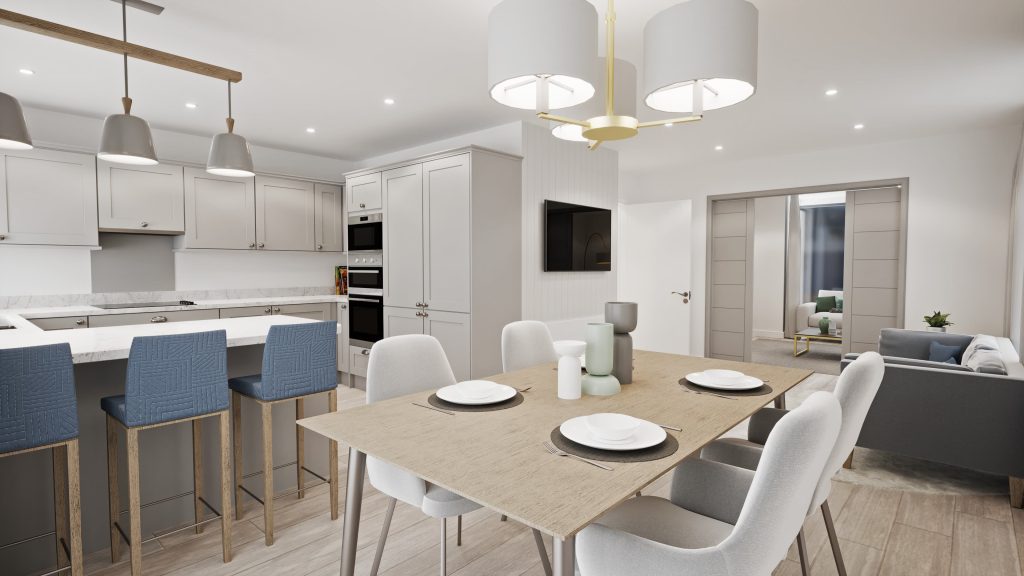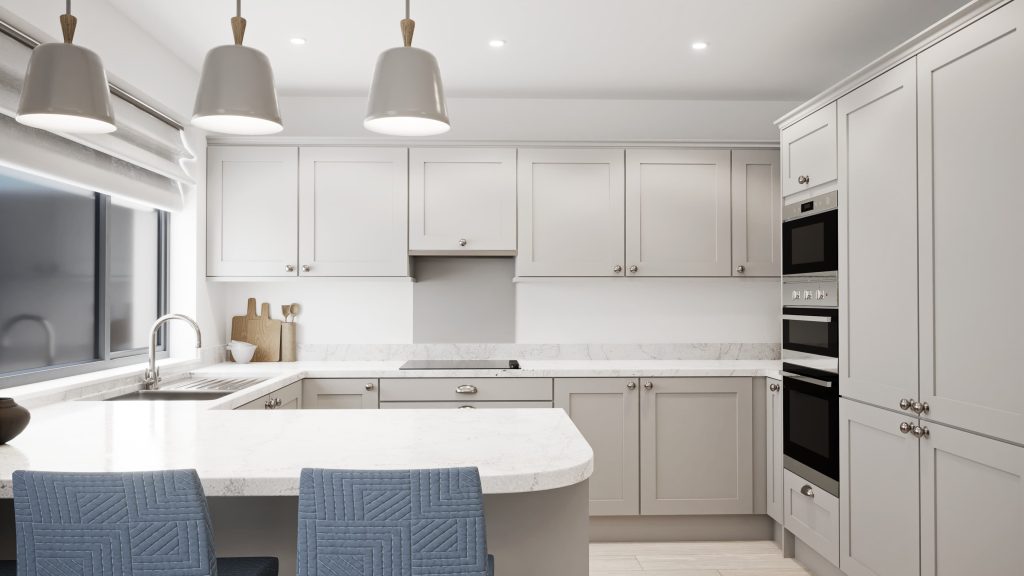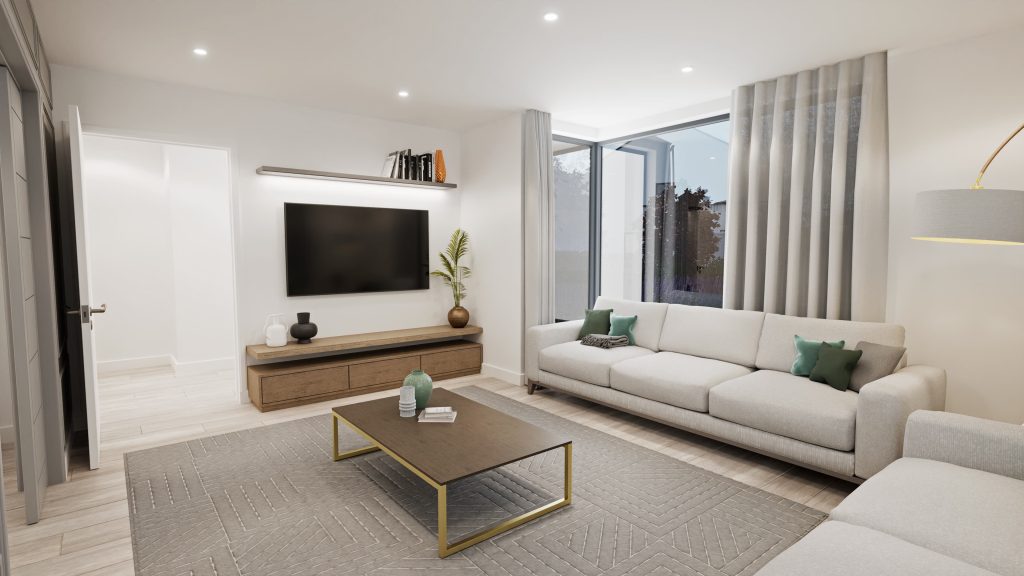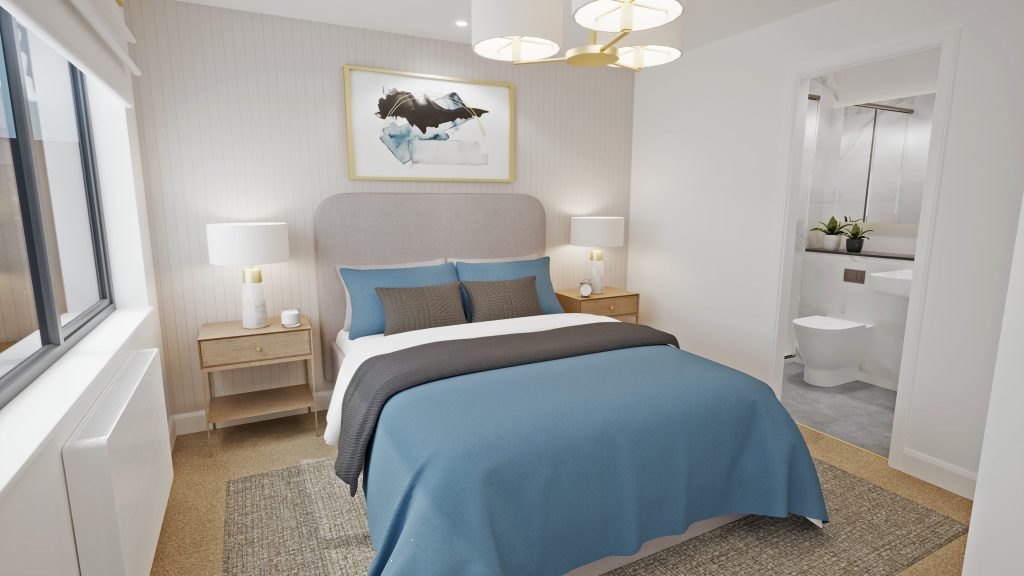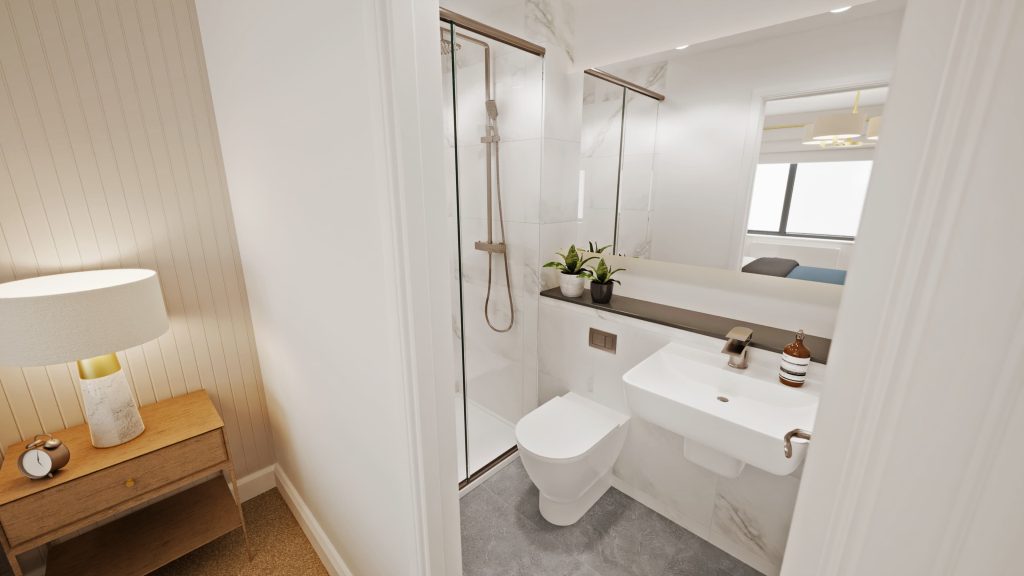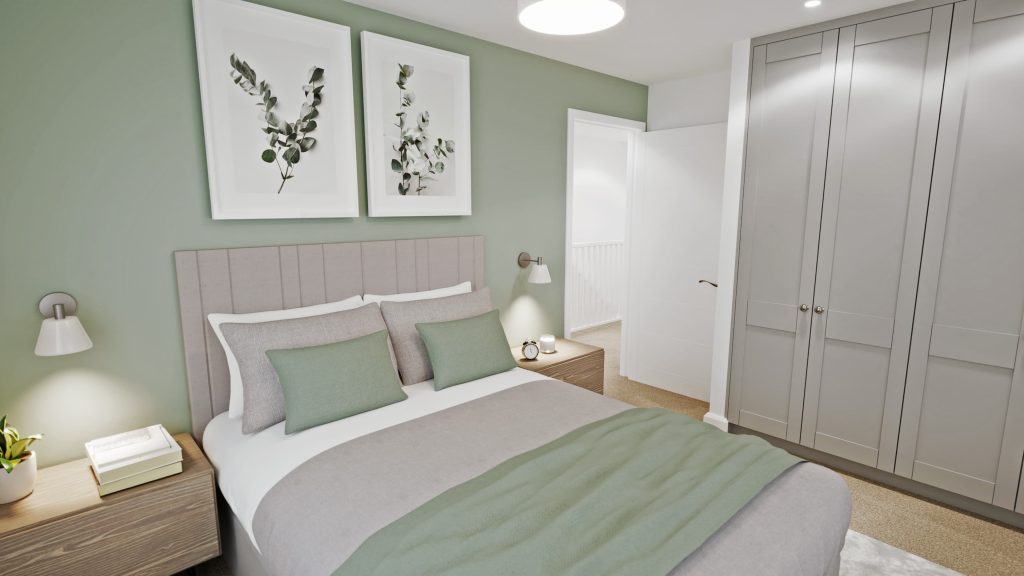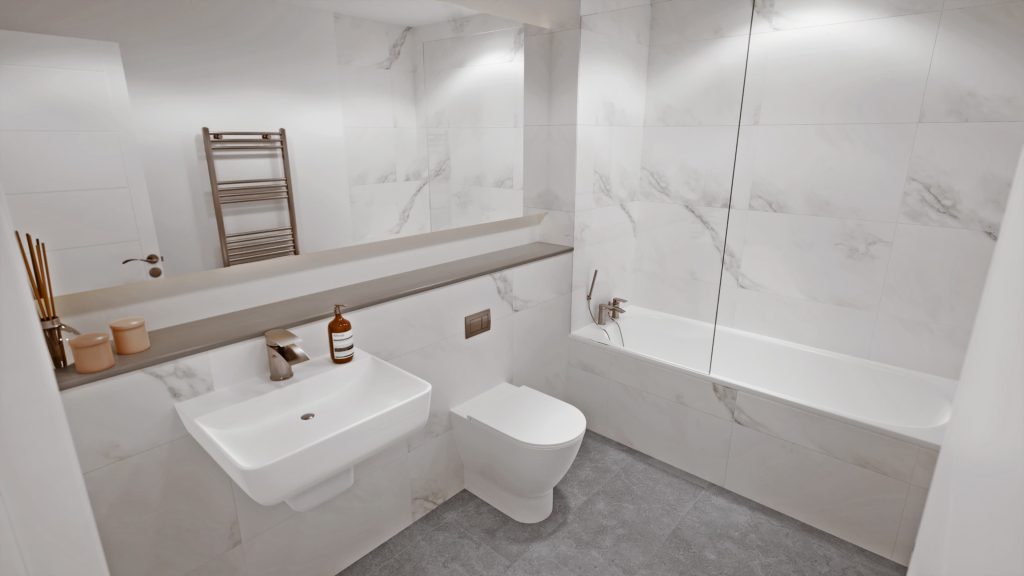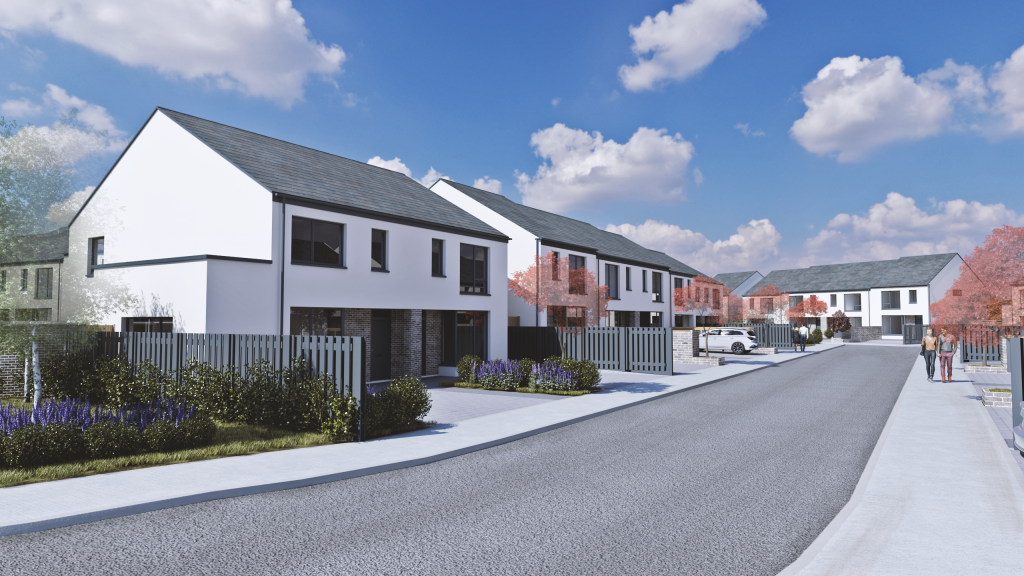 Overview



Causeway Meadows is a new development located in the quaint bosky village of Roundwood, Co. Wicklow. Situated on the doorstep of Glendalough, lies fifty-nine homes, comprising of 1 & 2 bedroom apartments, 2,3 & 4 bedroom homes and 2 bed bungalows on the main street of Roundwood.
Developed by Beakonshaw Ltd, Causeway Meadows offers plenty from it's vibrant village to the tranquillity of green spaces nearby. An ideal development for first time buyers, growing families and those trading in the area with sizes ranging from 52sqm to 133sqm.
Roundwood is located approximately 38km from Dublin City, and is easily accessible with its excellent transport links such as the R755, M11 and N11.
For further information and to register your details please contact Jamie Purtill-O'Brien on 01 237 4567 / newhomes@knightfrank.ie
Show more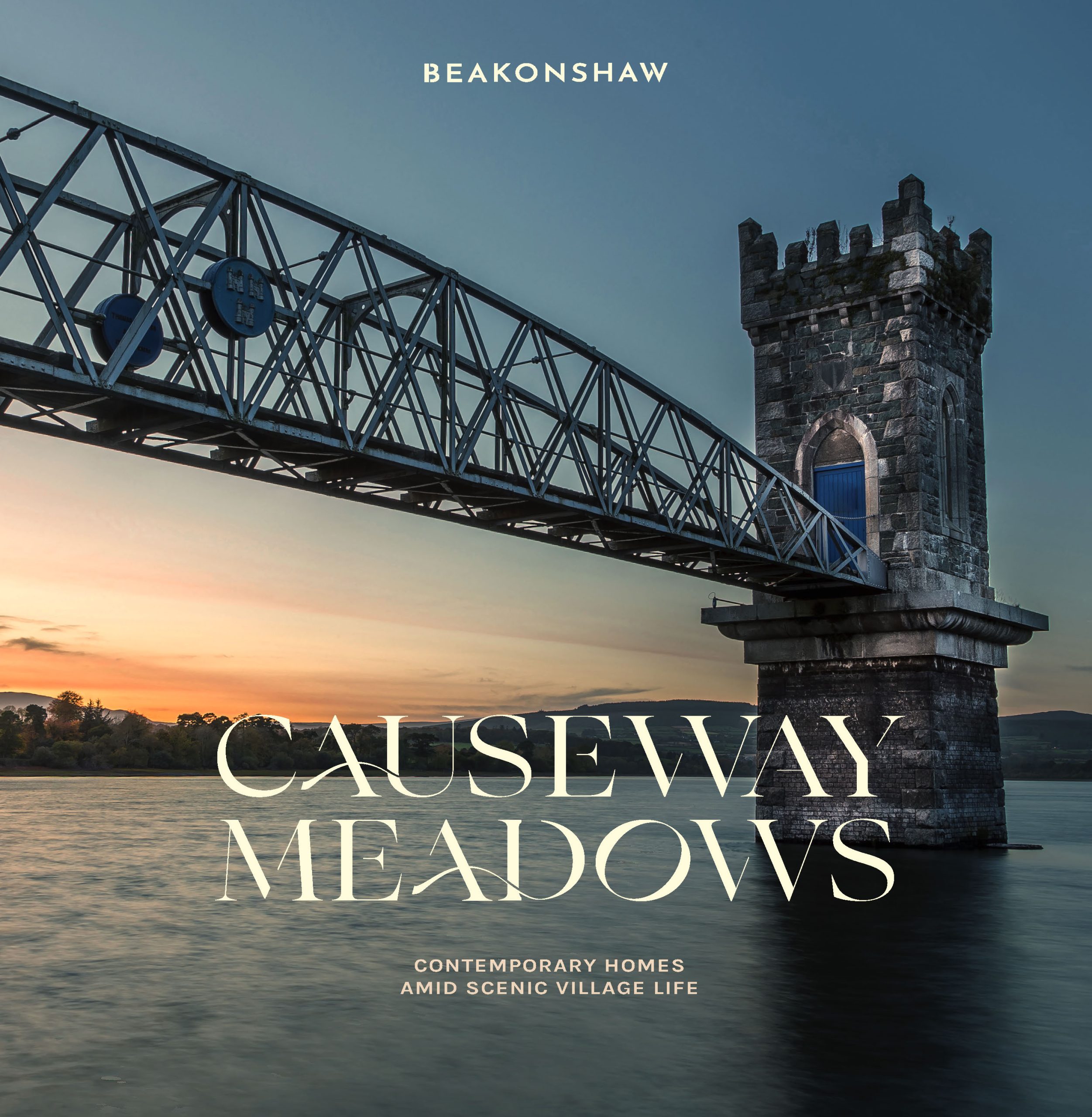 Request a viewing
Request a viewing