To let

Return to Listings

View images
1/2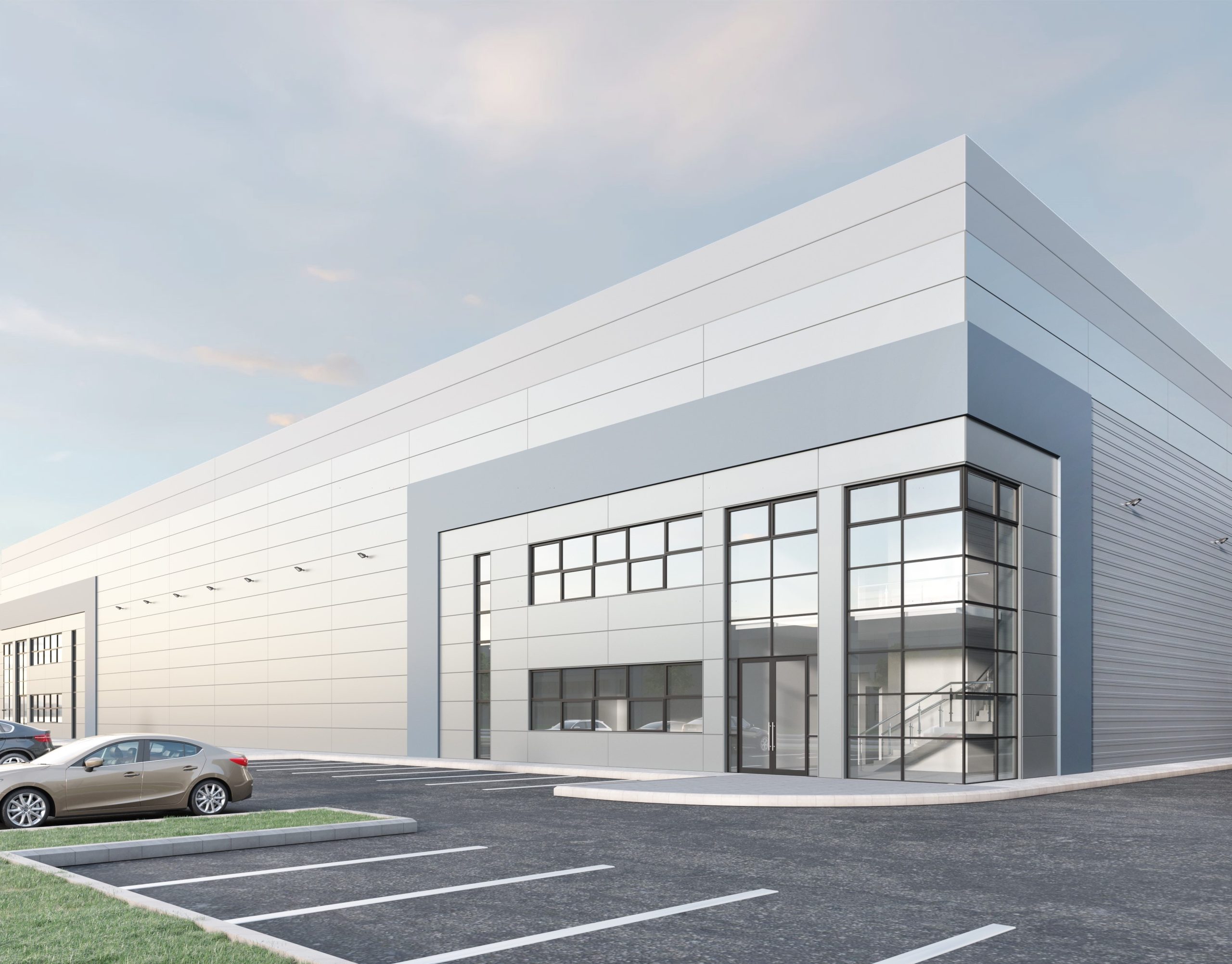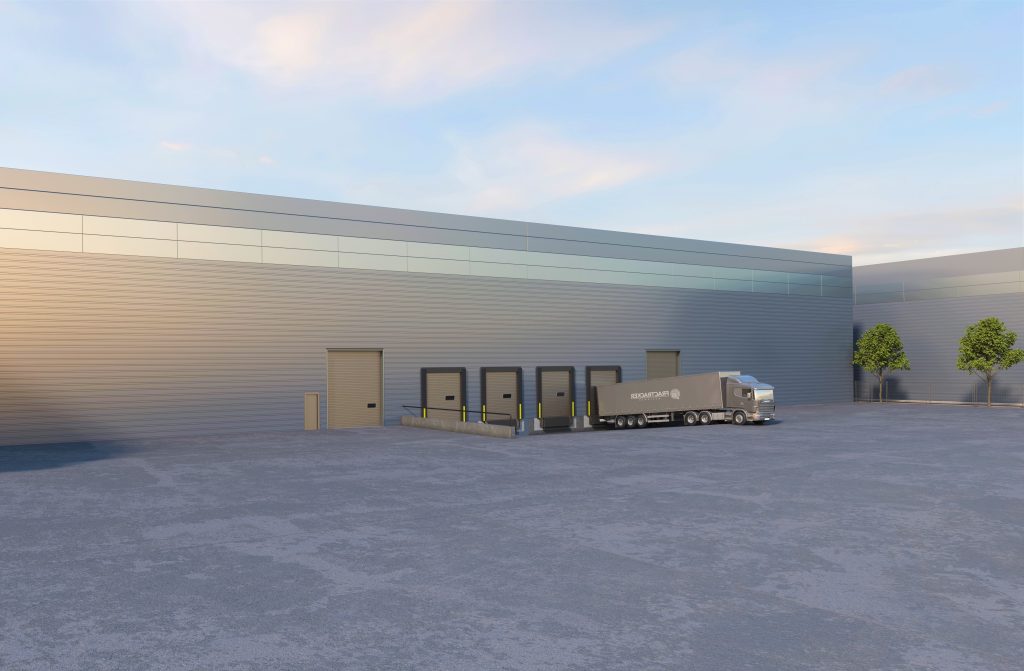 Industrial & Logistics

1,863 sq m
20,064 sq. ft
SOUTH WEST BUSINESS PARK:
Dublin's only new build logistics park with adjoining Luas Stop.
Best in class warehouse units with air conditioned offices and LEED Silver sustainability credentials.
Each unit offers dedicated car parking and secure yards.
SPECIFICATION / FEATURES:
Warehouse with LEED Silver targeted and LEED Gold for tenant fit out facilitated. 12 metre clear internal height. Steel portal frame construction. Extensive secure service yard and car parking. 2 dock levellers with tailgate loading. 1 roller shutter door. Min. 60 kn./m2. (1,250 lbs./sq.ft.) floor loading. 2.4 metre high wall to inside of external cladding wall. LED lighting. Electric vehicle (EV) charging. Electrical distribution centre designed for three phase electrical supply and CT metering. High quality actively managed estate.
Offices with feature reception area and open plan design. Shower facilities, VRF air conditioning, suspended acoustic tiled ceilings with recessed LED lighting. Painted plastered walls. Fully fitted toilets and tea station facilities. Perimeter skirting trunking. Fully bonded heavy contact carpet.
LOCATION:
RAPID access to the M7 and the M50 Motorways.
EXCELLENT access for staff via public transport infrastructure such as the LUAS, Dublin Bus and proximity to arterial routes to and from Dublin city.
IMMEDIATE access to the nearby workforce and generous local amenities, such as shopping centres, hotels, leisure facilities, hospitals, post office, etc.
ESTABLISHED business location for quality warehouse/office operations adjacent to Citywest Business Campus and Magna Business Park.
Show more