For sale

Return to Listings

View images
1/13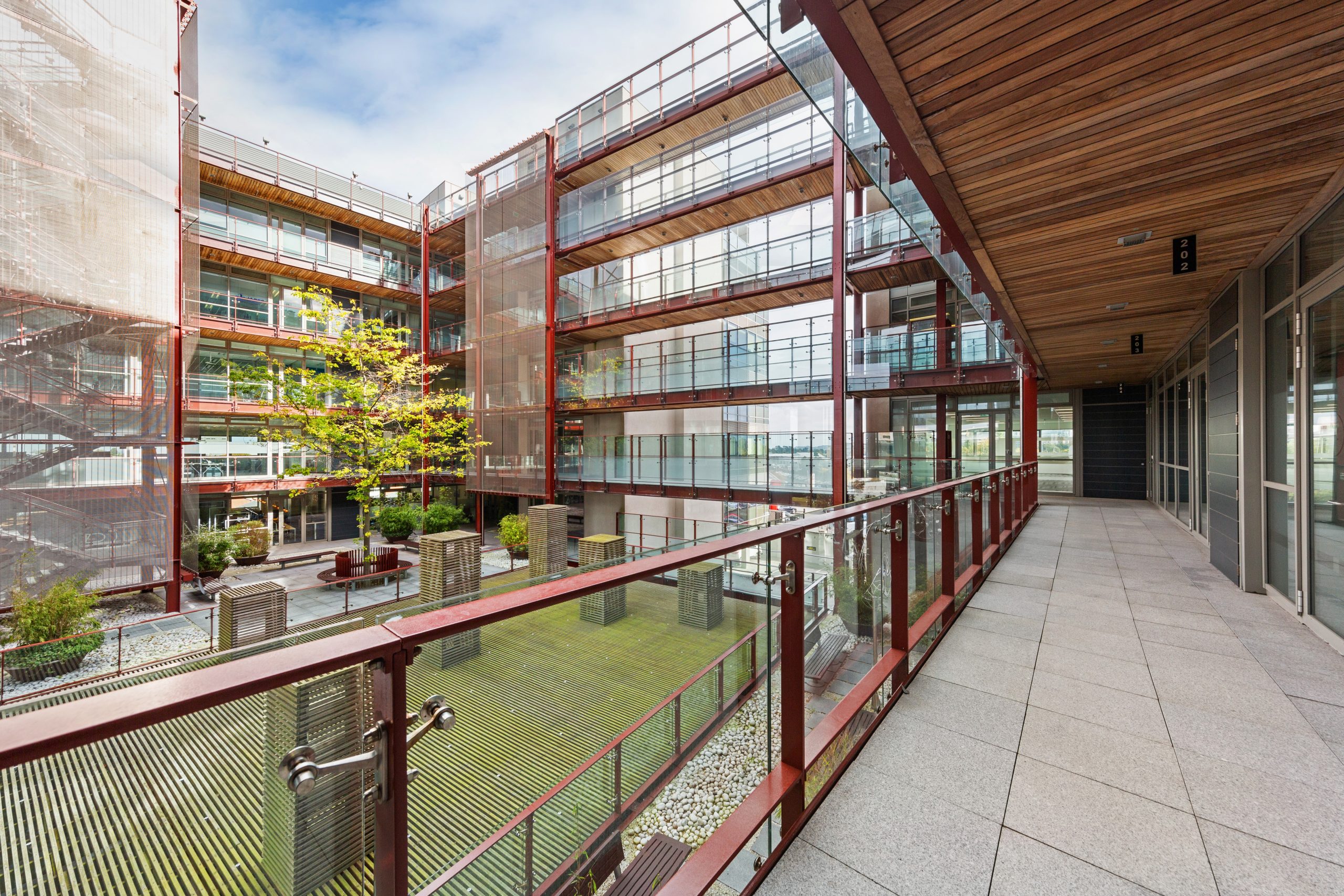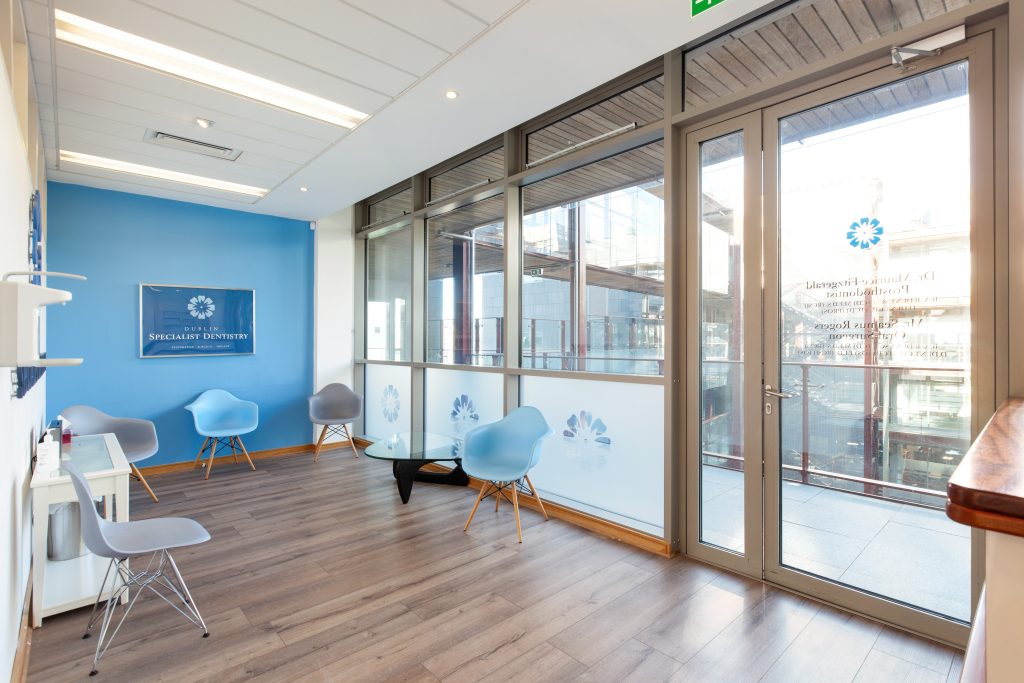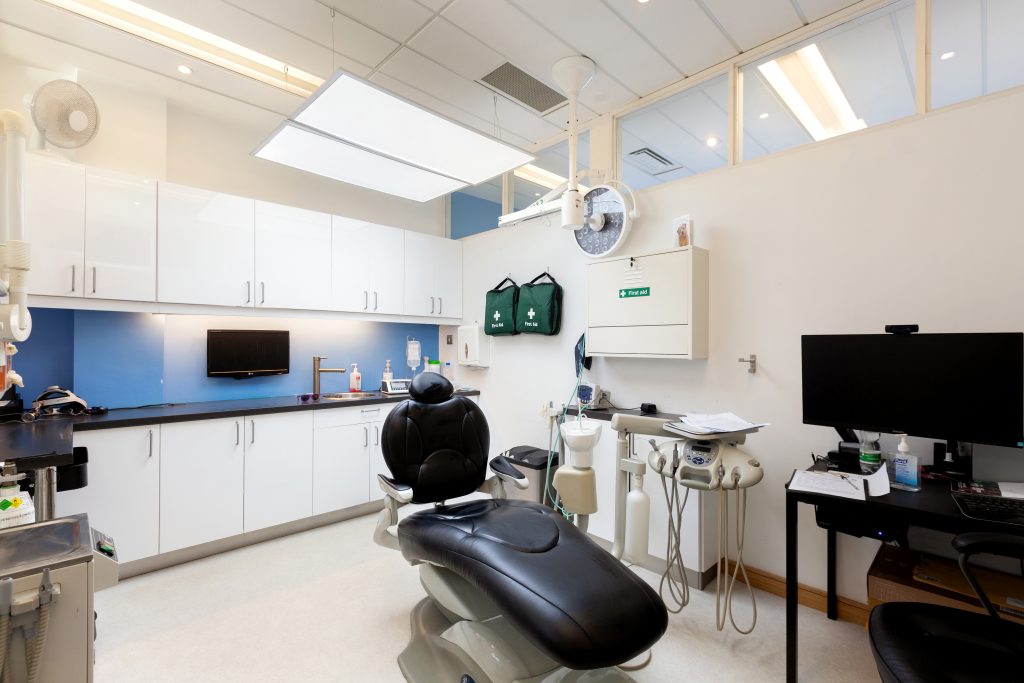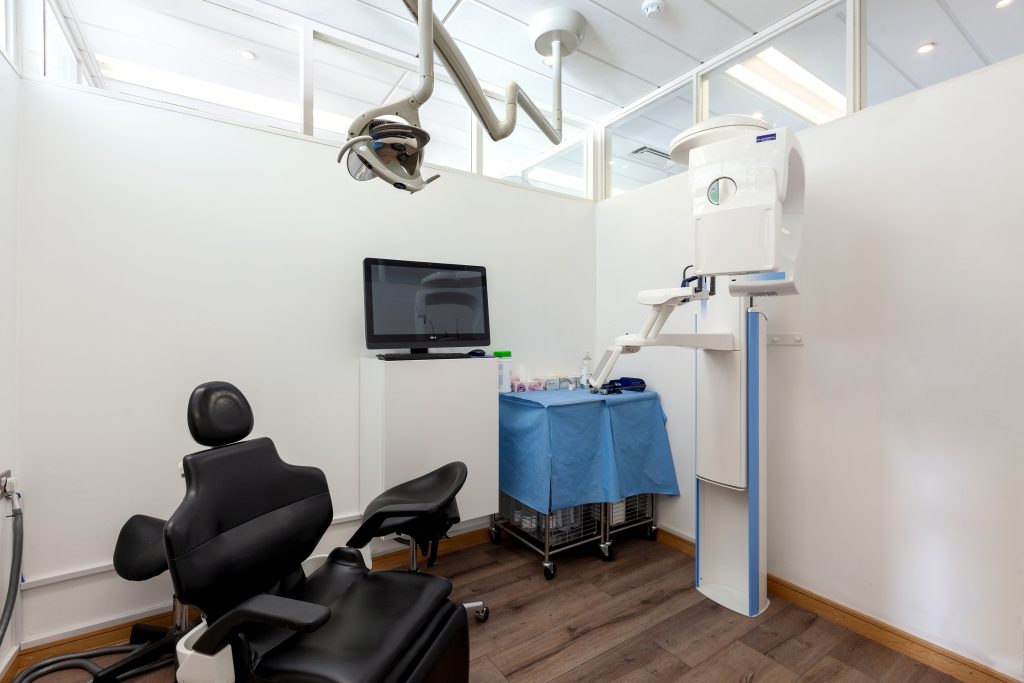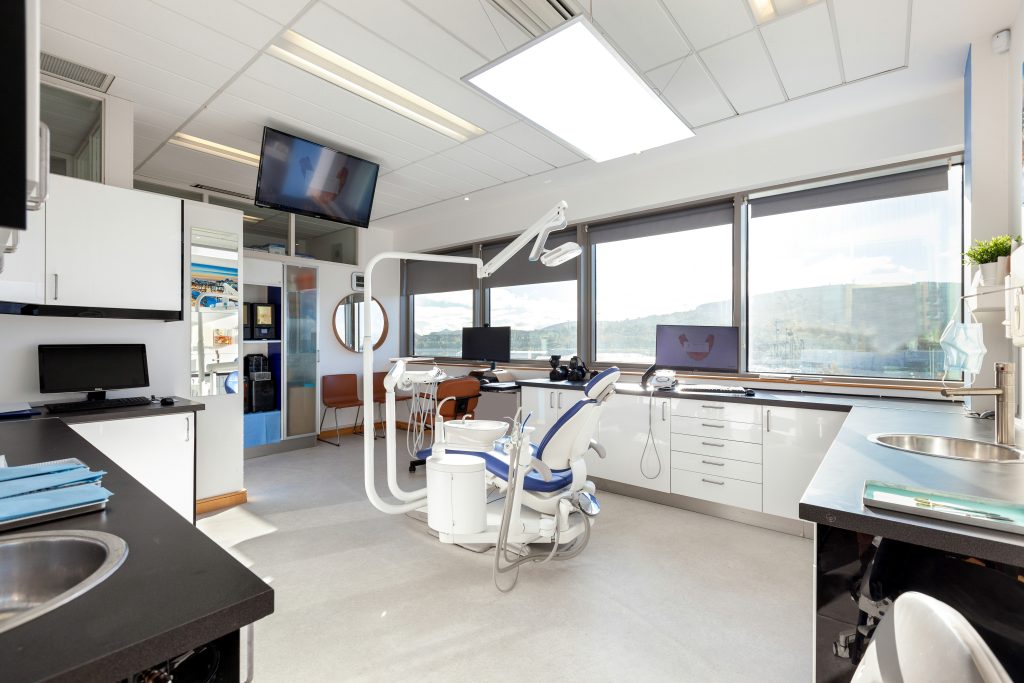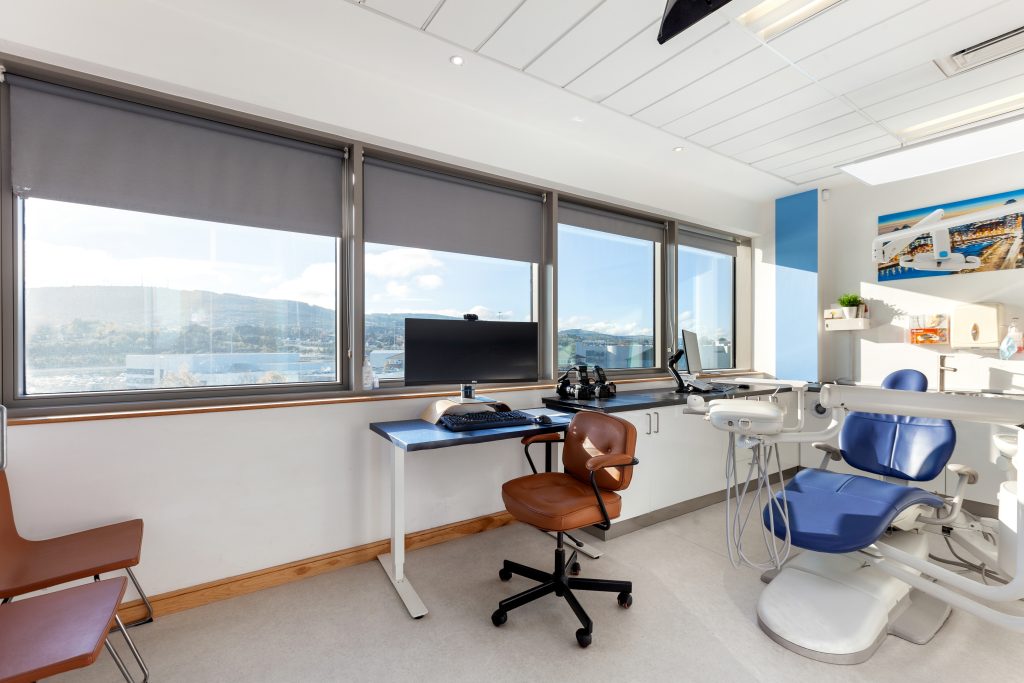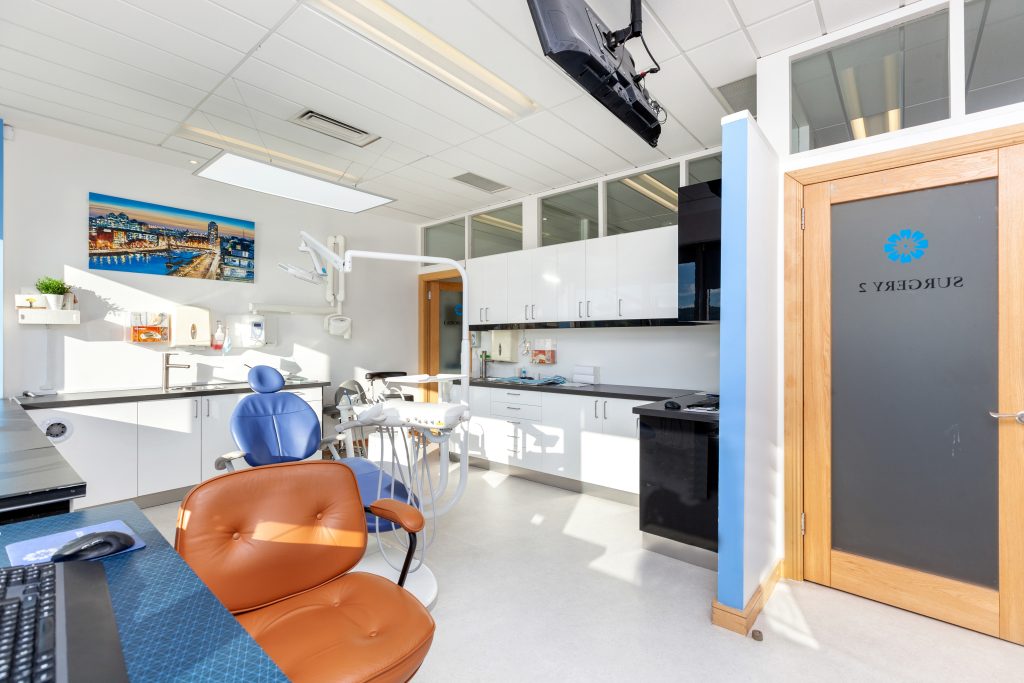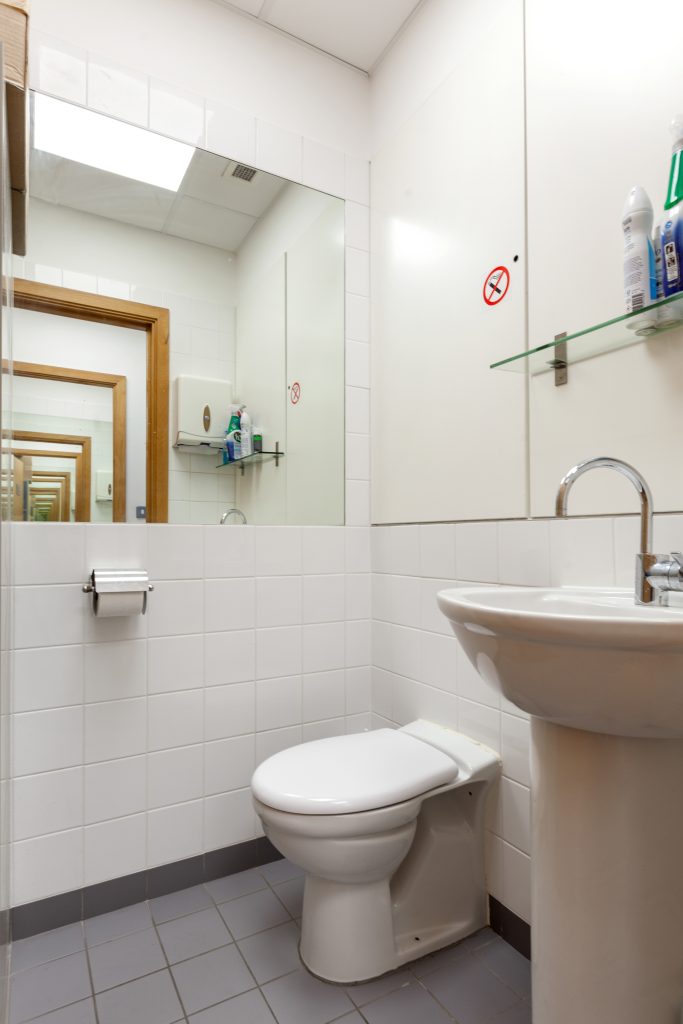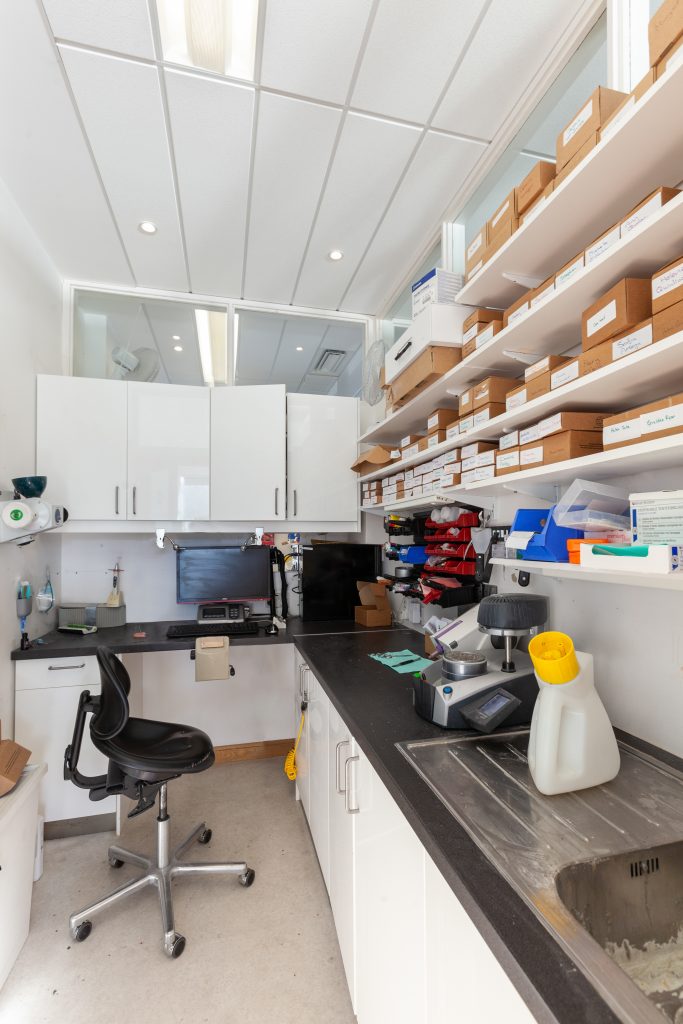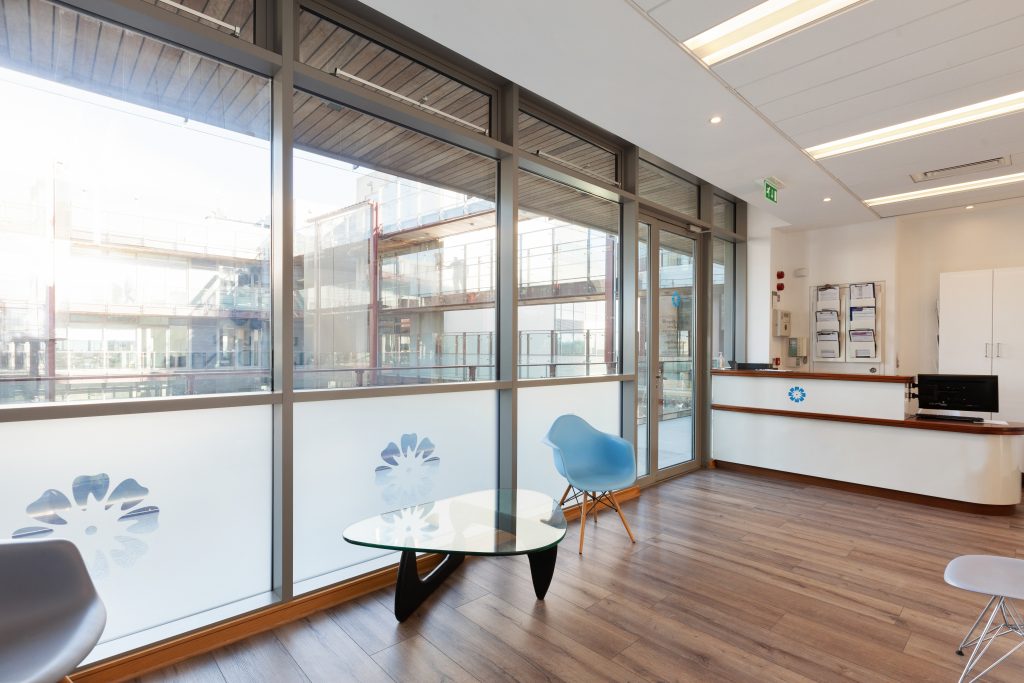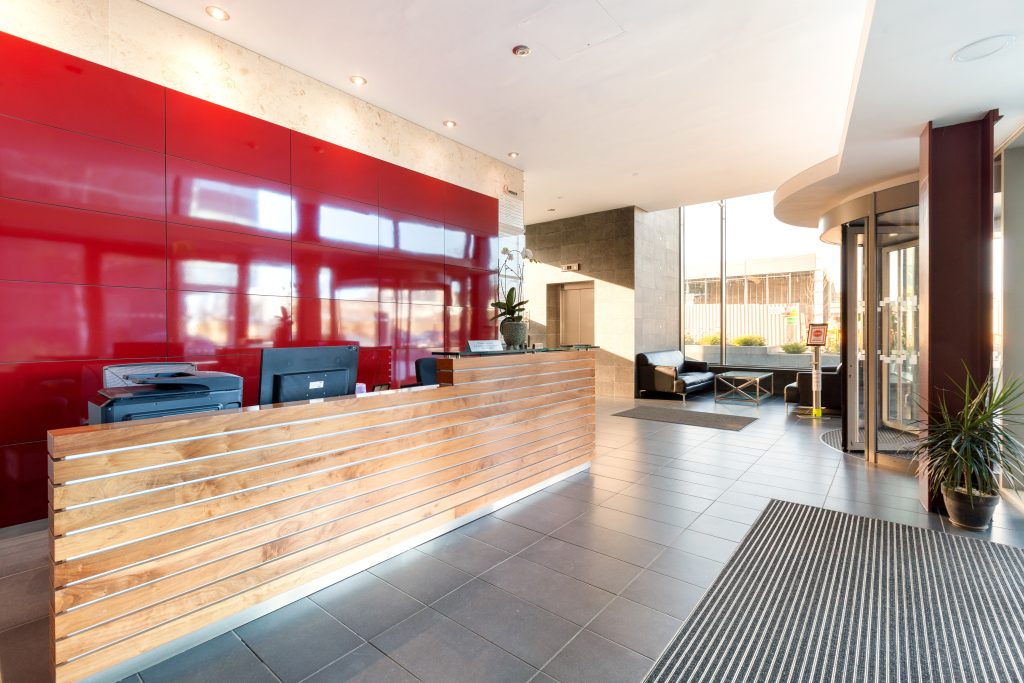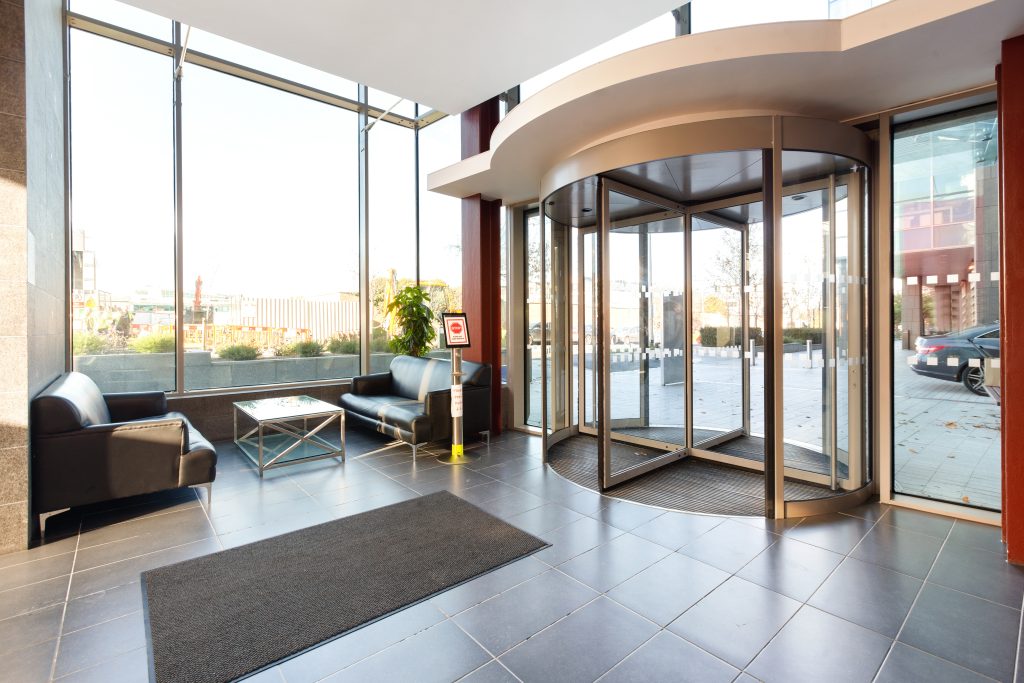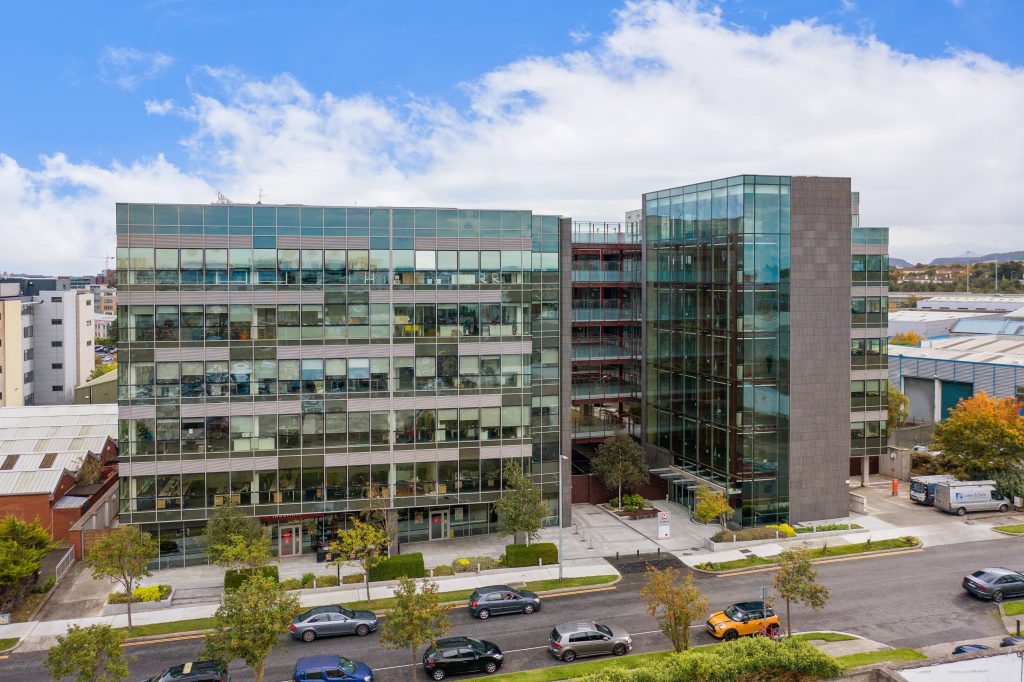 Investment Summary

Investment

99 sq m
Grade A self-contained Medical Suite
Extends to approx. 1,071 sq. ft
Passing rent of €35,130 p.a. with excess 8.5 years to lease expiry
Includes 2 secure designated car spaces
Occupied by Dublin Specialist Dentistry
Tenants not Affected
Guide Price – Excess €450,000 excl.
Show more
Description
Designed by architects Duffy Mitchell O'Donoghue and completed in 2008, Q House is a hugely successful, award-winning, office development located in the heart of Sandyford. The development has already attracted a large number of national and international companies, all of whom are enjoying the benefits of locating in Sandyford's leading own-door office development.
Suite 402 is located on the 4th floor and comprises a reception area, waiting area, two surgical rooms and one x-ray room incorporating a kitchenette and private toilet facilities. There are two secure designated car parking spaces and bike parking at ground and basement levels. There are also shower facilities for the common use of occupiers in Q-House. The development also allows for a generous entrance, manned reception and large common lift lobbies on all floors.
Show more
Show less
Show more
Location
Q House is located on Furze Road adjacent to Beacon Court and is in close proximity to the Beacon Hotel and Beacon South Quarter. This area is regarded as the leading suburban office location in Dublin. Amenities in the immediate vicinity include an array of local eateries, cafés, gyms and childcare facilities. The area is also served by the Beacon South Quarter Shopping Centre.
Show more
Show less
Show more
Transport
Q-House is easily accessible by public transport links. The Green Line Luas can be accessed on Blackthorn Avenue and Dublin Bus is found on Blackthorn Road. The M50 and N11 are also in close proximity to Q House, providing highly efficient vehicular access.
Show more
Show less
Show more