To let

Return to Listings

View images
1/5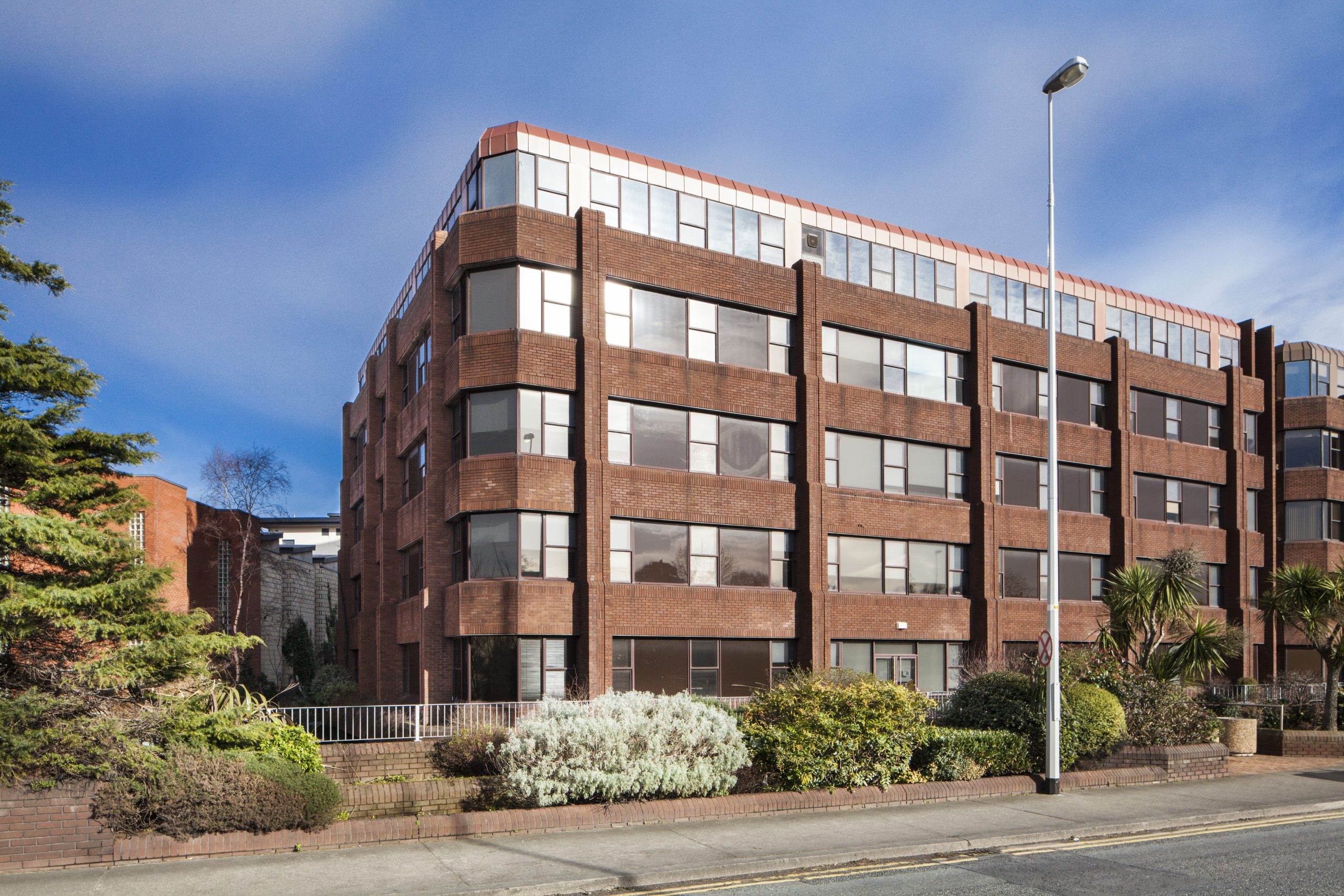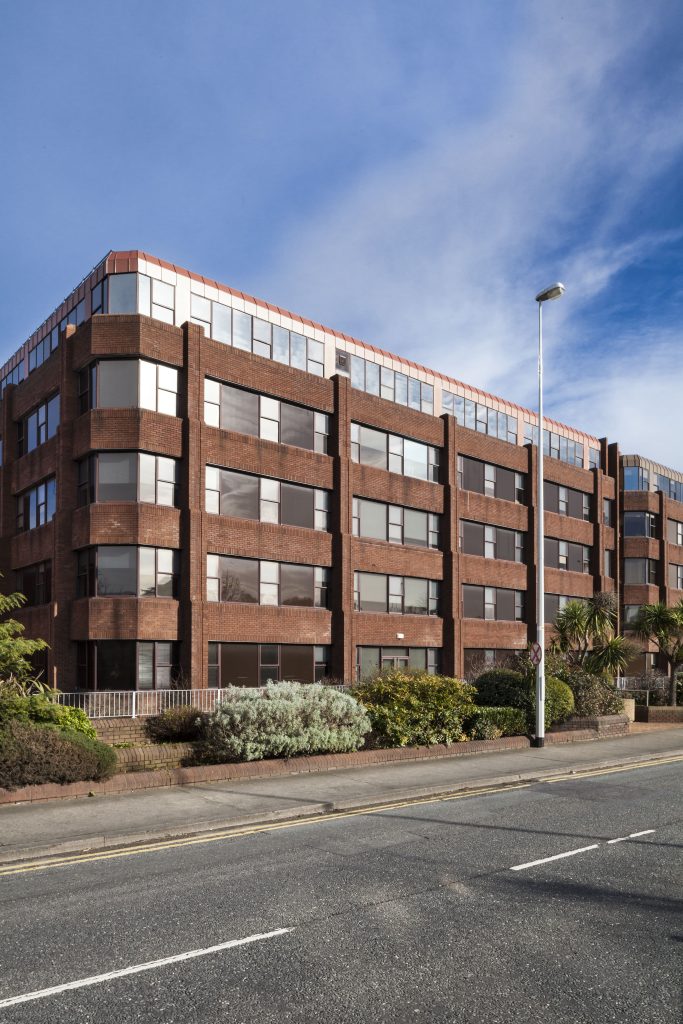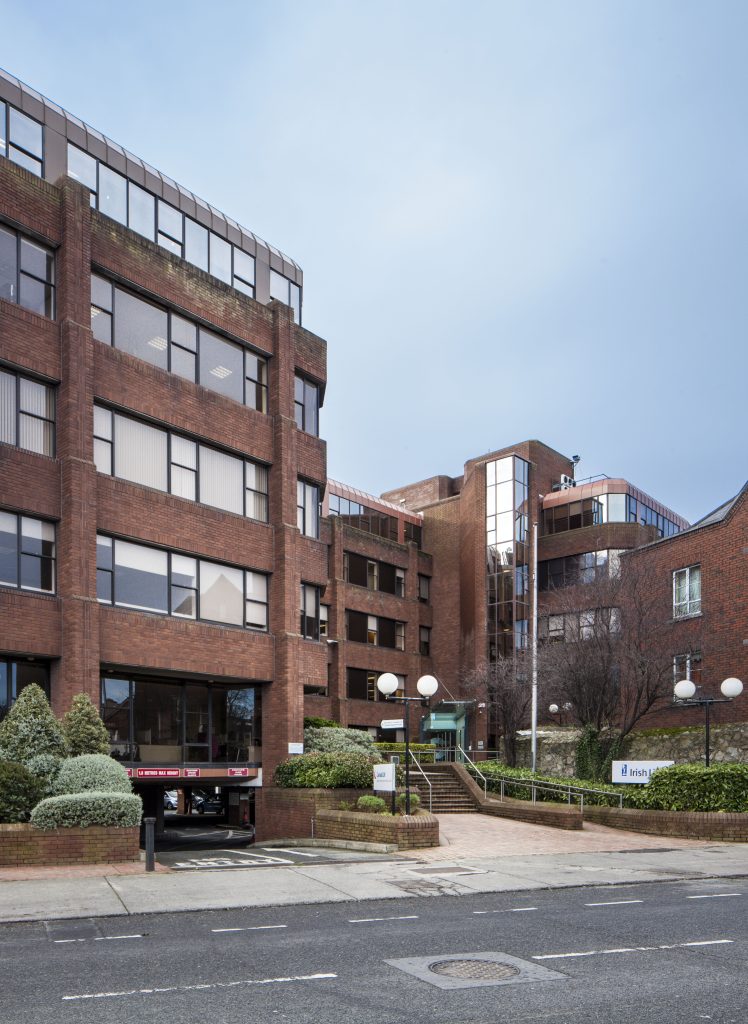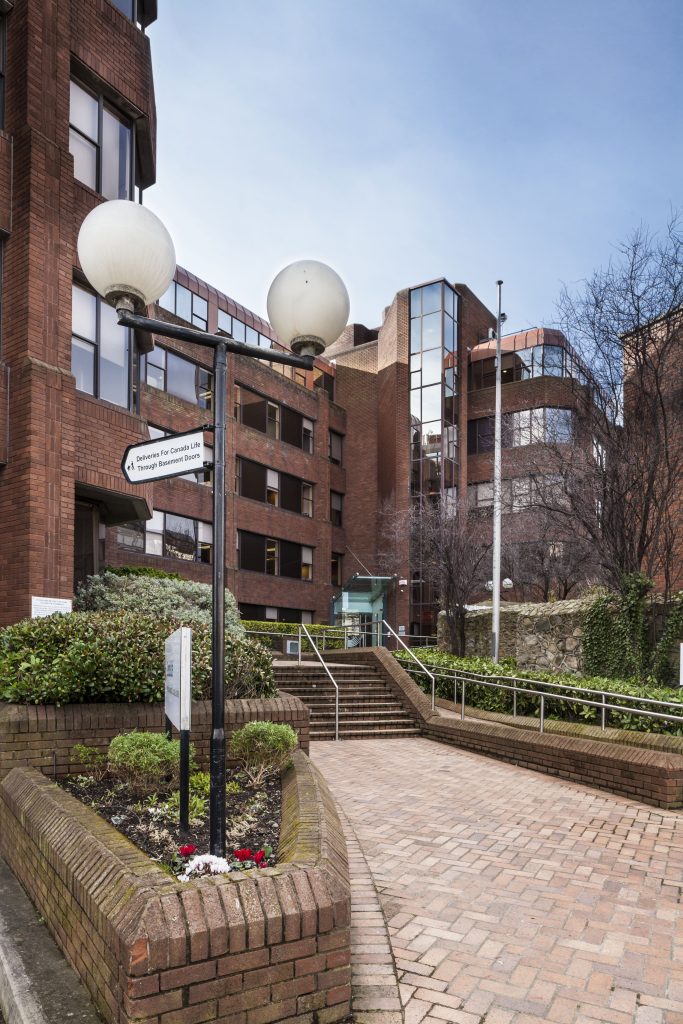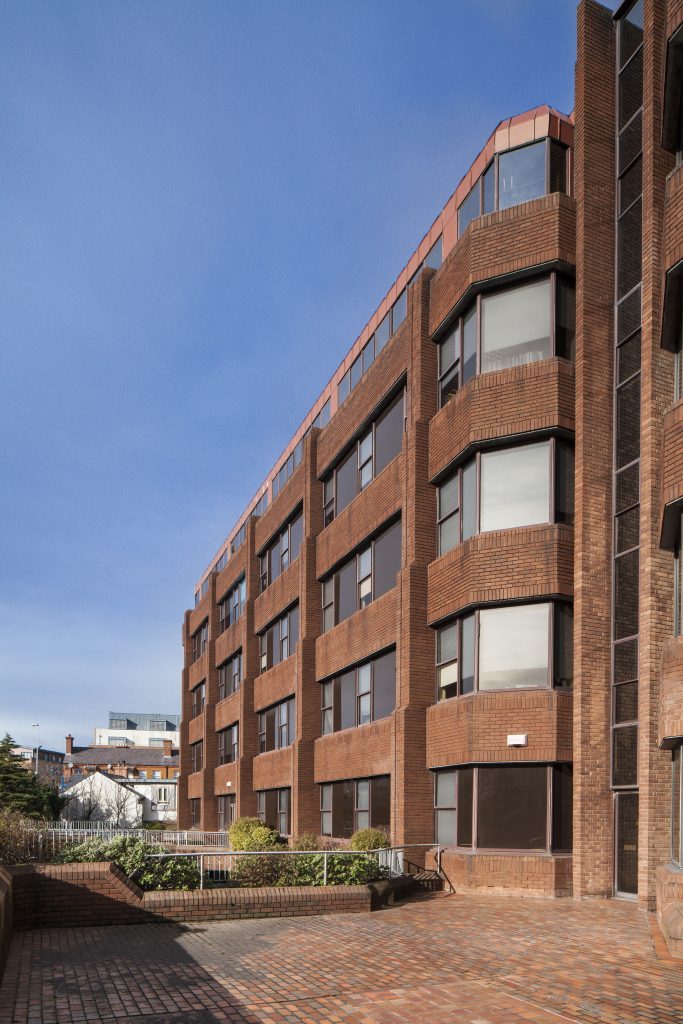 Overview

Offices

278 - 644 sq m
Description
Frascati House is a 5 storey over under-croft car park office building that occupies a prominent position overlooking Frascati Road in Blackrock.  The office building extends to approximately 27,900 sq ft (Net Internal Area) and has 55 under-croft car parking spaces. Typical floors extend to approximately 5,500 sq ft and are laid out in an "inverted L" shape. The office accommodation presents well internally, providing bright open plan accommodation on all floors (with a large canteen area on part of the 4th Floor). There are a number of individual meeting rooms, boardrooms etc. on different floors, however the accommodation is predominately open plan. The office accommodation has a solid floor throughout and a finished floor to ceiling height of 2.6m.  The office accommodation also has air conditioning cassettes throughout.
Location
Frascati House occupies a prominent location in the heart of Blackrock village. The area boasts a host of amenities including the nearby Frascati Shopping Centre and Blackrock Shopping Centre. Blackrock Main Street also has a wide variety of local shops and boutiques. The area is easily accessible with excellent transport links available. Blackrock DART Station is located just a 5 minutes' walk away and there is also a Dublin bus stop adjacent to the property.  Blackrock is easily accessible by car, located just off the N11 dual carriageway. The M50 is nearby, providing commuters with access to all major arterial routes that link  Dublin to the national road network.
Specifications:
Suspended ceilings.
Recessed fluorescent lighting.
Ceiling mounted AC units.
Carpeted concrete slab floors.
Plaster and painted walls.
10-person passenger lift.
Fully fitted canteen facility.
Secure swipe control to all floor and lift access.
Toilet facilities.
Show more
Accommodation
| | | |
| --- | --- | --- |
| Accommodation | Approx .sq.m | Approx Sq.ft |
| Ground Floor | 535 | 5,761 |
| First Floor | 519 | 5,590 |
| Second Floor | 519 | 5,590 |
| Third Floor | 519 | 5,590 |
| Fourth Floor | 478 | 5,147 |
| Total | 2,571 | 27,678 |
Show more
Show less
Show more