To let

Return to Listings

View images
1/4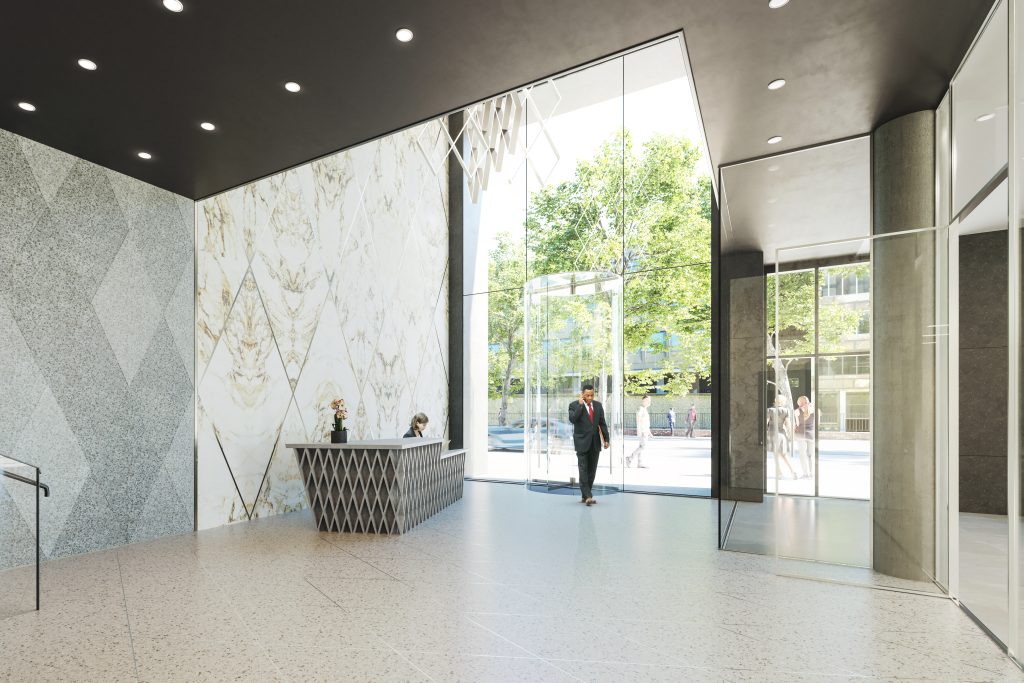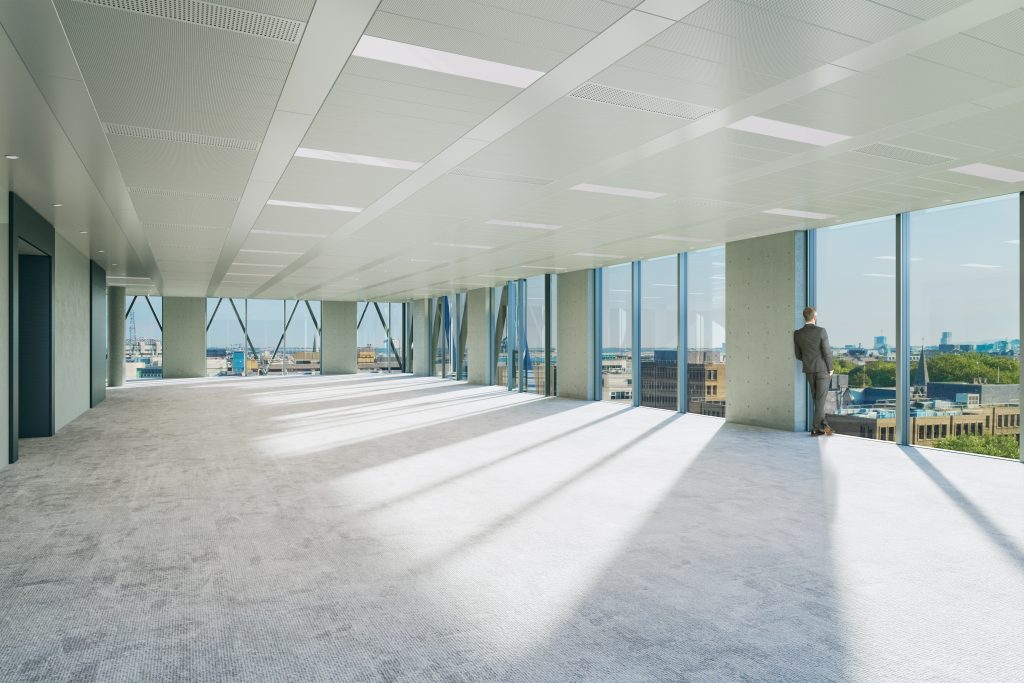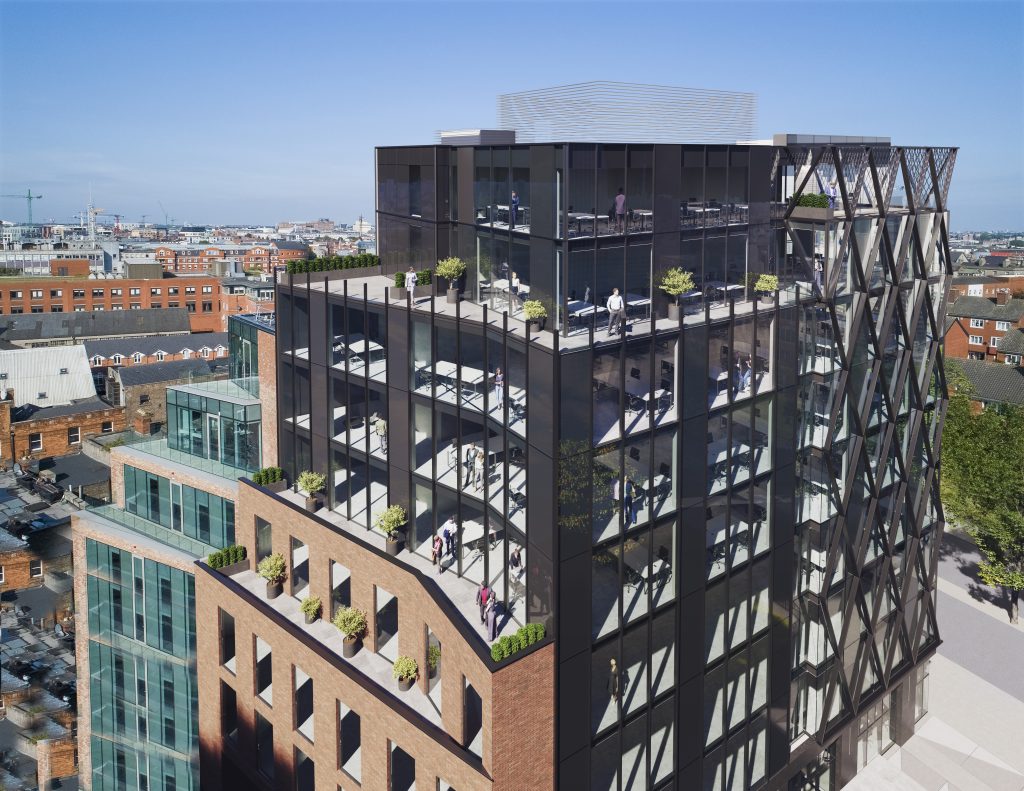 Overview

Offices

1,874 - 3,748 sq m
Construction works are underway on what is set to be Dublin's first 'pandemic-proofed' office building which is expected to be completed in Q4 2024. The Greenside Building is located 100m from the southwest corner of St. Stephens Green.
The building will feature touch-free access control devices, automated opening doors, anti-bacterial surfaces, upgraded air quality filtration systems, integrated Smart Phone Technology for lift functionality, touch-free security turnstiles, occupancy sensors to offices and changing rooms and touch-free operation of sanitary fittings.
Designed by award-winning Architect Paschal Mahoney, the Greenside Building features a distinctive glazed façade which is wrapped in a diagonal brise-soleil and the resulting diamond pattern creates the building's distinctive appearance. The building is entered off Cuffe Street opening into a double-height stone-clad reception lobby.
The office accommodation on the upper floors is wrapped around a compact and efficient central core. This arrangement ensures that the three sides of the site which face the surrounding streetscape allow daylight to penetrate deep into the floorplate and provide extensive views across the city. Externally, the building's form steps at various levels to provide extensive terraces which enjoy panoramic views towards St. Stephen's Green, the Georgian Quarter, and facing south over the city suburbs and the Dublin Mountains.
The ground floor provides a light-filled open shared office/townhall/café space looking onto Montague Court, a pedestrian lane on the eastern boundary of the site which is being re-landscaped as part of this development.
In terms of its environmental impact, the Cuffe Street redevelopment has been designed to meet the latest environmental, NZEB, sustainability and digital connectivity standards. The buildings will carry a BER A3 energy rating and is being designed to achieve LEED Gold certification, WIREDSCORE Gold, and a WELL building Gold standard.
The building offers efficient floor plates and flexibility from 3,000 sq.ft. to 5,000 sq.ft. Occupier requirements can be accommodated from 3,000 sq.ft. to 40,000 sq.ft.  All the aforementioned building accreditations are accounted for to include ultra-modern office specifications, high-quality finishes and end of trip facilities to include secure bicycle parking and high quality locker-room, changing and shower facilities for cyclists.
Show more