Guy Craigie, Director of Residential Property gives us his view on the 2022 Residential Market Outlook.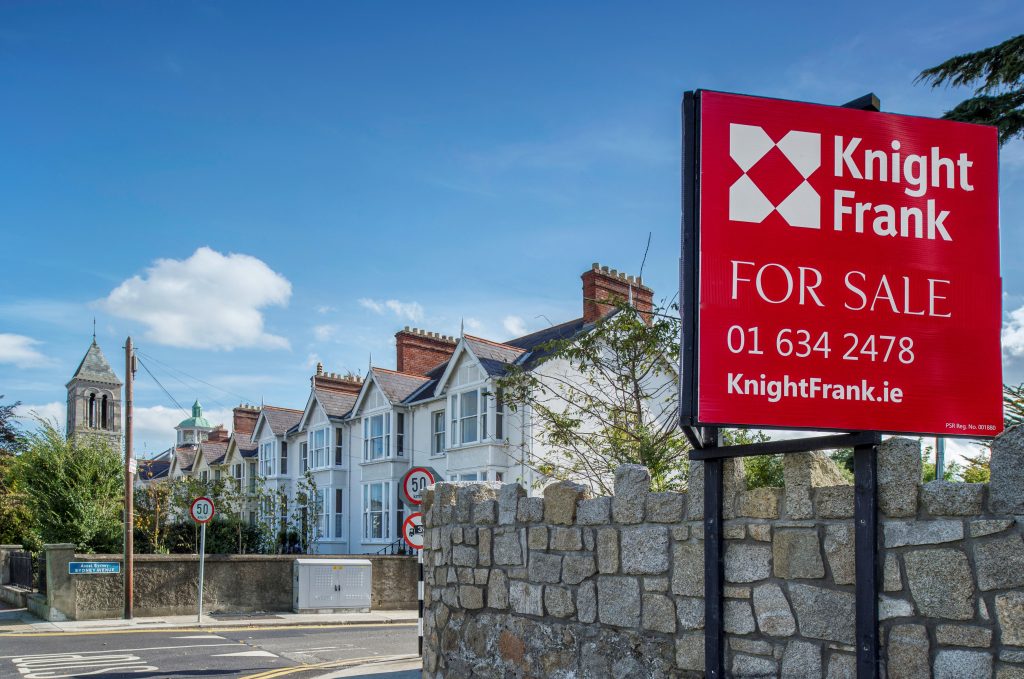 In 2021, our residential team has witnessed a real lack of mobility among movers – those looking to downsize or trade up who, like most, are unable to buy a new home without selling their own and the tricky balancing act it entails.
Movers are entering a fiercely competitive market made up of chain-free, fully funded buyers to include returning emigrants, first-time buyers and a re-emergence of investors who are not under the same constraints as those needing to sell. It has created a bottleneck with higher-than-normal fall-through rates, as would-be movers decide to postpone their home sales until stock levels ease. By doing so, however, they are inadvertently perpetuating the supply issue.
Our new homes team has also experienced significant undersupply, with overwhelming demand since the beginning of 2021, as developers try to accelerate timelines for the delivery of homes delayed by lockdowns and the knock-on effects of labour shortages, escalating construction costs and now supply-chain issues.
First-time buyer demand is extraordinarily high, particularly in popular towns and commuter areas, where we are seeing increases in excess of 15 per cent in some instances as more people are returning to their place of work and many are prepared to be flexible on location. At the mid to upper end of the market in Dublin, we are seeing strong demand from downsizers, particularly for the increased number of boutique apartment developments in prime residential locations. There is also demand from those looking to trade into a new A-rated home instead of refurbishing an older property.
We expect 2022 will see some increase in supply to the market, but with volumes still substantially below demand, and large numbers of people who have been unable to secure a purchase this year competing with next year's new buyers. All of this combined will likely continue to drive prices higher over the course of next year.
This article on the 2022 Residential Market Outlook appeared in the Irish Times on Thursday 09 December 2021.