Property: The former Lisheen Mine, County Tipperary
Project Description: Asset Sale and Strategic Advice
Knight Frank were appointed to provide strategic property advice in relation to a very significant land holding of 1,100 acres at the former Lisheen Mine, Co. Tipperary.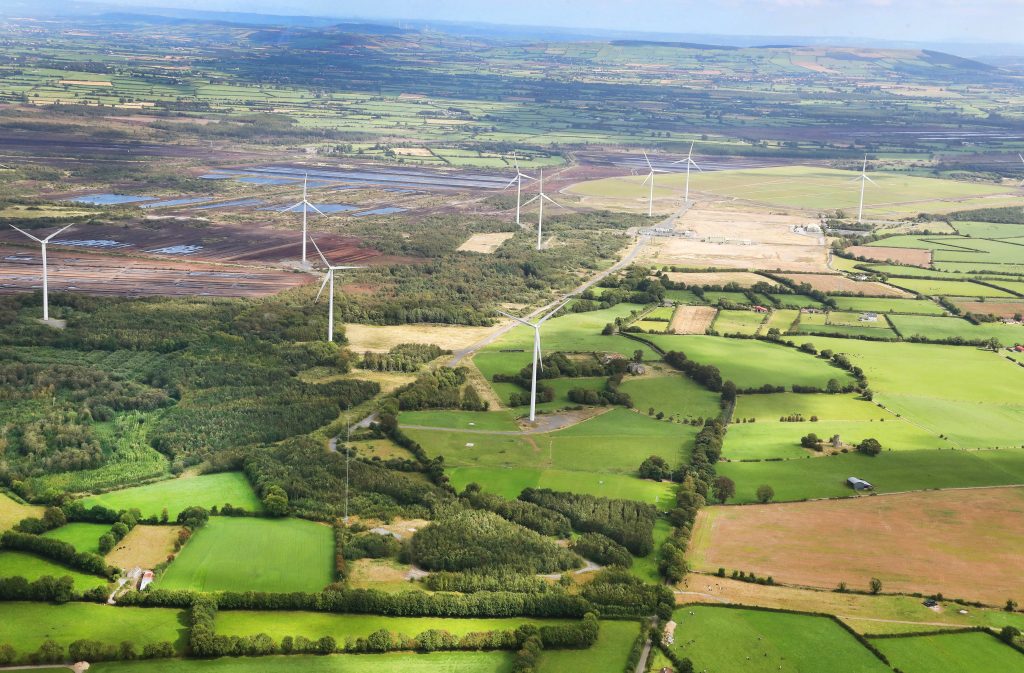 The Lisheen mine when operational was one of the largest zinc and lead mines in Europe and had recently completed a best in class mine remediation and passive closure. This complex land holding which extended to approximately 1,100 acres was officially designated as the National Bioeconomy Campus and Model Demonstrator Region status awarded by the European Commission.
The land bank comprised a mixture of future industrial development and agricultural lands, existing office complex, industrial buildings and a number of residential properties in addition to fully developed 18-turbine wind farm across the extensive land holding. Knight Frank were tasked with creating a strategy for the optimum disposal of the entire the land holding outlining how to maximise value for each of the respective elements of the lands and the disposal options available .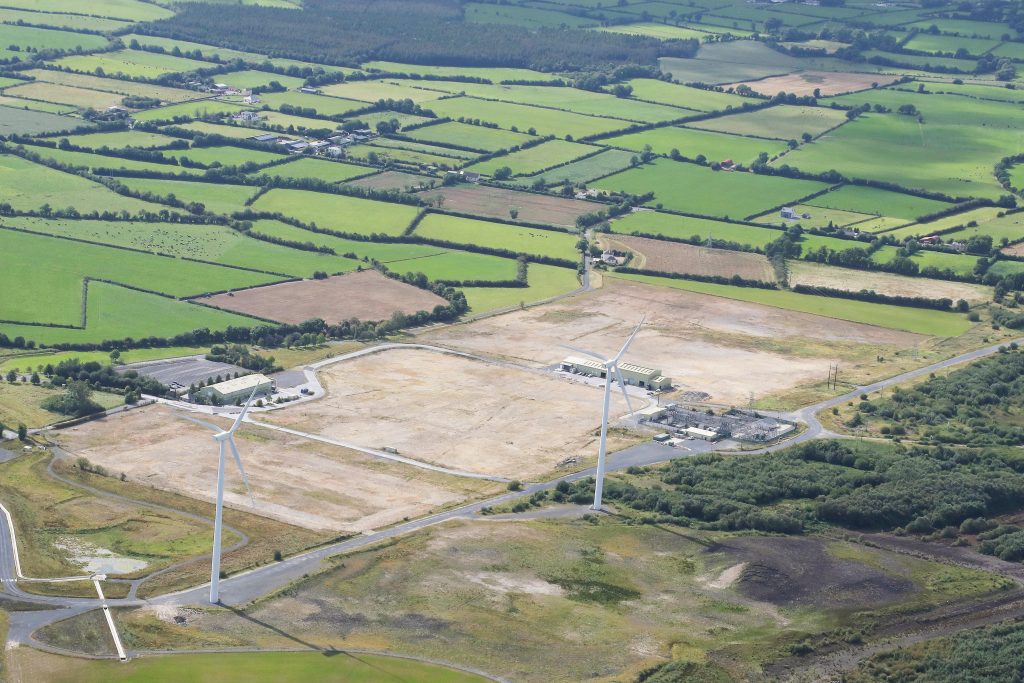 Given the scale and complexity of the lands Knight Frank worked extensively with the owners an International Mining PLC and their relevant advisors over the course of a year before going to market to ensure that the asset was fully marketable, and a full suite of information was available to incoming purchasers to provide them background and comfort on the previous mining use of the lands. The property was offered on a high-profile marketing campaign and there was significant interest from developers, renewables operators and strategic land buyers.
Knight Frank successful sold the entire land holding in various lots allowing the vendor to realise the maximum value for the lands, whilst also achieving the highest agricultural rate per acre achieved in 2020 in County Tipperary in addition to securing a long new term ongoing significant income from further renewable energy generation on site.