The way Irish businesses and international firms are using office space has changed substantially in the last three years.
Where full-time office working was once all we knew, workspaces are now transforming as employers adopt remote and hybrid working practices to meet the demands of their workers and staff retention remains an ongoing concern for firms.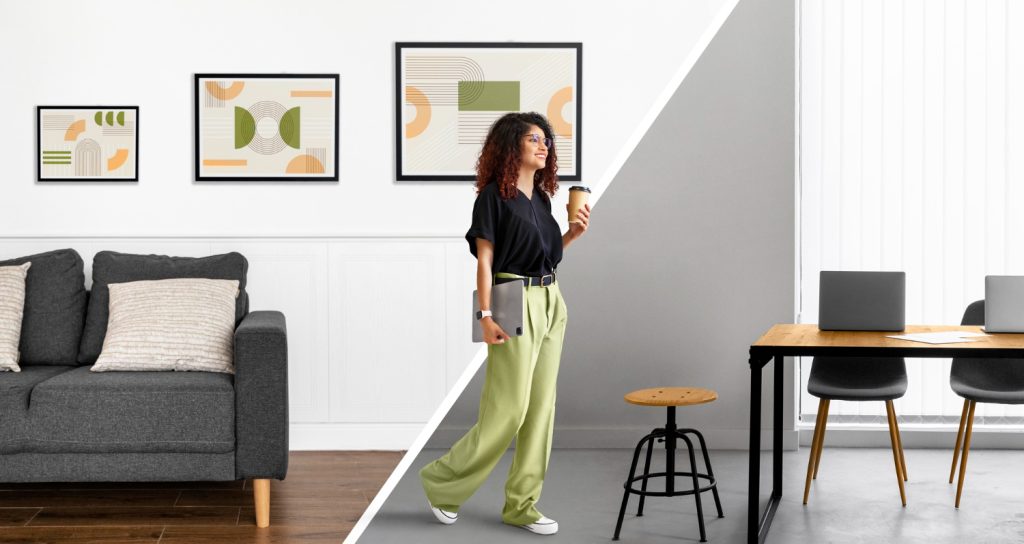 The demand for flexible office space
Most businesses still need and are committed to proving an office space. But changing attitudes have seen a fall in area requirements and an increase in demand for flexible workspaces that can adaptable and agile to the needs of modern businesses and working trends.
Calculating Your office space requirements
With this in mind, calculating how much office space per person has become a moving target. Defining out how much space you need used to be as simple as working out how much square footage in correlation to your current or prospective staff headcount.
The parameters are constantly shifting, and we live in a global business environment that is agile and ever changing.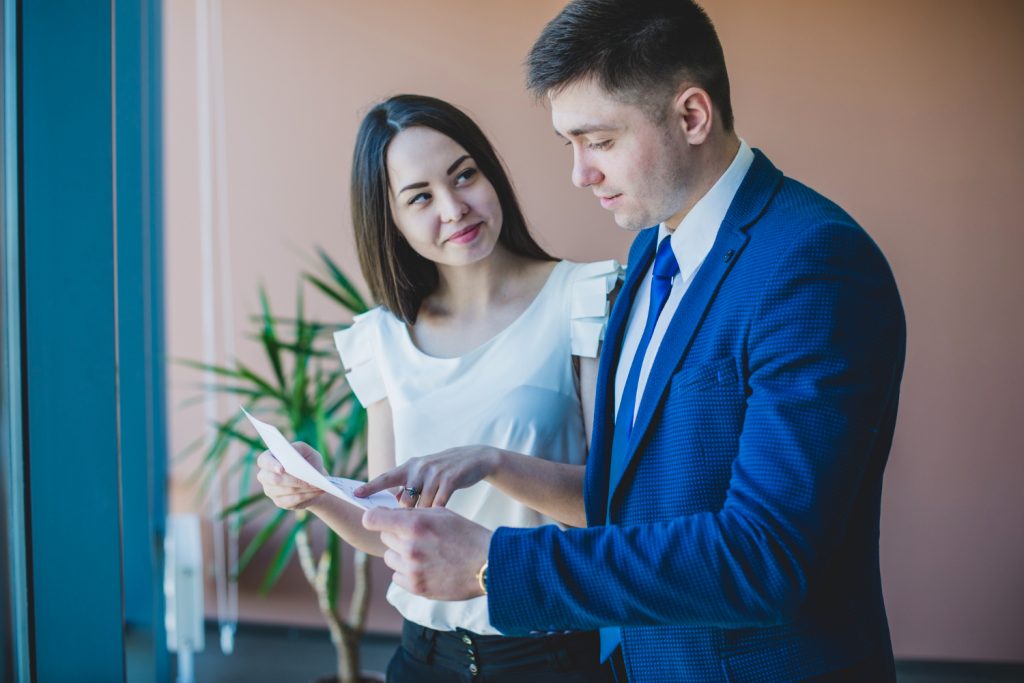 In this guide, we'll detail the key considerations when deciding how much space per person is recommend for your individual team, from the legal workspace requirements to office space norms. And, if you need advice, our office space experts are just a phone call away.
Workspace planning
Firms need to be always evaluating and interacting with their teams when it comes to workspace planning. You need to consider how many of your employees will be in the office at any one time — including those passing through for meetings — and then balance your space requirements with the costs.
Practical office space needed per person
If you're wondering where to start, look at your business, team dynamics and overall staff count as the key metrics for office space allocations.
For the employee on the move
As per best practise we would advise an allocation of around 75 sq ft per person is more than adequate if you have mobile workers like salespeople and consultants, who are likely to spend considerable time off-site and, therefore, use less space.
For the employee mostly in the office
But for workers who spend a lot of time in the office, an allocation of 100 sq ft per person is recommended. This works out to be around 50 sq ft of desk space, and another 50 sq ft worth of communal areas, such as meeting rooms, phone booth and kitchens.
Consider floor plans
It's crucial for you to consciously think about your office design and floor plans. Employees who spend more time working alone are likely to appreciate any extra space on and around their desk space.
Employees who prefer to collaborate on projects may be happy to sacrifice desk space in favour of more meeting areas and larger communal areas.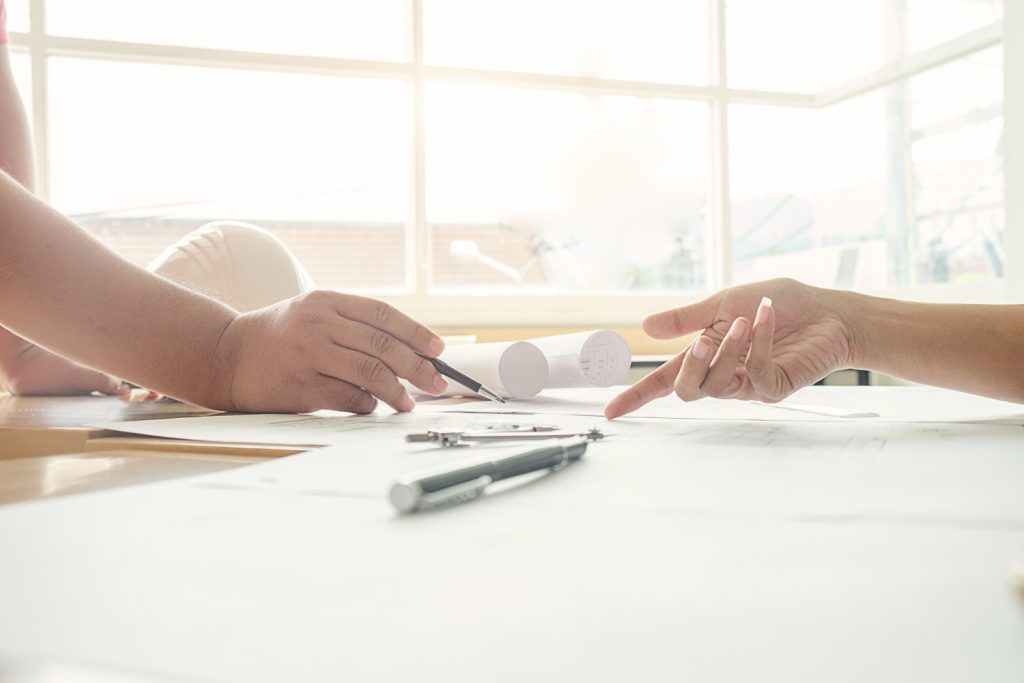 Still unsure of what size space you need? Get in touch with our flexible office team to determine the right sized office space for your business requirements.