It is universally agreed that selling a home and moving house can be one of life's most stressful events. It is a process that takes up significant time and energy while it can also be very emotional.
Property conveyancing is one of the most challenging parts of any home sale – it can take a long time – being prepared in advance and front loading as much as possible with an engaged solicitor can really make or break a sale.
Not only will it speed the process up to ensure contracts are signed more quickly, being prepared from the outset will reduce the chances of a sale falling through.
 We have spoken to Ali O'Reilly Notley of Notley Solicitors for her advice regarding the legal aspects of selling your home – check it out below!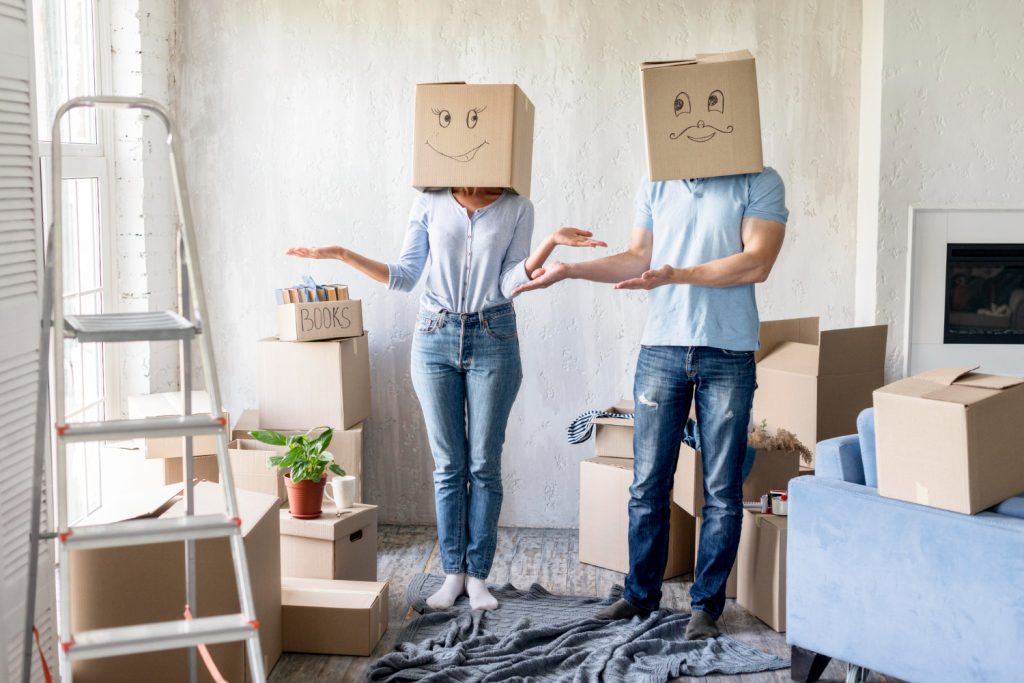 Why is it important to engage with your solicitor at the earliest opportunity when thinking of selling your home?
Engaging with your solicitor really should be one of the first things you do when you decide to sell your home. Your solicitor will need your Title Deeds along with a number of other documents and certificates which may take some time to gather, so the sooner this gets started the better.
There also could be a need for some title issues to be ironed out prior to selling, or planning aspects to be looked at so we recommend your solicitor reviews your title deeds at an early stage.
Contracts for Sale are prepared by the vendors solicitor. These can be prepared before the property goes to market and are then ready to go when you are successful in selling your property.
This can significantly speed up the sale process for vendors and reduce the stress that can be attached to delays.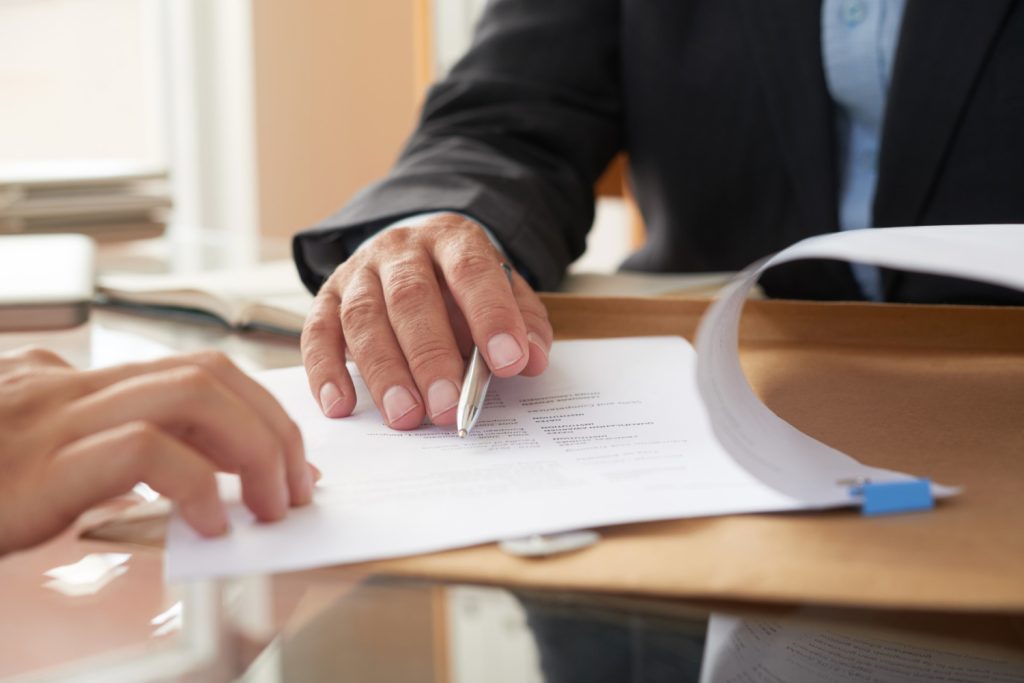 What challenges can be faced throughout the conveyancing process?
Where do we start! I think everyone recognises that the conveyancing process in Ireland can be a logistical feat. There are so many variables and factors involved that it is normal for challenges to be faced.
For example there can be physical issues with the property itself that are uncovered in the survey, there can be issues with planning permission, title issues or boundary issues, title Deeds can be lost, or there could be tenant issues etc.
Most issues, thankfully, can be resolved but they may take time to fix.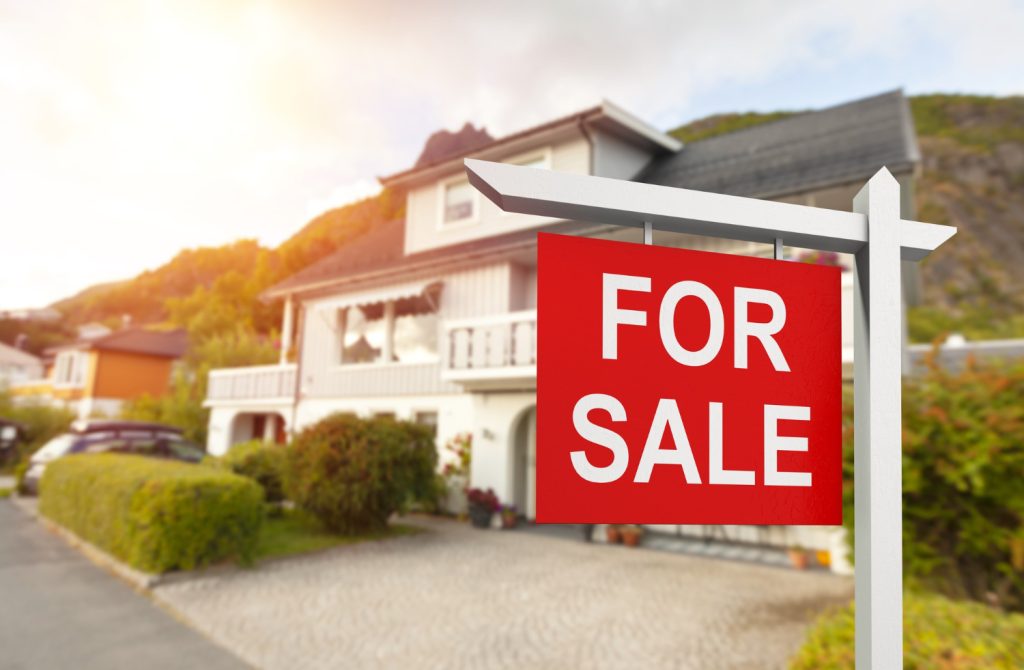 Delays during the transaction
In my view the main challenge that people face are the delays during the transaction. Most delays are outside their control and it can be difficult as a vendor or purchaser as they may have personal reasons for needing the sale to close within a certain timeframe.
As there are so many moving parts involved in the process, delays can happen at any stage. If you use a solicitor who is practicing in conveyancing on a daily basis, they will have methods, processes and procedures in place to ensure each conveyance is moving along at the pace it should be and will identify any title issue early on to avoid unnecessary challenges.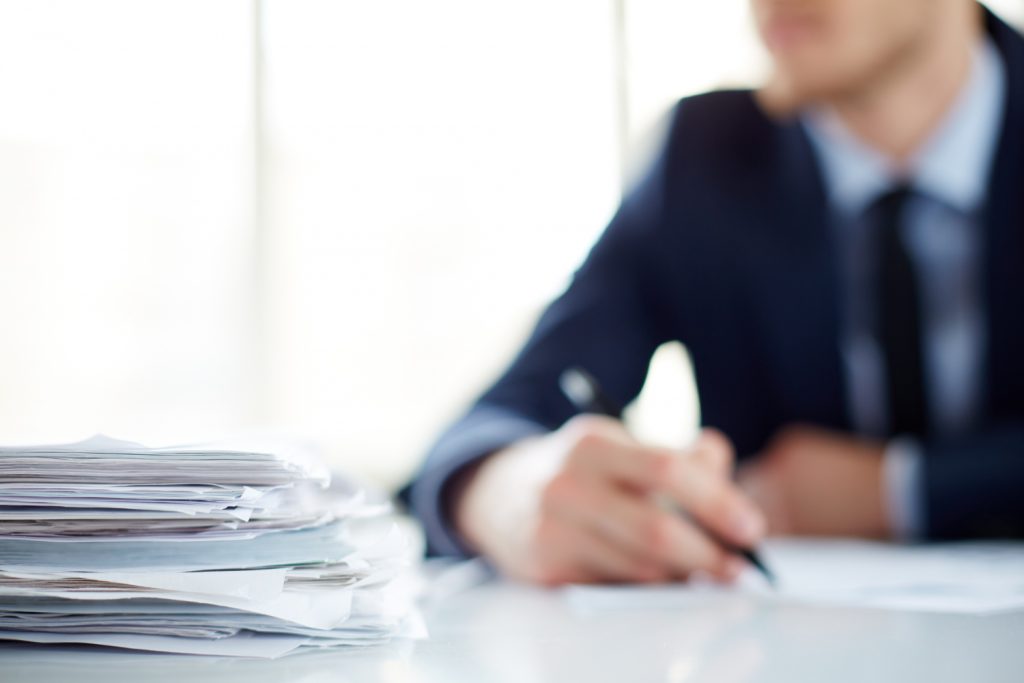 How long does it take to conclude a sale once the sale is initially agreed?
This is a really difficult question to answer generally as no conveyance is the same. However, your solicitor should be able to give you a rough idea once they see the title and after the loan offer has issued.
Most residential sales depend on mortgage loans issuing to the purchasers so until this happens the parties must wait before it really can start progressing. Residential conveyances generally take between six to twelve weeks to close from the time the property goes sale agreed.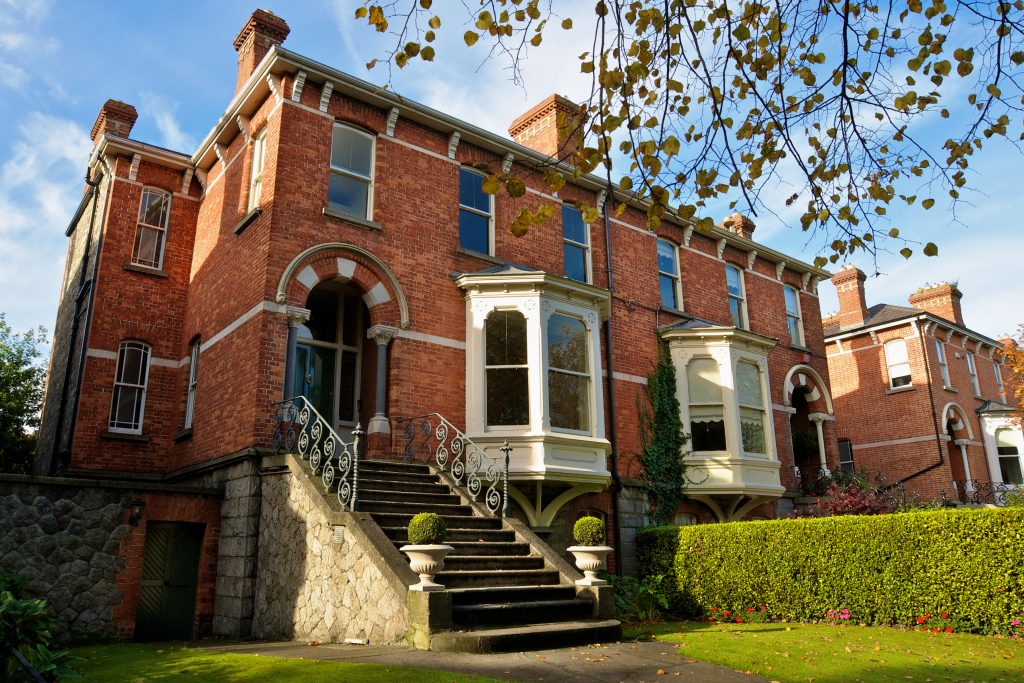 Factors impacting close of sale
The length of the process will depend on a lot of factors, but the main two factors would be (i) the vendor's solicitor being ready to go with contracts and the property being vacant and (ii) the bank's loan paperwork issuing without delay and without any onerous conditions.
If there is a probate involved this can delay the closing date until the Grant of Probate has issued or if the sale is in a chain the closing may depend upon other sales closing further up the chain.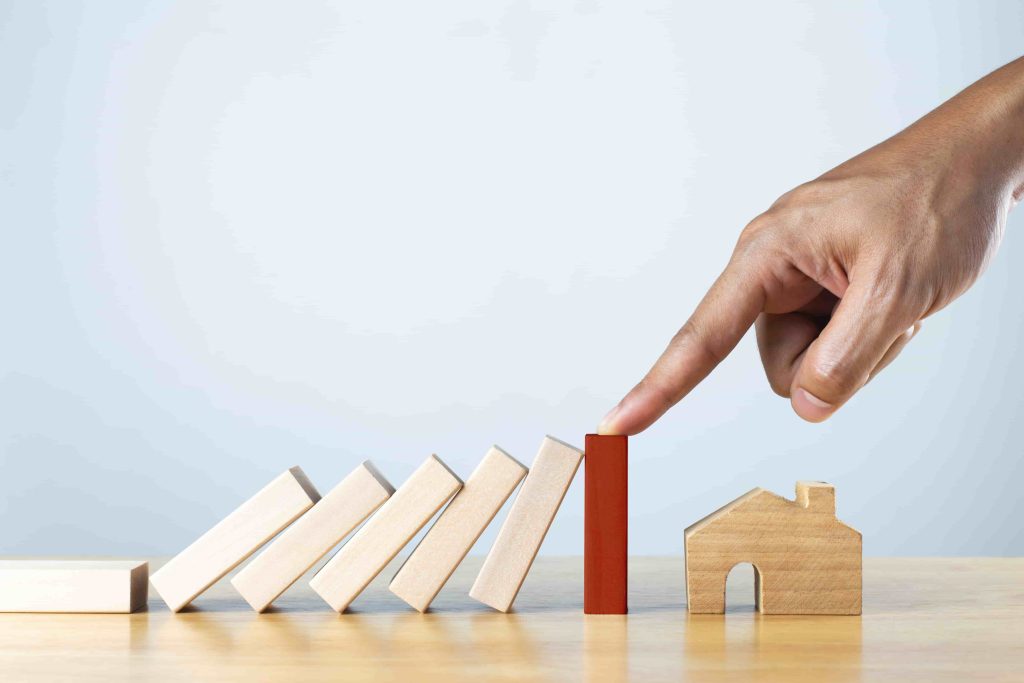 Does it make a difference what solicitor you use?
Yes, in our view this can directly affect the experience you encounter while selling or buying. Your solicitor is the one who manages the conveyance and keeps the entire process moving so you should be careful to choose a solicitor who is helpful, contactable and one you know who will be proactive at all times.
A good relationship is key
Solicitors acting for the vendors should have a good relationship with the agent selling the property as well as their client and the solicitor acting on the other side. The solicitor acting for the purchaser should be in consistent communication with the mortgage broker. Communication and collaboration is key to this process so choose your solicitor wisely, a recommendation is important.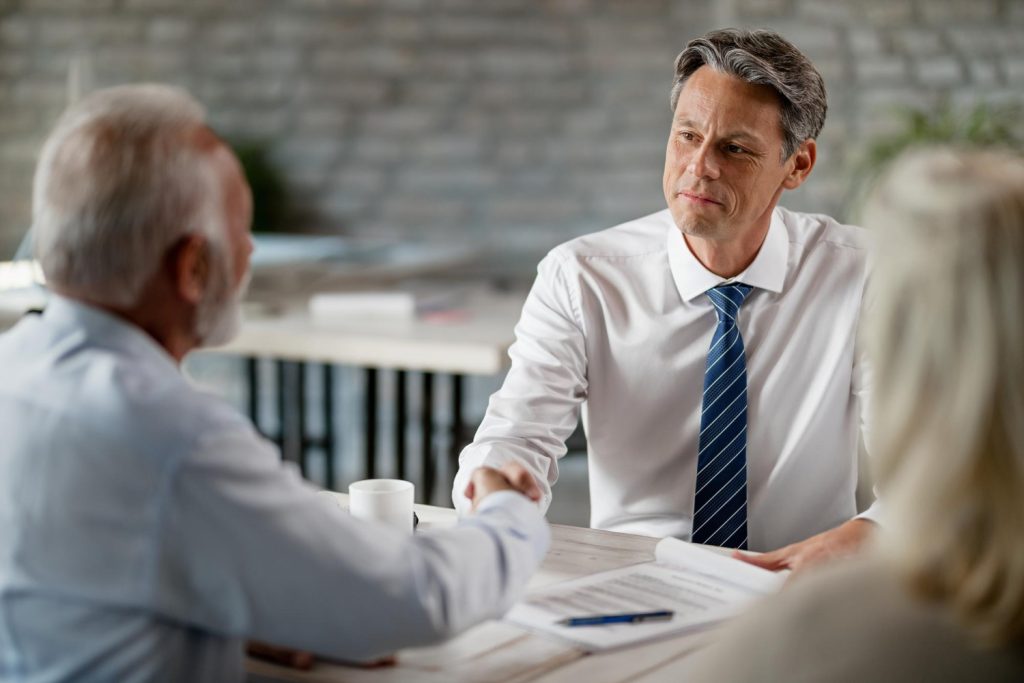 If you could give one piece of advice to a person selling their home, what would it be?
My advice would be to "trust the process". It can be a stressful time for vendors and having a solicitor you trust will significantly help you through it.
There may be challenges, there may be delays, but as long as the sale is still moving forward it should close and you can trust your solicitor and their advice to keep all the moving parts in line.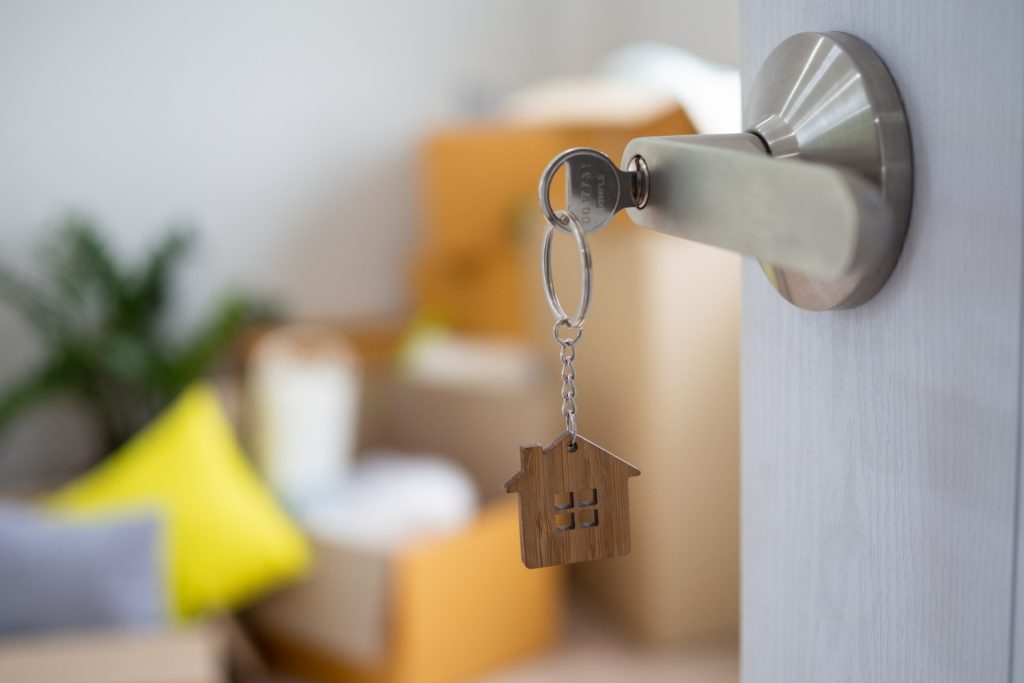 If you are looking for solicitor advice about a particular property, you can contact Notley Solictiors on +353 (0)1 485 3432 or email info@notley.ie