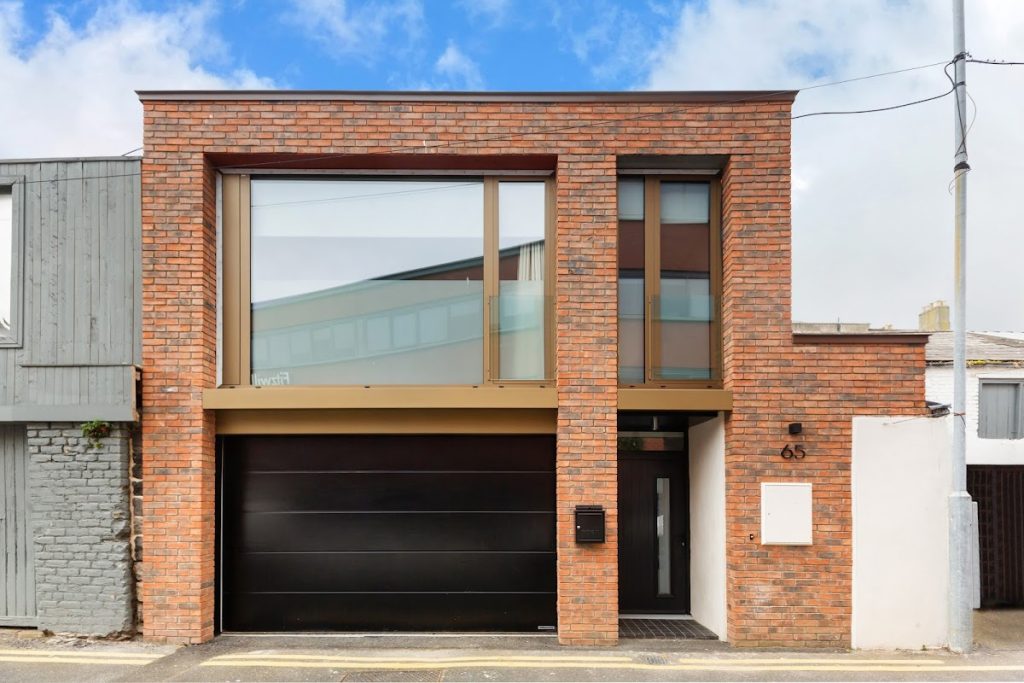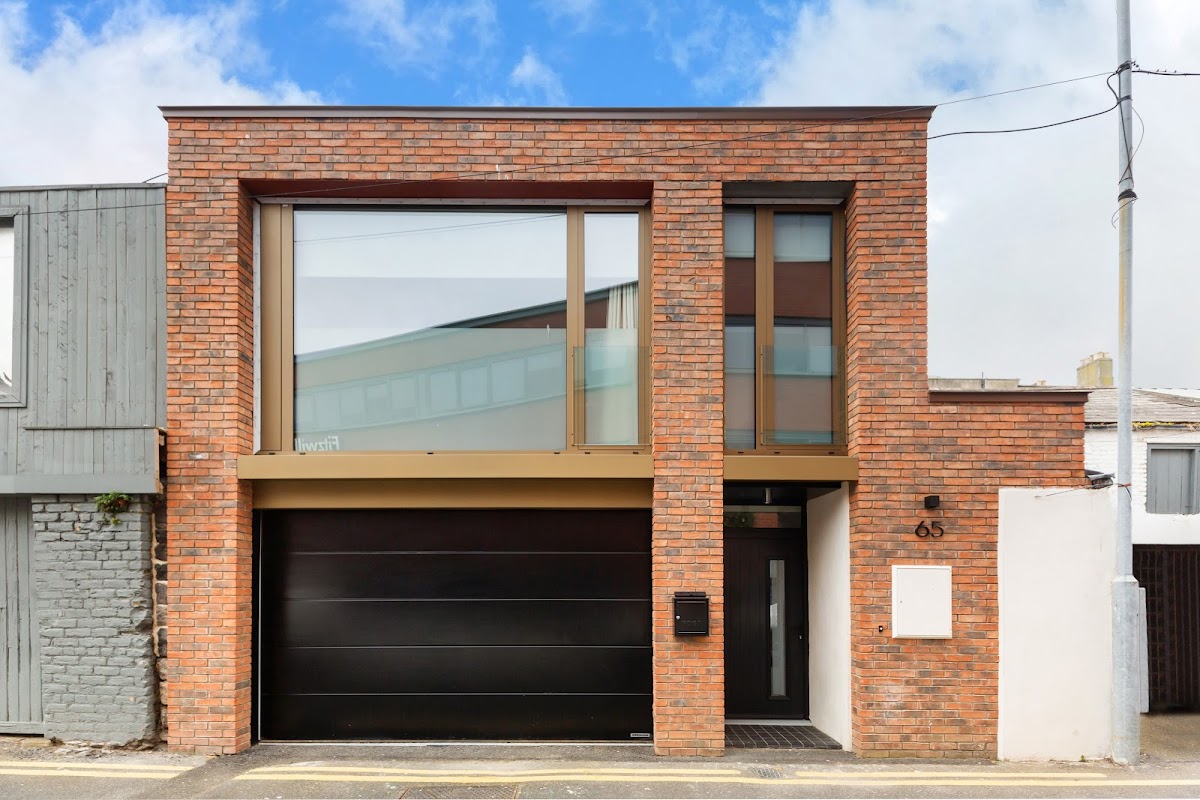 As experts in mews property sales, we take you on a historical journey of these unique homes from their 14th century origins to their modern-day appeal. Discover how mews houses offer both historical significance and contemporary living, attracting a diverse range of buyers.
The meaning of 'Mews'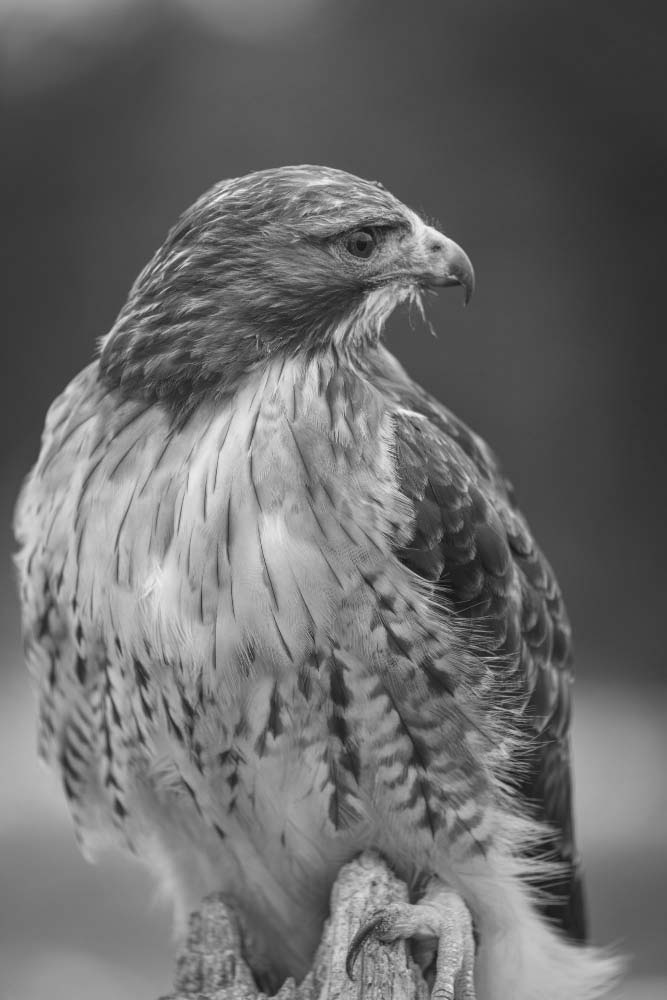 The term 'Mews' originates from the majestic hawks that were initially housed within the King's Mews at Charing Cross in London during the 14th century. The term 'mews' comes from the French verb muer, meaning 'to moult' (the shedding of feathers). These birds were confined here during their moulting period.
Dublin Origin and Purpose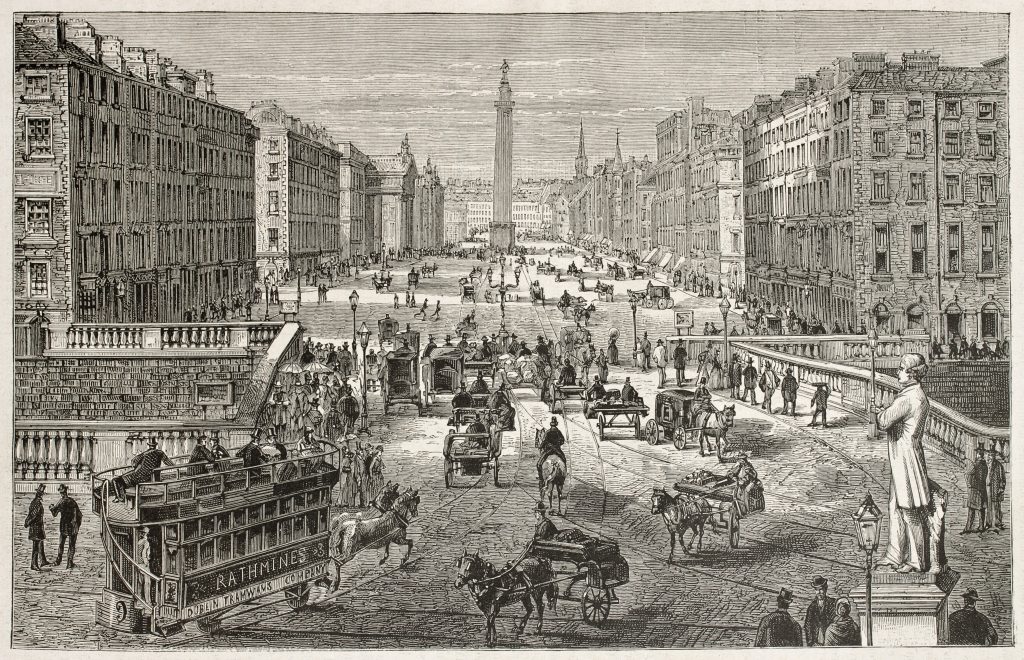 During the 18th and 19th centuries, Dublin experienced a period of significant growth and prosperity. As the city expanded, affluent families sought to establish their presence in the heart of Dublin by constructing large, elegant townhouses in the city centre. These Georgian and Victorian townhouses, with their imposing facades and luxurious interiors, were symbols of wealth and social status.
One important aspect of these townhouses was their rear access, allowing for the discreet movement of servants and the delivery of goods. To cater to the needs of these grand residences, mews houses were built at the rear of the properties. These structures served a multifunctional purpose, providing accommodation for the domestic staff, space to house horses and carriages, and storage for various household supplies.
Layout and Features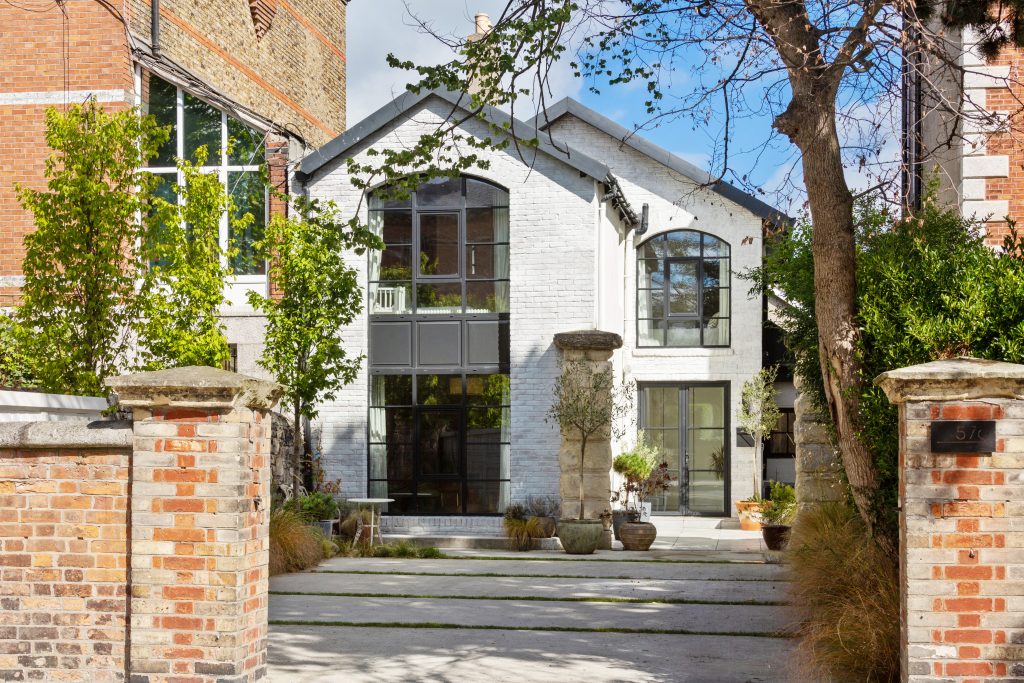 Typically, mews houses were designed with practicality and functionality in mind. The ground floor often served as a stable or carriage area, with ample space to house the horses and carriages that were essential for transportation in that era. The upper floors were designated as the bedrooms and living quarters for the grooms or other household staff who served the wealthy homeowners.
The architecture of these mews houses mirrored that of the main townhouses, featuring brick facades and sash windows, while incorporating decorative detailing that added a touch of elegance. Despite their smaller size compared to the grand townhouses, the mews houses exuded a certain charm and elegance of their own.
Mews Evolution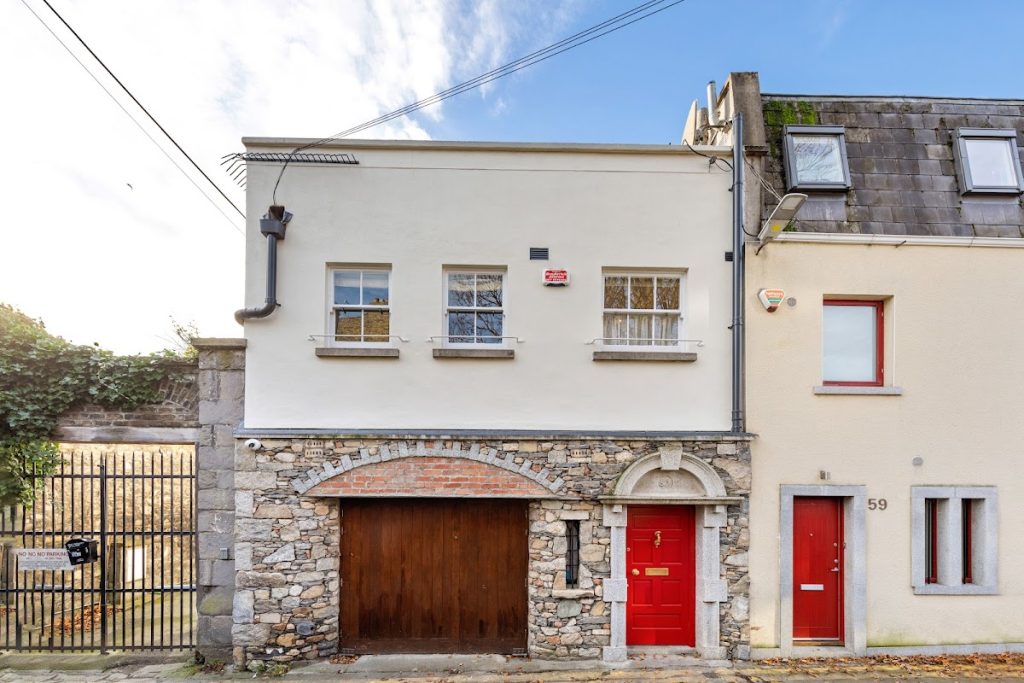 As the 20th century dawned, Dublin underwent significant changes, and the role of horses and carriages as primary modes of transportation dwindled with the advent of motor vehicles. With the decline in the need for horse stables, many mews houses faced the risk of becoming obsolete.
Dublin's resilient mews houses adapted to the changing times. Rather than fading into obscurity, they found new purposes as the city evolved. Many mews houses were converted into residential properties, making the most of their central locations and unique layouts. Others were repurposed for commercial or artistic use, adding diversity to Dublin's architectural landscape.
Revival and Restoration
In recent years, there has been a resurgence in interest in the preservation and restoration of Dublin's mews houses and buildings. A growing number of individuals and organisations recognise the historical and architectural value of these property structures, leading to concerted efforts to protect and revitalise them.
Through extensive restoration projects, many mews houses have been brought back to their former glory, blending modern amenities with the inherent historic charm. The successful restoration efforts have not only preserved a piece of Dublin's past but have also breathed new life into these hidden gems.
Today, these mews houses are highly sought after by homeowners and tenants alike, appreciating the unique living experience they offer.
Modern Day Appeal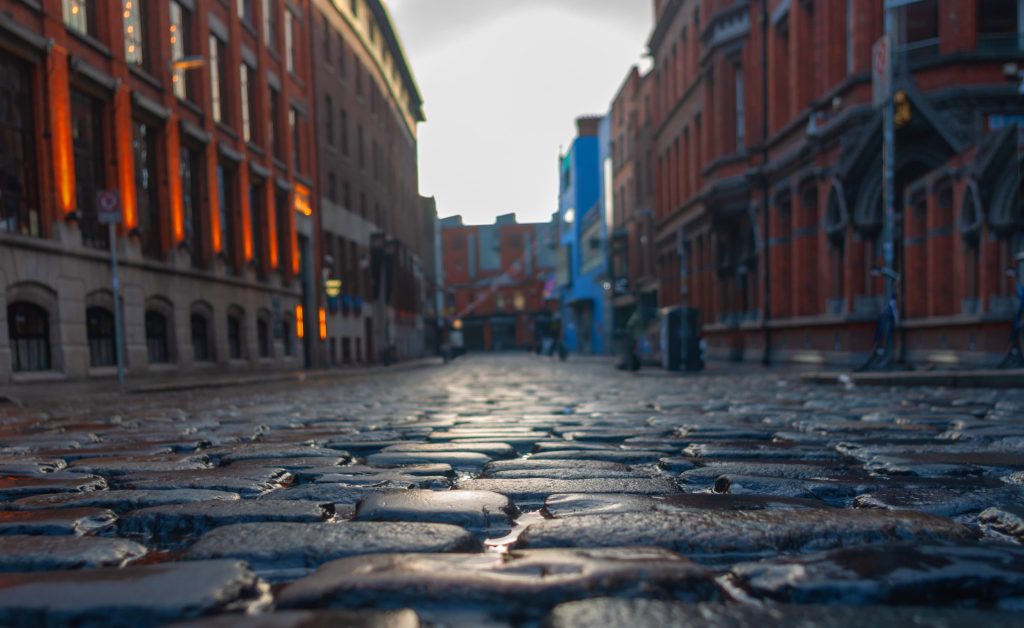 Dublin's mews houses continue to captivate the imagination of many. Their intimate layout and walking distance location to the city centre, combined with the privacy they offer, makes them especially desirable as residential dwellings.
The compact yet efficient use of space in mews houses creates cosy and comfortable living environments, appealing to those seeking an alternative to the conventional apartment or townhouse.
The charm of these historic structures is undeniable. Walking along the narrow-cobbled streets and alleyways where mews houses are nestled, one can't help but be transported back in time to a bygone era of Dublin's history.
New Build Mews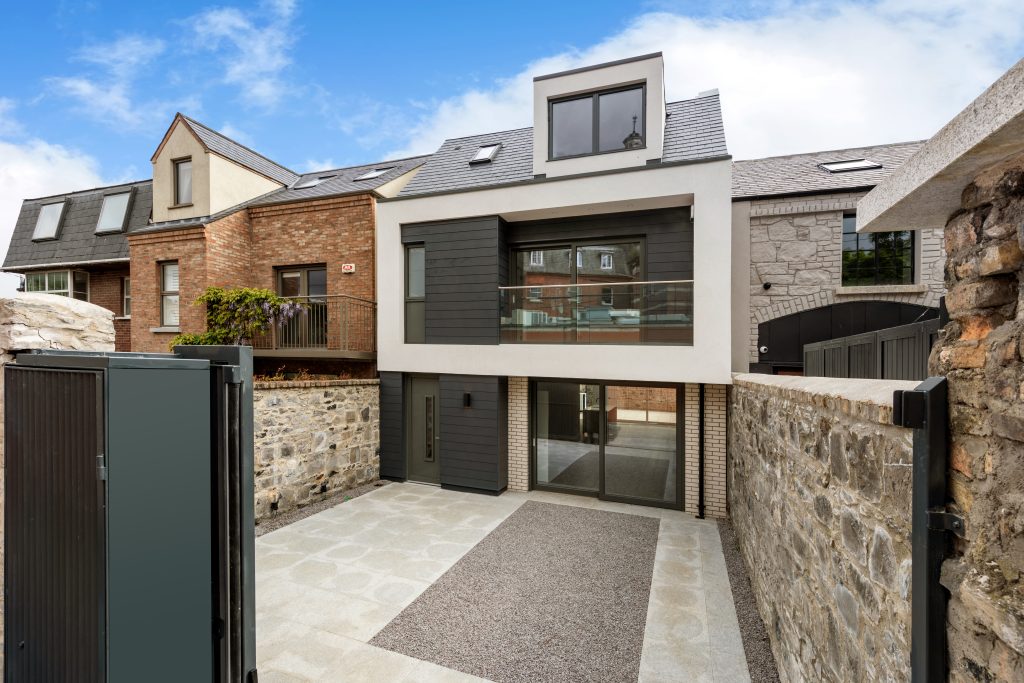 In recent years, a fascinating wave of new build mews houses has emerged. These new mews houses represent a fusion of modern design and historical context. Some have replaced old structures, thoughtfully recreating the essence of mews living with a fresh touch. Others have been introduced in areas with existing mews houses, harmonising with the neighbourhood's character while bringing a modern edge.
Experts in Dublin Mews Sales
Knight Frank are mews house experts having sold many in recent years both in Dublin City Centre and around the Killiney area. They are highly sought after while being compact and easily manageable.
"The profile of buyer varies greatly" says Tara Jerman from Knight Frank's Residential Team. "We have had professionals in tech, finance or creative industries seeking stylish homes that are low maintenance and offer easy access to the city – some of whom are based overseas much of the time.
We also have older buyers with more disposable income seeking mews properties close to universities or colleges for their children during their studies. Some may view the purchase as a long-term investment, potentially renting out extra rooms to cover costs and generate income. They are also an attractive purchase for downsizers."
View 65 Leeson Close, one of our spectacular mews houses currently for sale.