Knight Frank are delighted to support Pride 2021. To mark our support we hosted a Webinar in conjunction with Clifford Chance and Unilever. You can rewatch the here: Through the Prism Pride 2021 Webinar
Details of the webinar are below.
Join Clare Balding as she interviews Faz Bukhari, Lady Phyll Opoku-Gyimah and Simon Callow on their unique experiences and insights.
Though everyone's mental health has been impacted in the past year, the Covid-19 pandemic has especially exacerbated the existing challenges and mental health risks of the LGBTQ+ community.
This webinar, 'Through the Prism', aims to shine a light on the challenges and the wider experiences of the LGBTQ+ community, through the prism of mental health.
In addition, the webinar will highlight the work that akt – LGBTQ+ youth homelessness charity – is doing for young people aged 16 – 25 who are struggling with their housing situation or living in a hostile environment. The charity has worked tirelessly to support this particularly at risk portion of the community.
This webinar is in partnership with Clifford Chance, Knight Frank, and Unilever.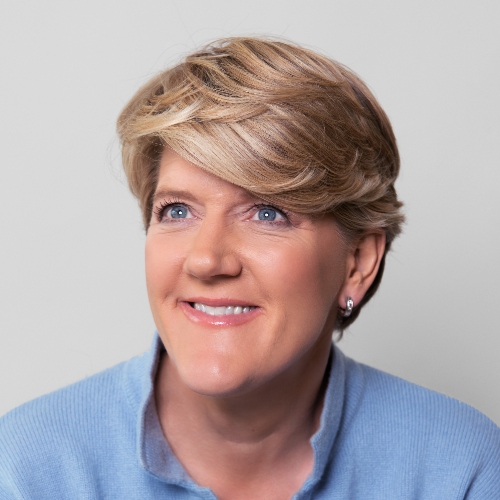 Clare Balding (she/her)
Broadcaster and Author
Clare Balding is an award winning broadcaster and author. She has worked on every Olympic Games since 1996 and on every Paralympics since 2000. Clare won BAFTA's Special Award for her work on London 2012 and continues to present major events in sport, factual documentaries and Royal events, including the wedding between Prince Harry and Meghan Markle. A passionate campaigner for equality and women's sport, Clare is also a best-selling author of two memoirs and three novels for children. Her latest book, and first non-fiction children's book, Fall Off, Get Back On, Keep Going, was recently released in April 2021.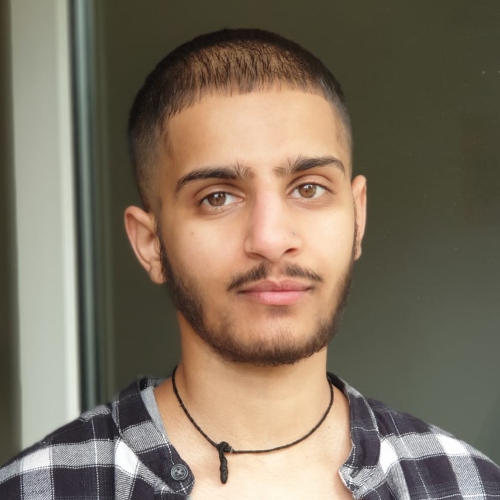 Faz Bukhari (he/him)
akt Trustee
Faz Bukhari accessed akt services in 2016 when experiencing homelessness. Since then, he has gone on to become an ambassador, president and now Trustee for akt. He also provides trans training for organisations and local authorities whilst always championing trans inclusivity within the NHS and other institutions. He's currently writing a book that has been in the making for 19 years and should be finished by the end of the year.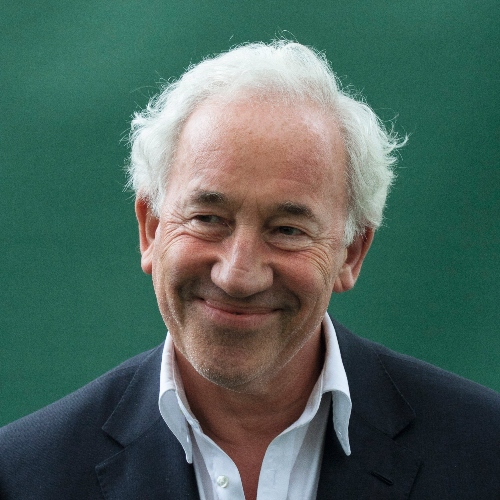 Simon Callow (he/him)
Actor, Director and Writer
Callow's first role in the theatre was working for Sir Laurence Olivier – in the box office of the National Theatre. This offer of work came by return of post following a fan letter to Olivier. It was while watching actors rehearse that Simon realised that acting was something he wanted to do. Notable recent acting work has included his performance as Count Fosco, the villain of Wilkie Collins's The Woman in White, both in film and on stage; as Pozzo in Beckett's Waiting for Godot opposite Sir Ian McKellen, Sir Patrick Stewart and Ronald Pickup; and as the psychiatrist in Chichester Festival Theatre's production of Peter Shaffer's Equus. Most recently he appeared in Matthew Hurt's one-man play, The Man Jesus, at the Lyric Theatre in Belfast.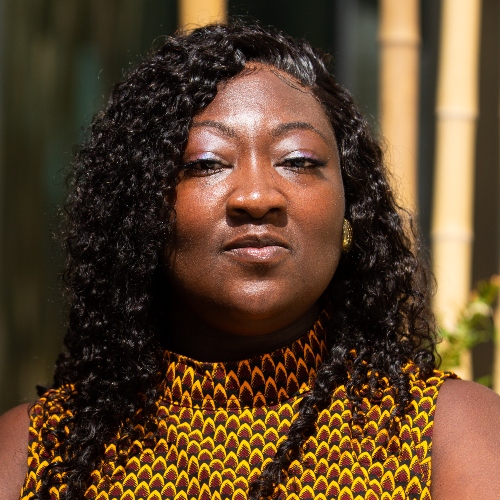 Lady Phyll (she/her)
Patron of akt, Co-founder and Executive Director of UK Black Pride and Executive Director of Kaleidoscope Trust
Phyll Opoku-Gyimah is the nucleus of the award-winning celebration and protest that is UK Black Pride. Widely known as Lady Phyll – partly due to her decision to reject an MBE in the New Year's Honours' list to protest Britain's role in formulating anti-LGBTQI+ penal codes across its empire – she is also the executive director of Kaleidoscope Trust, an organisation working to uphold the human rights of LGBTQI+ people around the world; a community builder and organiser; an Albert Kennedy Trust patron, and a public speaker focusing on race, gender, sexuality and class.