Roundwood is a small village located in County Wicklow, Ireland. It is one of the highest villages in Ireland, nestled at the foot of Wicklow Mountains National Park. While it may be small, Roundwood has plenty to offer visitors, including scenic hiking trails, outdoor activities, excellent food and drink options, and more.
With the launch of our new development, Causeway Meadows in Roundwood, we look at the Top 5 things to do in Roundwood.
1. Pop into the Roundwood Stores
Grab a coffee and a pastry in The Roundwood Stores. The Roundwood Stores is the perfect spot to grab a cup of coffee and a delicious pastry. This charming café is tucked in beside The Coach House with its bright yellow exterior walls, making it easy to find. You can take a seat inside and curl up with a good book or enjoy the outdoor seating and soak up the sunshine in this sun trap. This spot is also great for browsing as they offer a variety of unique items for sale.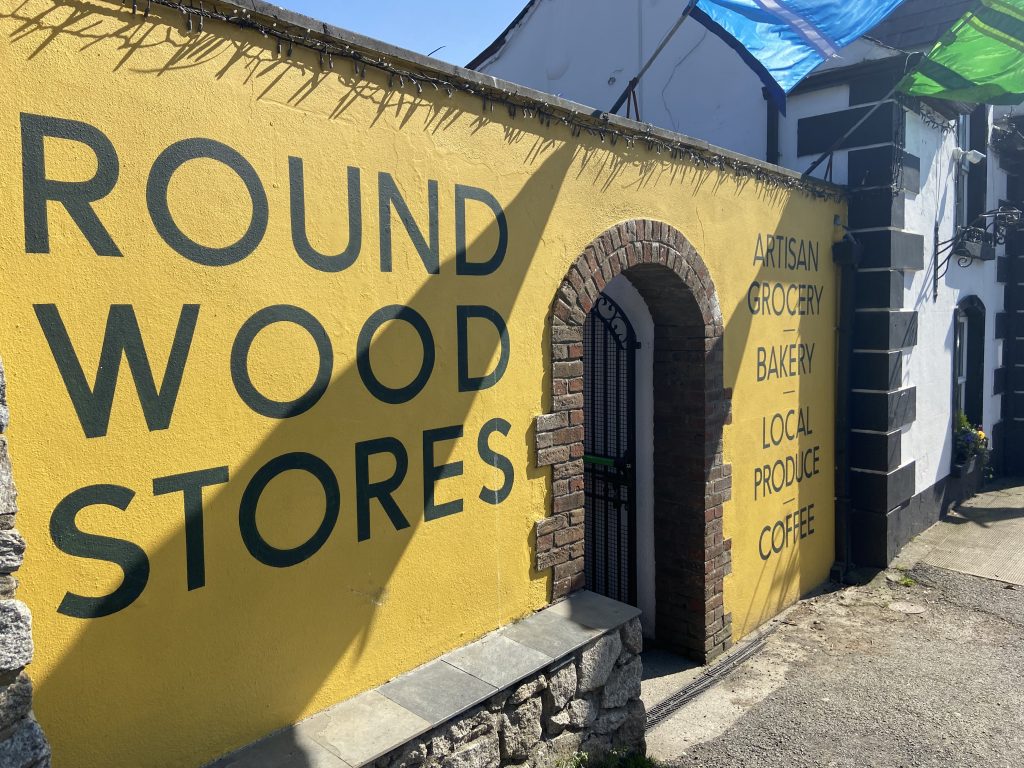 2. Go hiking
Roundwood is surrounded by stunning hiking trails that cater to all levels of experience. The village is located at the foot of Wicklow Mountains National Park, so there are plenty of trails to choose from, including Lugnaquila, Djouce Woods, Luggala, and the family-friendly Great Sugar Loaf. Hiking in Roundwood provides visitors with beautiful scenic views and the opportunity to explore Ireland's stunning natural beauty.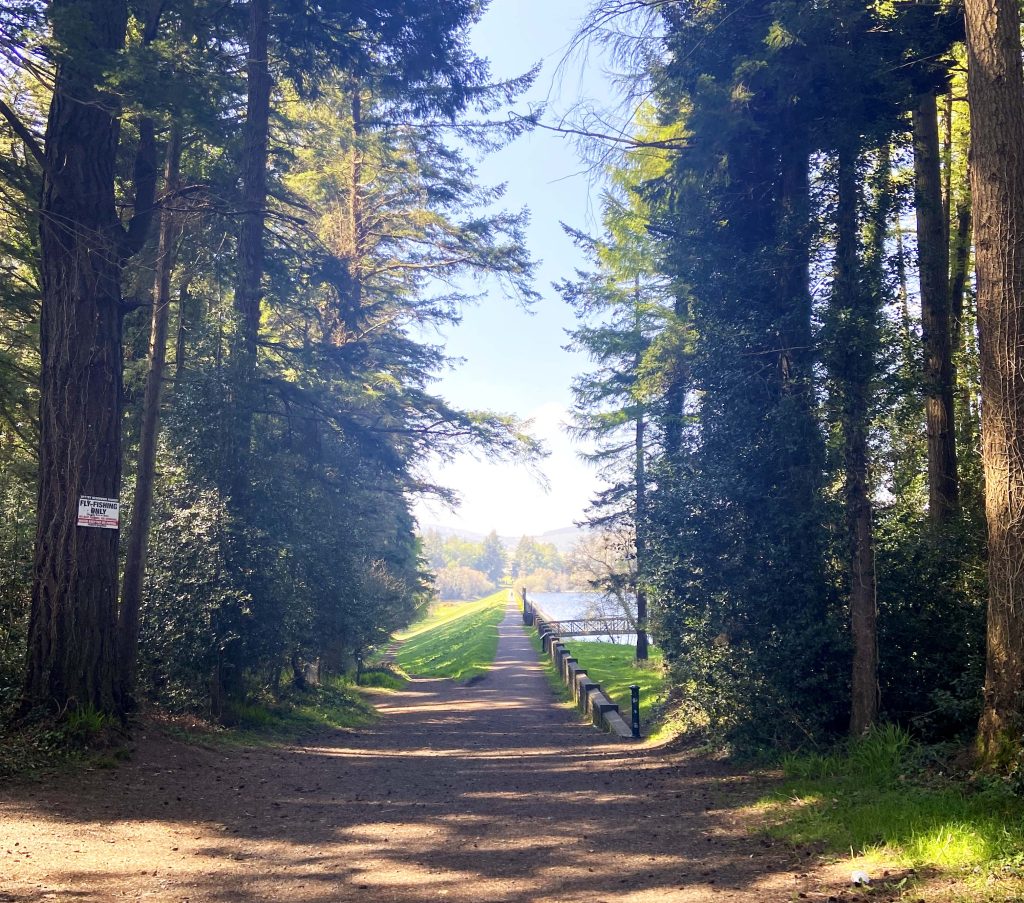 3. Visit Special Ops Adventures
For those looking for an action-packed day out, Special Ops Adventures is the perfect place. It is located close to the M50 and approximately 15 minutes from Bray. They offer outdoor activities such as airsoft, paintball, and splatball that are perfect for any group and occasion. Special Ops Adventures is a great option for team-building activities or stag and hen parties.
4. Enjoy the Vartry Reservoir
The Vartry Reservoir is located just outside of Roundwood and is a beautiful spot to visit. It has over 20km of trails combined for all to enjoy, and visitors can take in the thriving wildlife and stunning mountain views. The Vartry Reservoir is perfect for an afternoon stroll or a peaceful picnic with loved ones.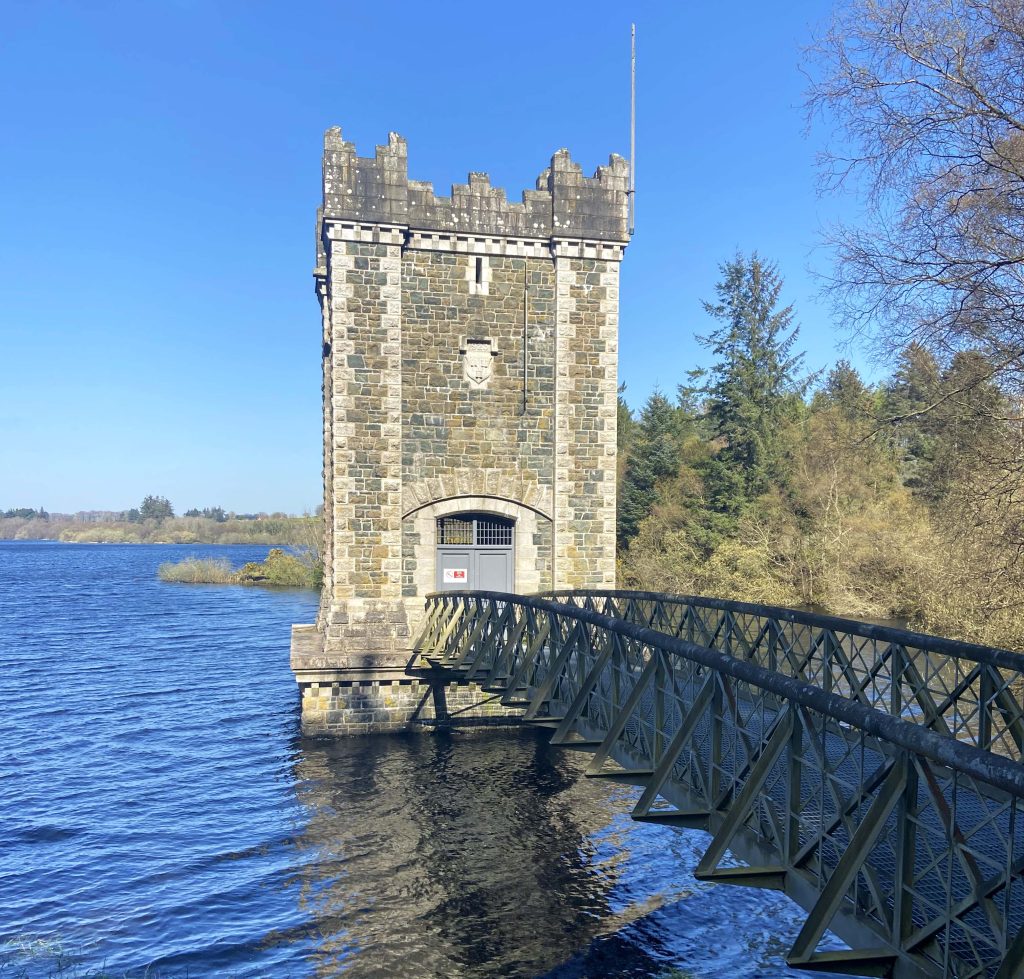 5. Try the fantastic food and drink
There is no shortage of food and drink options in Roundwood. Whether you are looking to grab a drink after work or meet up with friends on the weekend for lunch, Roundwood has plenty of options to choose from.
Some of these include the Roundwood Inn Pub & Restaurant, the Coach House, Byrne & Woods Pub & Restaurant, Kavanaghs Vartry House, and An Tochar House Pub located right in the centre of the village. Each of these establishments offers unique menus and atmospheres, ensuring that there is something for everyone.
If you like the sound of Roundwood then maybe you should consider living there and luckily for you we have a wonderful new development right on the main street!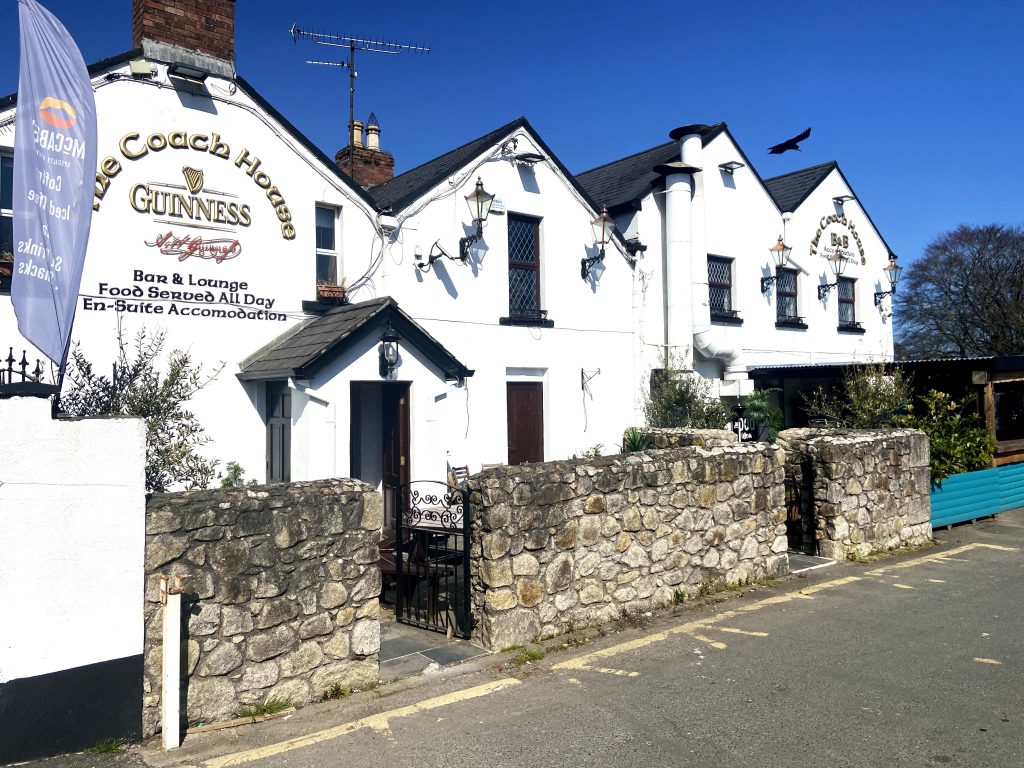 Causeway Meadows
Causeway Meadows is a new development located in the village of Roundwood, Co. Wicklow. Situated on the doorstep of Glendalough, lies fifty-nine homes, comprising of 1 &2 bedroom apartments and 3 & 4 bedroom homes on the main street of Roundwood.
Developed by Beakonshaw Ltd, Causeway Meadows offers plenty from its vibrant village to the tranquillity of green spaces nearby. An ideal development for first time buyers, growing families and those trading in the area with sizes ranging from 52sqm to 133sqm.
Roundwood is located approximately 38km from Dublin City, and is easily accessible with its excellent transport links such as the R755, M11 and N11.