The residential investment landscape has undergone significant changes in recent years, with new areas of focus emerging to cater to changing demographic trends and lifestyles.
In this blog post, we will explore some of the key areas of focus in the Living Sector:
Multifamily/Build to Rent
Multifamily and build-to-rent property investment, also commonly referred to as the Private Rented Sector (PRS), have long been a popular investment area, offering a stable and reliable source of rental income. Multifamily / build-to-rent properties refer to buildings with multiple units, such as apartments.
Benefits
From a resident perspective, multifamily and build-to-rent properties can offer a number of advantages as they often offer additional amenities such as concierge services, parcel collection, tenant lounges, games rooms, gyms, cinema rooms and workstations. They also create a sense of community with resident events organised throughout the year.
Investment opportunities
One of the key advantages of investing in multifamily or build-to-rent properties is the ability to generate consistent rental income over the long term. In addition, these types of properties often have lower vacancy rates as demand for rental housing tends to be higher in urban areas.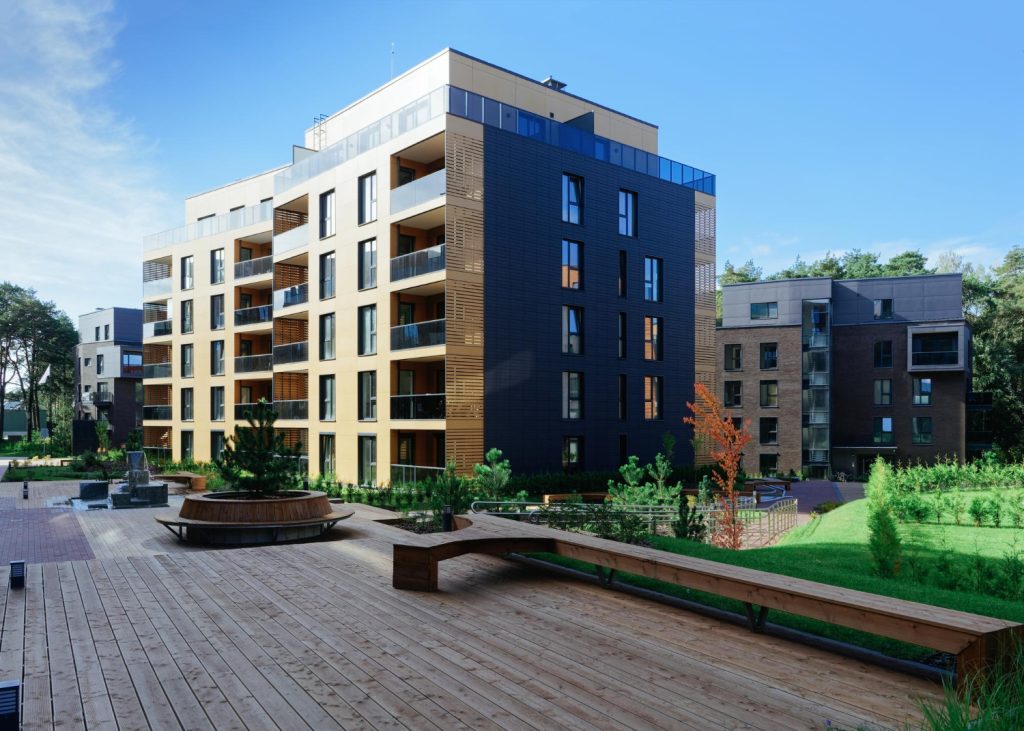 Purpose Built Student Accommodation
Purpose-built student accommodation (PBSA) is purpose-built housing designed specifically for students. Unlike traditional student accommodation, which is often converted from existing properties, PBSA is built with students in mind, featuring facilities and amenities that cater to their needs.
Benefits
PBSA enhances the student experience by provide exceptional accommodation with additional facilities such as social spaces, gyms and importantly, collaboration and study rooms. PBSA is typically found in areas close to universities and colleges and therefore provides convenience for students to get to class.
Investment opportunities
The sector has seen strong levels of investment in recent times as it is seen by investors as being aligned with the highly stable higher education sector and the growing student populations. The market is underpinned by the structural under supply of accommodation which provides opportunities for developers and investors to enter this market.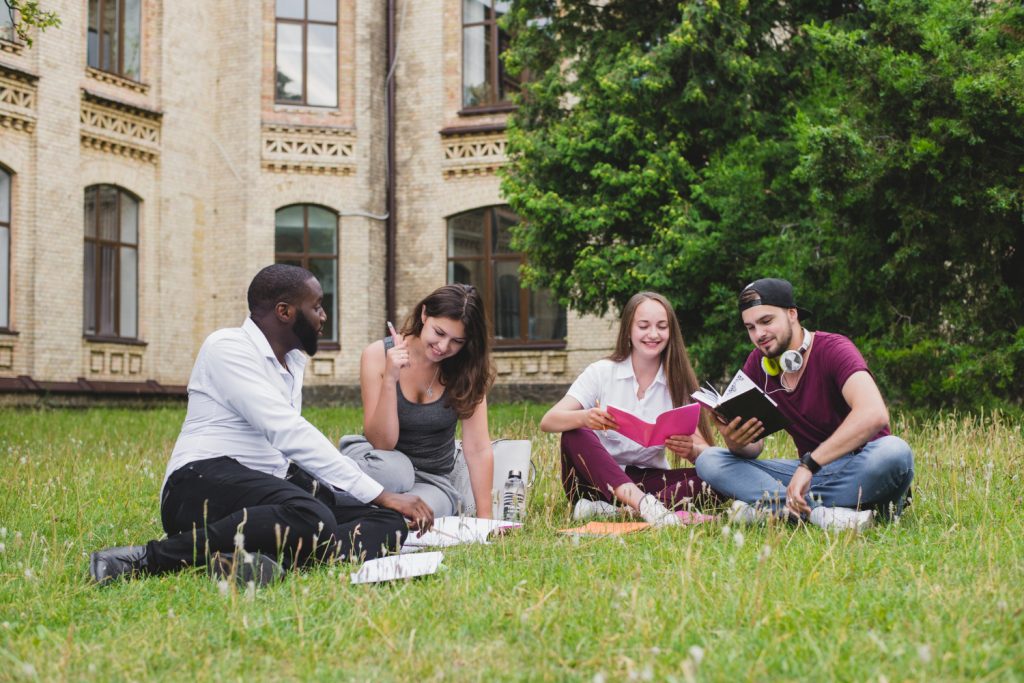 Social Housing Investment/Long Income Investment
Social housing investment / long income investment refer to properties that are leased and managed by public or private entities with the goal of providing affordable housing to low-income individuals and families. Social housing can take many forms, including public housing and subsidised housing.
Benefits
Social housing provides affordable homes to a cross section of people at affordable rental levels. Social housing can help to create opportunities for people through community groups, workshops and events, making the area a better place to live.
Investment opportunities
From an investment standpoint, social housing and long income investments can offer several advantages over other types of real estate investments. Long income investment properties generate a reliable and stable source of long-term income. This is typically through a combination of rental income and capital appreciation making them an attractive option for investors seeking to diversify their portfolio and reduce risk.
In addition, social housing and long income investments can provide a socially responsible option for investors, as they support the goal of providing affordable housing to low-income individuals and families.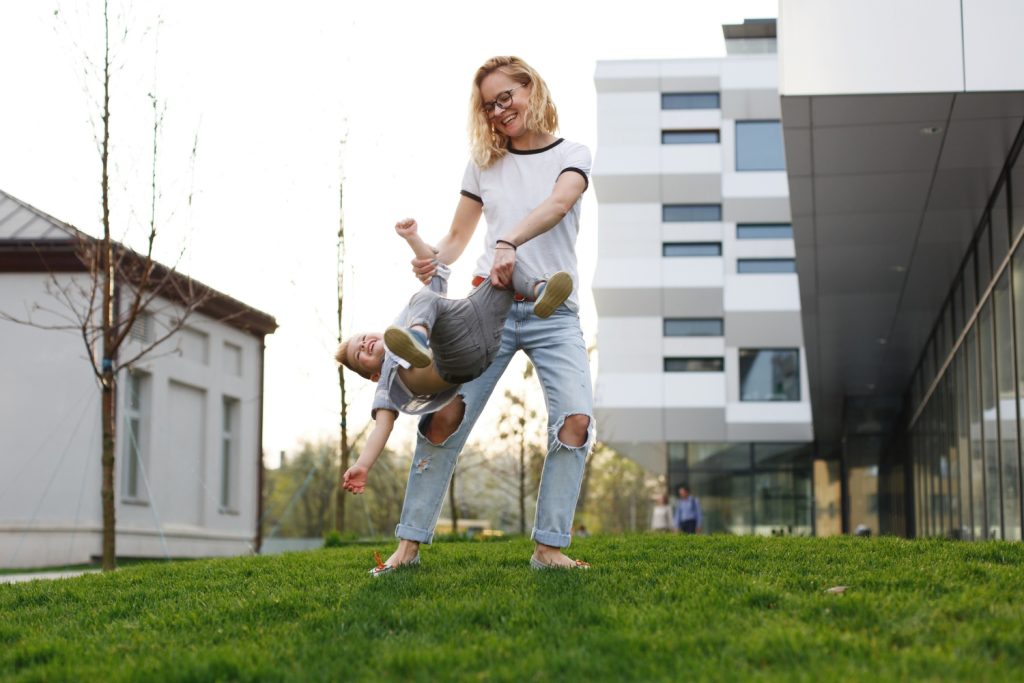 Co-living/Micro Living Options
Co-living and micro living options have emerged as a popular renting option, particularly among younger generations who are looking for more affordable and flexible living arrangements in typically prime residential areas.
Co-living involves individuals sharing living spaces and amenities, with each person having their own private room with kitchenette and ensuite facilities.
Benefits
One of the key benefits of co-living and micro living options is the affordability factor. For many people, buying or renting a traditional home or apartment is simply out of reach. Co-living and micro living options provide an opportunity to reduce living expenses while still enjoying a high-quality living experience.
In addition, co-living and micro living options often offer greater flexibility than traditional rental or ownership arrangements, making them attractive to young people who value mobility and a sense of adventure.
Investment opportunities
For investors, co-living and micro living options offer an opportunity to tap into a growing market of young, budget-conscious renters. In many markets, there are regulatory, planning and zoning restrictions which need consideration.
In Ireland co-living developments are no longer permitted under planning policy resulting in only a handful of schemes existing.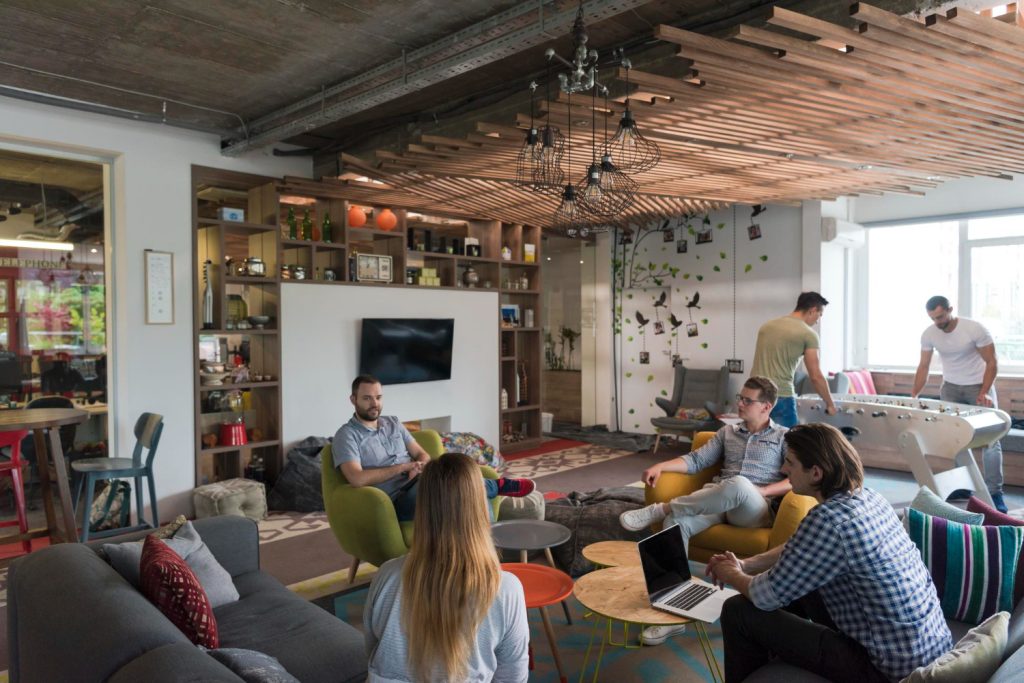 Senior Living
The number of people aged over 65 globally is increasing due to advancements in healthcare and living conditions. Just as the lifestyles of younger generations influences housing choices, the lifestyles of older generations are similarly influencing the type of housing being developed.
Benefits
Senior living accommodation range from rental accommodation, shared ownership and outright ownership within a senior living community. Senior living provides an option to live independently while also giving residents the opportunity to feel part of a community.
Additional benefits include factors such as maintenance/ repairs and the need for personal security are reduced when moving to retirement living schemes.
Investment opportunities
Due to the changing demographics and lack of supply in this segment of the housing market, there is a growing level of interest from investors to invest in senior housing and diversify their living portfolio. It is one of the fastest growing rental sectors in the US and is gaining investor interest in the UK and Europe.
Knight Frank Residential Investment Services
If you would like to know more about any of the Living sectors mentioned, get in touch with a member of the Knight Frank Residential Capital Markets team.