For sale

Return to Listings

View images
1/3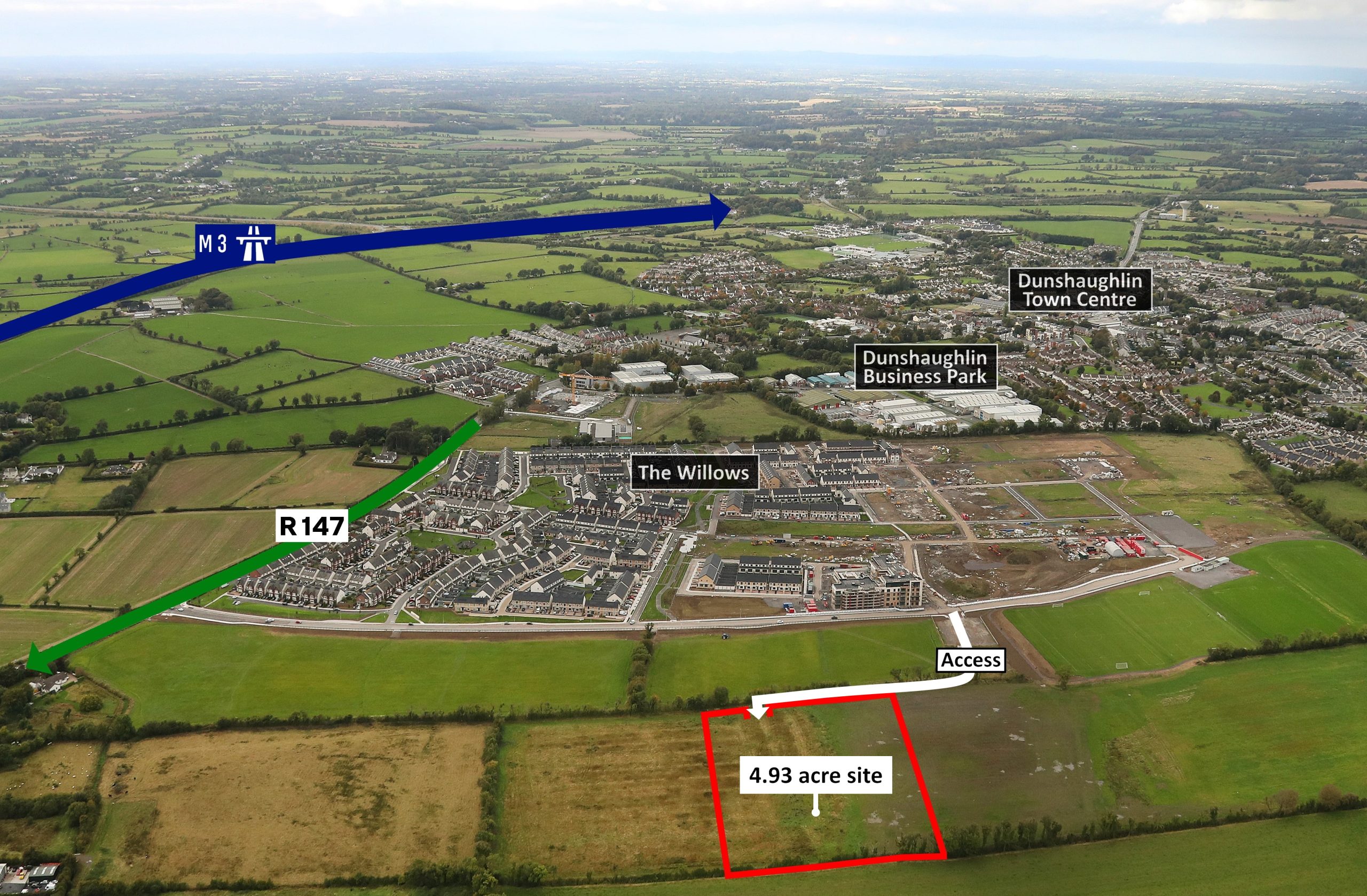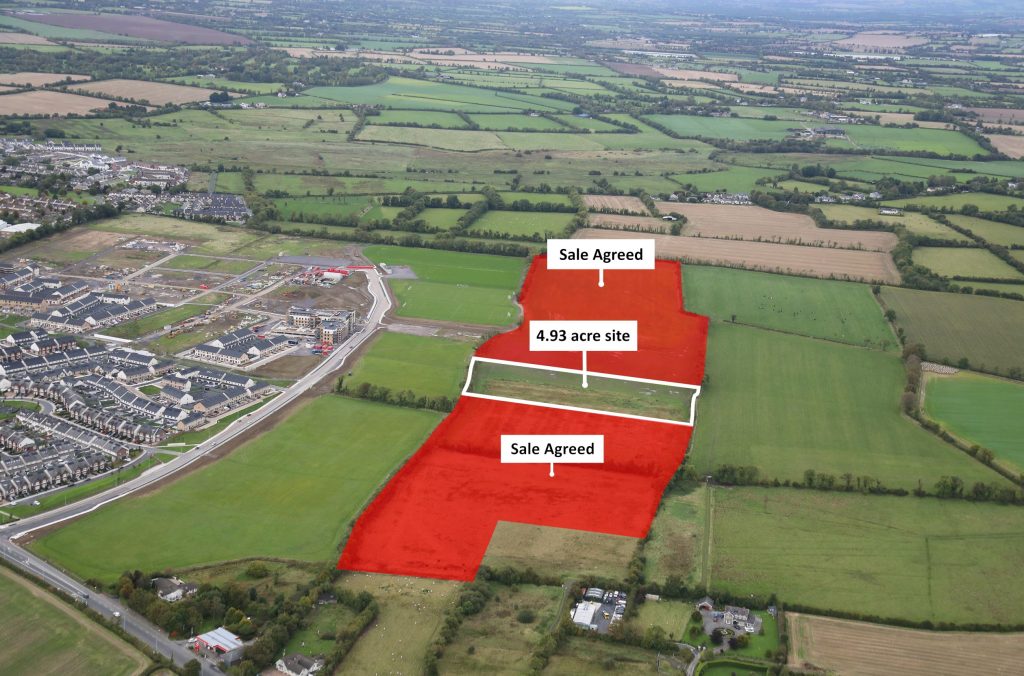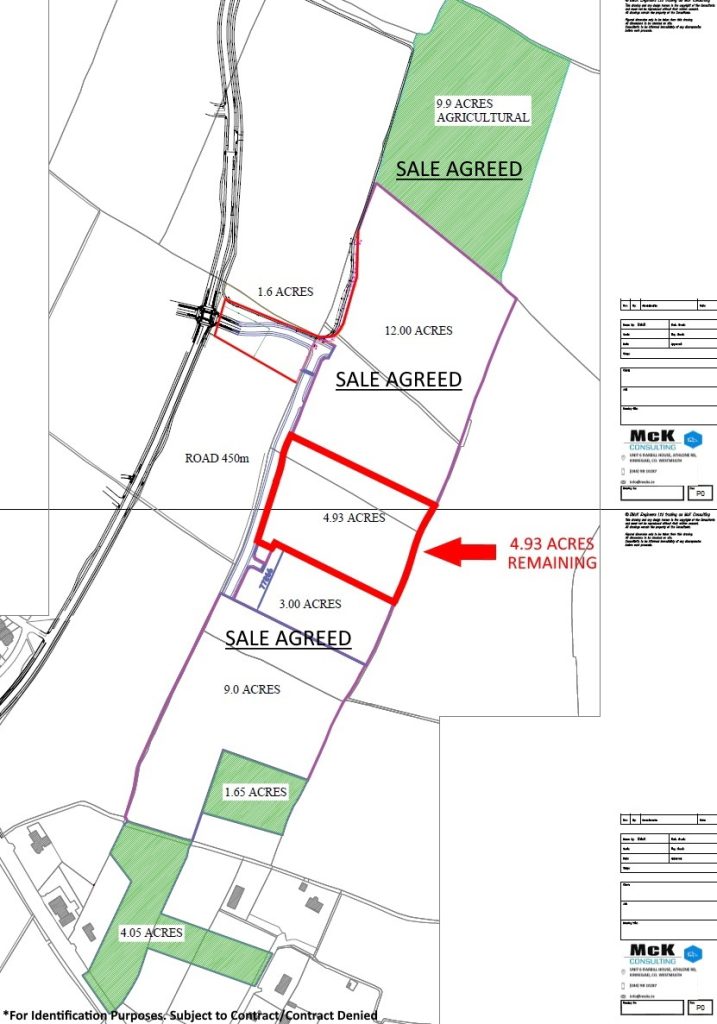 Description

Development Land

4.93 acres
** 4.93 acres remaining **
Superb industrial development opportunity located on the southern side of Dunshaughlin, Co. Meath.
Approx. 31 acre site which is been sold in 2 – 10 acre plots with roads and services in situ.
Ideally positioned within a 1.5 km walk of Dunshaughlin Town Centre which enables close proximity to a wide range of services and transport links.
The site is zoned E2 under the Meath County Development Plan 2021-2027. The objective of E2 is 'to provide for the creation of enterprise and facilitate opportunities for employment through industrial, manufacturing, distribution, warehousing and other general employment/enterprise uses in a good quality physical environment'.
The site is conveniently accessible to the national roads network with the R147 enabling easy access to the M3 and the wider M50 network providing a direct route to Dublin Airport which can be reached in under 40 minutes.
Roads & Services Planning Reference No: 22776
Show more