For sale

Return to Listings

Video

View images
1/18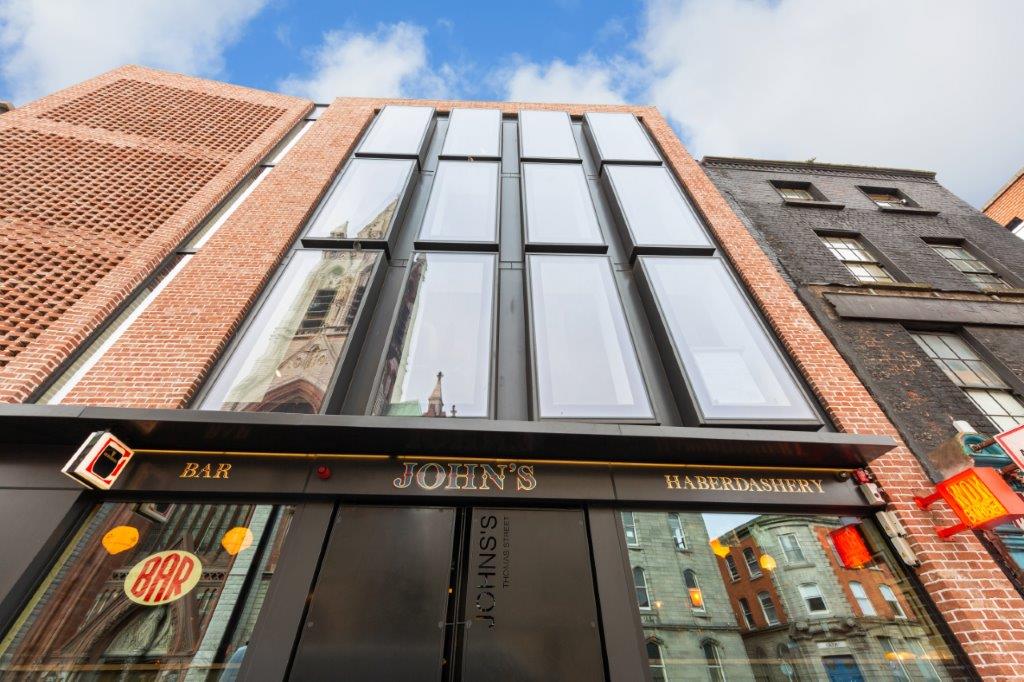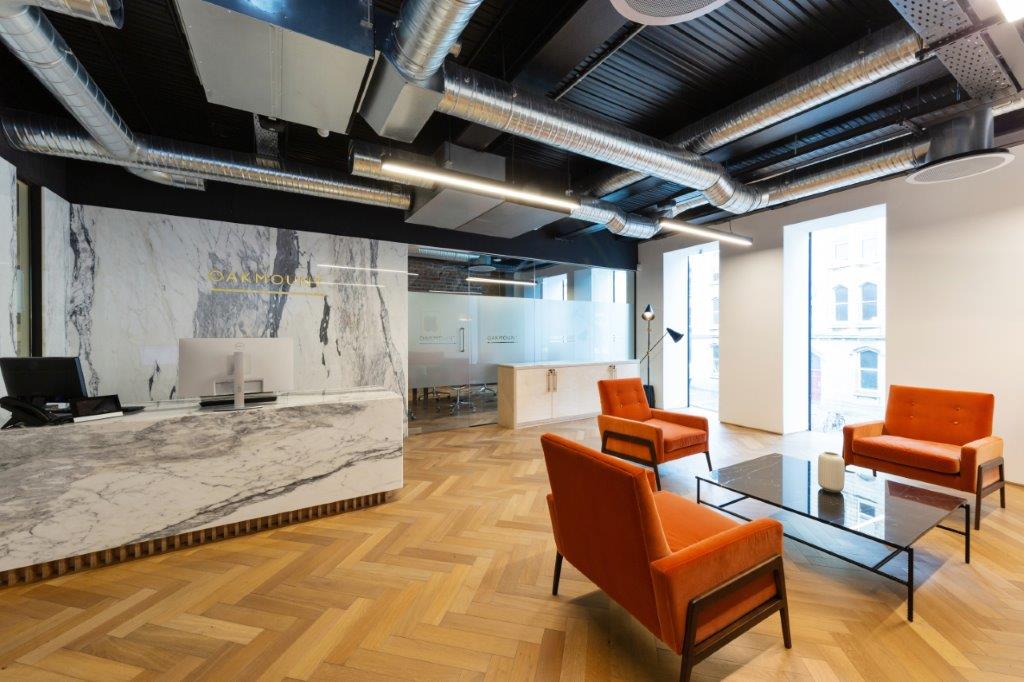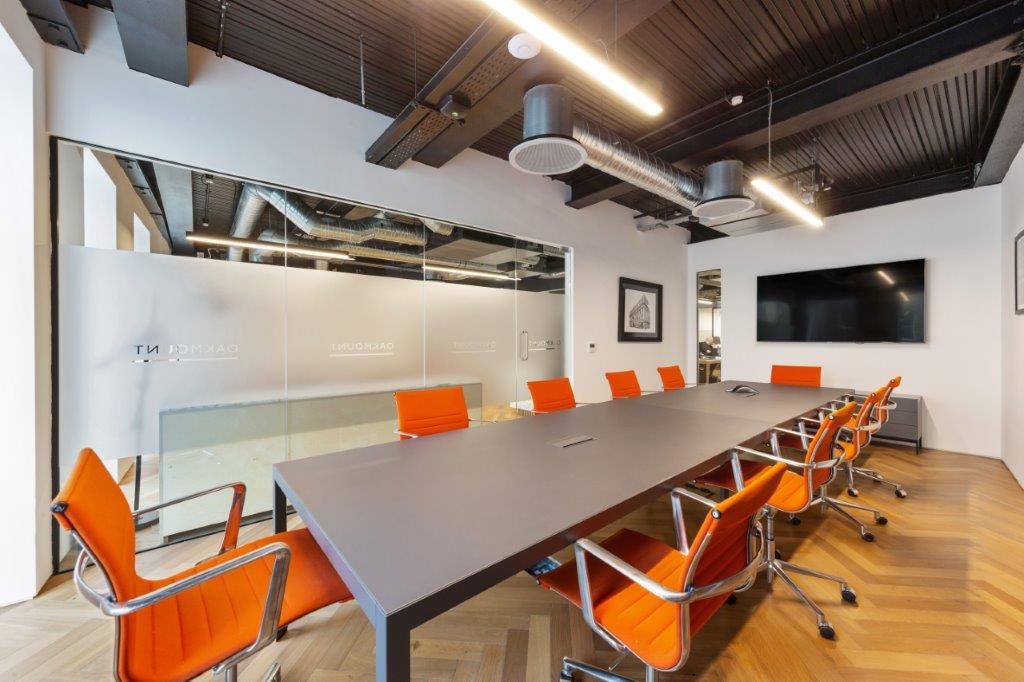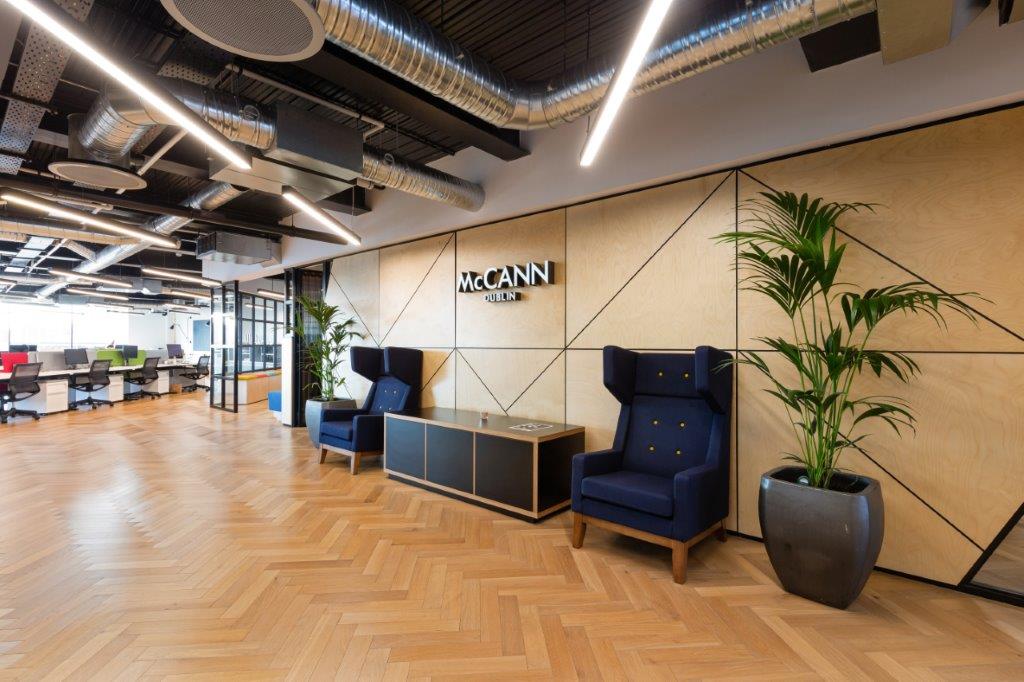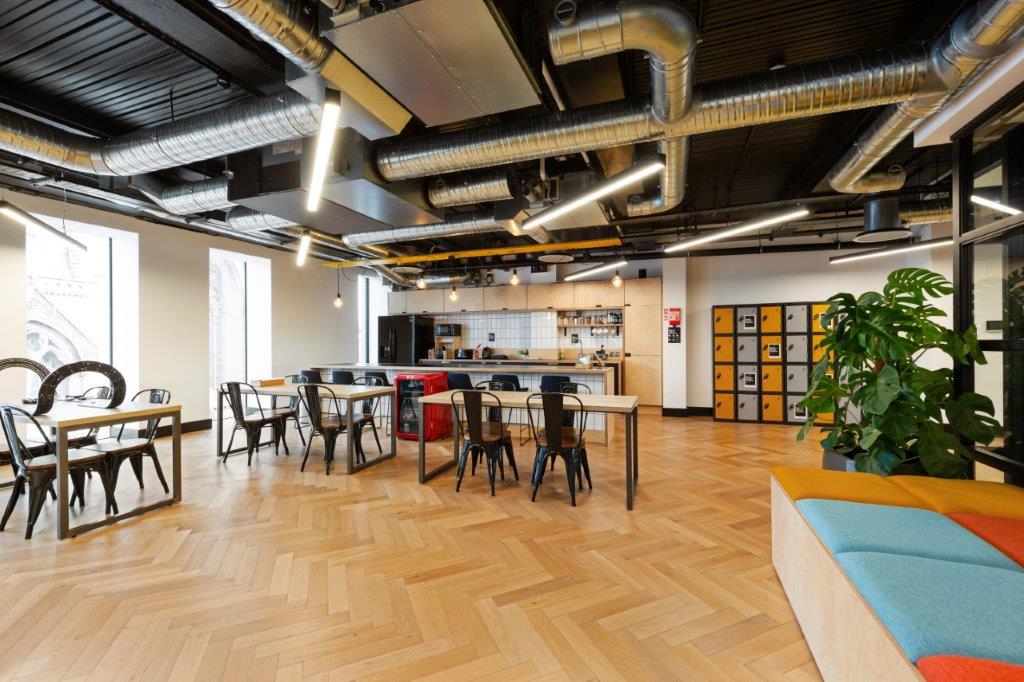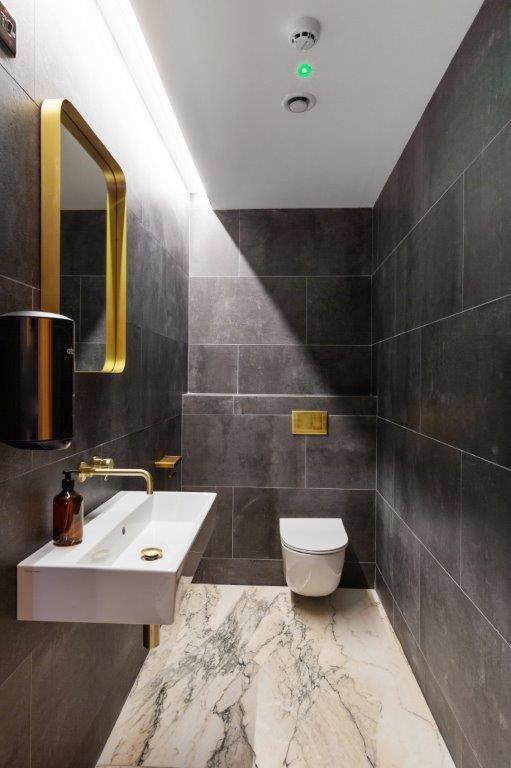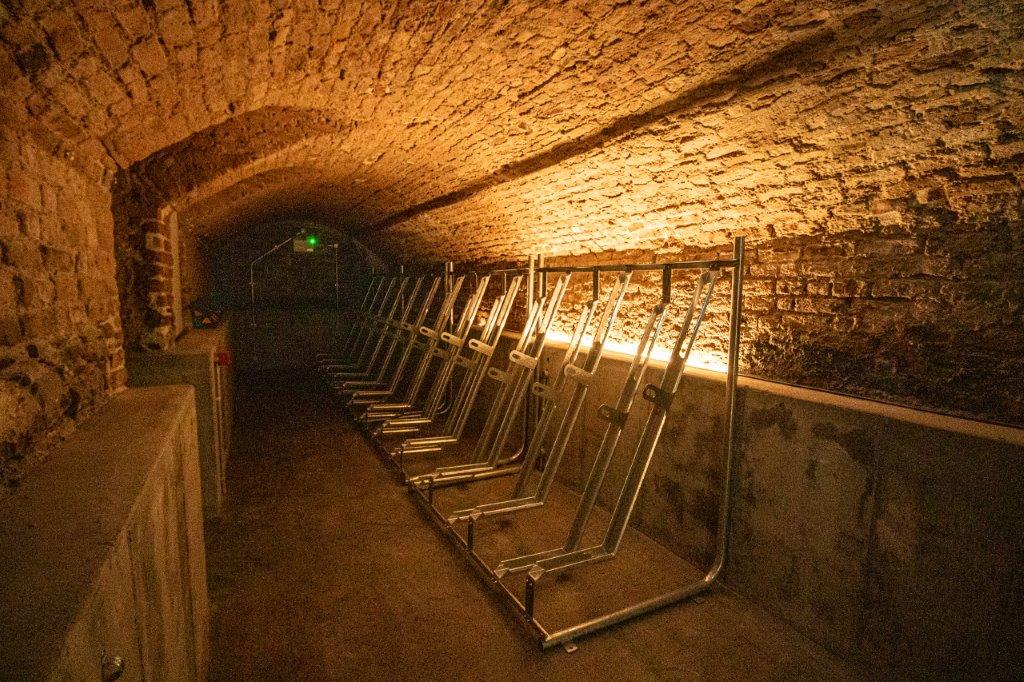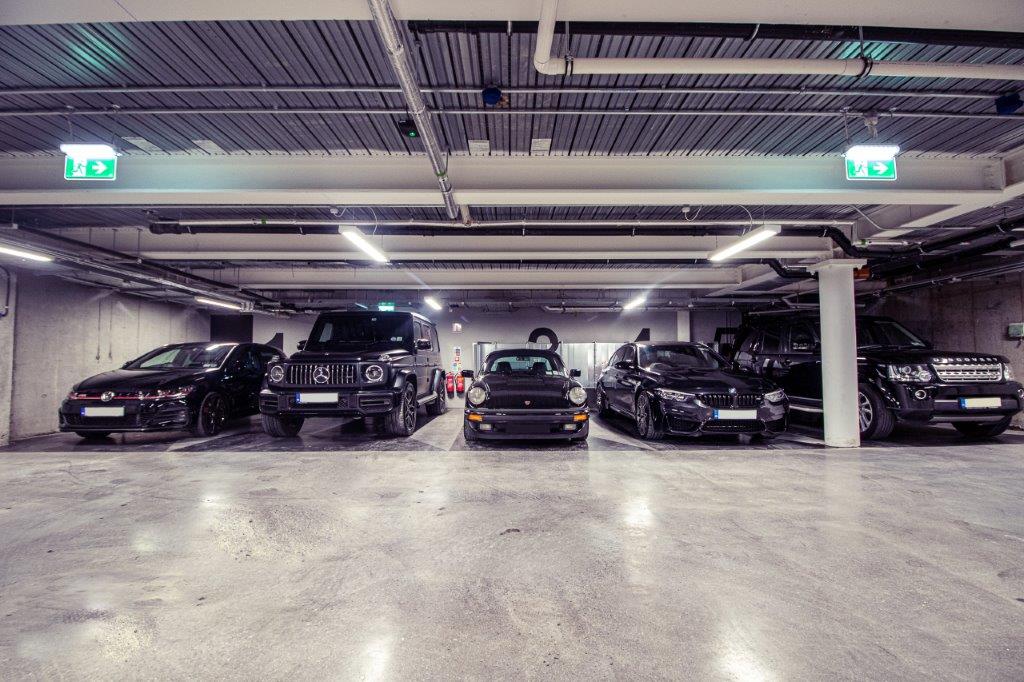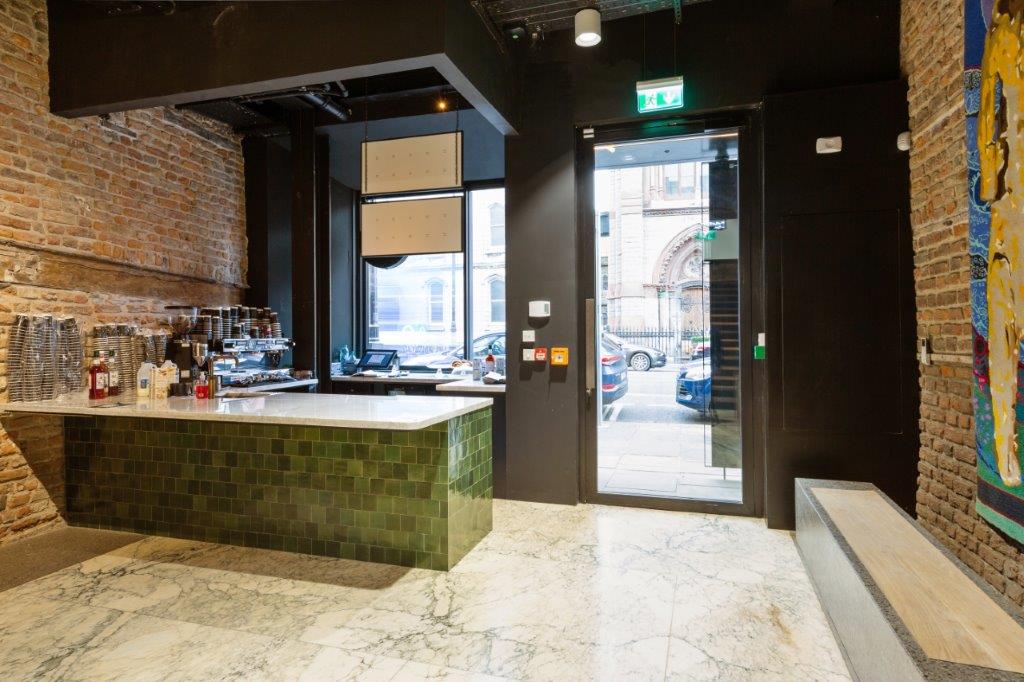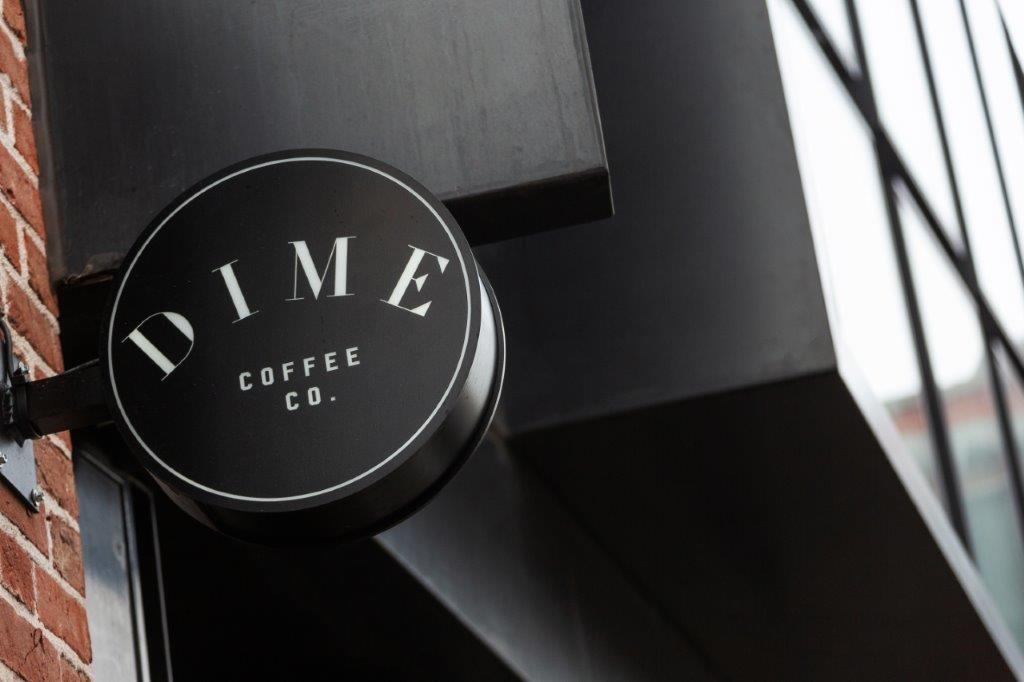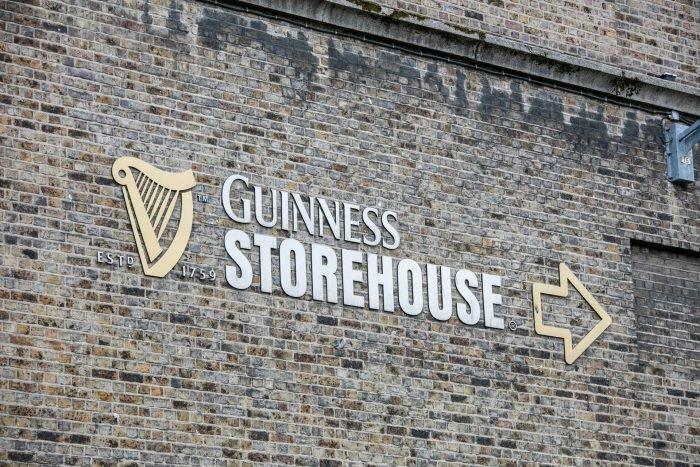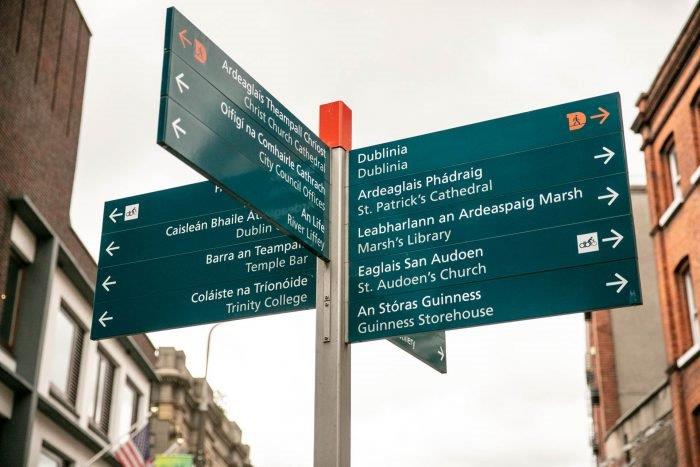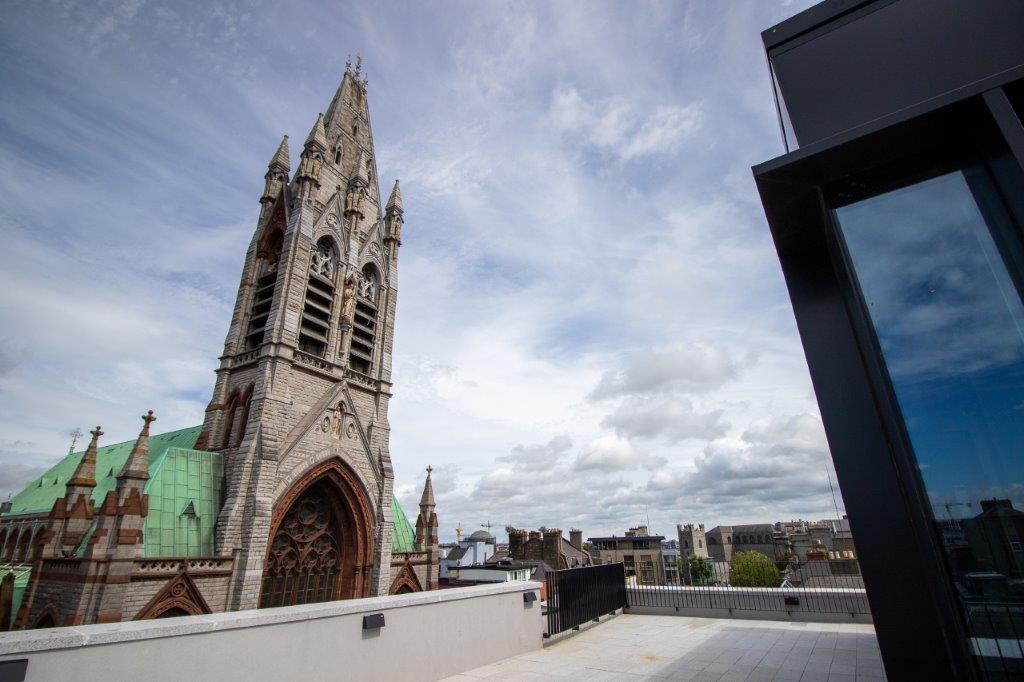 Investment Summary

Investment

1,545 sq m
Newly developed and refurbished mixed use office and hospitality development in the heart of Dublin's digital core.
4 fully let floors of Grade A office accommodation above John's Bar and Haberdashery located on the ground floor with secure basement car and bike parking.
Tenants include Lumen Technologies, McCann, Oakmount, Digitize New Media, Cygnvs, The Workman's Club and Dime Coffee.
Vibrant and historic city centre location adjacent to Vicar Street Venue, National College of Art & Design, Digital Hub and Guinness/St James' Gate Quarter.
Total floor area of approx. 1,545.94 sq.m./16,641 sq.ft.
Total Passing Rent of €810,228 per annum with a WAULT of approx. 7 years
Awarded "Highly Commended" in the RIAI Architecture Awards 2021.
Show more
Location
Sixty-One enjoys a superb profile on Thomas Street Dublin 8 in one of the most historic and cultural quarters in Dublin city centre and just 15 min walk to St.Stephens Green.
Sixty-One Thomas Street, which is fully let, is a proven business location in the heart of Dublin's most vibrant digital, technology and media hub.
The area has become synonymous with attracting innovative talent with a wealth of social amenities and nightlife offerings for those who have chosen to locate in here.
In recent years, this part of Dublin 8 has seen an influx of tech and financial services providers occupying newly developed office space. The population of "The Liberties" stands at about 23,000 people, with the population expected to grow significantly with approximately 3,000 new apartments expected to come to the market from the development of high-profile sites such as Guinness' St James' Gate brewery, the development of the remaining site at Heuston South Quarter and the development of the Former DIT Kevin Street site, now called Camden Yard. The area has also benefited from an inflow of student residents as well as a high number of tourist visitors to attractions such as Christchurch, the Guinness Storehouse, IMMA and the Teeling Whiskey Distillery.
Sixty-One is extremely well connected and is within a short walking distance of Main Line Rail at Heuston, Red & Green Luas at Smithfield and St Stephen's Green, Dublin Bus, Dublin Bikes and Taxi ranks on Thomas Street.
Show more
Show less
Show more
Description
Sixty-One Thomas Street is a statement landmark building that provides approximately 1,225 sq.m. / 13,189 sq.ft. of Grade A office accommodation over four
column free floors with bar/restaurant/cafe on the ground floor extending to approx. 320.70 sq.m. / 3,452 sq.ft.
The building retains part of its historical fabric and has a been superbly restored and added to for the digital age. Part of the building dates from the 1600's when it was one of Dublin's finest purpose-built inns, The Golden Last.
The historical fabric of the original building has been preserved, dated and documented and the 4,000 artefacts uncovered by a full archaeological excavation are now safely with the National Museum. The signature architectural finishes throughout are designed to reflect the locations entrepreneurial spirit whilst acknowledging its rich heritage.
Show more
Show less
Show more