For sale

Return to Listings

View images
1/5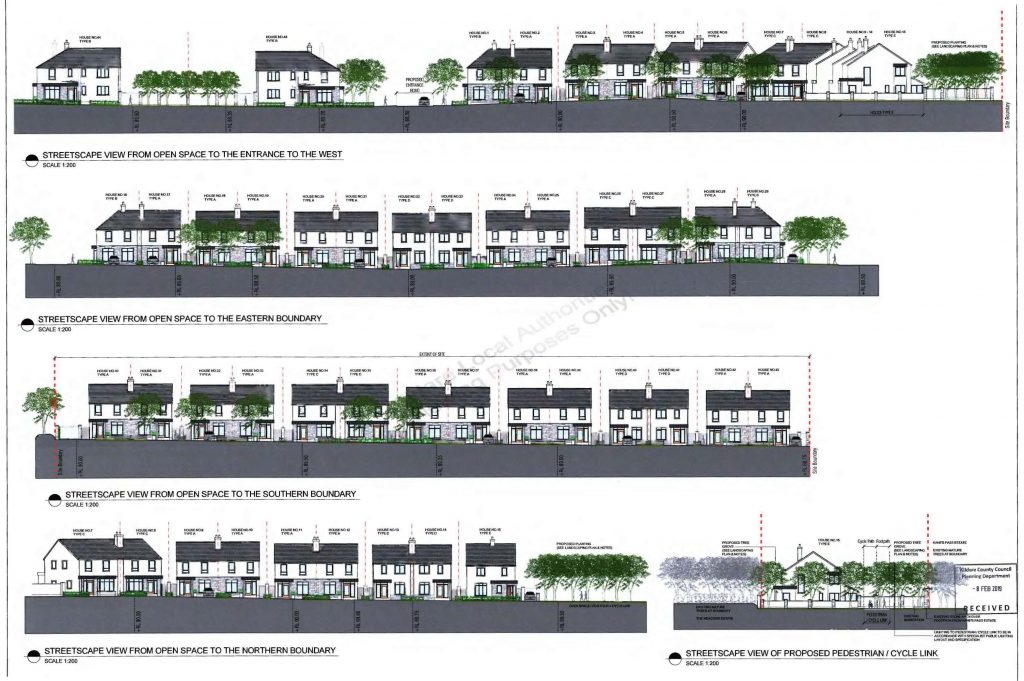 Description

Development Land

6.25 acres
The property is located in Coill Dubh / Cooleragh, a residential commuter location across County Kildare and to Dublin.
The site was granted permission for the development of 46 no. houses on the 14th May 2019 under Kildare Planning Ref. Ref. 18/851.
The site falls under Folio KE54873F which extends to approx. 6.25 acres (2.53 hectares).
The villages of Coill Dubh / Cooleragh are located on the R403 and the R408 and have good access to Edenderry to the west, Johnstownbridge and the N4 to the north and also the larger towns of Clane, Maynooth and Naas.
The village of Prosperous is approximately 5km from the proposed site. Bus Eireann Route 120, Edenderry to Dublin, serves the villages and the motorway network is easily accessible via the M4 and M7 for commuters.
Further details on the planning available upon request.
Show more