For sale

Return to Listings

View images
1/9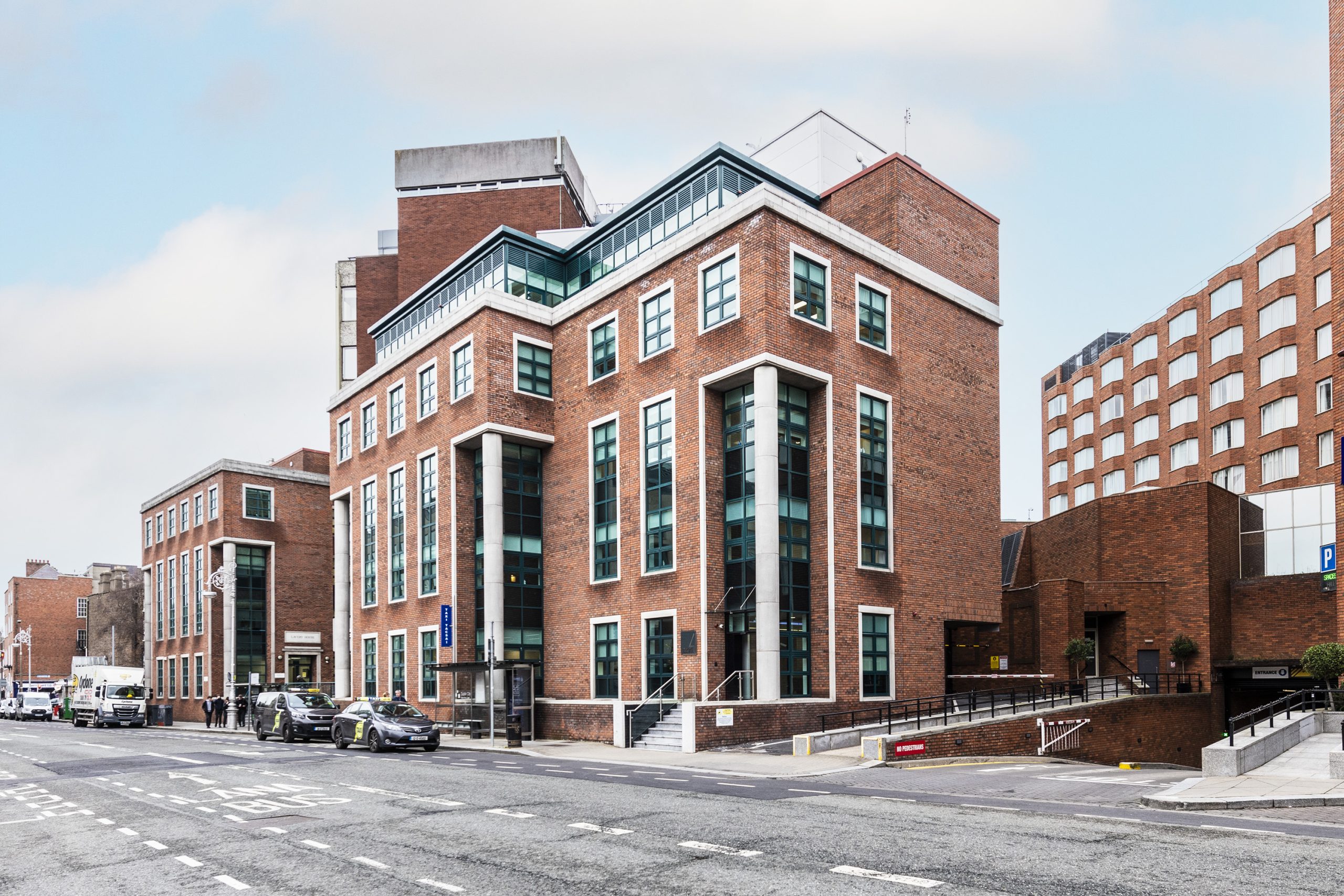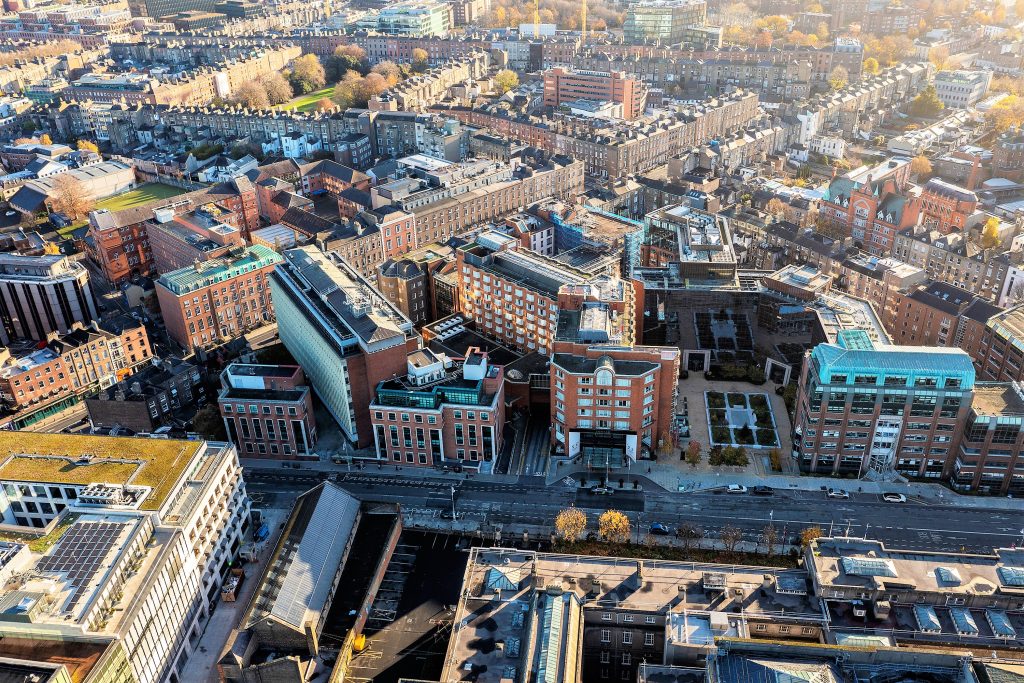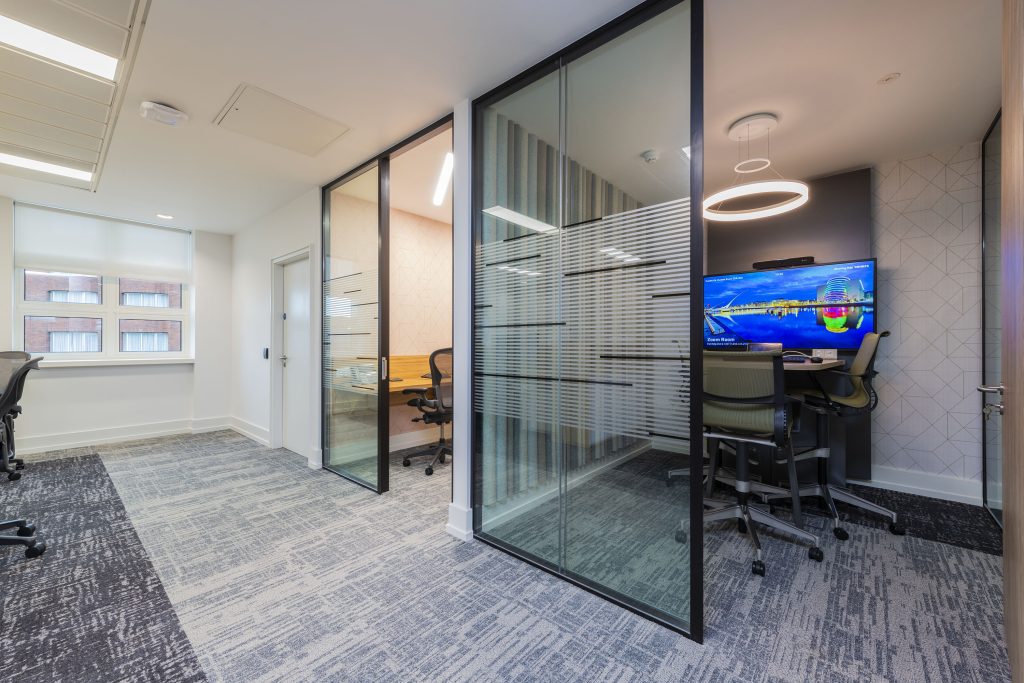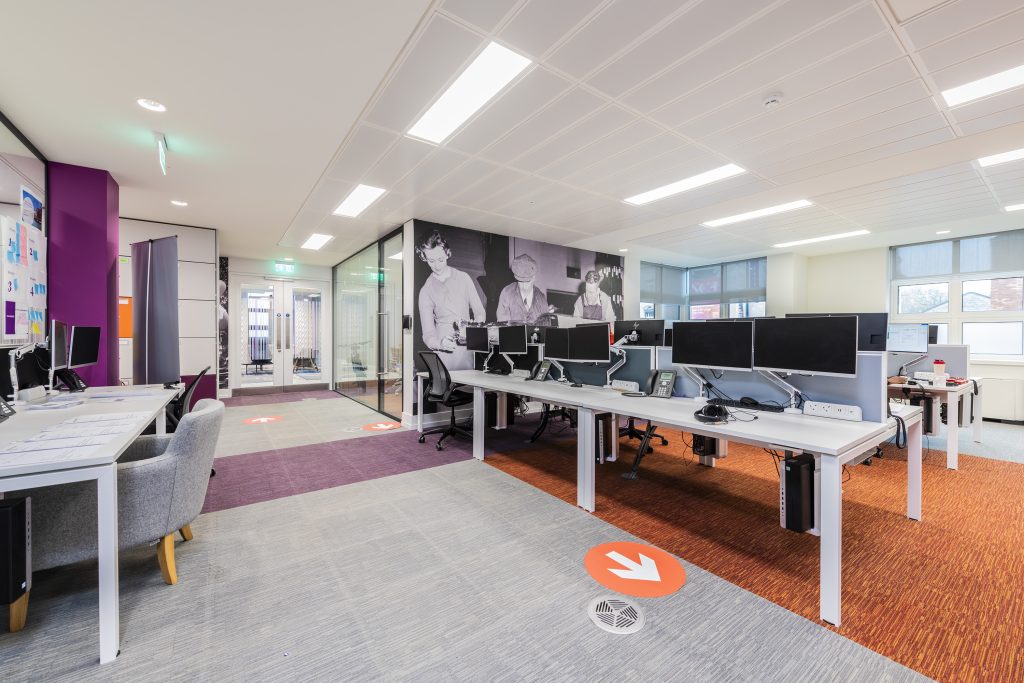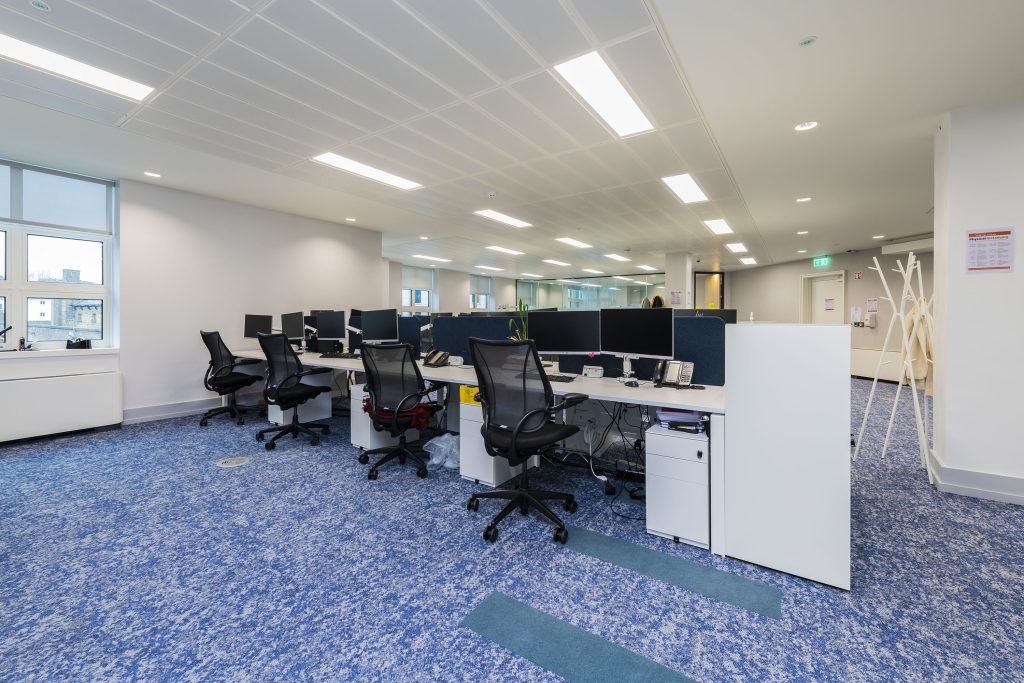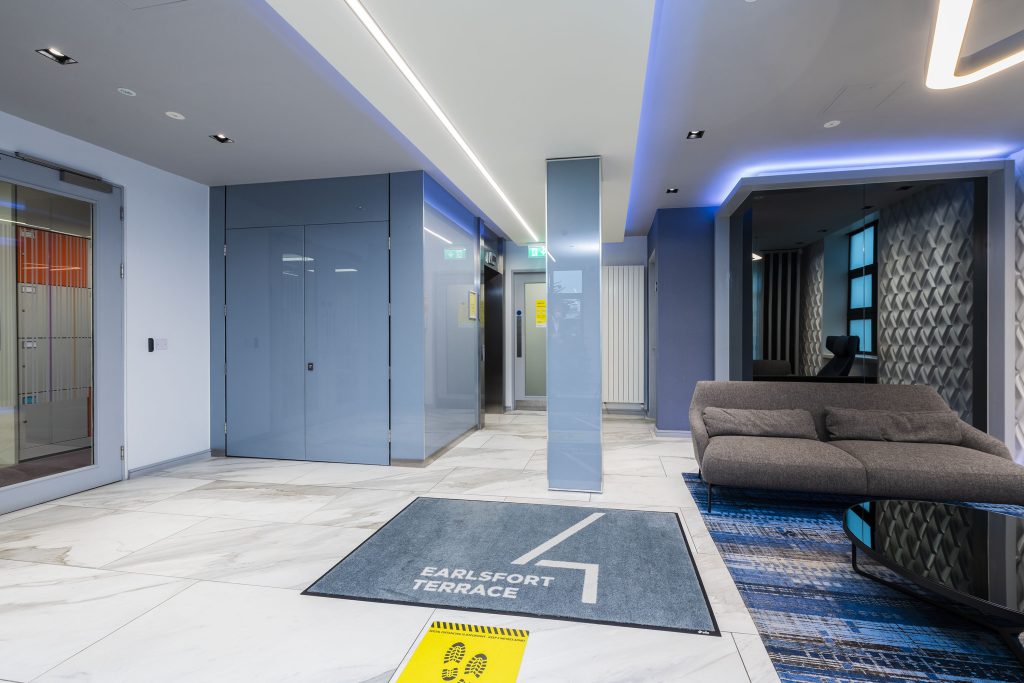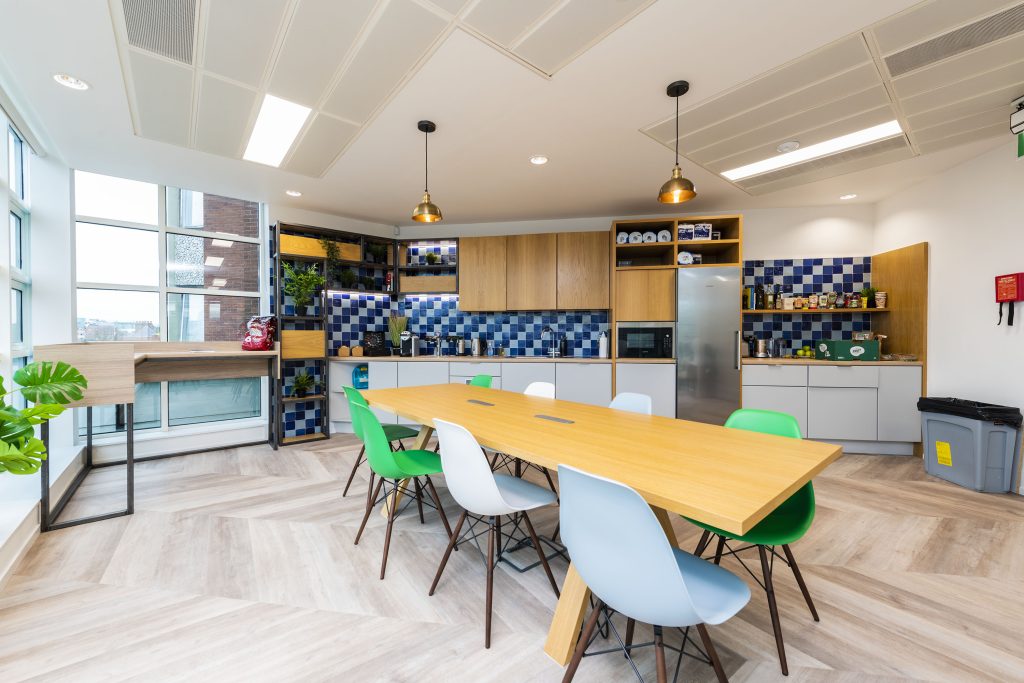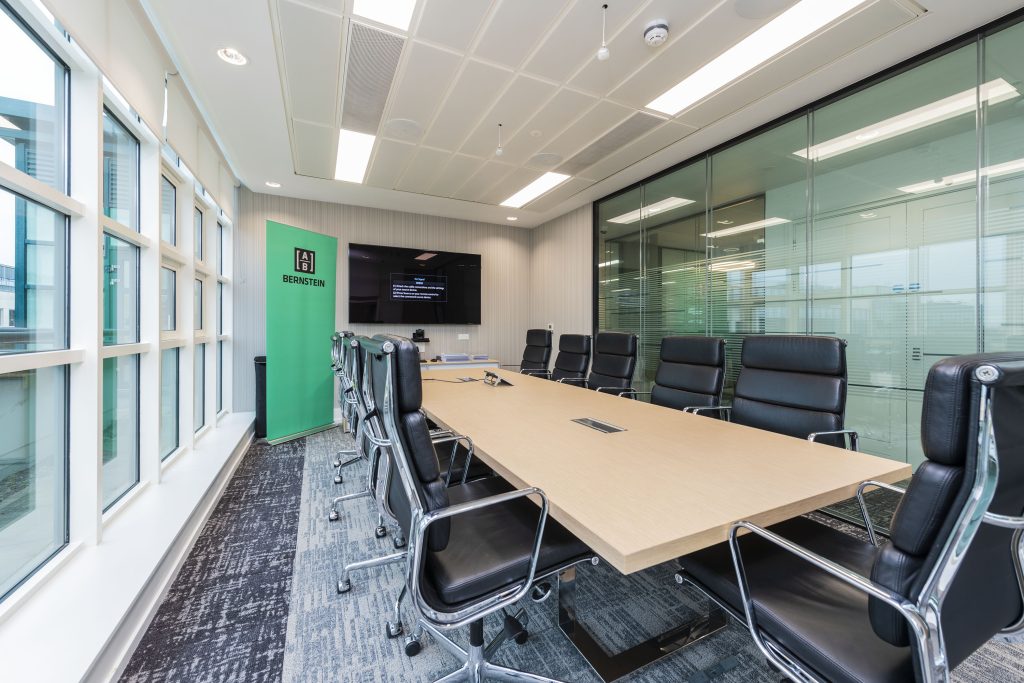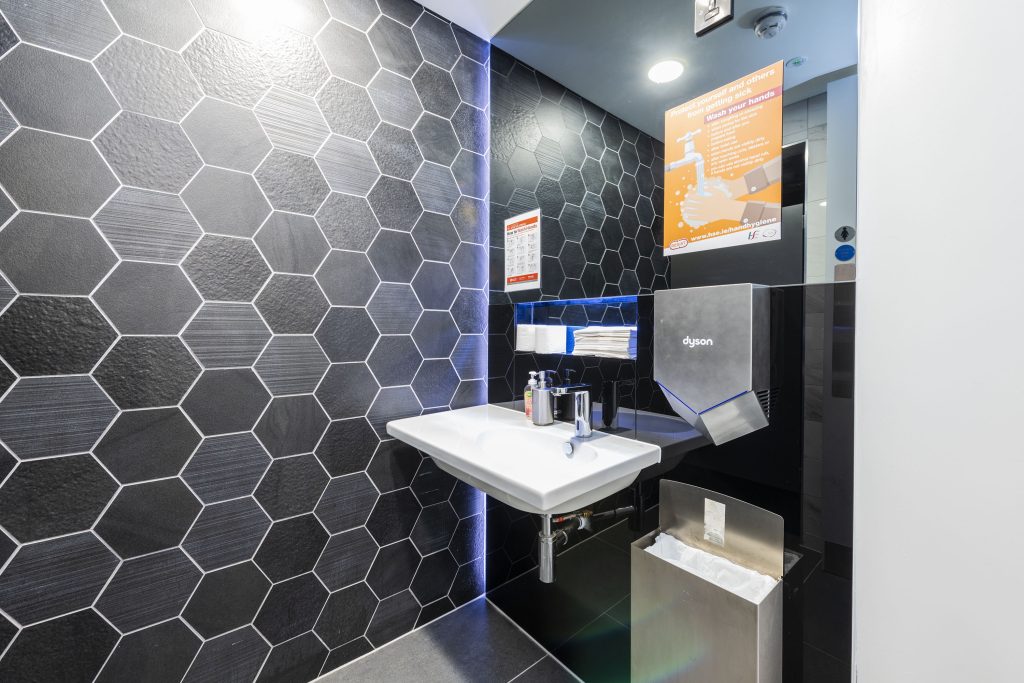 Investment Summary

Investment

1,163 sq m
The sale of 4 Earlsfort Terrace offers investors an opportunity to acquire a fully refurbished, grade A office in Dublin's premier office district, with potential for future development in conjunction with the adjoining St. Stephen's Green House.
The property is located on Earlsfort Terrace, close to the junction with St. Stephen's Green, in Dublin's premier office district. The building adjoins St. Stephen's Green House and shares a common basement.
The property is let to three leading professional and financial firms including Royal London, Maples Solicitors and Alliance Bernstein.
The investment, which produces a current income of €745,711 per annum, is fully let on long term leases with a WAULT of 6.8 years to expiry (3.4 years to break option).
4 Earlsfort Terrace was extensively refurbished in 2018 with finishes including an upgraded reception, a new air conditioning system, refurbished common areas and new staff showers.
The recent refurbishment significantly improved the energy efficiency of the building. The property now has a B3 BER rating.
Together with the adjoining St. Stephen's Green House, 4 Earlsfort provides an unrivalled opportunity for redevelopment or amalgamation and extension of the existing floor space.
Show more
Location
Earlsfort Terrace is one of Dublin's most sought after office locations. The building is located in the centre of Dublin's prime retail and commercial district as well as a host of amenities including 5 star hotels, restaurants, bars and the National Concert Hall.
Dublin City continues to be one of Europe's best performing and attractive locations for business given the vibrant and expanding metropolitan population base and robust economy. The city is a hub for the international technology, pharmaceutical and finance sectors and the European headquarters of choice for many major global corporations.
Earlsfort Terrace and St Stephen's Green is at the heart of Dublin's Central Business District.
Show more
Show less
Show more
Description
The property is a prominent five-storey modern office building extending to 1,163 sq.m (12,517 sq.ft) with basement car parking. Originally developed in 1997, the building was extensively renovated in 2018.
Access to the building is from Earlsfort Terrace, with a recently remodeled reception area. Internally the offices provide bright and flexible space with a combination of open plan and cellular offices on all floors.
15 car parking spaces are provided at basement level. Access to the car park is by way of a ramp on Earlsfort Terrace with exit onto Leeson Street.
Show more
Show less
Show more