For sale

Return to Listings

View images
1/11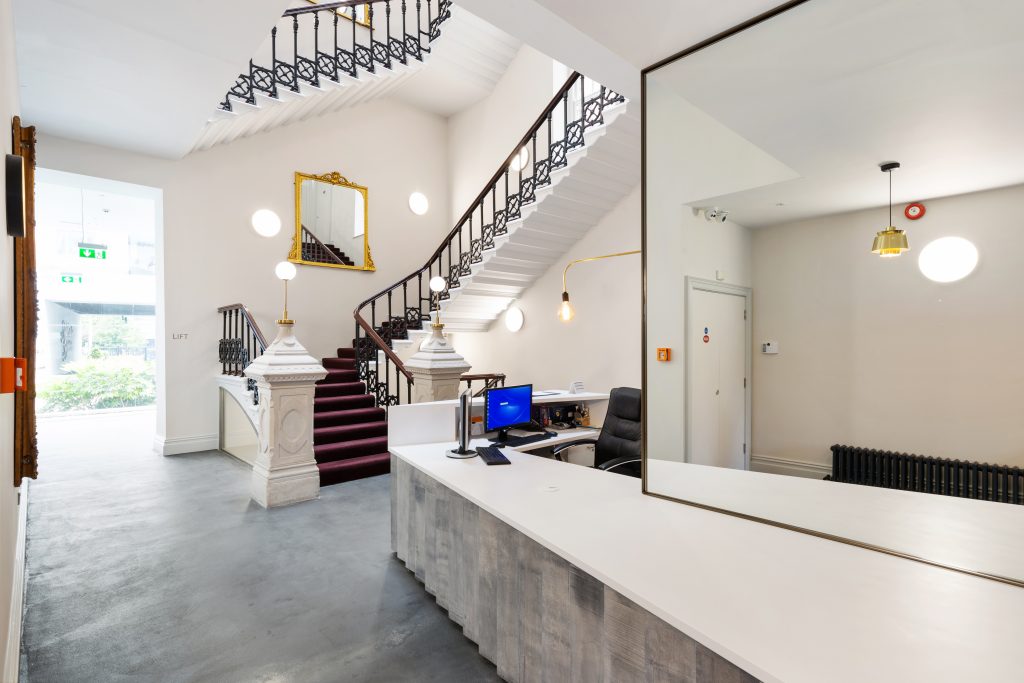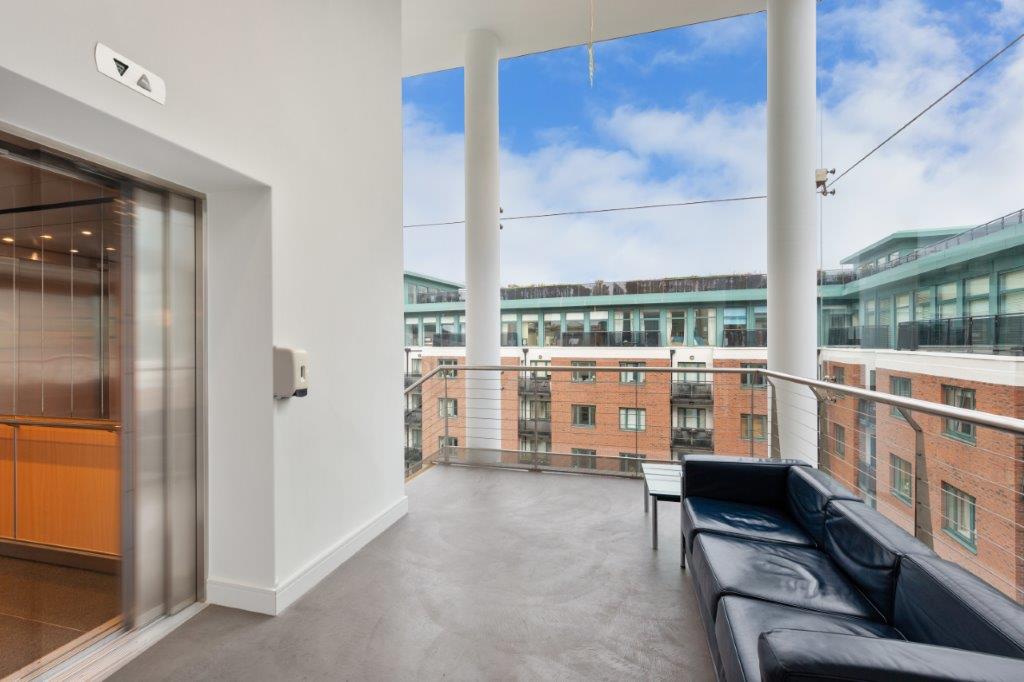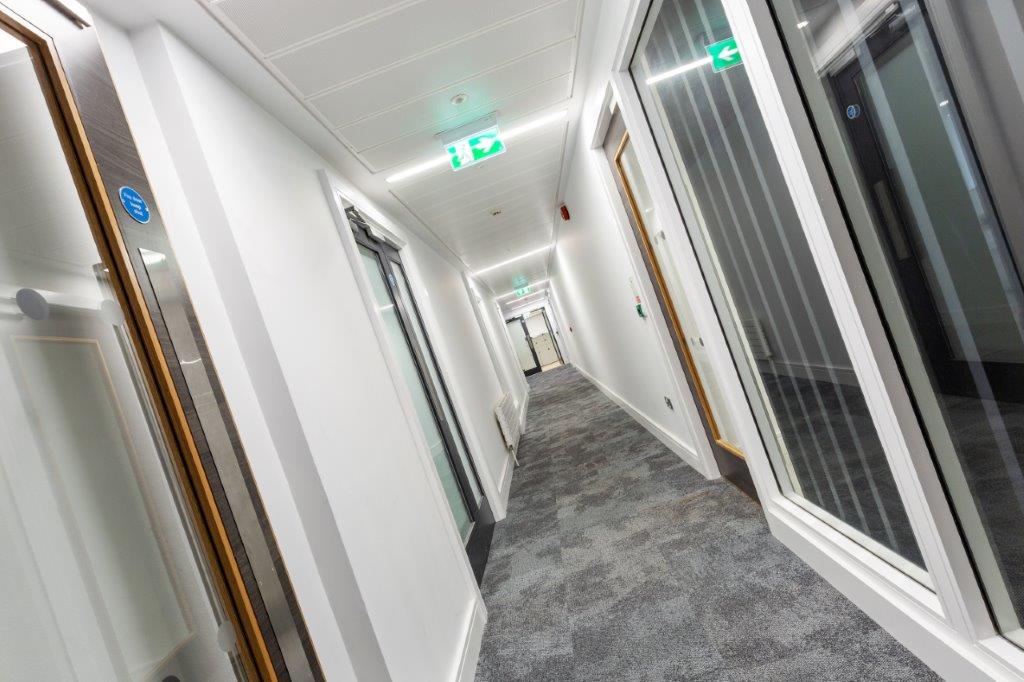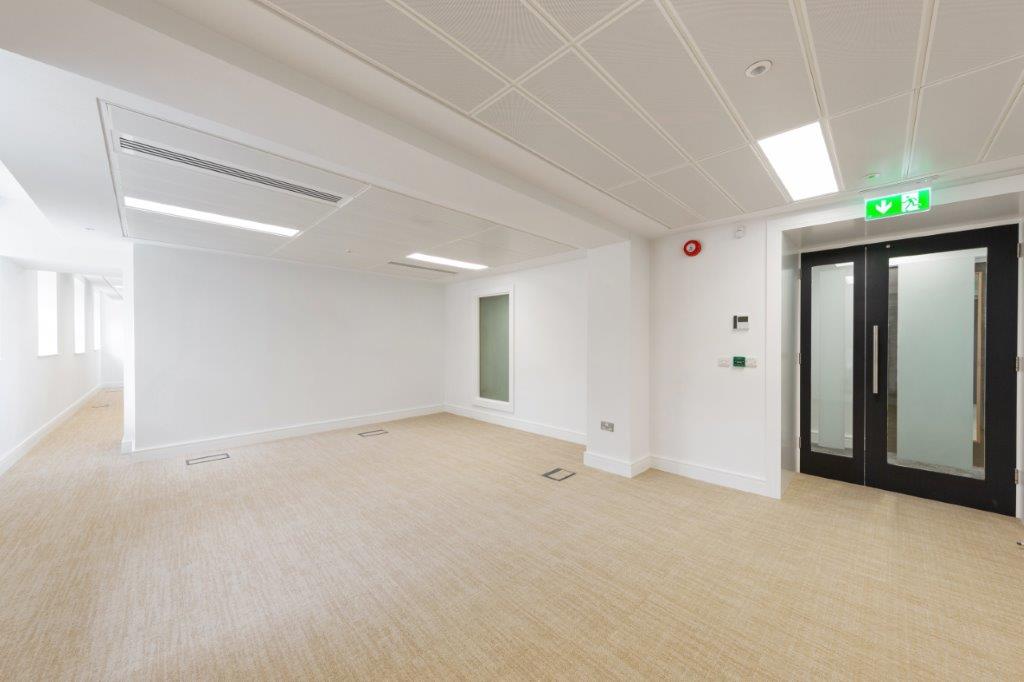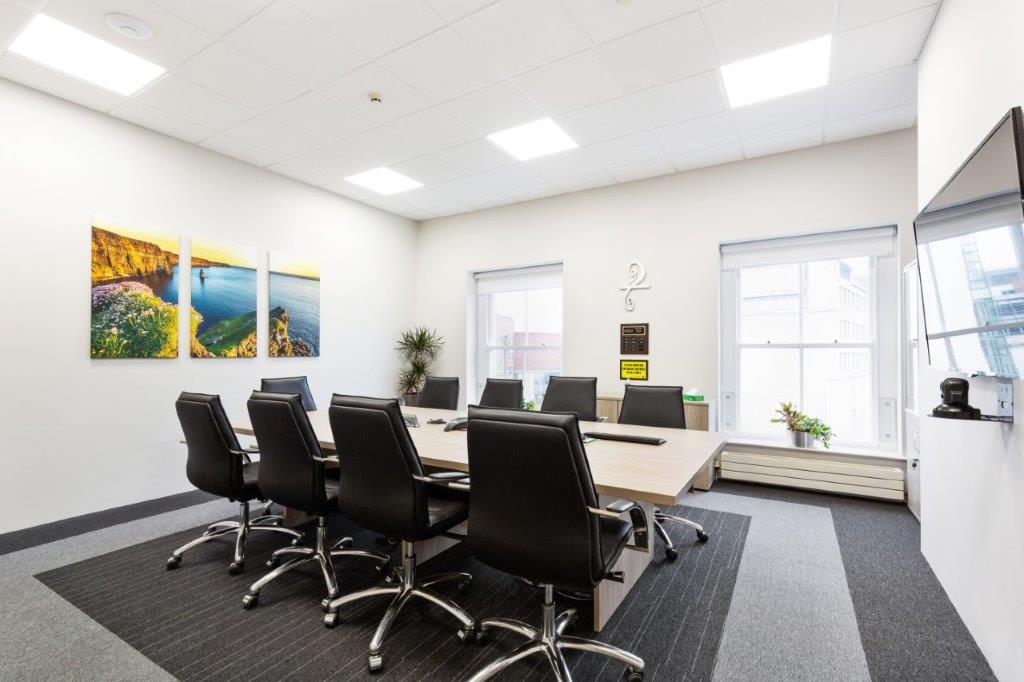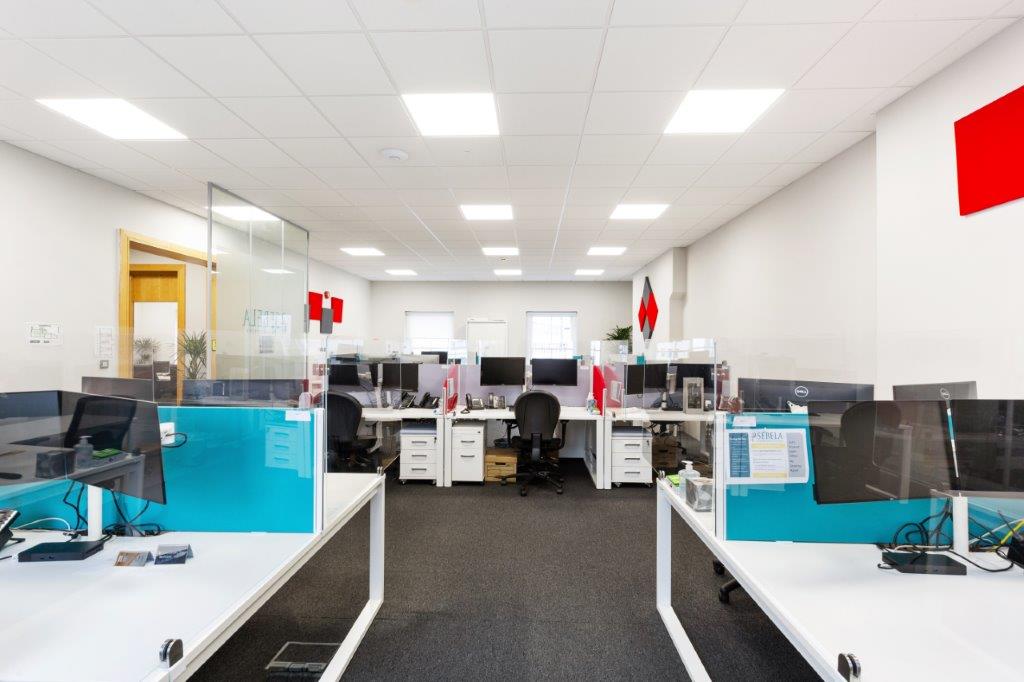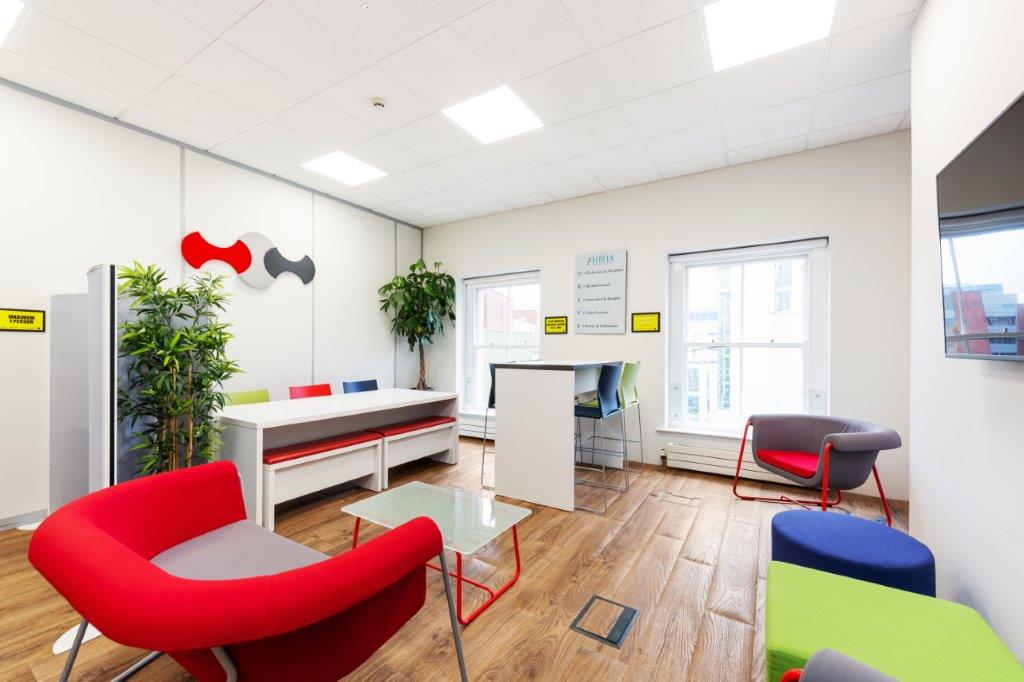 Investment Summary

Investment

1,825 sq m
Unique City Centre Office Investment
Approx. 400m West of St Stephen's Green
Approx. 19,639 sq ft of prime office space
Producing a current rental income of €785,320
31 basement car-parking spaces
86% occupied with strong asset management and revisionary potential
Attractive period elevations with flexible floor plates
Show more
Location
Adelaide Chambers is located in the heart of Dublin City Centre's Central Business District on Peter Street, Dublin 8. It is primely situated just 400m West of St.Stephens Green. The location is one that affords the property and its occupants unfettered access to all of Dublin city centre's commercial, retail, leisure and culture amenities.
The property is superbly convenient to both Dublin's Creative Quarter and to Grafton Street. The property also benefits from a range of accessible transportation in the immediate area such as the Green Line Luas, located just a short walk away and with Dublin Bike stations available at Kevin Street, York Street and St. Stephens Green, along with bus routes services for all of Dublin from the immediate region.
Show more
Show less
Show more
Description
Adelaide Chambers is a landmark, 4-storey over basement period building with a modern 4-storey extension to its eastern side. Steeped in history, the original property dates from the 18th century, formerly the Adelaide Hospital, until it was fully refurbished and modernised throughout c.2000, to provide Grade A offices to meet the needs of the modern office occupier whilst still retaining many of its original features.
The property forms part of a wider mixed-use development and extends to approx. 19,639 sq ft (NIA) with 31 basement car parking spaces that are accessed via Wood Street to its rear. The original feature staircase, together with a 16-person passenger lift, provide access to all floors. A glass atrium and extensive glazing gives excellent natural light to the communal areas. The offices are bright and spacious and generally laid out to provide a good mix of open plan and cellular, own door office suites. Male and female toilets and kitchenettes are provided on each floor level. Master key controls have been fitted to all offices and a proximity security card system is in place throughout.
For clarity the sale excludes part of the third floor which is held and occupied under a long leasehold by the Croatian Embassy.
Show more
Show less
Show more
Asset Management Opportunity
A very strong and successful asset management regime has been implemented over the past several years to deliver a majority upgraded and streamlined building with three excellent tenants occupying 86% of the property in sale.
The continued expansion and extended/renewed terms of the existing tenants is both a testament to the property's popularity and excellent location. The only remaining floor to be upgraded/reviewed will be the second floor with a lease event horizon of circa 9 months which allow for further enhanced rental income growth. Investors will be buying into an established asset management regime with a clear path to completion over the short/medium term.
Show more
Show less
Show more
Zoning
Adelaide Chambers is zoned Z5 "city centre" within the Dublin City Development Plan 2016-2022. "To consolidate and facilitate the development of the central area, and to identify, reinforce, strengthen and protect its civic design character and dignity."
Show more
Show less
Show more